Popular Groups & Roleplays

Roleplay
The Library
Public Roleplay • 6 Members
This is an open rp! Anyone can join. This role play is set in the library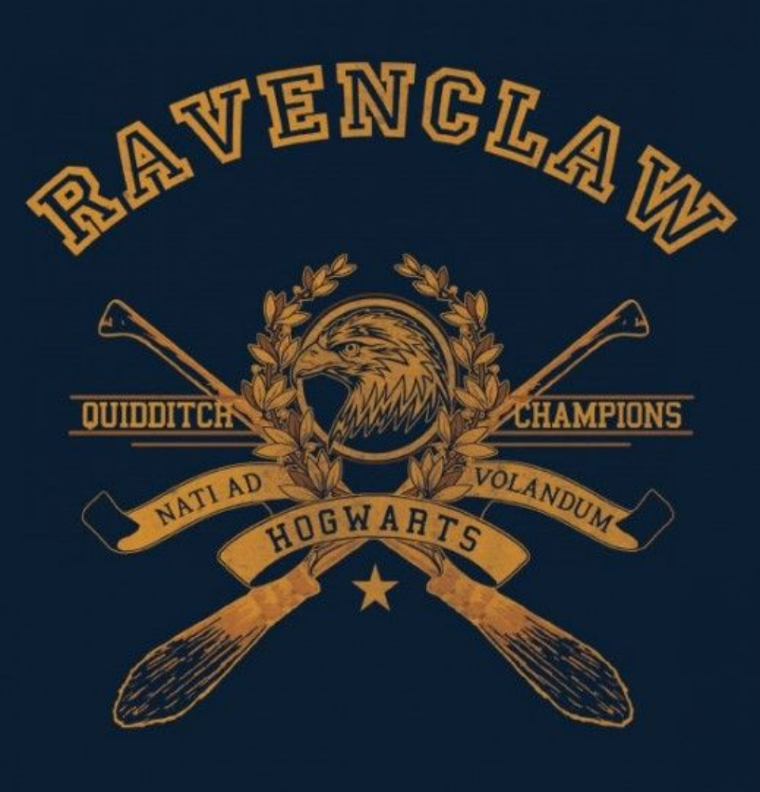 Group
Ravenclaw Quidditch Team
Private Group • 6 Members
Hi! We are looking for Ravenclaw students who want to join a Quidditch team as backup players. There will be different trivia questions for each person who tries out.

Group
Theater Club
Public Group • 6 Members
Joint theater! I'll announce the play and you can auditions for parts! Coming soon!

Group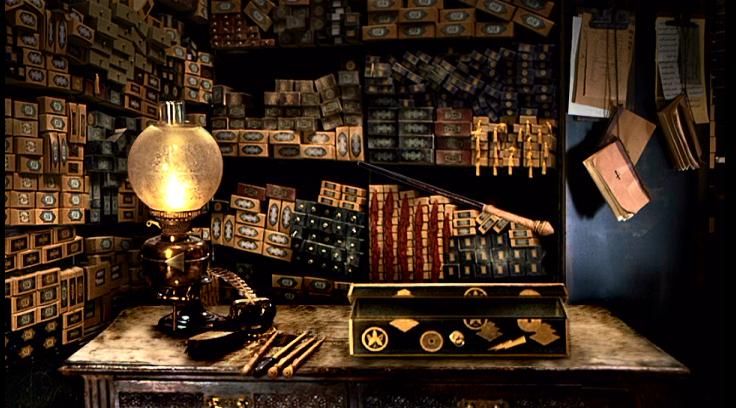 Roleplay
Ollivander's Wand Shop
Public Roleplay • 6 Members
This roleplay takes place at the wand shop in Diagon Alley. Please don't curse.

Group
Quidditch Geeks
Public Group • 6 Members
We are Quidditch Geeks! We love Quidditch. And from now on, we are going to post new Quidditch moves, and write Quidditch rule books, short storys, and pretty much anything to do with Quidditch!

Roleplay
Blind Dating
Public Roleplay • 6 Members
Join to get blind dates they can go anywhere friendship or relationship matches will made within 24hrs and will be made as best possible

Group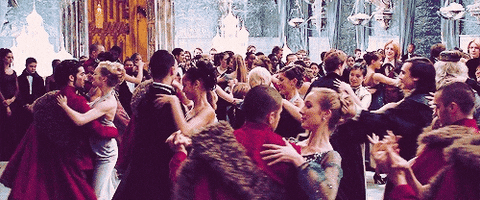 Roleplay