Popular Groups & Roleplays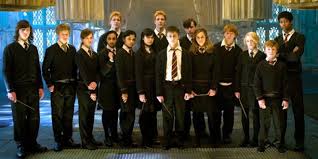 Group
Dumbeldore's Army ❤
Public Group • 6 Members
"Every great wizard in history has started out as nothing more than what we are now: students. If they can do it, why not us?" —Harry Potter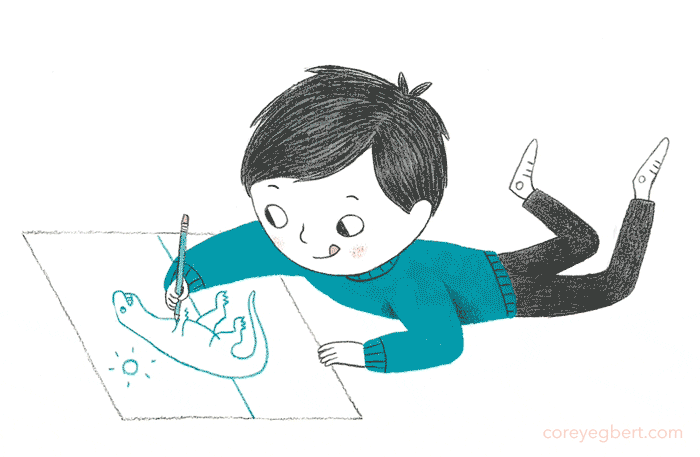 Group
Hogwarts art club
Public Group • 6 Members
This is a group for anyone who loves art and Harry Potter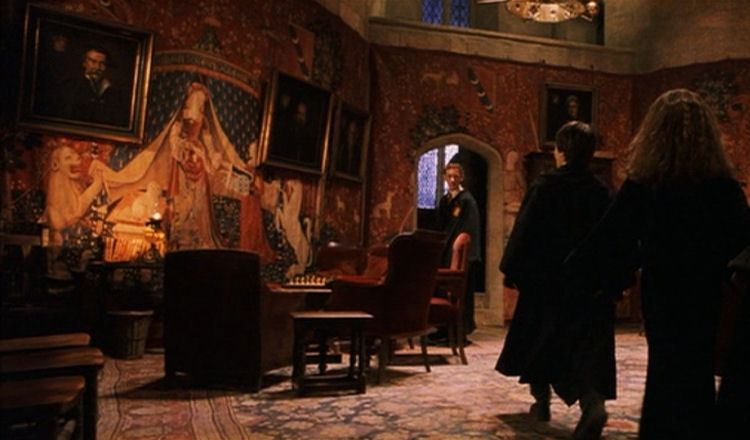 Roleplay
Gryffindor Common room
Public Roleplay • 6 Members
Hang out, play wizards chess, dont do your homework unless your Hermione, read and just have fun!

Group
Charms Club
Public Group • 6 Members
Is charms your favorite subject? Do you wish you could learn more because you think you suck at charms? If so, this club is just right for you! We talk about charms, assignments, lessons and help each other on anything charms.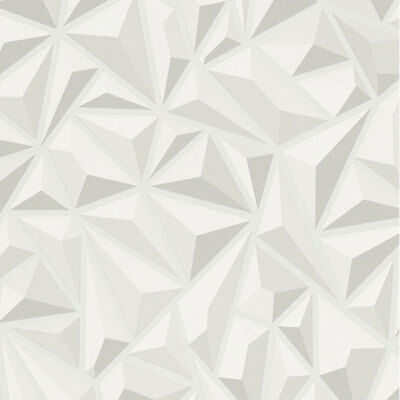 Group
Roleplay world
Public Group • 6 Members
Do you wanna roleplay?then join this group this group is for socializing and RPS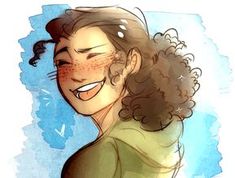 Group

Group
The anything group
Public Group • 6 Members
Feel free to post anything because this is my first group. It is open to any house!

Group

Group
Elsie's Baking lesson
Public Group • 6 Members
ELSIE IS FREEEEEEEEEEEEEEEEEEEEEEEEEEEEEEEEEEEEEEEEEEEEEEEEEEEEEEEEEEEEEEEEEEEEEEEEEEEEEEEEEEEEEEEEEEEEEEEEEEEEEEEEEEEEEEEEEEEEEEEEEEEEEEEEEEe

Roleplay