Popular Groups & Roleplays

Roleplay

Group
Happy Potter
Private Group • 6 Members
Discuss the ideas of Happy Potter

Roleplay
Group
Creature Care Inc.
Public Group • 6 Members
Welcome to CCI! Here, we sell creatures and we will take any that need homes, because all creatures matter.

Group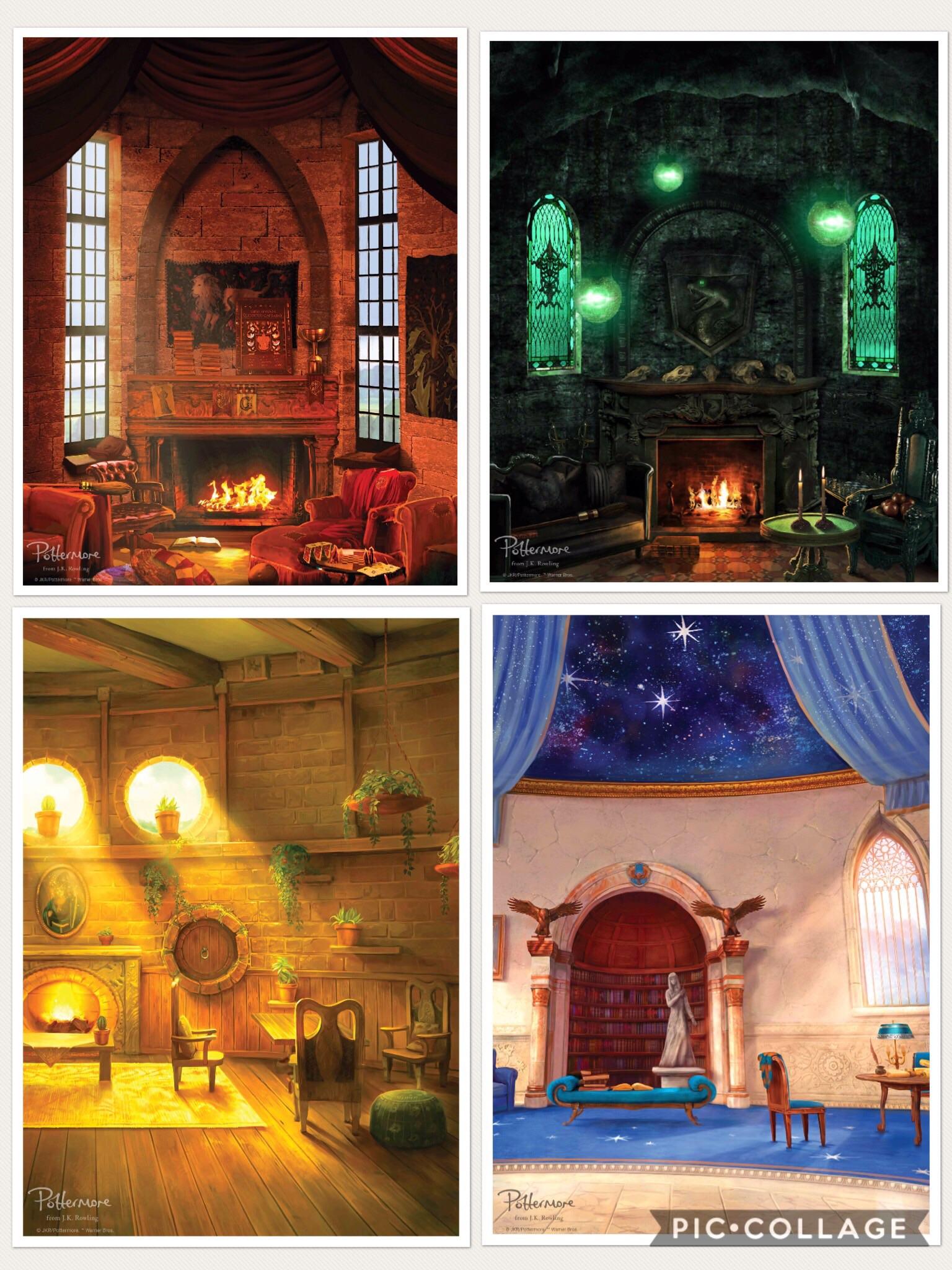 Group
Common Room for All Houses
Public Group • 6 Members
Come here to talk and post jokes, information or just have fun! Feel free to start a RP too!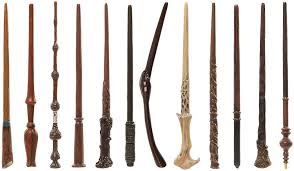 Roleplay
MY WAND SHOP!
Public Roleplay • 6 Members
in this roleplay, you can go to shops in hogsmeade. Idealy its for going to my wand shop. Its a roleplay. i'm always the wandshop owner. you CAN be my assistant or customer PLEASE JOIN! have fun. My wand shop is called 'wands for everyone'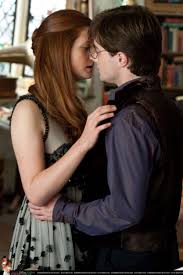 Group
HEOTYC Date finder!
Public Group • 6 Members
HEOTYC stands for Hogwarts End Of The Year Celebration! This group is to find a date for the dance if you don't have one!

Group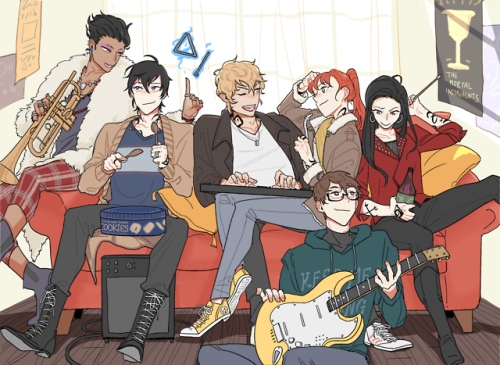 Group
Shadowhunters
Public Group • 6 Members
This is not just the tv show, book readers welcome too. Yes, I have watched the tv show but I LOVE the books. Come join your fellow Shadowhunters lovers.