Popular Groups & Roleplays

Group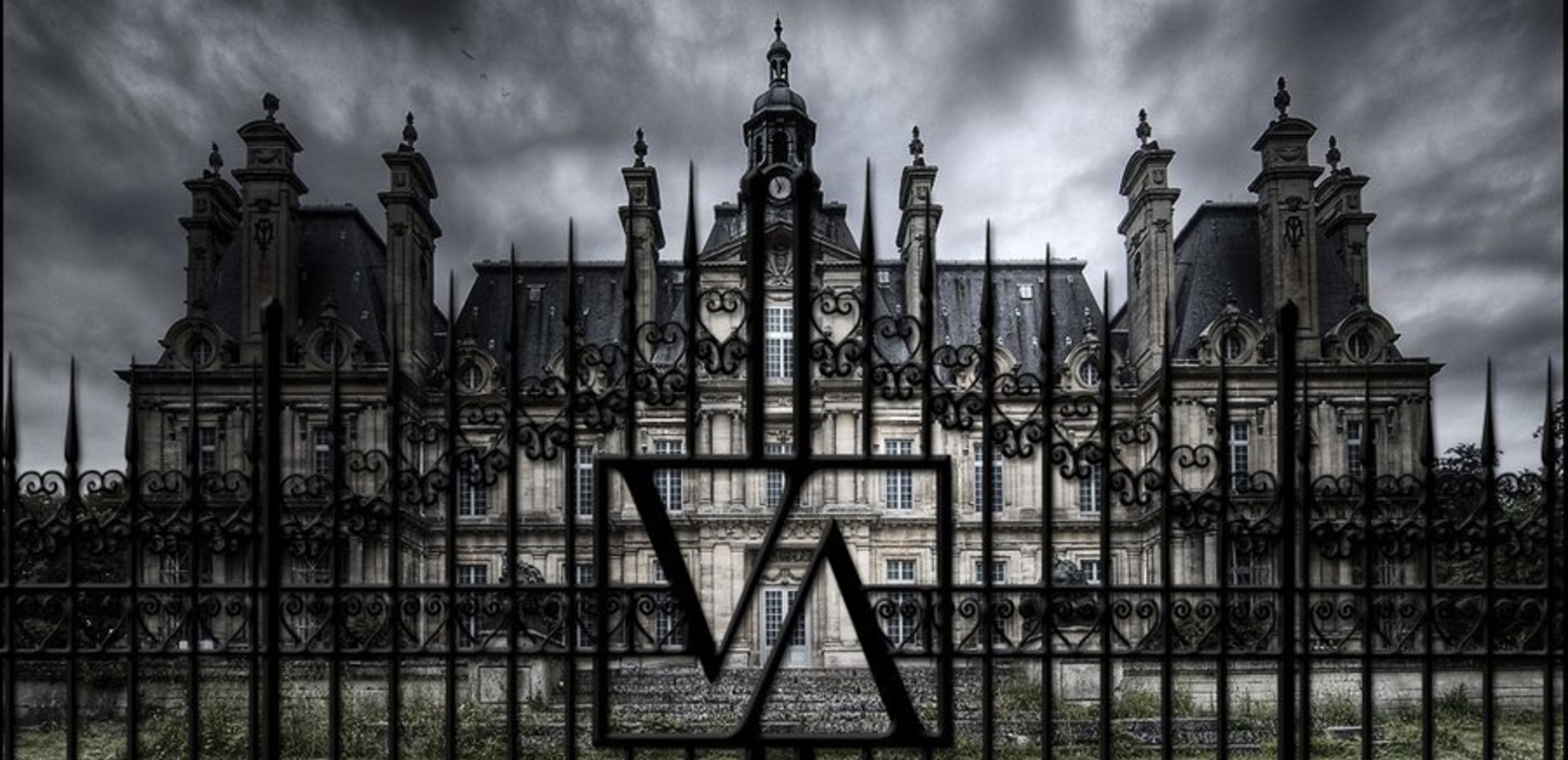 Group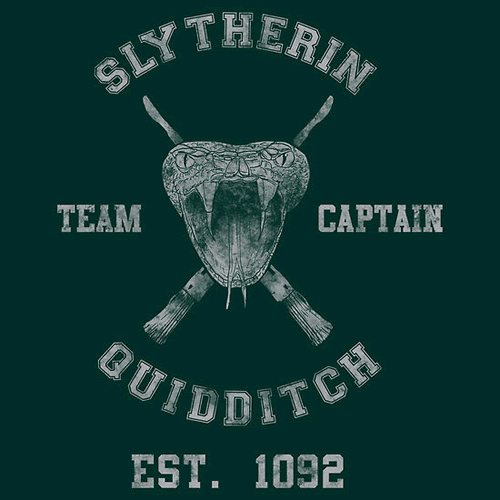 Roleplay
Official Slytherin Quidditch Hogwarts League
Public Roleplay • 45 Members
This group is for any Slytherin member who wants to actively play quidditch. It is associated with the other groups in the league, and is co-created by Zia C. and Wala Bortye. After requesting approval, we will owl you with information.

Group
Dueling Club
Public Group • 45 Members
You can duel here and there will be fun activities and games to play. This group was inspired by Vizak.

Group
LGBTQIA+ Safespace
Public Group • 45 Members
A safe space for all members of the LGBTQIA+ rainbow.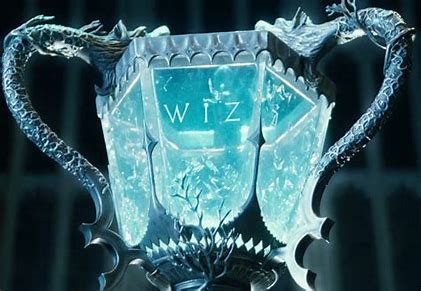 Group
Triwizard Tournament
Private Group • 45 Members
There are several jobs. Judges, organizers, champion and healer. For the ball, there will be other jobs. Designer, decorator, cook, DJ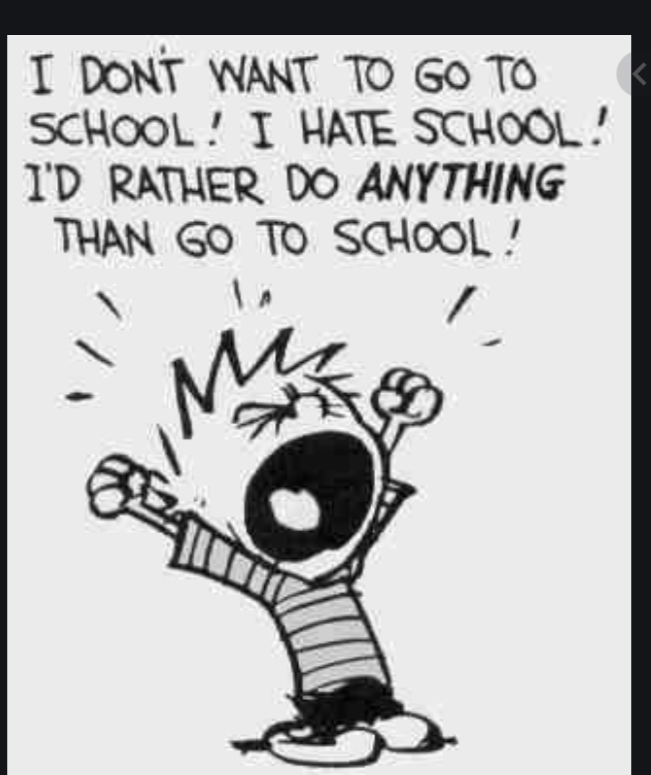 Group
STUDENTS FIGHT BACK!!,
Public Group • 45 Members
Erm... WE FIND A WAY TO OVERCOME THE PRISON THEY CALL SCHOOL...ig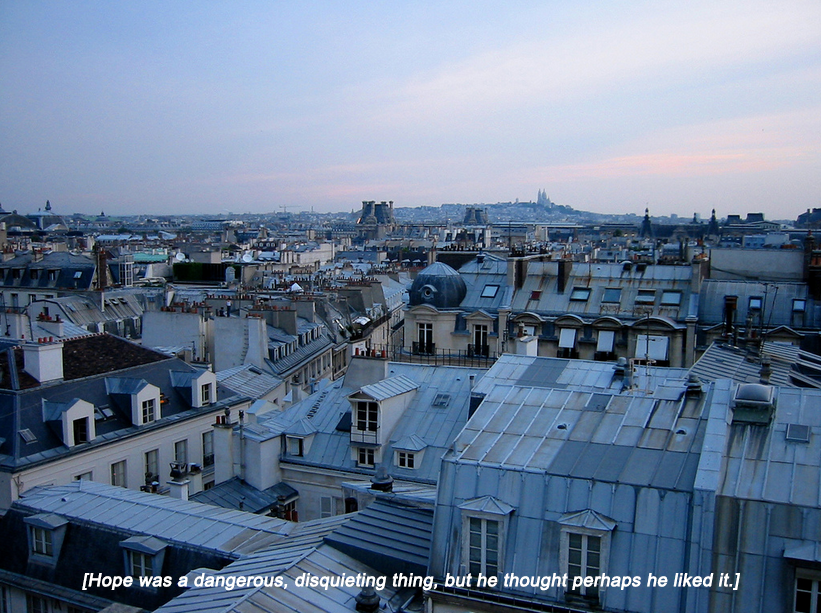 Roleplay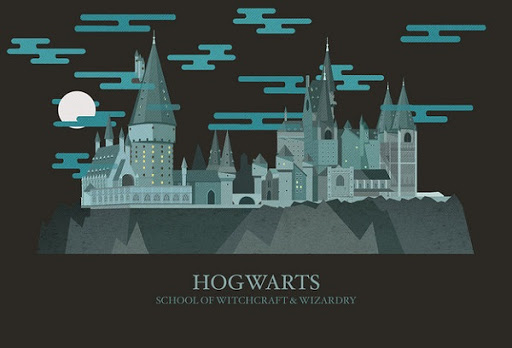 Group
Hogwarts Trivia Group
Public Group • 44 Members
This group is created by Rose Granger-Weasly. Do you have what it takes to be a Harry Potter master? Join the group and fill out the google form to be able to join.

Roleplay
Roleplay:)
Private Roleplay • 44 Members
This is a group for people who love roleplay and want to have a solid group of people who feel the same. Whenever you want to rp we can post something and get the group going. There are no limits to the number of people.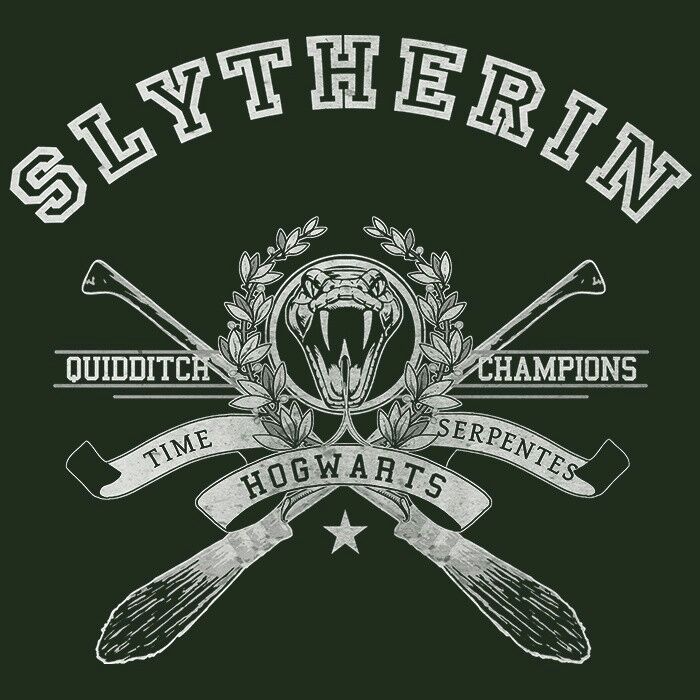 Group