Popular Groups & Roleplays

Group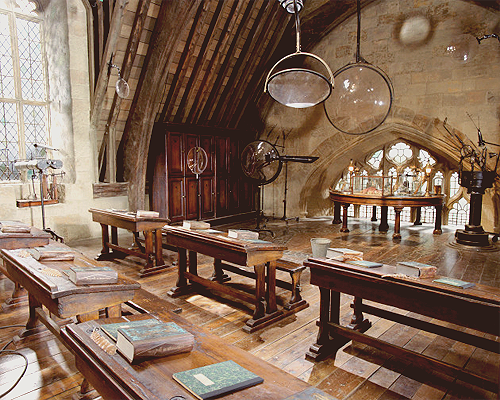 Group
1st Year Tutoring Class
Private Group • 6 Members
First years are welcome to ask questions and learn more about any class! Older years and first years who have completed a course and would like to tutor a specific course are also welcome. The link for being a tutor is in the rules!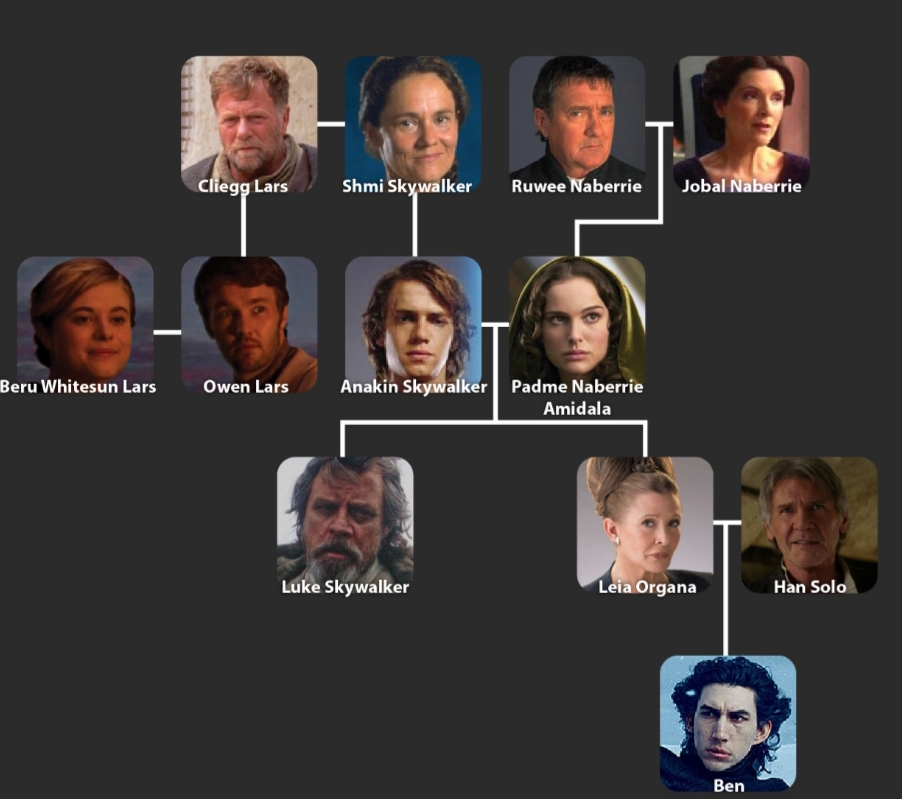 Roleplay

Group

Group
helianthus
Public Group • 6 Members
This is for the capello role play! <3 join if you want to live here or visit here because organisation.

Roleplay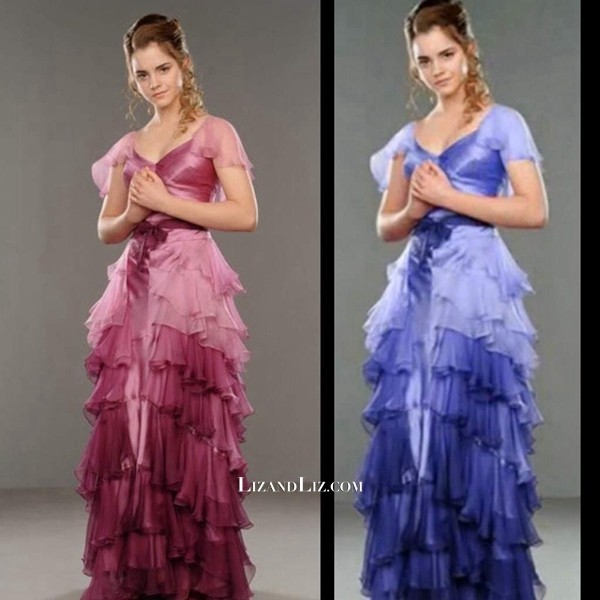 Group
Thistle designs
Public Group • 6 Members
We make and sell robes, dresses, and accessories. We hav everything u would want from a dress making shop!! :)
Group
Fantastic Frenzy
Public Group • 6 Members
Come buy some amazing creatures, to sweet little pigmy puffs--to mostly tame trolls!!! Get a license to buy more dangerous creatures, and if you want, you can be part of the staff (You just have to fill out a form)!!!

Group
Studying Group
Public Group • 6 Members
Need help with homework? Want someone to study with? Join this group!

Group
Jesus' League of HIH Christians
Public Group • 6 Members
All Christians on HIH are welcome. Here we will talk about struggles in our everyday lives. We will have sermons and Bible Studies by You! We must stay close to God all the time so here we can connect. Owl me with any questions!

Group
'Little Miss Moving on'
Public Group • 6 Members
I will hire you, after an interview, and you can help write the book 'Little Miss Moving On'