Popular Groups & Roleplays

Group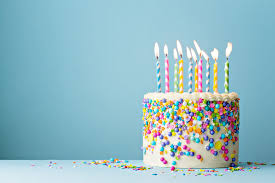 Group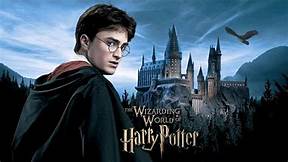 Group
Fan Fiction Competition
Private Group • 6 Members
Read the book in the library called Writing Competition for details.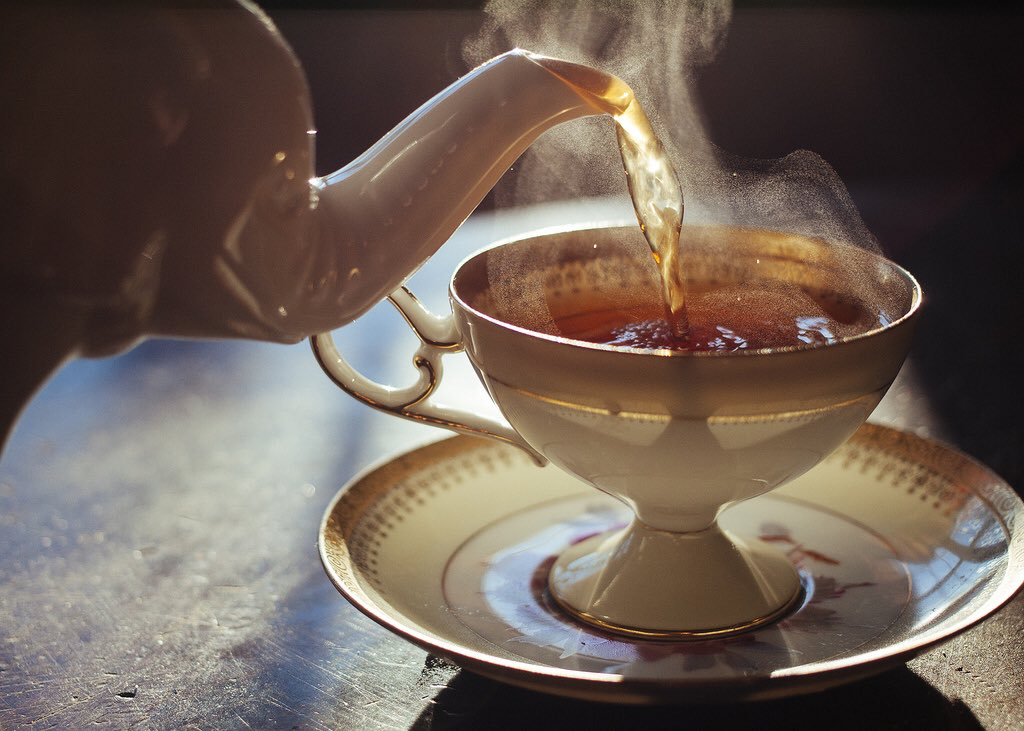 Roleplay
The Gossip Afternoon Tea
Public Roleplay • 6 Members
To talk about gossip, homework, adventures, romances and friendships. Everyone is welcome for afternoon tea! Served by me, Ivanna Lovegood
Group
Quidditch Captain Group
Private Group • 6 Members
Here is the Quidditch captain group (for the Quidditch Pitch) where the captains (and referee) can discuss times for matches, new online playing methods, etc.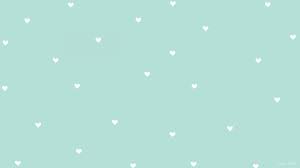 Group
only slytherins lol
Private Group • 6 Members
only Slytherins can join.maybe a couple of hufflepuffs but thats it lol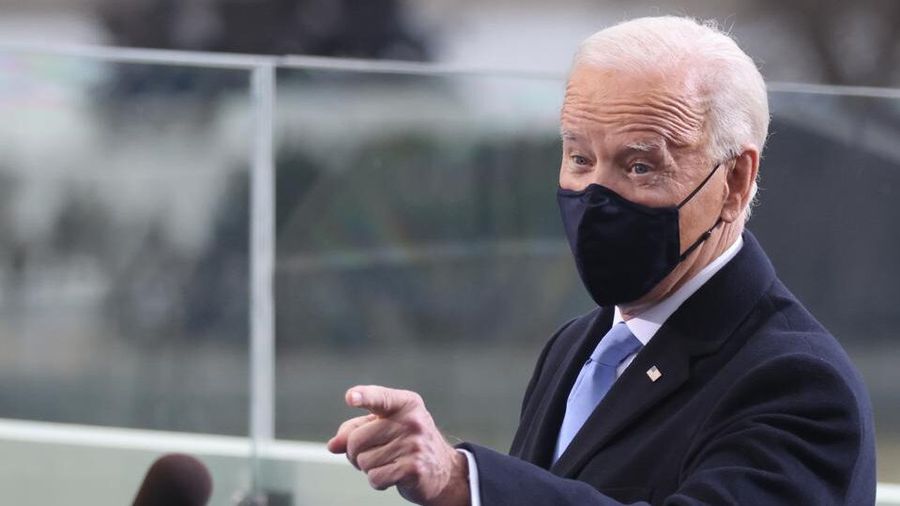 Group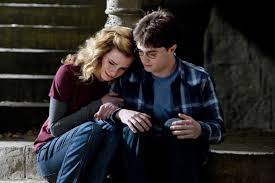 Roleplay

Roleplay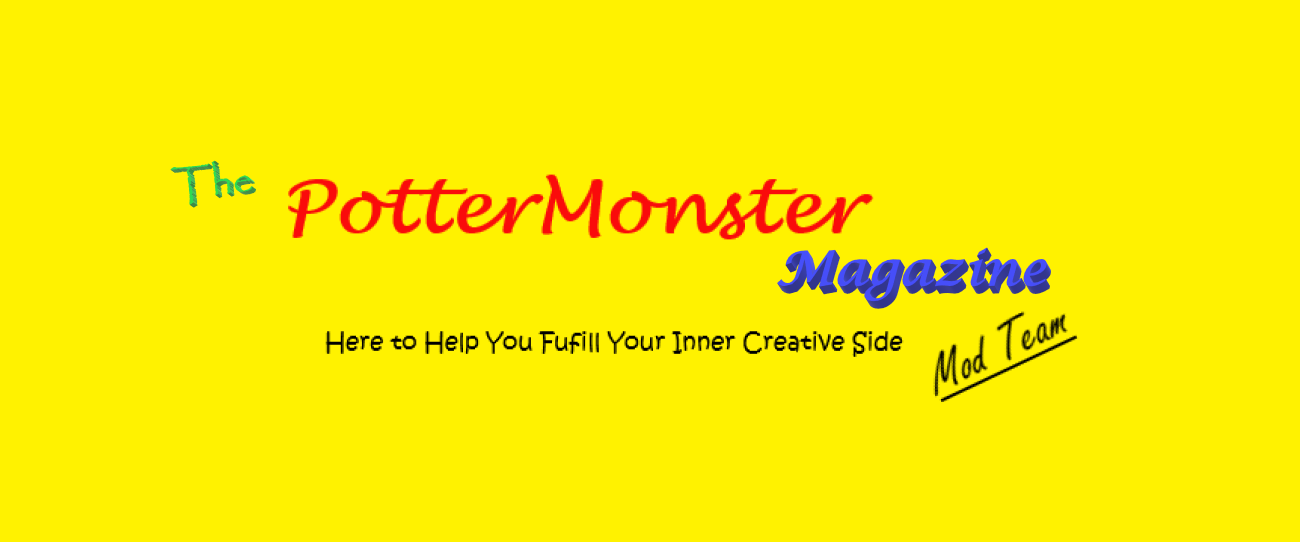 Group
OG PMM Mod Team
Private Group • 6 Members
This is the leadership team for the PotterMonster Magazine. To join the PotterMonster Magazine please fill out this link: https://forms.gle/yYyPvxEe8ekVxrW59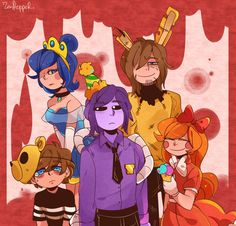 Group
The Afton family (FNAF)
Public Group • 6 Members
this can be for roleplay or to just chat about the games, characters, and what not... also if you read fanfictions or whatever you can talk about those as well as ships since my sister is all about those, she told me to include them so yea.

Group
The ANYTHINGS
Private Group • 6 Members
Here, we help YOU with anything. I don't know how you got to this group, but we are ready to fight, plan, cook, join or anything!