Popular Groups & Roleplays

Group
Private Role Play
Private Group • 6 Members
Only for people who have tried out on my wall!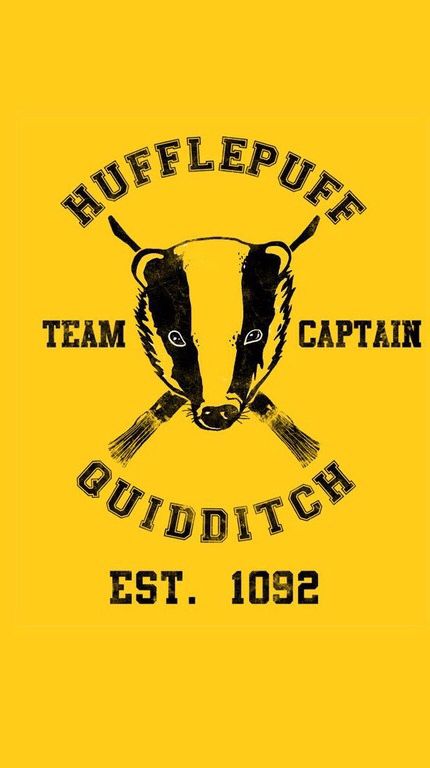 Group
Group
Türkler gelin
Public Group • 6 Members
Sadece türkler gelsin.Bina önemli değil!

Roleplay

Roleplay
kotlc rp/chat room
Public Roleplay • 6 Members
an rp group for keeper of the lost cities fans. you can also just talk about it here, it doesn't have to be an rp.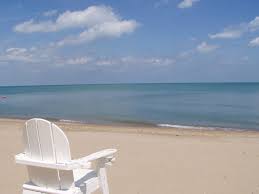 Group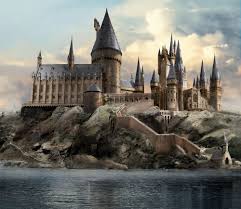 Group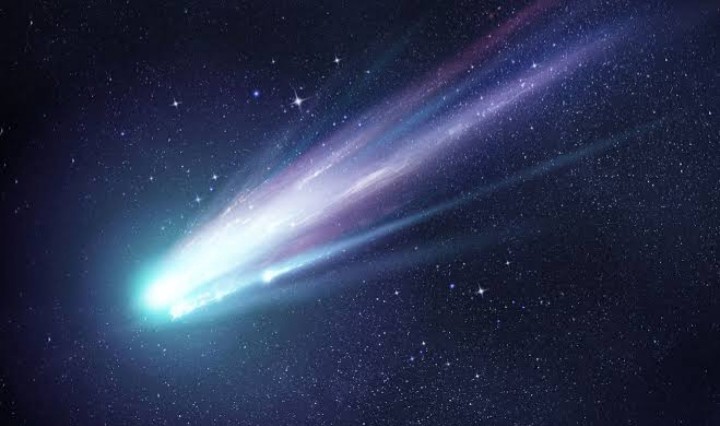 Group
Bursting Star Pet Shop
Public Group • 6 Members
Come and adopt some of the most magical animals on this Earth. You will get a certificate of adoption, along with all the basic necessities. Revisit to replenish, or get another companion! *HIRING*