Popular Groups & Roleplays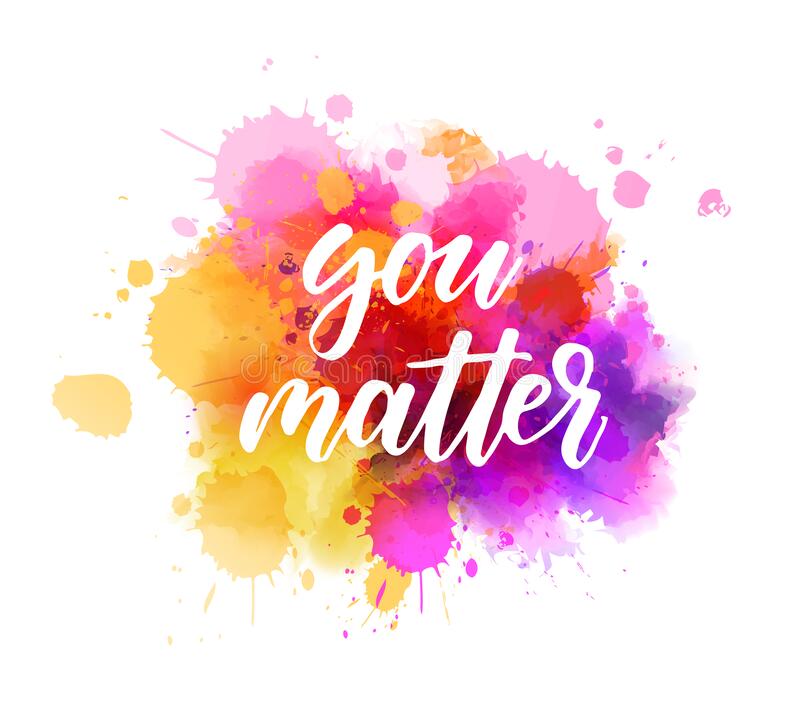 Group

Group
Limelights at Hogwarts
Public Group • 6 Members
This is a group for all the fans and Limelights of Why Don't We at Hogwarts. Join if you want to learn more or if you're already in the fandom! Feel free to ask any questions!

Roleplay

Roleplay
Our Wedding
Private Roleplay • 6 Members
The wedding for Ariel And Devin

Group
Gringotts Bank
Private Group • 6 Members
This Group is a sub Group for the Diagon Alley & Hogsmeade Group. In order to be a part of this, please join the DAH Group Here: https://www.hogwartsishere.com/groups/28172/ & Fill out the Gringotts Vault # Form to be accepted here.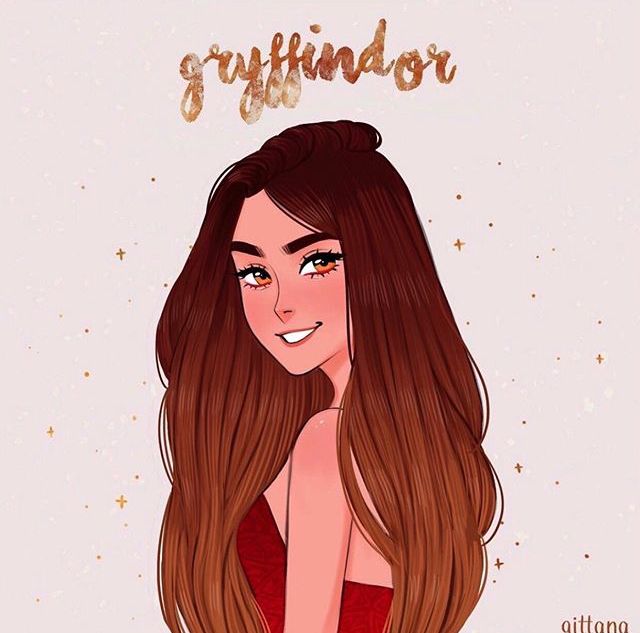 Roleplay
The Journey of Skye Fountain
Private Roleplay • 6 Members
Malxfy~Skye Fountain Hufflepuff Princess~Rosabella (Rose for short) Ara (Claws) Potter~Hailey Granger Jillian Evermore~Jillian Evermore Enola Artemis Evans~Enola Great this is who we got so far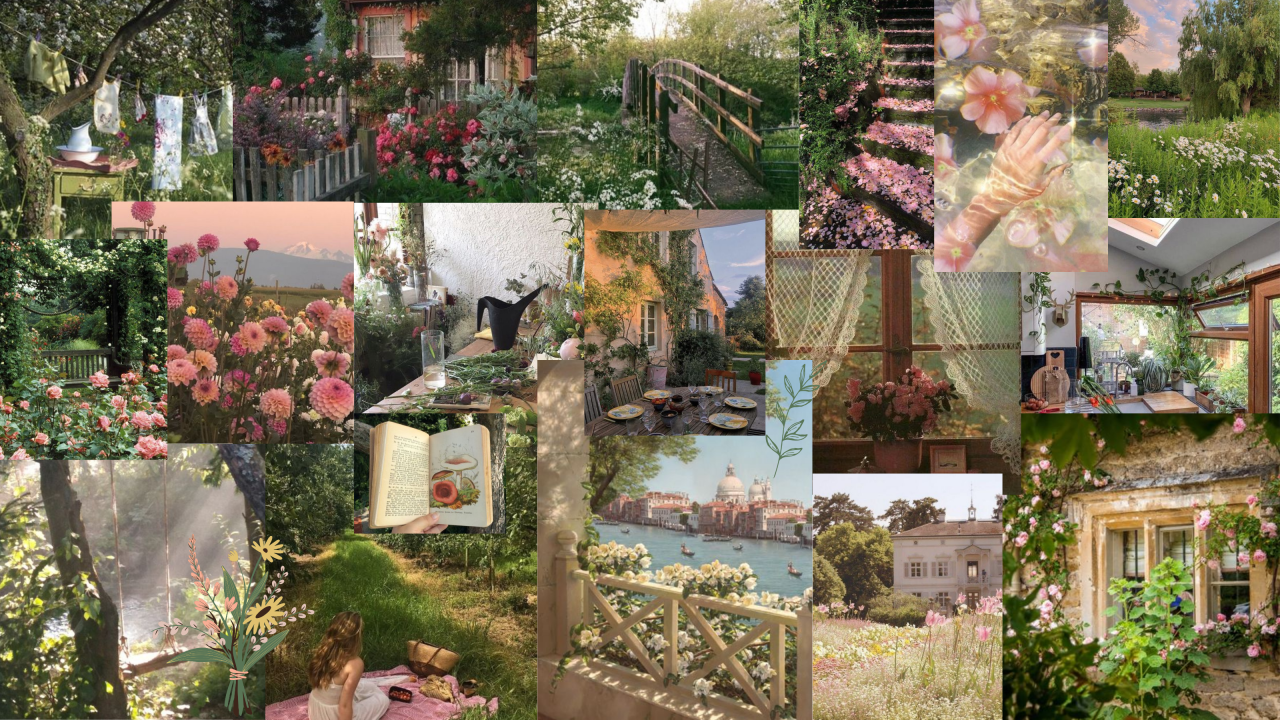 Roleplay
The 3 Kindoms Group Rp
Private Roleplay • 6 Members
Idk what to put here I guess just put ur profile thing in the main chat :P

Roleplay
Game of schools
Public Roleplay • 6 Members
Made by Roxy Miller and Libelle Targaryen. Hope you have fun! <3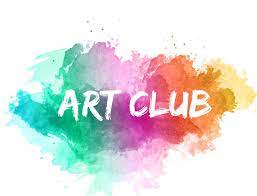 Group
Hogwarts Art Club
Public Group • 6 Members
This is a group where people can make any type of artwork and display it. I will put together a PowerPoint thingy for each house with all the Artwork in it. All houses are welcome!