Popular Groups & Roleplays

Roleplay
Roleplay:)
Private Roleplay • 45 Members
This is a group for people who love roleplay and want to have a solid group of people who feel the same. Whenever you want to rp we can post something and get the group going. There are no limits to the number of people.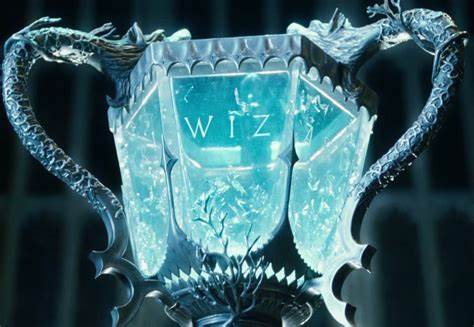 Group
Triwizard Tournament
Public Group • 45 Members
Do you want to become champion, or just help the Triwiard Tournament? This is where it all begins ! Jobs for everyone, laughter, and above all, the important thing is to participate. Owl Arianna if you have any questions !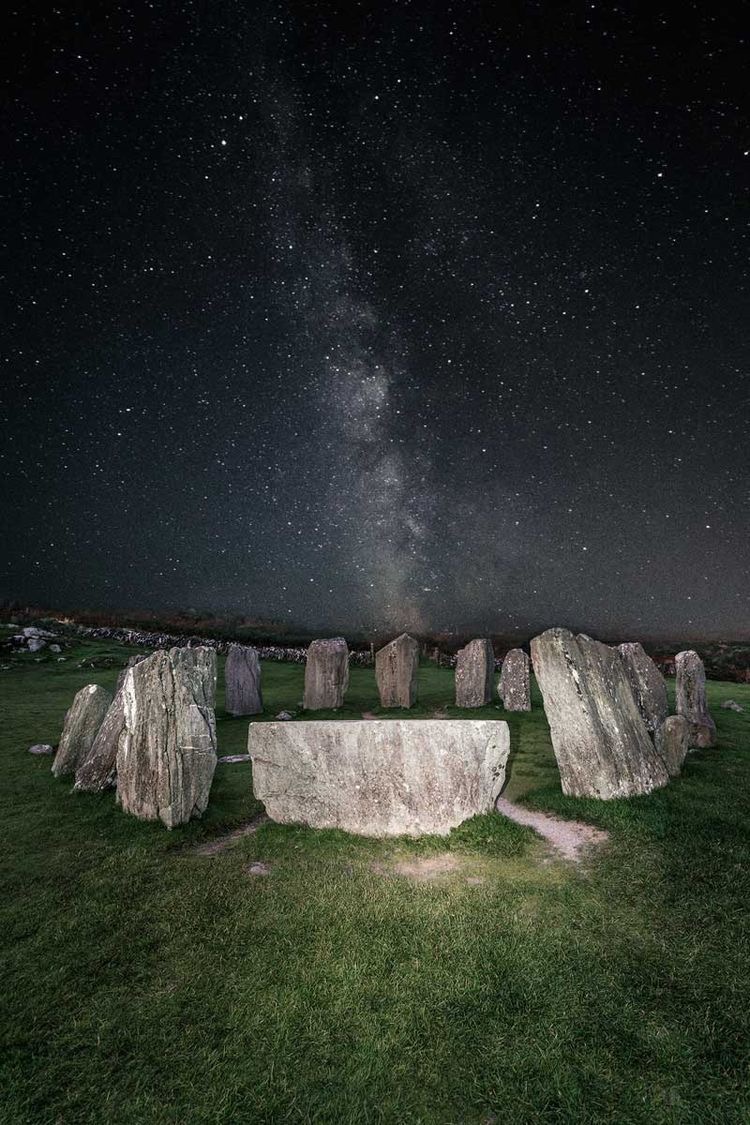 Group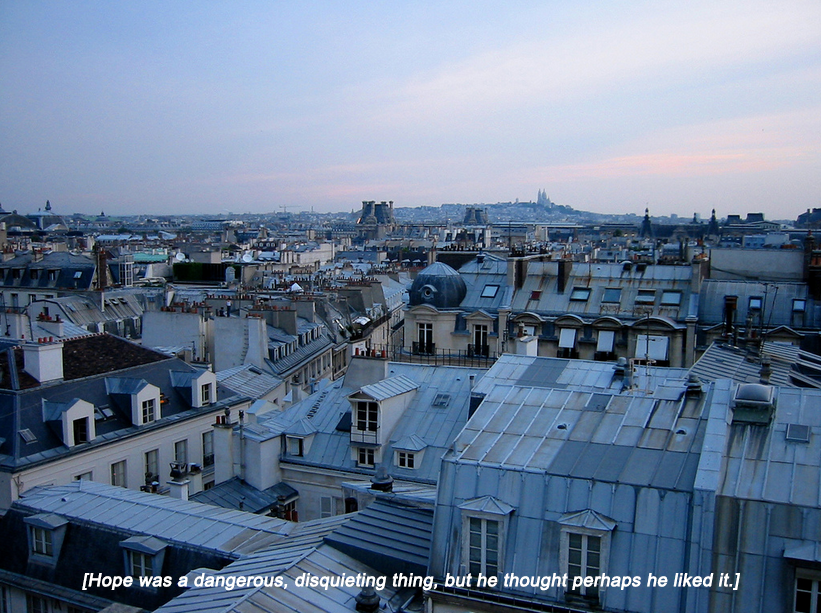 Roleplay

Group
French Speakers of Hogwarts
Public Group • 44 Members
If you speak French or just want to try to learn, join this group! We'll be speaking mostly French though!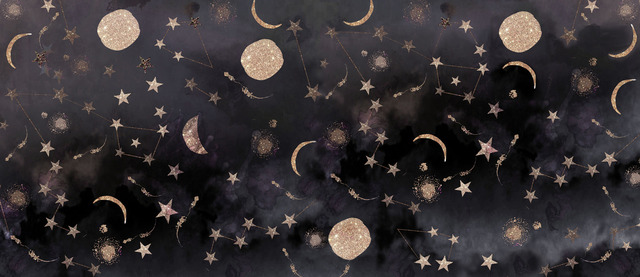 Group
Pagans of HiH
Public Group • 44 Members
A place for Pagans/Witches/Wiccans to get together and talk. No curse shaming or putting down anyone for what they practice. All branches are welcome.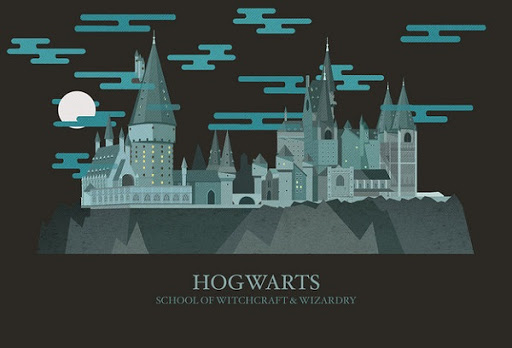 Group
Hogwarts Trivia Group
Public Group • 44 Members
This group is created by Rose Granger-Weasly. Do you have what it takes to be a Harry Potter master? Join the group and fill out the google form to be able to join.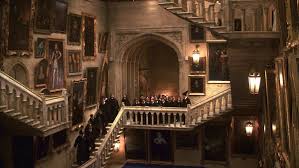 Group
Year One Class Schedule
Public Group • 44 Members
For first-years, struggling to keep up with lessons and need a schedule!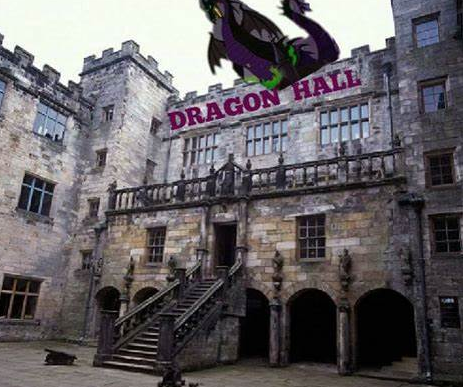 Group
Dragon Hall
Public Group • 44 Members
School for the VK's Venue for Mal and Ben's Wedding

Group
D.E.C.A.G.O.N Adoption
Private Group • 44 Members
Find Dragons, Erumpents, Crups, Abraxans, Griffins, Occamy, Nifflers N' MORE here at D.E.C.A.G.O.N Adoption! Check the Rules to see how our Adoption System works. Contact Aalia or Sami Harper with Questions!

Group
Percy Jackson fandom
Public Group • 43 Members
If you are a Percy Jackson fan, please join. We can have friendly arguments, but please, no ship wars!