Popular Groups & Roleplays

Roleplay

Group
2021 Spring Awards
Public Group • 6 Members
The 2021 spring awards ceremony is a lil award group that was created by the Four People

Roleplay
Secrets at Hogwarts
Public Roleplay • 6 Members
6 friends all hang out at the library when someone comes on the announcements saying there's been a murder. That night, another person gets murdered. In this rp, people will betray others, there will be romance, one of them is the murder.

Group
Dumbledore's Army
Private Group • 6 Members
The DA. Held in the RoR. Bring your wands.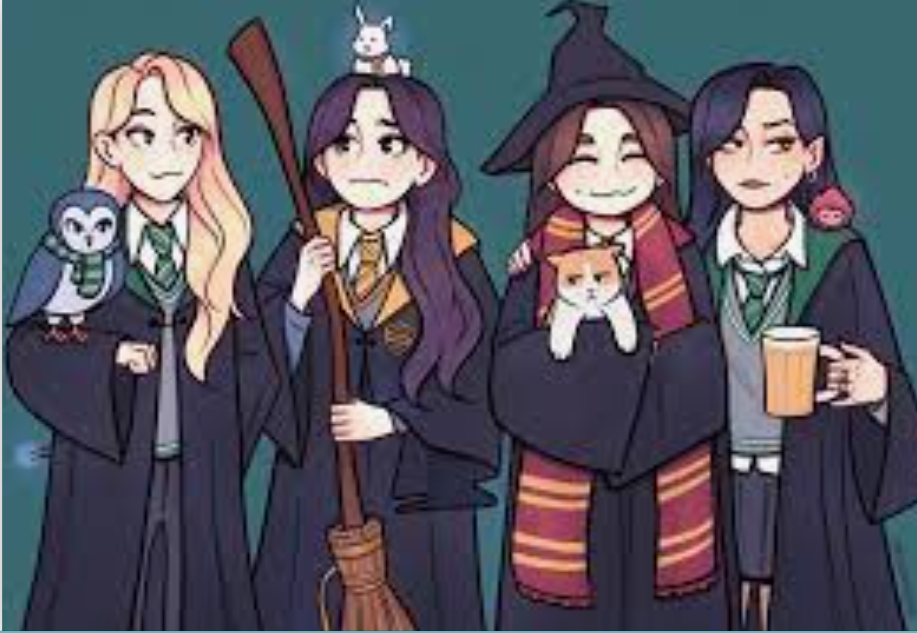 Roleplay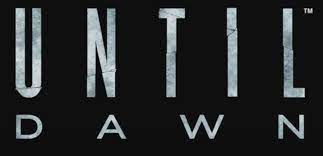 Group
Until Dawn 2: Return of the Wendigo
Public Group • 6 Members
It's been over 40 years since that traumatizing night Michele and her friends went through. Now she and her friends Char, and Lucy must return to save her granddaughter, Maggie, from the same fate as she witnessed 40 years before.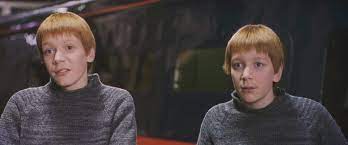 Group
The Troublemakers ;P
Public Group • 6 Members
Join the group and enjoy talking with our friends no matter the house!

Group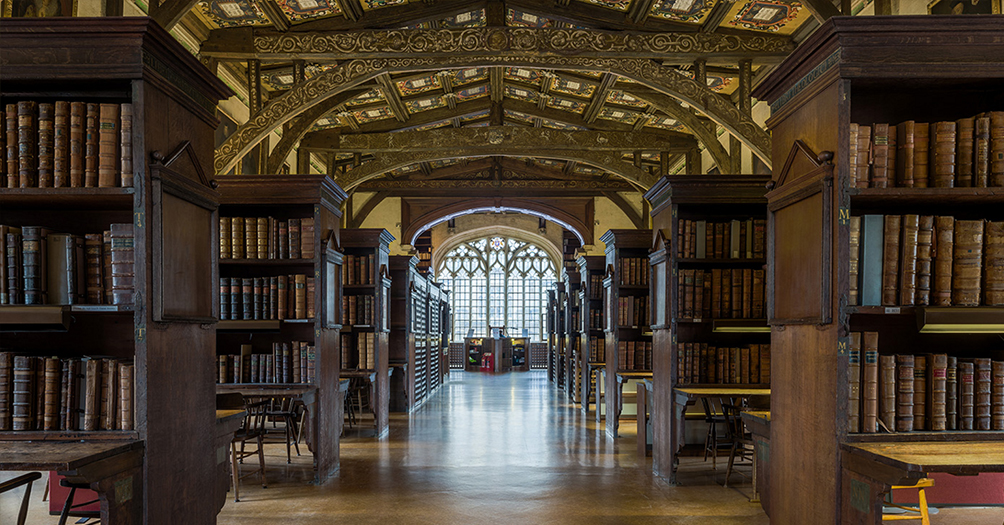 Roleplay
Library Roleplay
Public Roleplay • 6 Members
This is a roleplay about the Hogwarts Library. You can post about studying, reading of anything else you'd be doing in the Library. Anyone can join.

Group
The Animal Lovers
Public Group • 6 Members
This is a friendly supportive group for all animal lovers! We will help you with care for magical creatures and just have fun talking about animals

Group
The Potter Poets
Public Group • 6 Members
I've written 2 books called Potter Poems and I need help with ideas! The members send me Harry Potter related poems and my favorite 5 go in the next book!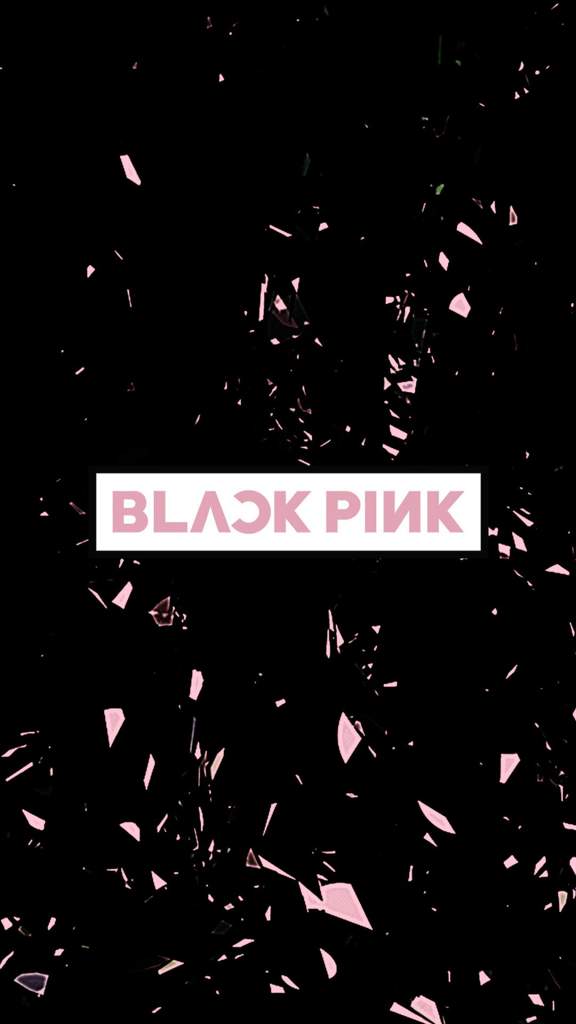 Group
Blinks 4 ever
Public Group • 6 Members
Only join if you Stan blackpink! #blinks #blackpink