Popular Groups & Roleplays

Group

Group
Welcome to Night Vale chat
Public Group • 5 Members
A place for Potterhead fans of the podcast Welcome to Night Vale to gather and chat! Roleplay is allowed, especially if you're looking to do a crossover, but it is not the point of this group and should not be treated as such.

Group

Group
Hogwarts Speech
Public Group • 5 Members
Do you enjoy theatre -and- literature? Do you enjoy persuading people to see your point, making people laugh, or working on a project with a friend? Speech is for you! We are currently looking for team members.

Group
The Alliance of Dragons
Public Group • 5 Members
Come, brothers and sisters, we shall unite as one, and defend the world against the evils. Let us stand together and fight for what is right. The time of the Dovah has come!

Roleplay
Slytherin Dueling Club!
Private Roleplay • 5 Members
Come one come all to prove your stregth in battle! (need a coach to run it )

Group
Private Chat/RP
Private Group • 5 Members
This group is just for a few friends and others. It is not open, but if you apply, the admin can accept you.

Group
Profile Pics
Private Group • 5 Members
I GOT YOUR GIFS COVERED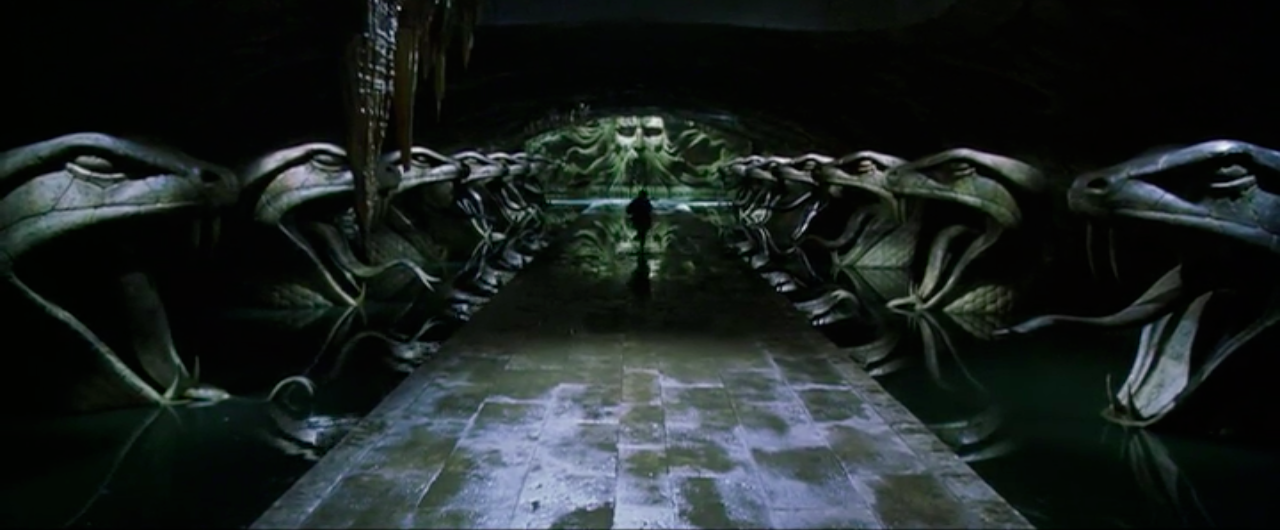 Roleplay

Group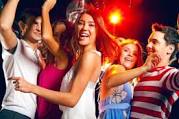 Group