Popular Groups & Roleplays

Roleplay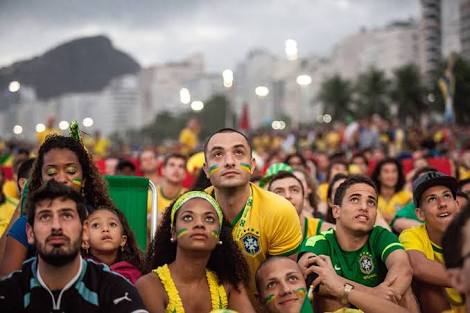 Group
BRASILEIROS
Public Group • 5 Members
Esse grupo é somente pros Brasileiros

Roleplay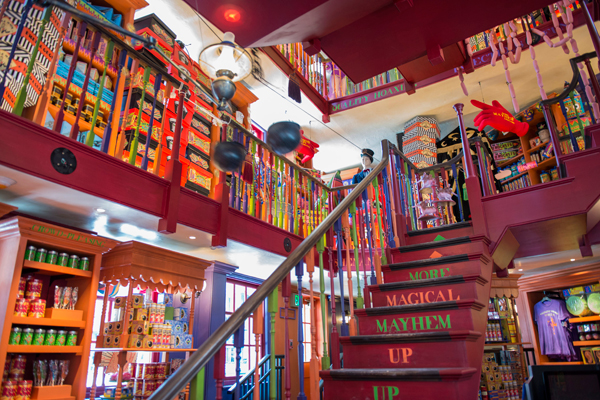 Group
Dub's Wizarding Weapons
Private Group • 5 Members
A store where we sell great wizard weapons wizarding sweets and more! Please owl or post on my wall.

Group
language group
Public Group • 5 Members
any body with a actcent or speaks Spanish any other things I will kindly teach you or people who need to speak a actcent this is the group thanks

Group
HP Book Club
Public Group • 5 Members
Join this book club where we chat about HP books and sometimes films. Rate all books and have fun! Anyone can join!

Group
Magical Adoption Centre
Public Group • 5 Members
Are you tired of those adoption centres that always keep you waiting? Well, search no longer for an active adoption community! Creatures and children alike looking for their forever families can be adopted or fostered here

Roleplay
Muggle group
Public Roleplay • 5 Members
A group for any half-blood, muggle-born or just muggle enthusiast who thinks it's weird there's no technology in the wizarding world!

Group

Group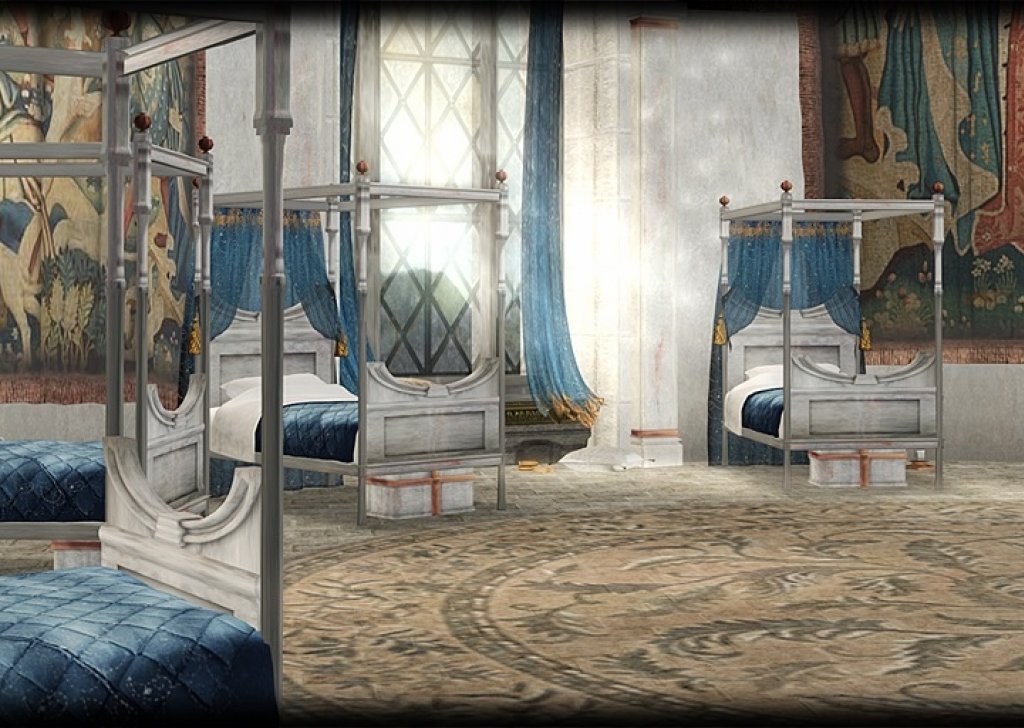 Group
Ravenclaw Pride
Public Group • 5 Members
Let your Eagle flag fly high and show your Ravenclaw pride. Converse with fellow Ravenclaws and talk about what you love about your house or just talk about a subject that interests you. (Must be a Ravenclaw to join)

Group
IDK IM BORED
Private Group • 5 Members
well if ur bored just hang here