Popular Groups & Roleplays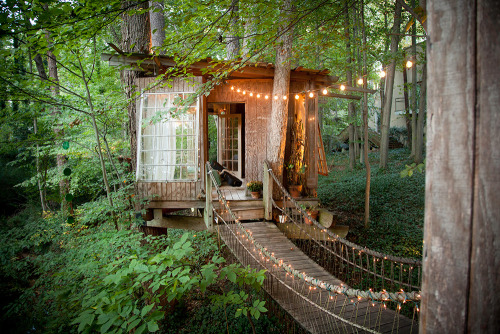 Group
Treehouse Hangout
Public Group • 5 Members
We hangout in a treehouse on a nice tree in the forbidden forest. Everyone is welcome to take a little break from school or just to hangout in general ;D. Roleplay is also allowed xD

Roleplay
The Battle Of Hogwarts
Public Roleplay • 5 Members
this is during the battle of hogwarts,you can be the death eaters,the students,the aurors,etc if you want to be a canon character talk to me first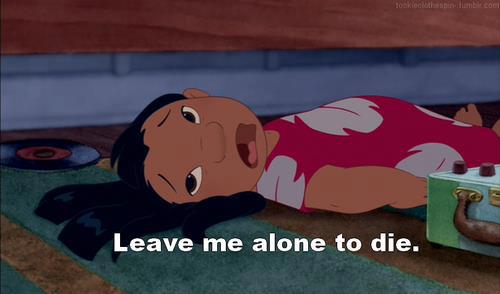 Group
#TweenSquad
Public Group • 5 Members
Welcome to #TweenSquad! This is a group for 14 and unders! This group was made so that Tweens can do their own thing! Have Fun! <3

Roleplay
Study Corner
Public Roleplay • 5 Members
Welcome to the study corner, where students of all years can help each other with their courses, homework, house points and more!
Group
The New Dumbledore's Army
Public Group • 5 Members
Hey there everyone! This is a group mainly to discuss anything Defense Against The Dark Arts related, also anything Harry Potter related in terms of defensive spells and jinxes. Also different options regarding You Know Who and the Dark Art

Roleplay
the hogwarts grounds
Public Roleplay • 5 Members
this is a place where you can go anywhere in the grounds

Group
Friends of Animals Club
Public Group • 5 Members
In this Club, we rescue and adopt animals. We are very kind people and anyone can come to this club to buy some animals. PRESIDENT/FOUNDER: Adelina Lovegood, VICE PRESIDENT: ? Meetings are everyday.

Group

Group
Practice Quidditch
Public Group • 5 Members
Here you can find out when there is Quidditch practice. ONLY FOR PEOPLE NOT ON A TEAM SO THEY CAN LEARN TO PLAY WELL.

Roleplay
The Ageless Province
Public Roleplay • 5 Members
Create your own OC and roleplay in a world of every fandom! No matter what fantasy creature you are, you are welcome here :) Please feel free to have fun with your roleplays, but please don't be profane or disrespectful. Thanks!!

Group
Gryffindors
Public Group • 5 Members
Here we all can discuss our magical lives, find new friends and many more.