Popular Groups & Roleplays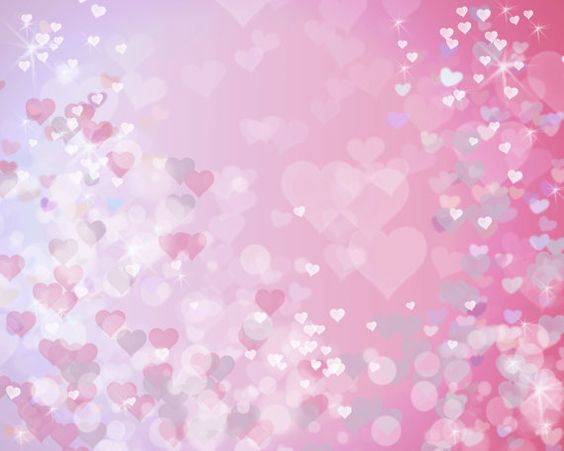 Group
Cupid's Kisses Outfits
Public Group • 42 Members
This is where you post your outfits! Once again, I don't want anyone clogging the feed with it, so, Here is where you post what you are wearing! Thanks- Carina

Roleplay
Hogwarts Express
Public Roleplay • 42 Members
Find a seat on the train, grab a treat from the trolley, don't lose your pet toad, and enjoy the ride! And don't forget to change into your robes before you arrive

Roleplay
King's Nightclub
Public Roleplay • 42 Members
A chill place for any species to banter and drink their problems away.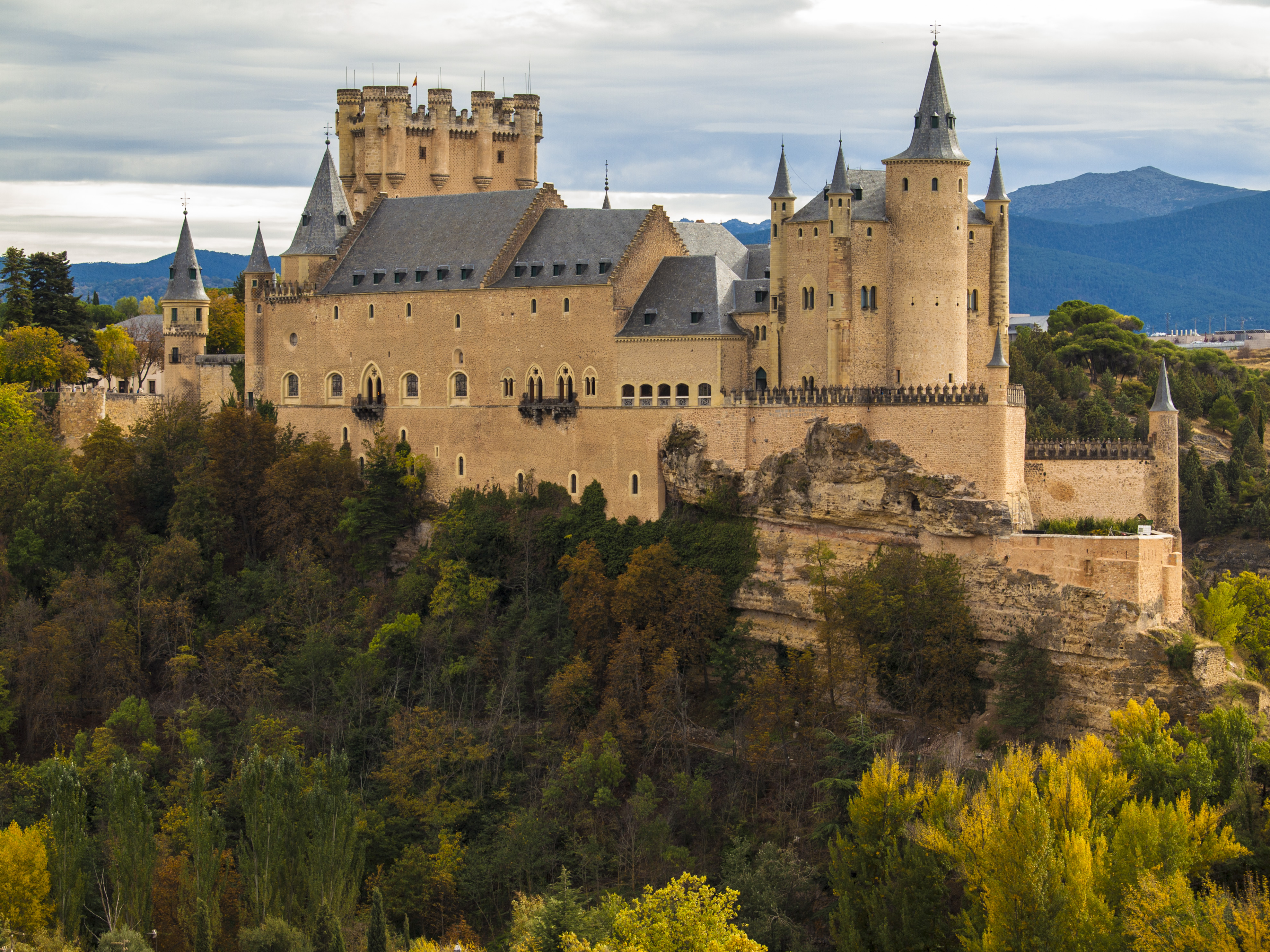 Roleplay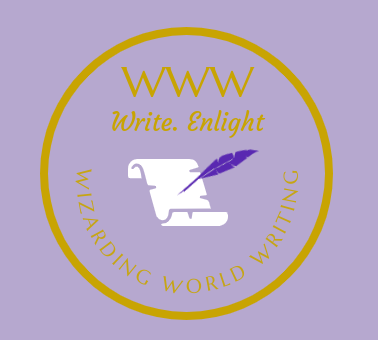 Group

Roleplay
Gryffindor ROLEPLAY !!
Public Roleplay • 41 Members
Come and ROLEPLAY I'll make sure that this is an active ROLEPLAY for you guys! Have fun!
Group
Severus Snape lovers
Public Group • 41 Members
If you love Severus Snape, this group is perfect for you! We can talk and RP, and yeah!

Group