Popular Groups & Roleplays

Roleplay
Roleplay for Bored people
Public Roleplay • 6 Members
Roleplay where people actually asnwer! Group made by Savannah Lestrange

Group
'Little Miss Moving on'
Public Group • 6 Members
I will hire you, after an interview, and you can help write the book 'Little Miss Moving On'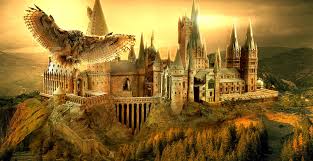 Group
Video and Picture
Public Group • 6 Members
We can post pictures and videos as long as they are appropried. Have fun. Everybody can join. When you have joined, please read the rules.

Group
Reluctant Mission (Book)
Private Group • 6 Members
Hi, sorry, this is only for people working on my book with me. If you'd like to, owl me, and I'll see what I can do.

Group
Adventures in the Wizarding World.
Public Group • 6 Members
Hello wizards and witches from all the Wizarding Word. In this group I will leave you links for real life experiences, amazing apps and a lot more!!!!!!!!! You can go to Hogsmade and become a Wizarding legend.

Group
Group
Hollow Auras
Public Group • 6 Members
Just some music kids who love Harry Potter and found solace in being able to nerd out with each other without judgement.

Group
Multi-House Quidditch Team
Private Group • 6 Members
This is the multi-house Quidditch team group, only members of it can join. I did a general group because we can just talk and kind of rp.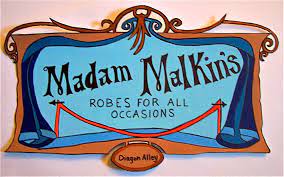 Group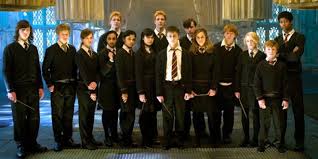 Group
Dumbeldore's Army ❤
Public Group • 6 Members
"Every great wizard in history has started out as nothing more than what we are now: students. If they can do it, why not us?" —Harry Potter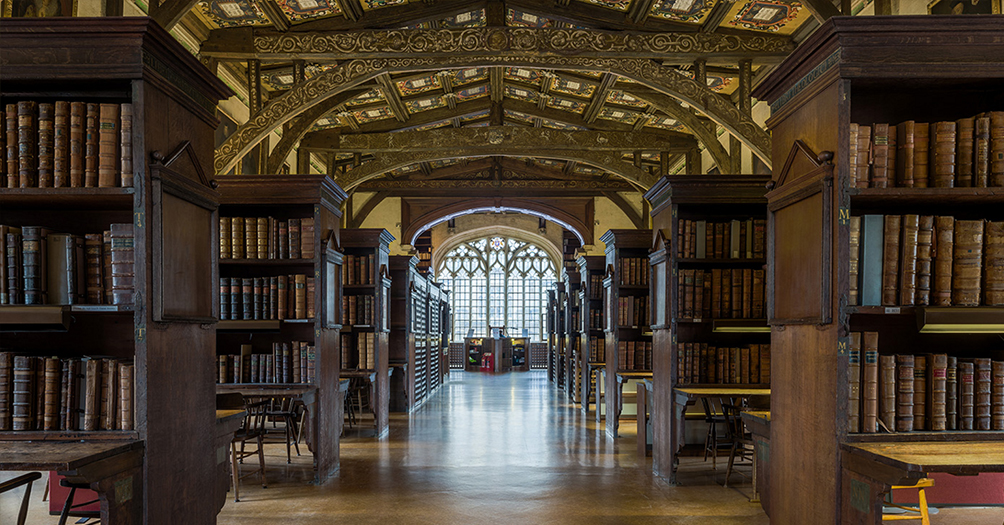 Roleplay
Library Roleplay
Public Roleplay • 6 Members
This is a roleplay about the Hogwarts Library. You can post about studying, reading of anything else you'd be doing in the Library. Anyone can join.