Popular Groups & Roleplays

Group

Roleplay
The Children Of Magic
Public Roleplay • 5 Members
In this group you will be the child of any creature/person in the books of Harry Potter. Here you can carry on the legacy of your Slithering/Huffulpuff/Ravenclaw/Griffindor parent.

Group
the next generation
Private Group • 5 Members
the son's and daugthers of r the harry potter characters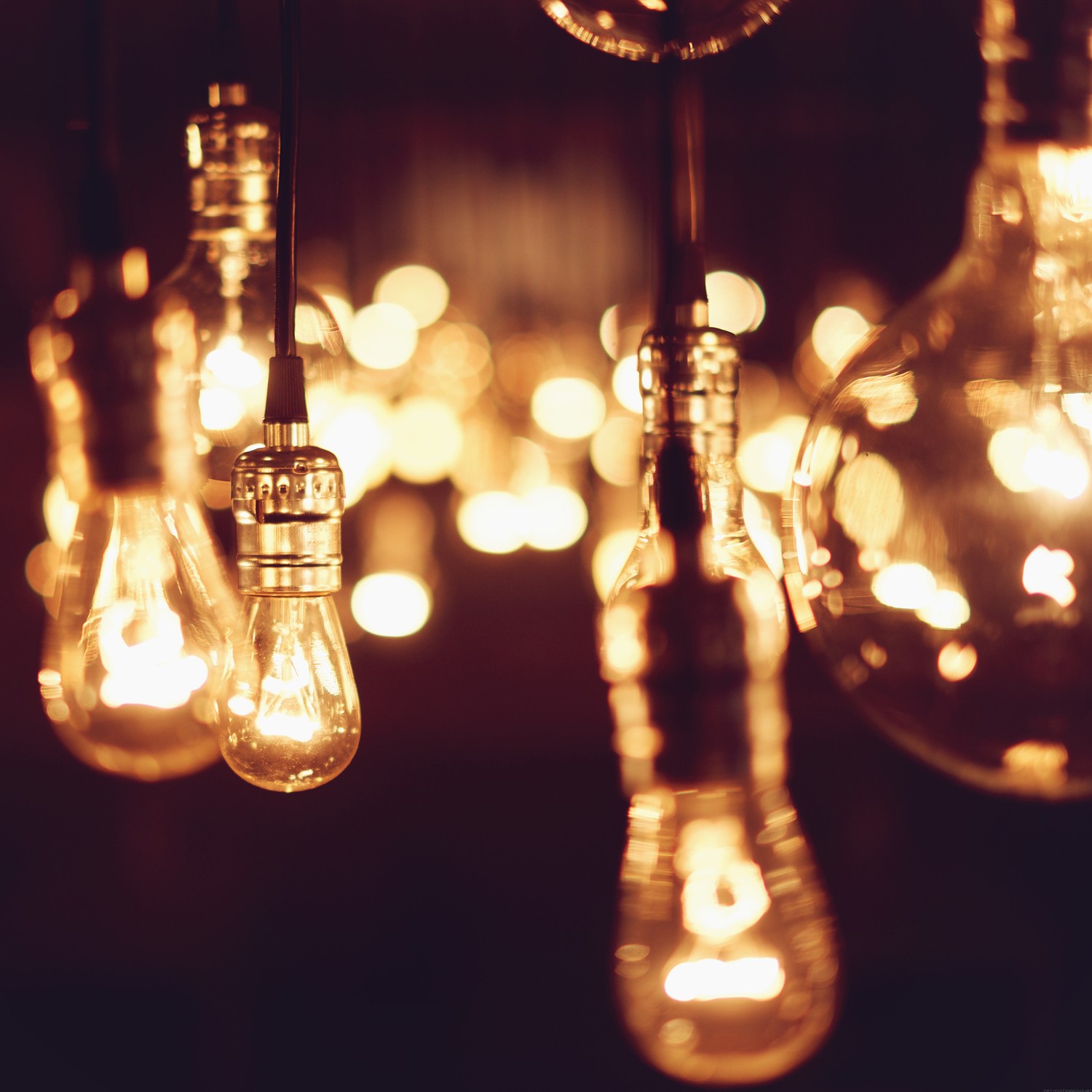 Group
The New Romantics Club
Private Group • 5 Members
Welcome to the New Romantics Club, where the brightest and boldest come to hang out, brainstorm, and create together! Our club hopes to make this site a better place, one way or another! Feel free to apply, but admissions are competitive!

Group
place for grangers
Public Group • 5 Members
do you LOVE Hermione Granger? Here you can talk about Hermione and other Harry Potter stuff!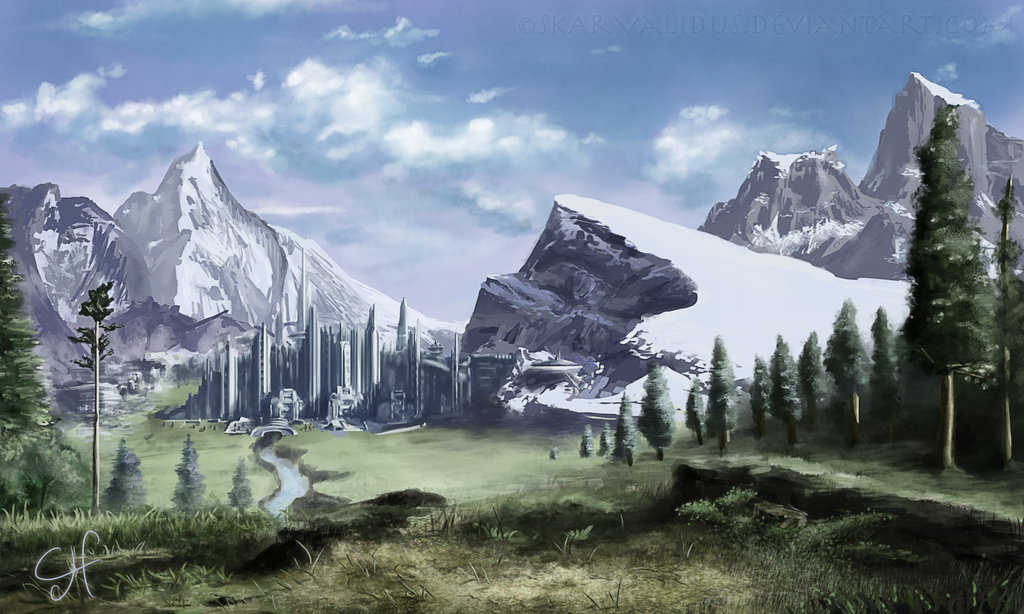 Group
Obsidian Coutre -2018-
Public Group • 5 Members
Request any type of Clothing or Accessory, And it shall be given! - Apply For A Job in 'Rules' Category

Group
Roleplay

Group
No Spamming!
Private Group • 5 Members
A group that you can join if you are against spamming. I do have to approve you, but I most likely will .

Group
Animal Lovers
Public Group • 5 Members
For people who love animals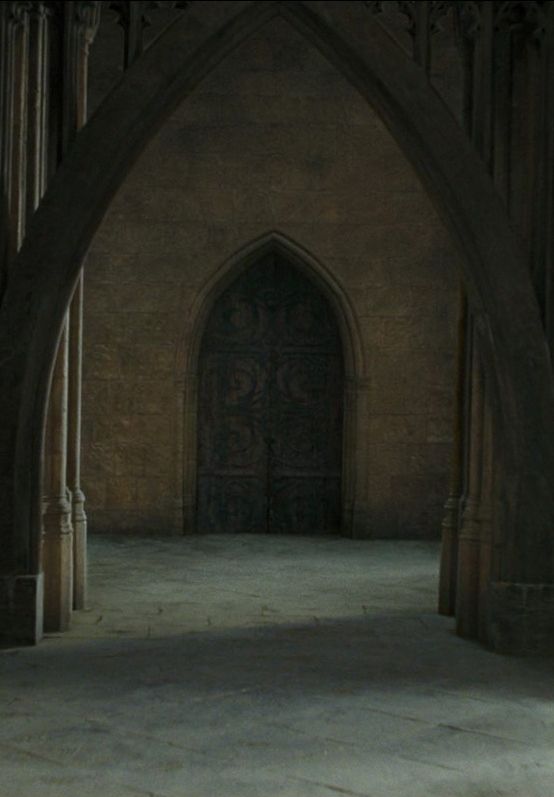 Roleplay