Popular Groups & Roleplays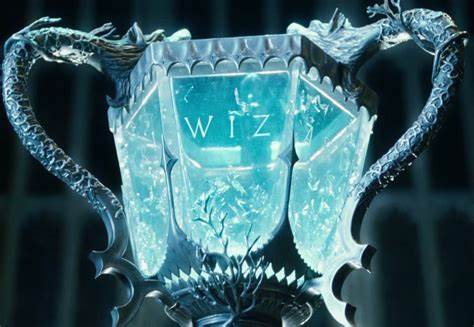 Group
Triwizard Tournament
Public Group • 41 Members
Do you want to become champion, or just help the Triwiard Tournament? This is where it all begins ! Jobs for everyone, laughter, and above all, the important thing is to participate. Owl Arianna if you have any questions !

Roleplay
The New Kids
Public Roleplay • 40 Members
If your new or just lonely your welcome to come and hangout.

Group
Luna's Masquerade Ball
Public Group • 40 Members
Your identities are hidden behind masks of all sorts... Dont tell anyone who you are! Maybe romance will blossom!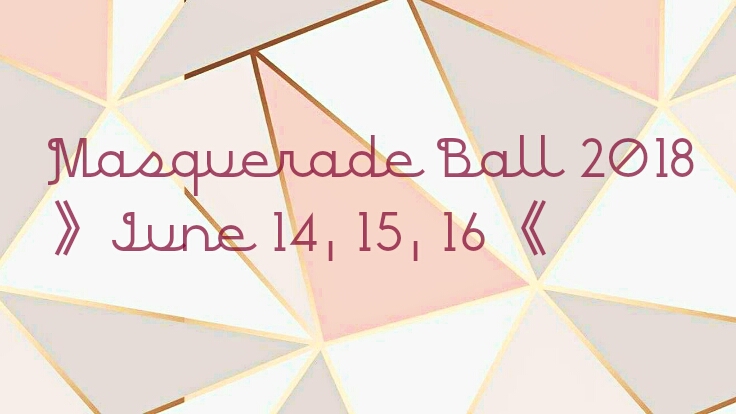 Group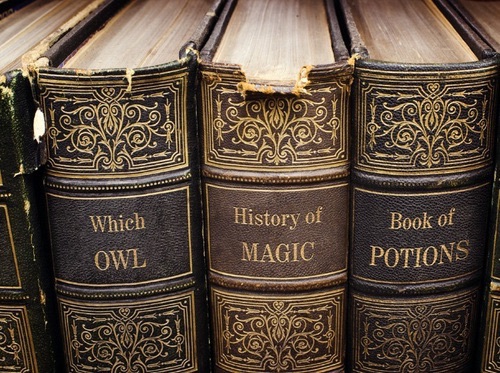 Group
Ministry of Magic
Public Group • 40 Members
Have you ever wanted to work for the Ministry of Magic? You could even become the Minister OF Magic! Everyone is welcome! Please join!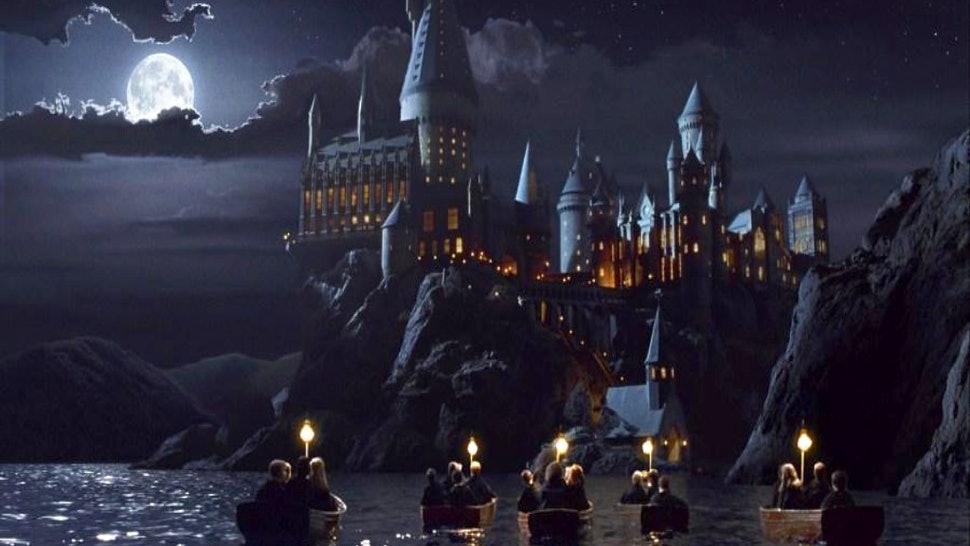 Roleplay
Hogwarts Castle
Private Roleplay • 40 Members
This is a RP welcome to all at the Hogwarts Castle

Group
Hogwarts Is Here Awareness Program
Public Group • 40 Members
Here, we support Black Lives Matter! Here, we are Pro-LGBTQIA+! Here, we spread Awareness! Here, we believe in Fairness! Here, YOU are Loved and Valid!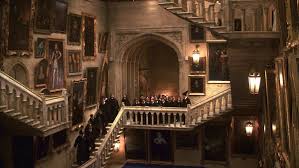 Group
Year One Class Schedule
Public Group • 40 Members
For first-years, struggling to keep up with lessons and need a schedule!

Group
NEW Weekly Magic (JOIN NOW) - Official
Private Group • 40 Members
Managers: Beezer Granger, and AlohaPotion. Please owl one of us for info to join! We will post an issue once a week! This group is for people who would like to join.

Roleplay
The Home of Loving Children
Private Roleplay • 40 Members
This is an Orphanage! Nobody will be rp for these children you have to rp yourself, but if you want you can have someone rp for them. You MUST put the children in your Wall or they go back to the ORPHAN (LOOK AT THE RULES)