Popular Groups & Roleplays

Roleplay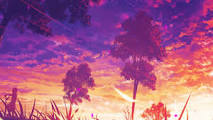 Group
Luna-Moon-Shadow-Wolves
Public Group • 5 Members
This is for unique people to talk and role play. You do not have to role play you can just talk, or you can role play if you want. You find amazing friends in this group, as long as your kind! You can tell this group anything, NO JUDGING!

Roleplay

Group
Hufflepuffs UNITE!!!!
Public Group • 5 Members
If you're a hufflepuff, Welcome! If you're a Slytherin looking for a hufflebuddy, Welcome! If you're literally any house and you need friends so you're turning to the Hufflepuffs for help, WELCOME ...basically you're all welcome!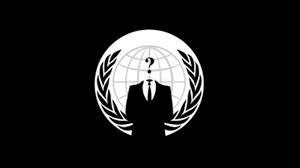 Group
Anonymous HIH main chat
Private Group • 5 Members
We are Anonymous - We are Legion - We do not forgive - We do not forget - Expect us

Group
Totally Not A Weeb...
Public Group • 5 Members
This is a place where anime fans belong, along with lovers of the Japanese culture. Anime roleplay is allowed. The only rules: have fun and be nice!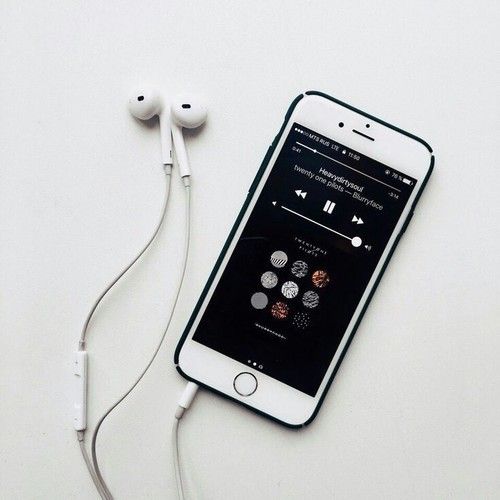 Group
Music Lovers
Public Group • 5 Members
All are welcome to join this group, as it is a safe space to just talk about music and share what you like with others. Who knows? You might meet someone who has the same songs in their playlist as you!

Roleplay