Popular Groups & Roleplays

Roleplay
Slytherin+Ravenclaw common room
Public Roleplay • 5 Members
if you are in either of these houses or have taken the quiz on which two houses you are in and got ravenclaw and slytherin please join <3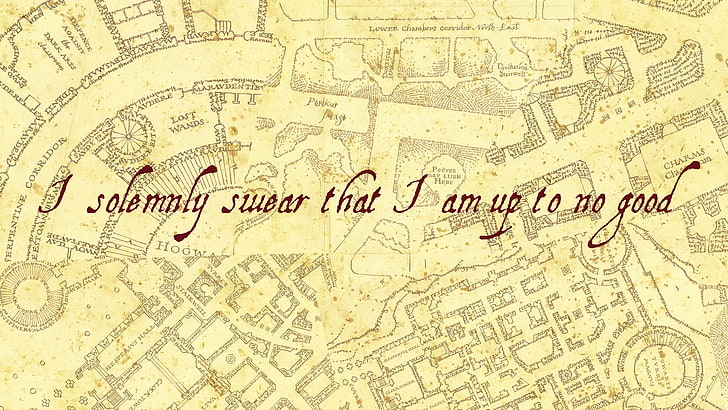 Group
Maraunders
Public Group • 5 Members
Do you love to prank and have fun? Well this is the place for you! Just like Moony, Padfoot and Prongs (not Wormtail, he sucks) this group will be like family, this is a safe place where we could discuss pranks, jokes and more!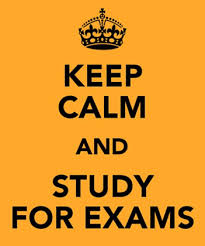 Group
Official Year1 Study Group
Public Group • 5 Members
In this group we study for our exams and homeworks.Anyone can join from Year 1.(It´s just because we could study the same kind of thing)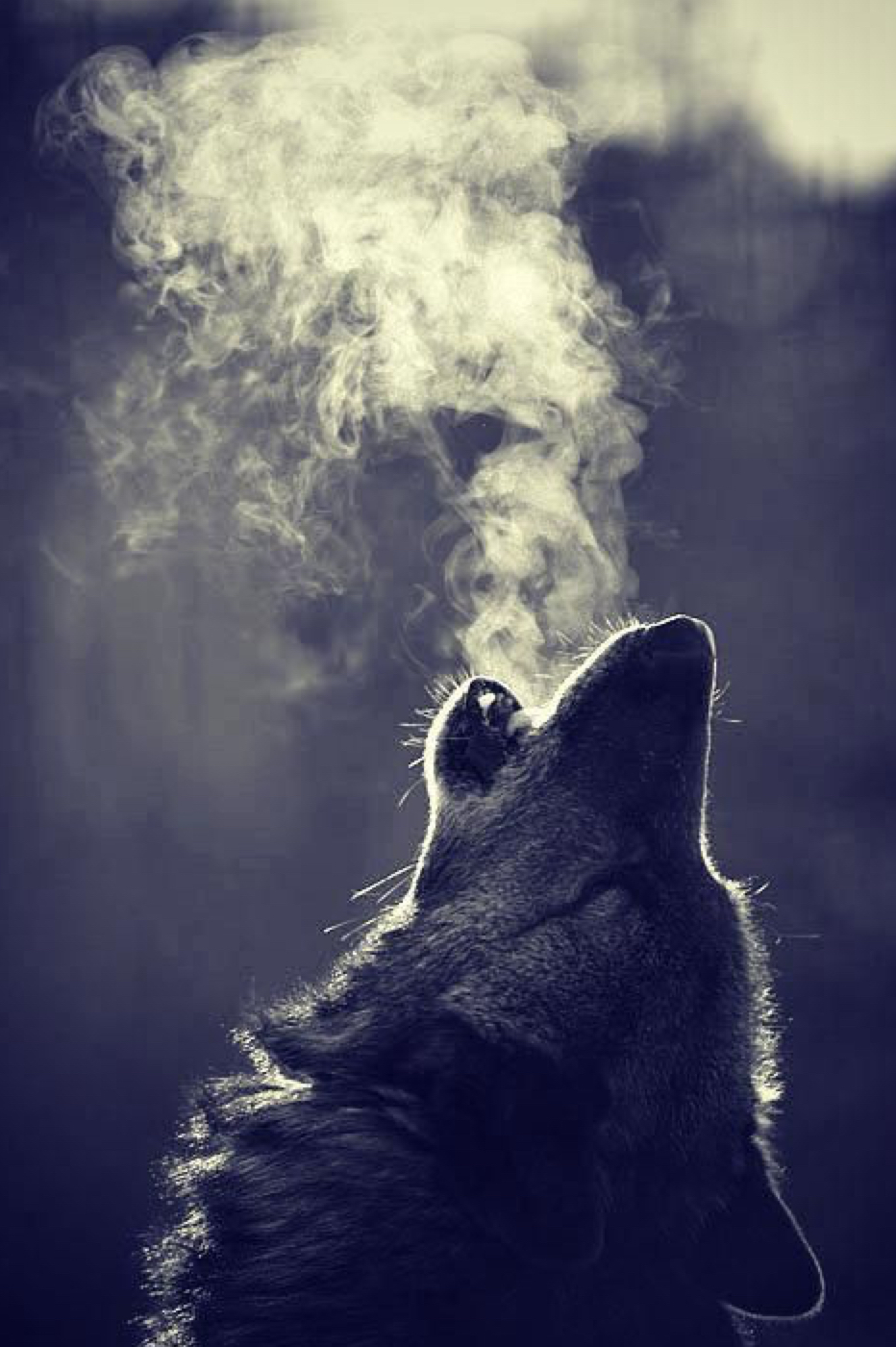 Group

Group
Let's all be friends
Public Group • 5 Members
This is a group where we can all be friends. Everyone is welcome to join.

Roleplay
Demon warriors
Public Roleplay • 5 Members
if you are a demon or just someone who craves war, blood lust and wishes only to kill please join this army of demons we are more friendly than most would think but we are still killers.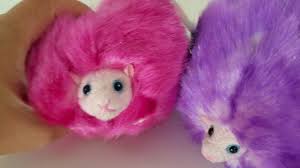 Group
Pygmy puffs
Public Group • 5 Members
If you love those fuzzy pink and purple puffs, join this group!

Group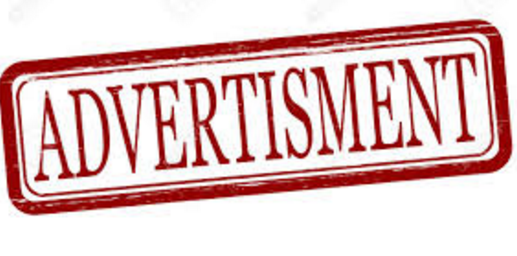 Group

Group
Assistant Dueling Committee
Private Group • 5 Members
This group was created by Ella Bennett. I will pick 4 people to be helping along side be in the Dueling club.