Popular Groups & Roleplays

Roleplay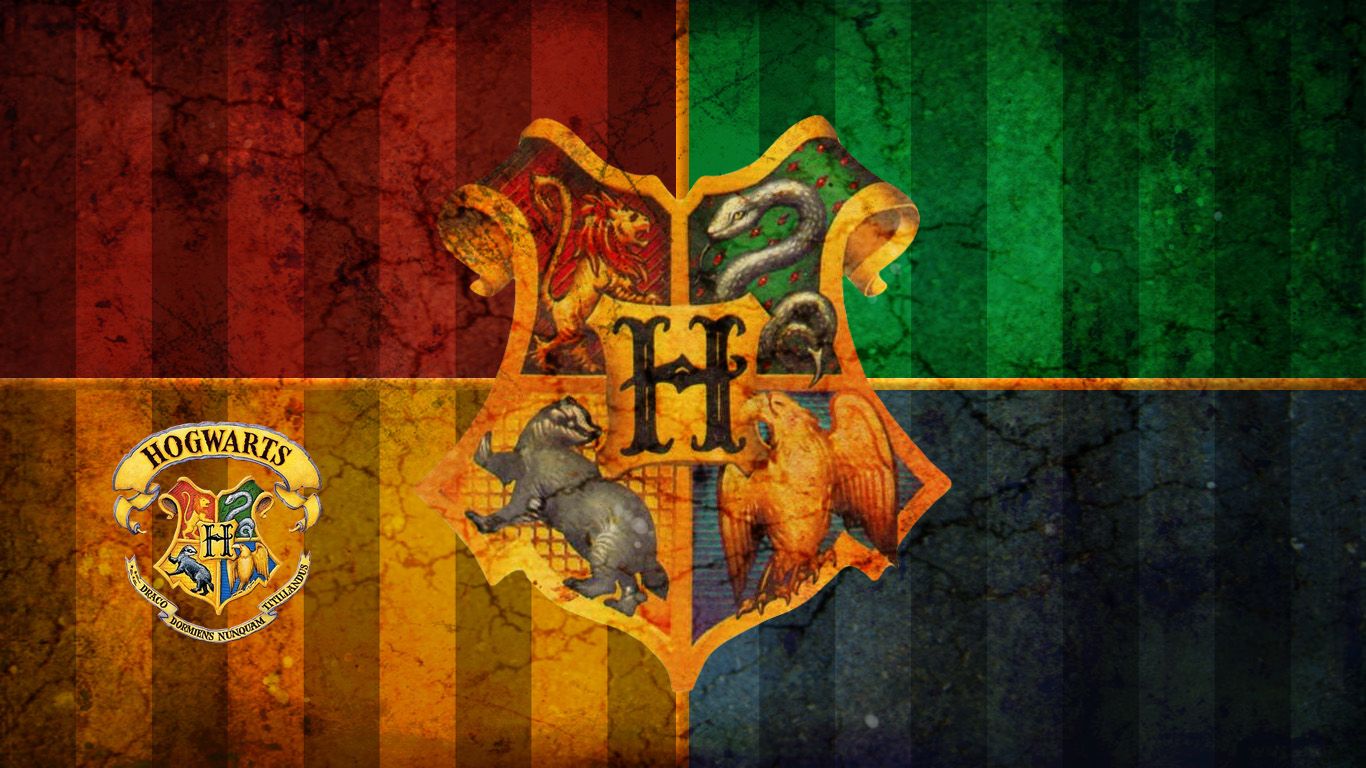 Group

Roleplay

Group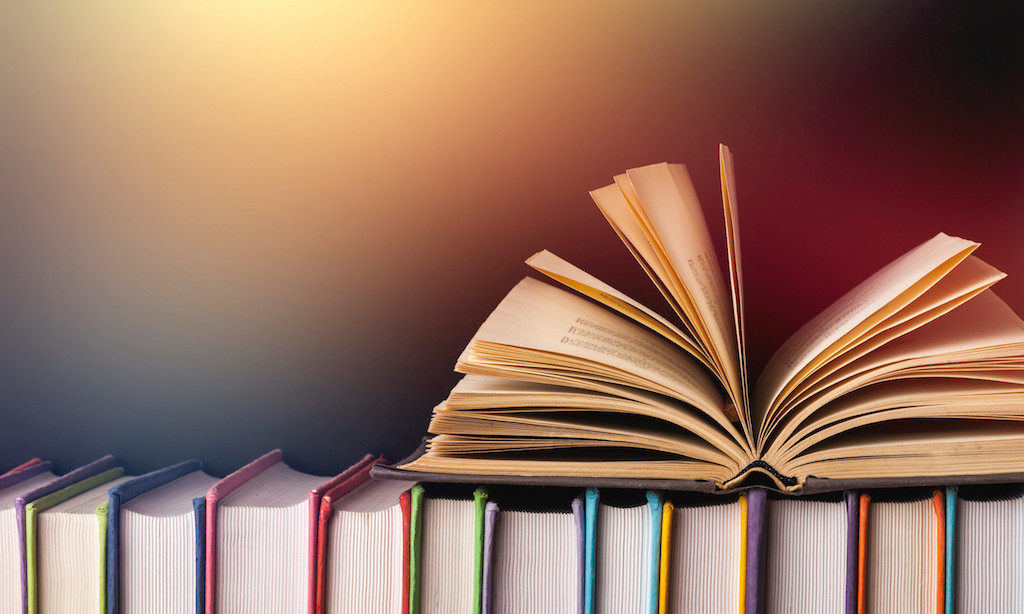 Group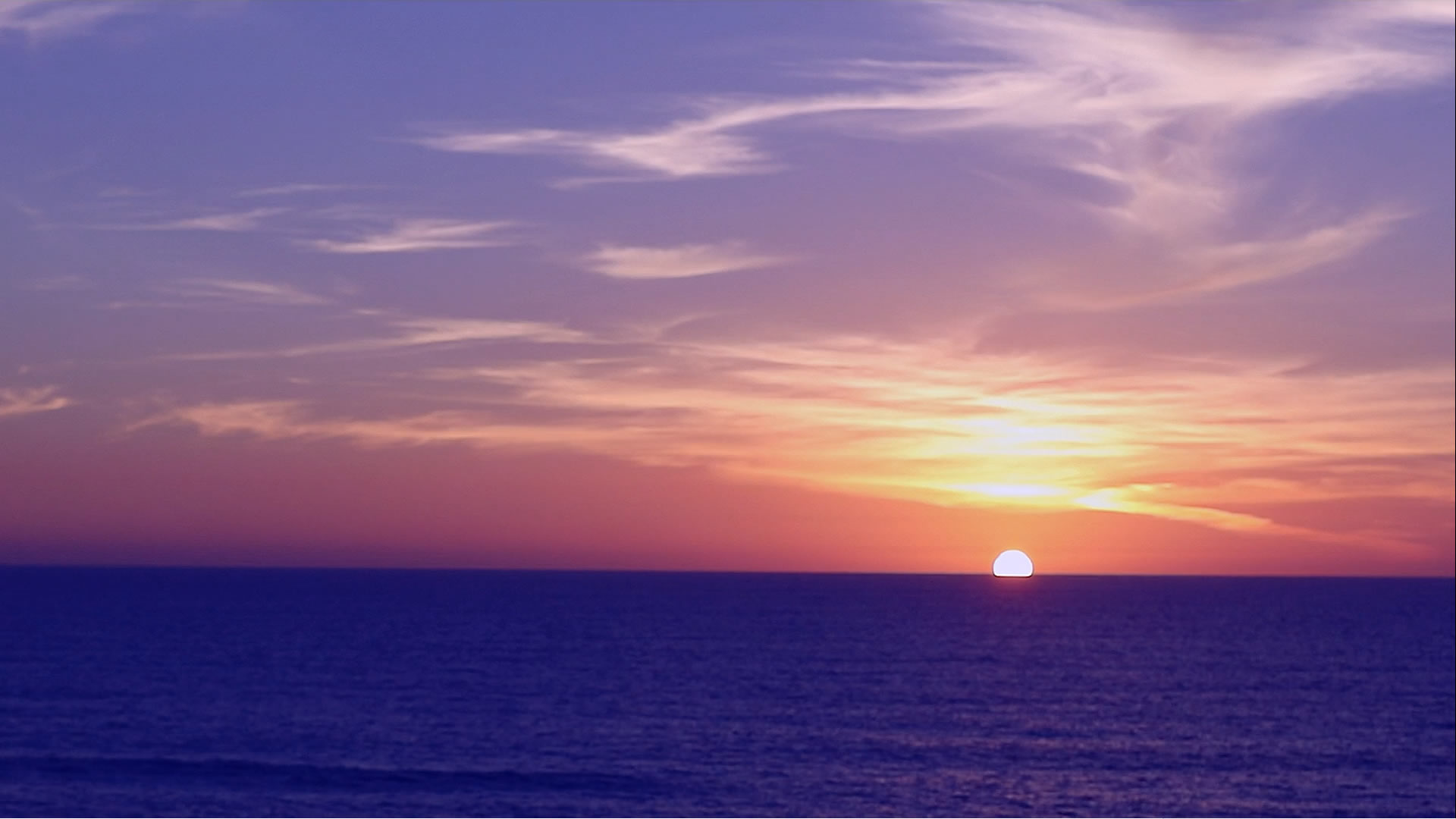 Group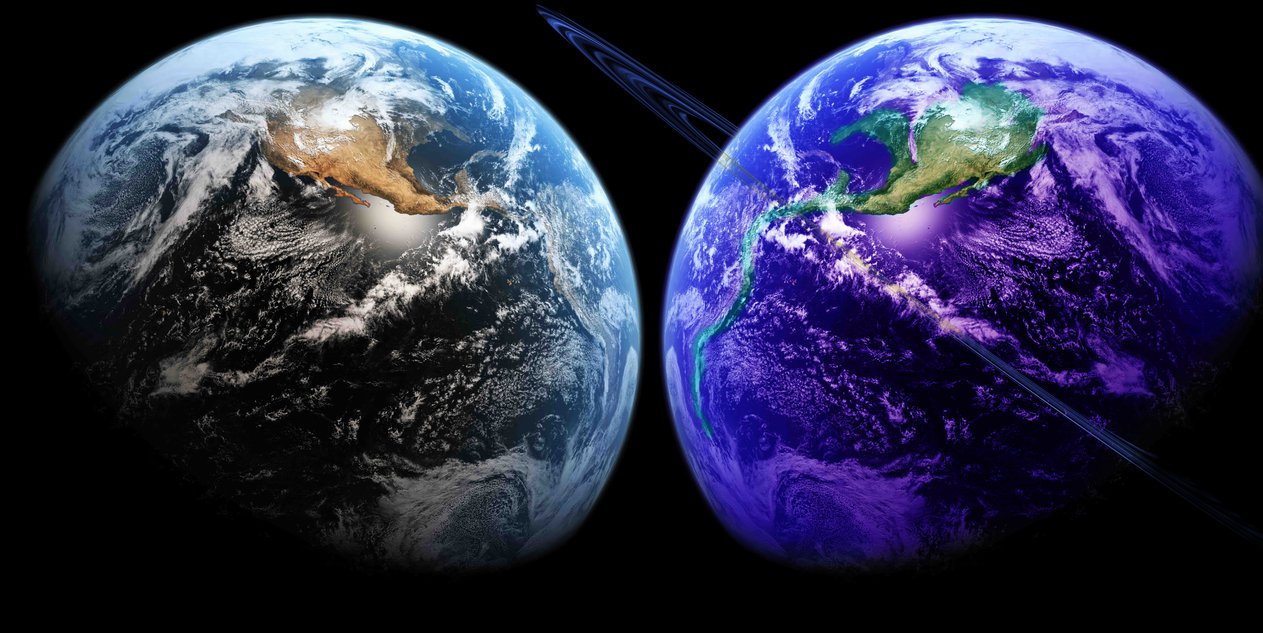 Roleplay
The world behind the world
Public Roleplay • 5 Members
Only select people can enter the world behind the world, a place where anything can happen, and dreams can become reality. But there's nightmares, too...

Group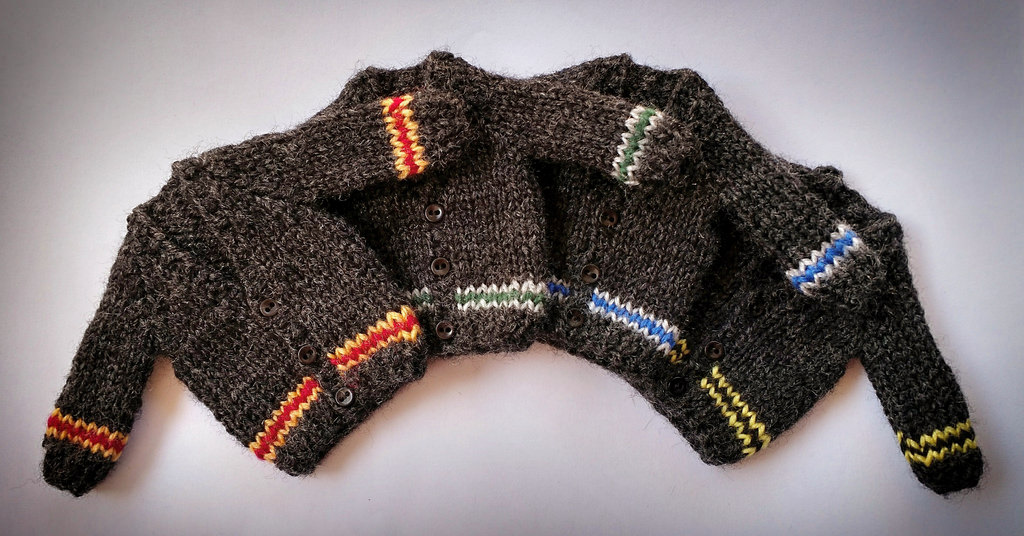 Roleplay
FUN HP RP!
Public Roleplay • 5 Members
Justa rp for bored roleplayers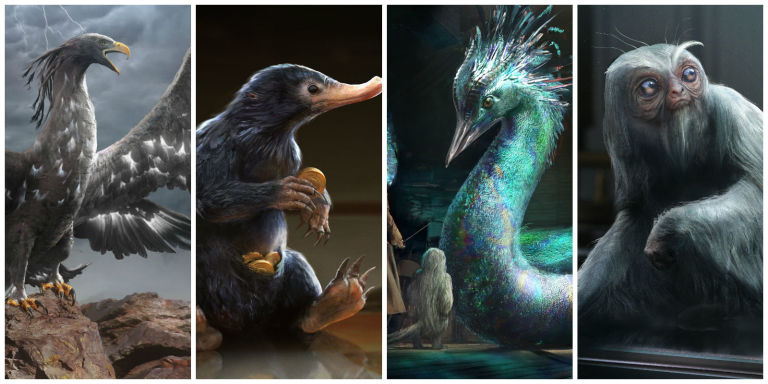 Group
Magical Beast Rights
Public Group • 5 Members
We believe magical beasts are entitled to the possession of their own lives and that their most basic interests—such as the need to avoid suffering—should be afforded the same consideration as similar interests of human beings. Join us now!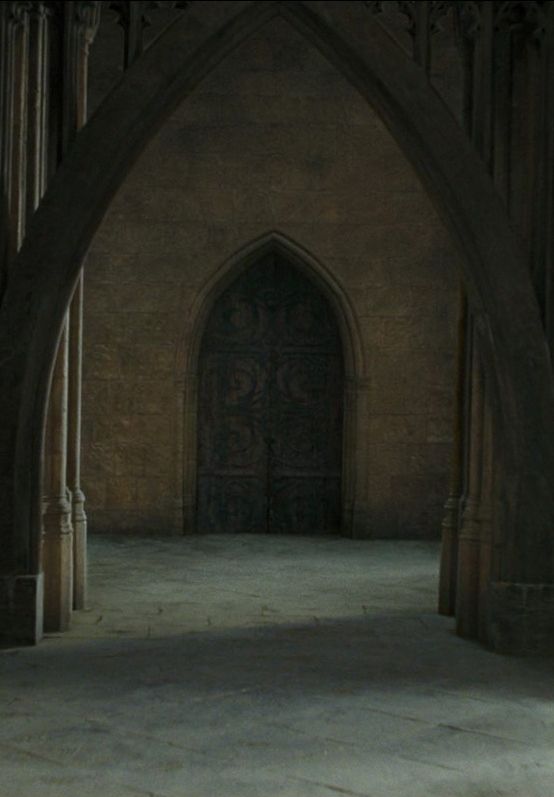 Roleplay