Popular Groups & Roleplays

Roleplay

Group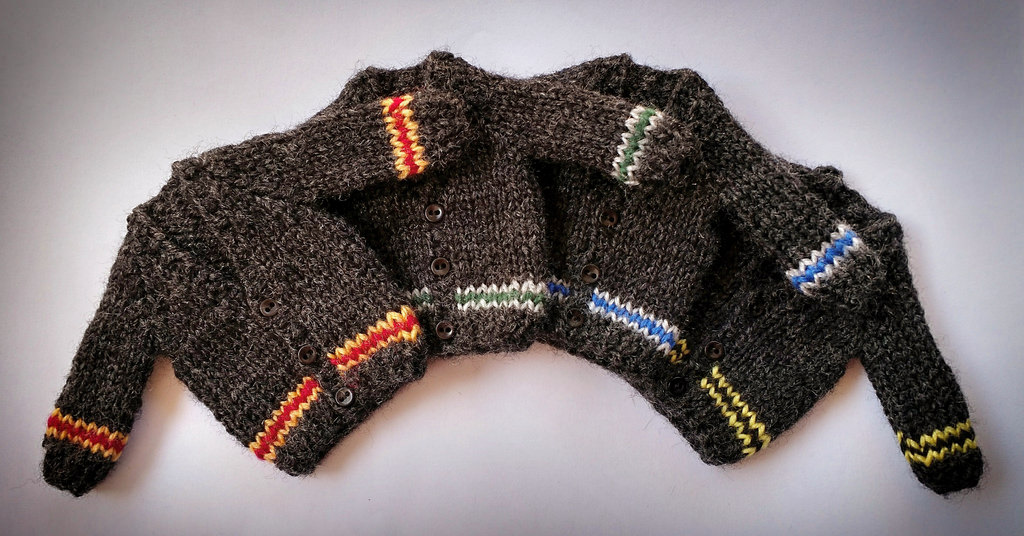 Roleplay
FUN HP RP!
Public Roleplay • 5 Members
Justa rp for bored roleplayers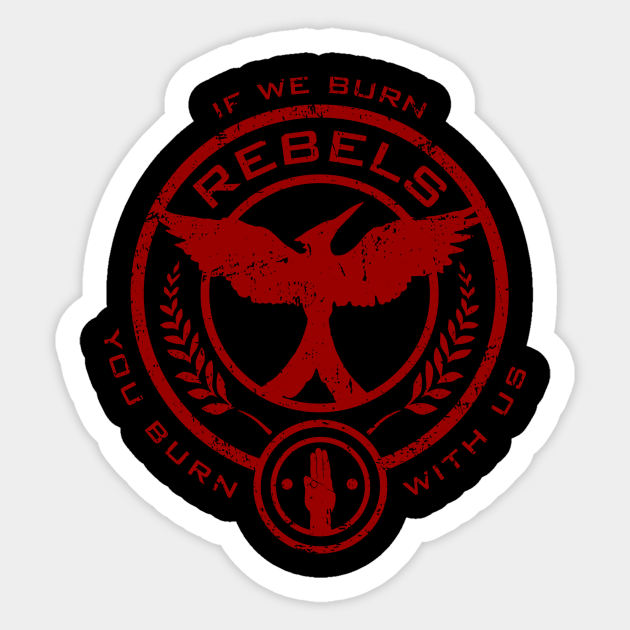 Roleplay
Hunger Games Rebellion Roleplay
Private Roleplay • 5 Members
Group for roleplaying an alternate Hunger Games rebellion. Must have an owl from Raven Lupin to join/be let in.

Group
Hogwarts Study group
Public Group • 5 Members
In this group we just hangout, talk about stuff, and do our Hogwarts assignments. You can share what assignments you're doing and share Harry Potter related things. This should feel just like a study group.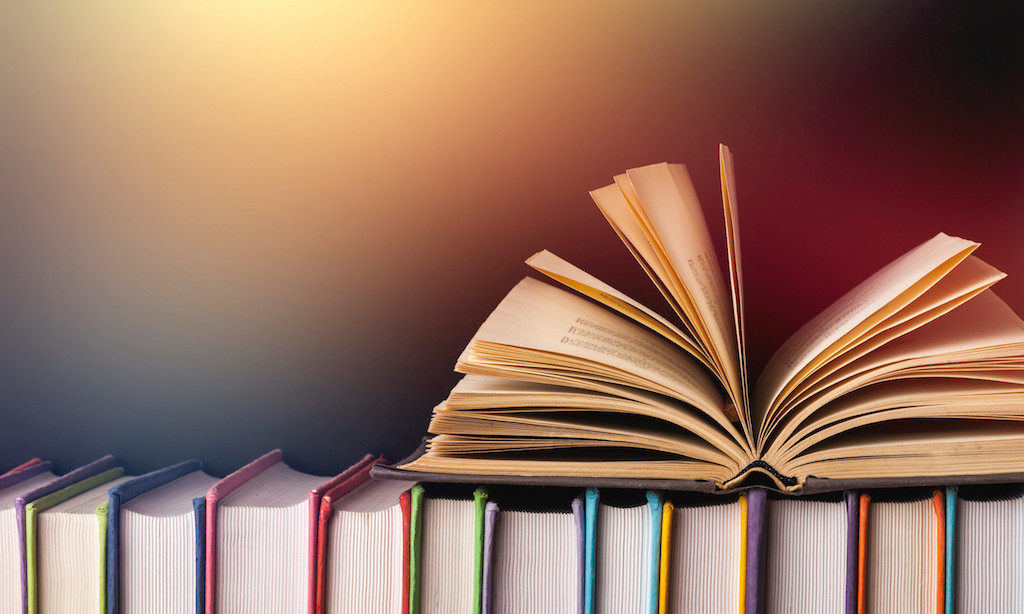 Group

Group
Hogwarts School Council Group
Public Group • 5 Members
For those who are part of inactive groups, failed elections for other ones - here is your chance. Join here to make an influence! All houses welcome and this group is made by Narcissa Slytherin,. Hope to see you!

Group
Willow's Bio Business
Public Group • 5 Members
Here is where you can request for someone else to do your bio! Just post in the group which templet you wish for her to use (which will be in the rules) and all the information you wish for her to add to it.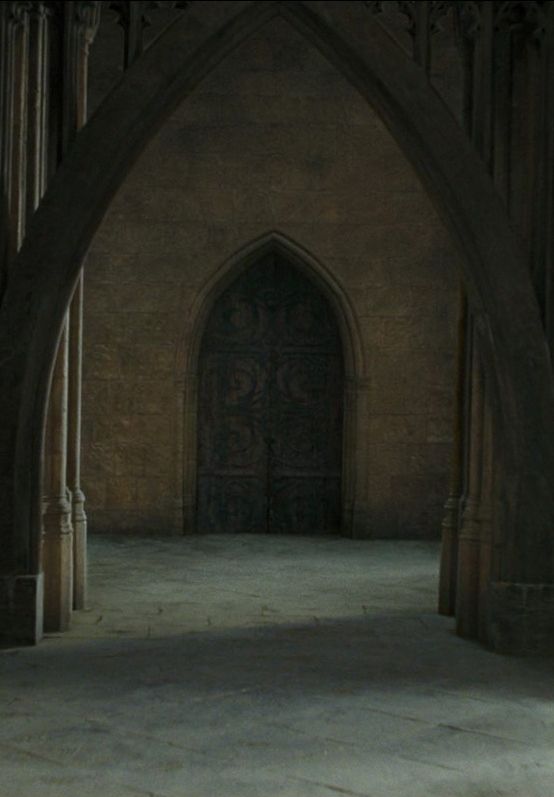 Roleplay

Group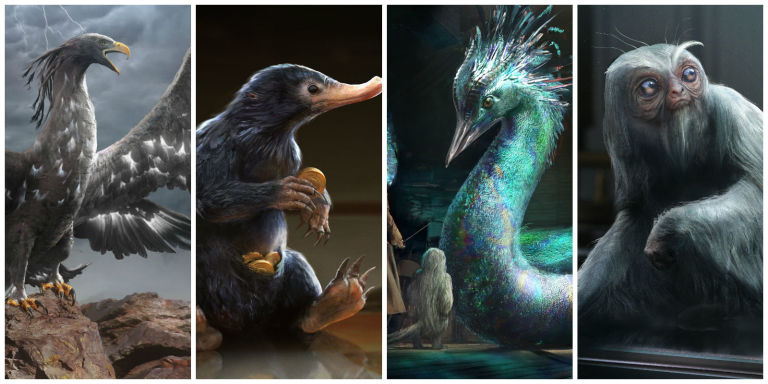 Group
Magical Beast Rights
Public Group • 5 Members
We believe magical beasts are entitled to the possession of their own lives and that their most basic interests—such as the need to avoid suffering—should be afforded the same consideration as similar interests of human beings. Join us now!

Group
The Babysitters Club
Public Group • 5 Members
This babysitters club is for your animals and (or) young children. You can also buy animals here. You can be any of the babysitters (Kristy, Mary Anne, Claudia, Stacey, Dawn, Mallory, Jessi, or Abby), or one of there clients.