Popular Groups & Roleplays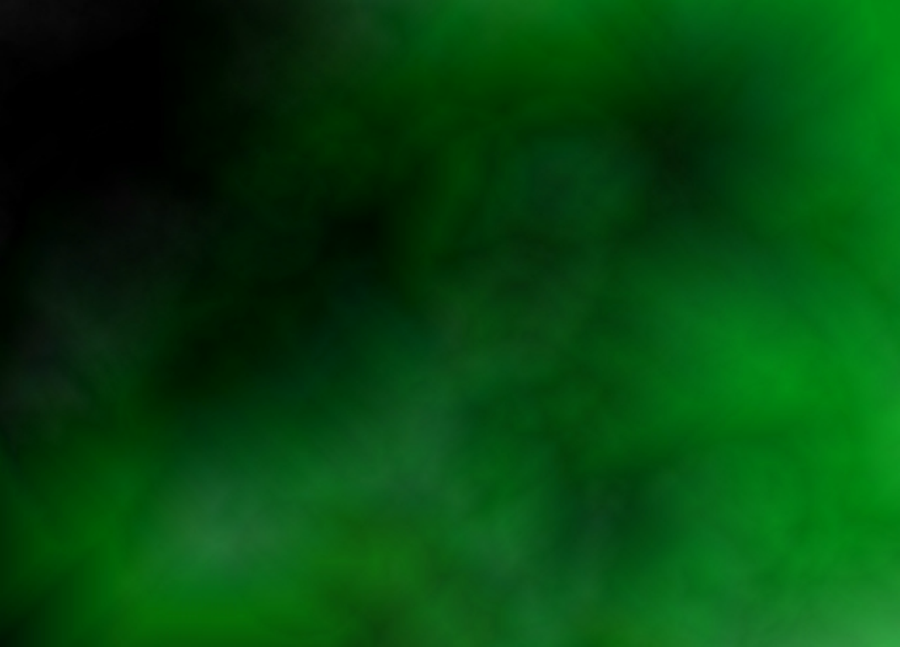 Roleplay
Dramione!!
Public Roleplay • 5 Members
This is a Dramione roleplay with other ships in the background (Dron or whatever you want as long as it doesn't include Hermione or Draco)

Roleplay
Council of Polish Wizards and Witches (CPWW)
Public Roleplay • 5 Members
We are the council of Wizards and Witches who either live in Poland, and/or who have some amount of Polish blood. We decide on all magical laws and ethics in the country of Poland.

Group
The Animagus and Werewolf HQ and Roleplay
Private Group • 5 Members
Group discussions happen in headquarters. Only requirement is that you are a no-wand shapeshifter. I will check your profile. Roleplays happen anywhere but must involve your other form. This is Kestrel the Pocket Dragon. Welcome!

Group

Group
Group
LGBTQ+ Club
Public Group • 5 Members
We're all inclusive! This is for anyone who is LBGTQ+ or is interested in learning about the community. Don't be a stranger! Also anyone who watches anime is now my best friend! I am not afraid to ban any homophobes or transphobes

Group
Hogwarts Team
Private Group • 5 Members
Team for best potterhead contest

Roleplay

Group
Animal Lovers
Public Group • 5 Members
For people who love animals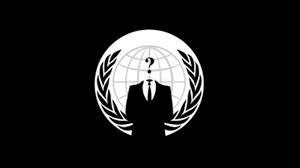 Group
Anonymous HIH main chat
Private Group • 5 Members
We are Anonymous - We are Legion - We do not forgive - We do not forget - Expect us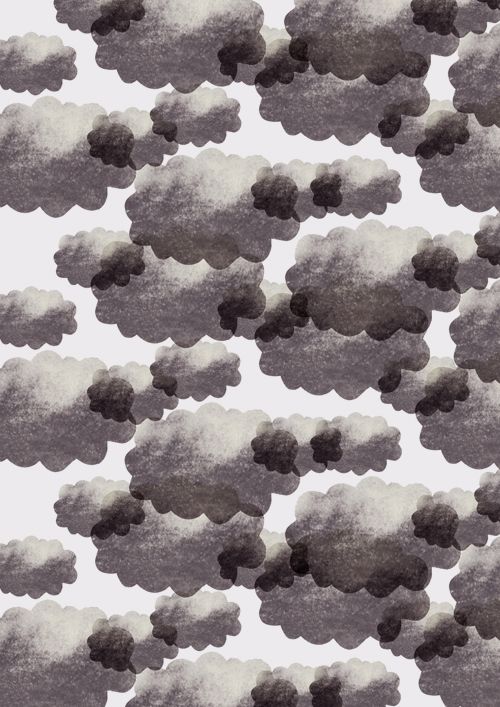 Group
A group of people
Public Group • 5 Members
Just a group of people who are chatting. :)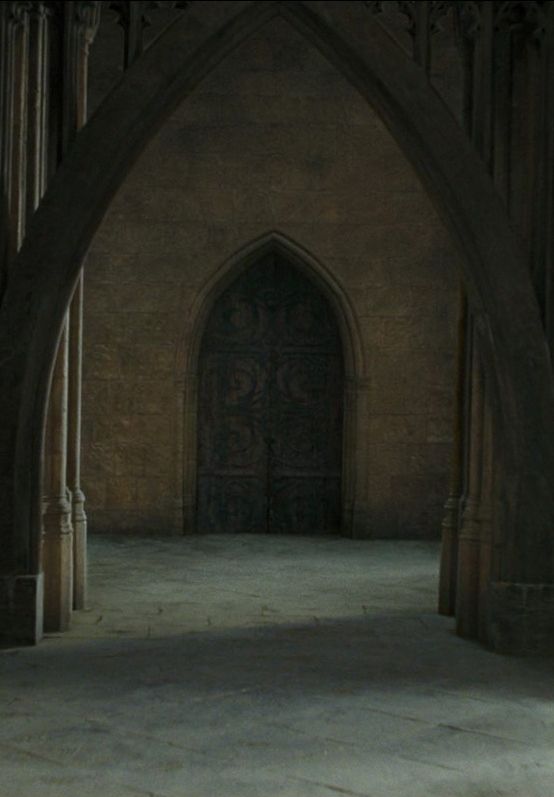 Roleplay