Popular Groups & Roleplays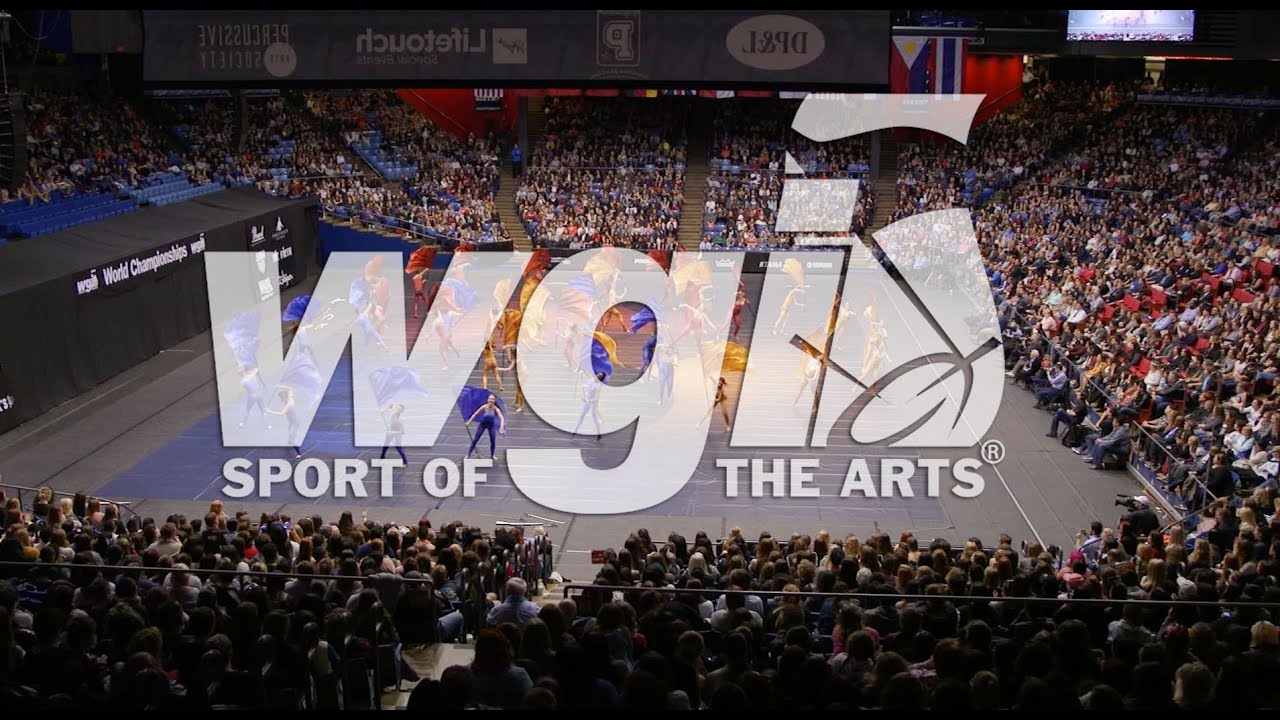 Group
Hogwarts Colorguard
Public Group • 5 Members
Just a place for my fellow guard people to talk and have fun since I couldn't find any guard groups :)

Roleplay
Sisters for life
Private Roleplay • 5 Members
This is where anyone can be anyone they want to be!!! (:

Group
Hogwarts Volleyball Team
Public Group • 5 Members
This is a fun group where you can express your love for this sport. You can share your position, any fun volleyball experiences or anything related! I hope you enjoy!

Roleplay
The Marauders
Public Roleplay • 5 Members
Everyone loves the Marauders. Now everyone can be one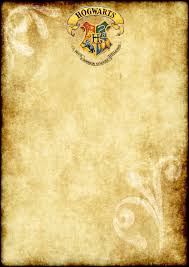 Group
First Year Ravenclaws!!
Public Group • 5 Members
Hello, First-year Ravenclaws!! Here we can help each other with assignments and a bunch of other fun stuff!! Higher ranks may join. I do ask that you look at the rules, so you can stay in this group. Thanks!!

Group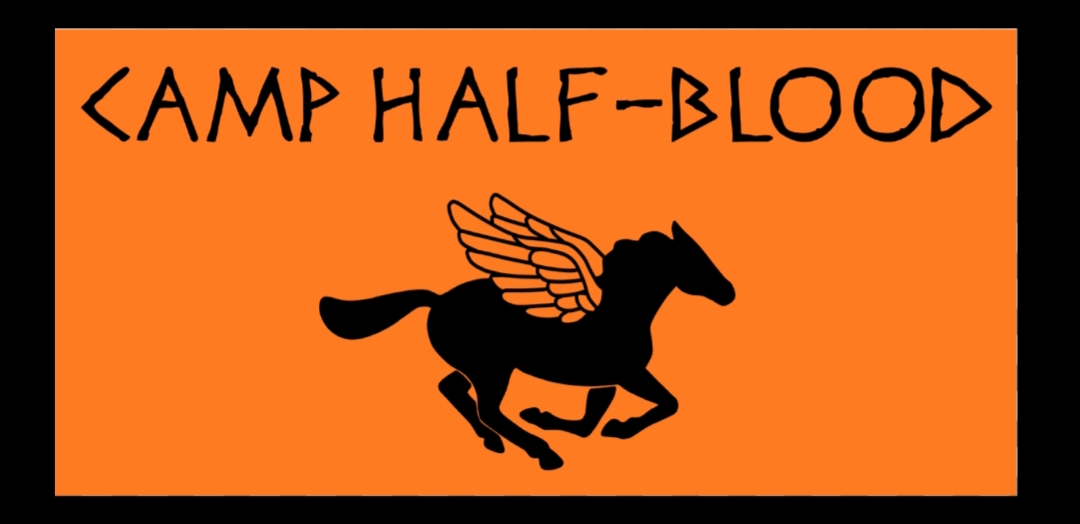 Group
Camp Half Blood
Public Group • 5 Members
Any Percy Jackson or basically Riordanverse fans can join so we can talk about our fav children if the gods (and host ofc for kc)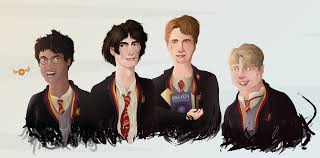 Group
unregistered animagi
Public Group • 5 Members
pls join to just chat all people welcome not just those animagi

Roleplay

Group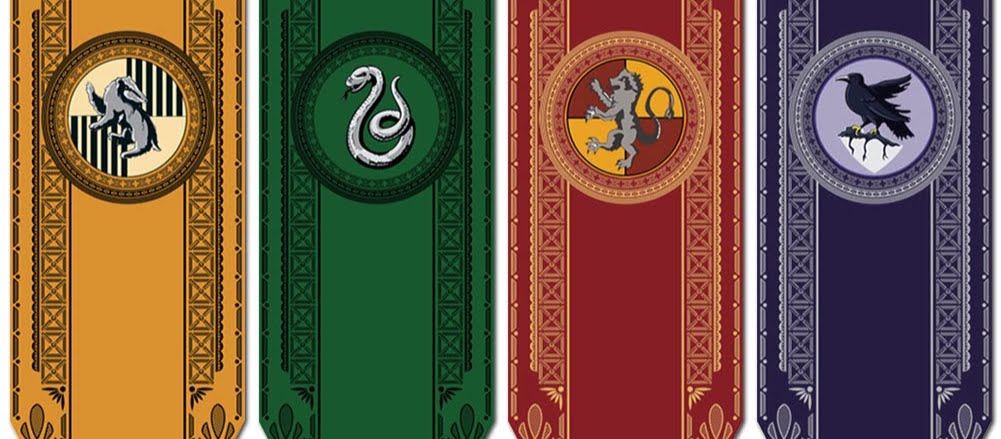 Group
Study Group Year 1
Private Group • 5 Members
Study group for Runa, JD, Arya, Nichole and Iris during year one classes. A place where we can share notes and ask questions during our lessons.