Popular Groups & Roleplays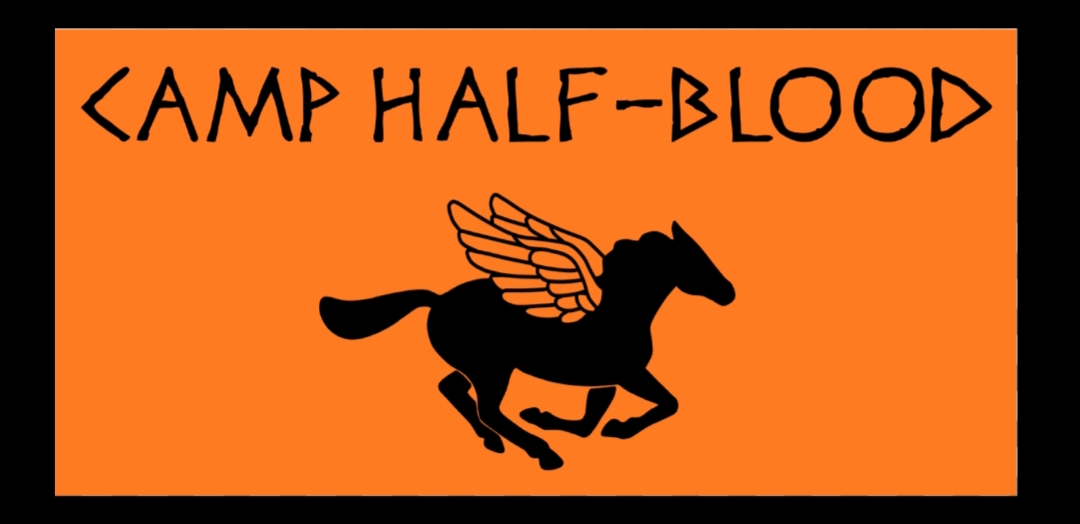 Group
Camp Half Blood
Public Group • 5 Members
Any Percy Jackson or basically Riordanverse fans can join so we can talk about our fav children if the gods (and host ofc for kc)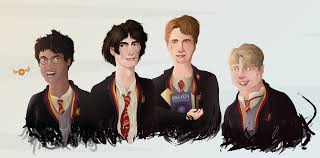 Group
unregistered animagi
Public Group • 5 Members
pls join to just chat all people welcome not just those animagi

Roleplay

Group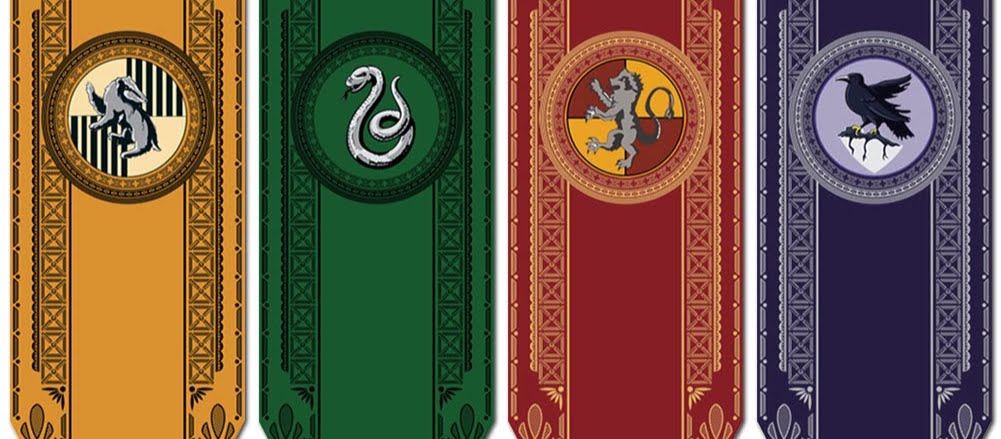 Group
Study Group Year 1
Private Group • 5 Members
Study group for Runa, JD, Arya, Nichole and Iris during year one classes. A place where we can share notes and ask questions during our lessons.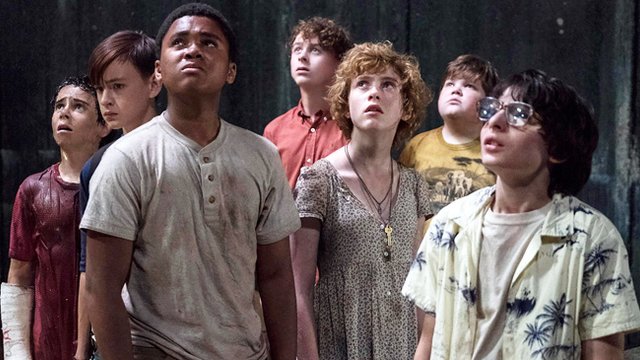 Roleplay

Group
New Students
Public Group • 5 Members
Hello new students! This is the perfect place to learn the basics and meet other students who are new to the game.

Group
Hogwarts here we come!!!
Public Group • 5 Members
1st years who feel like joining a group but dont know where to join until they read this discription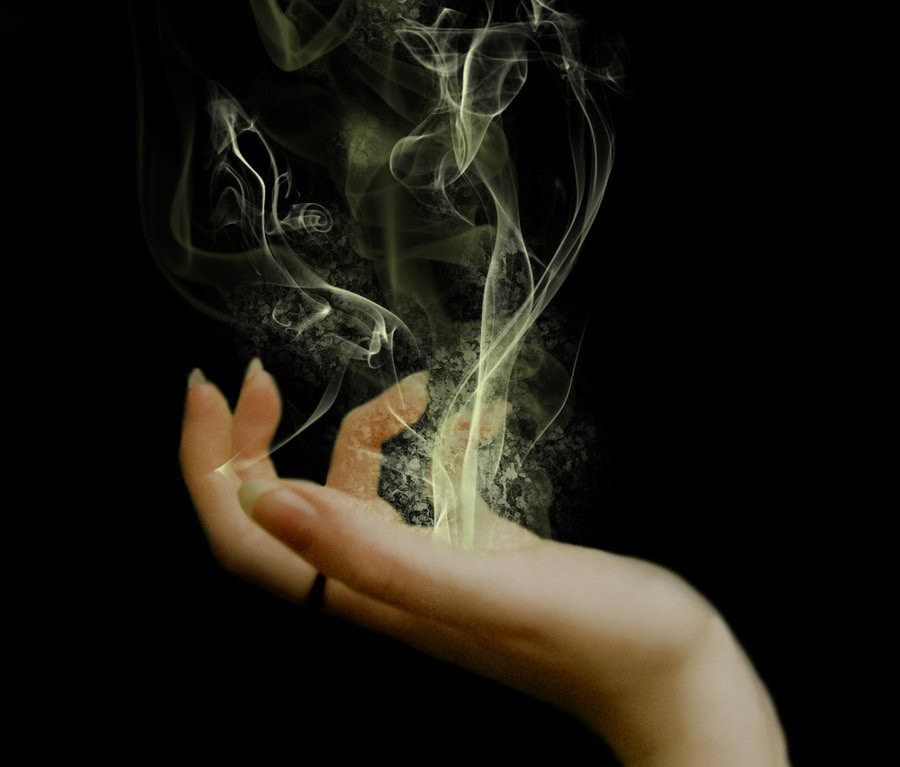 Group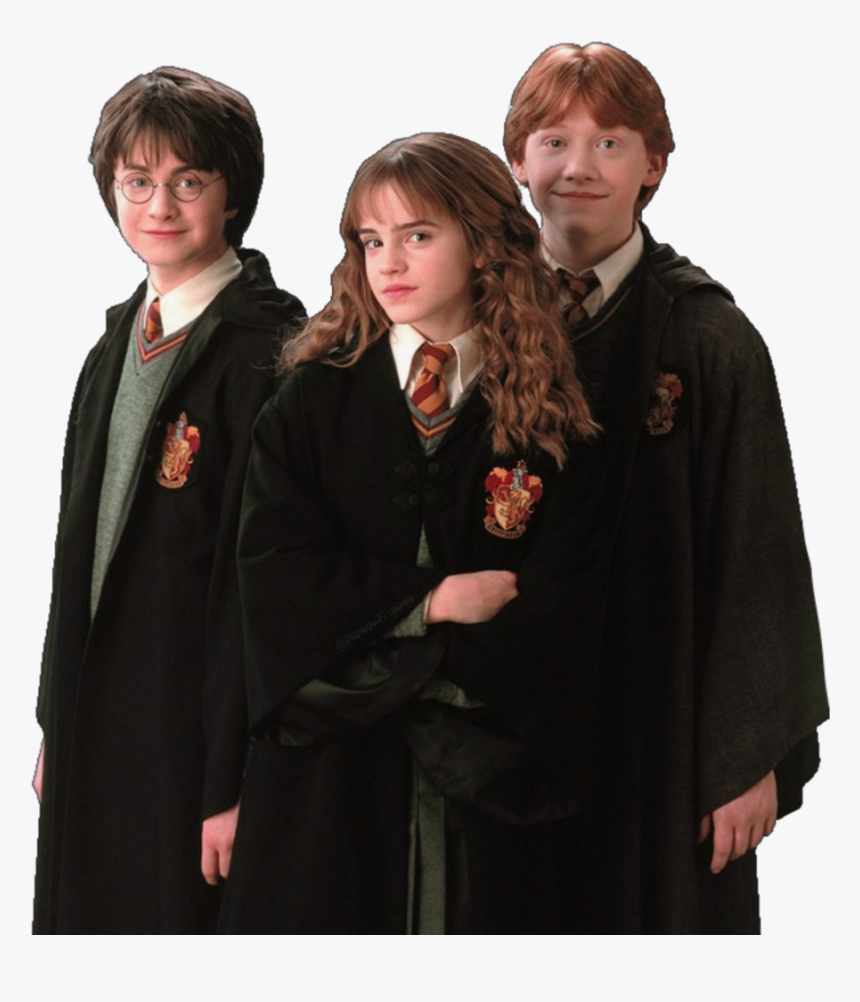 Group
The Golden Trio
Public Group • 5 Members
Find two people that seem like you or two that seem to have a good personality. Then become friends, get to know each other, and become a Golden Trio like Harry, Ron, and Hermione! Anyone Can Join!

Group

Roleplay
Secret Room
Private Roleplay • 5 Members
A secret room in the bowels of Hogwarts Castle, hidden from prying eyes. Will be mostly live chat.