Popular Groups & Roleplays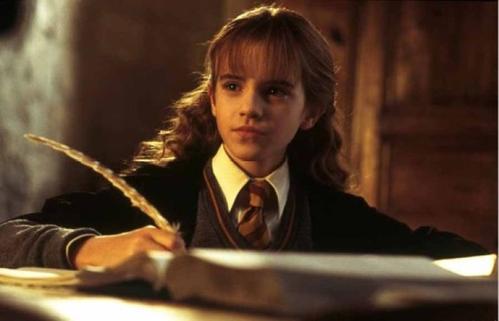 Group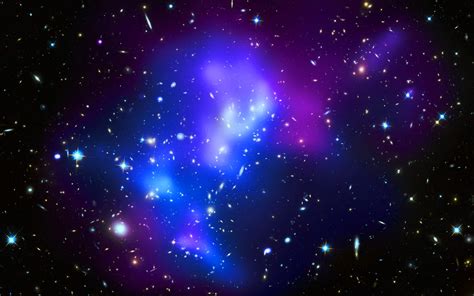 Group
Magizoology
Public Group • 5 Members
Everyone is welcome this group is about everything to do with creatures magical and not!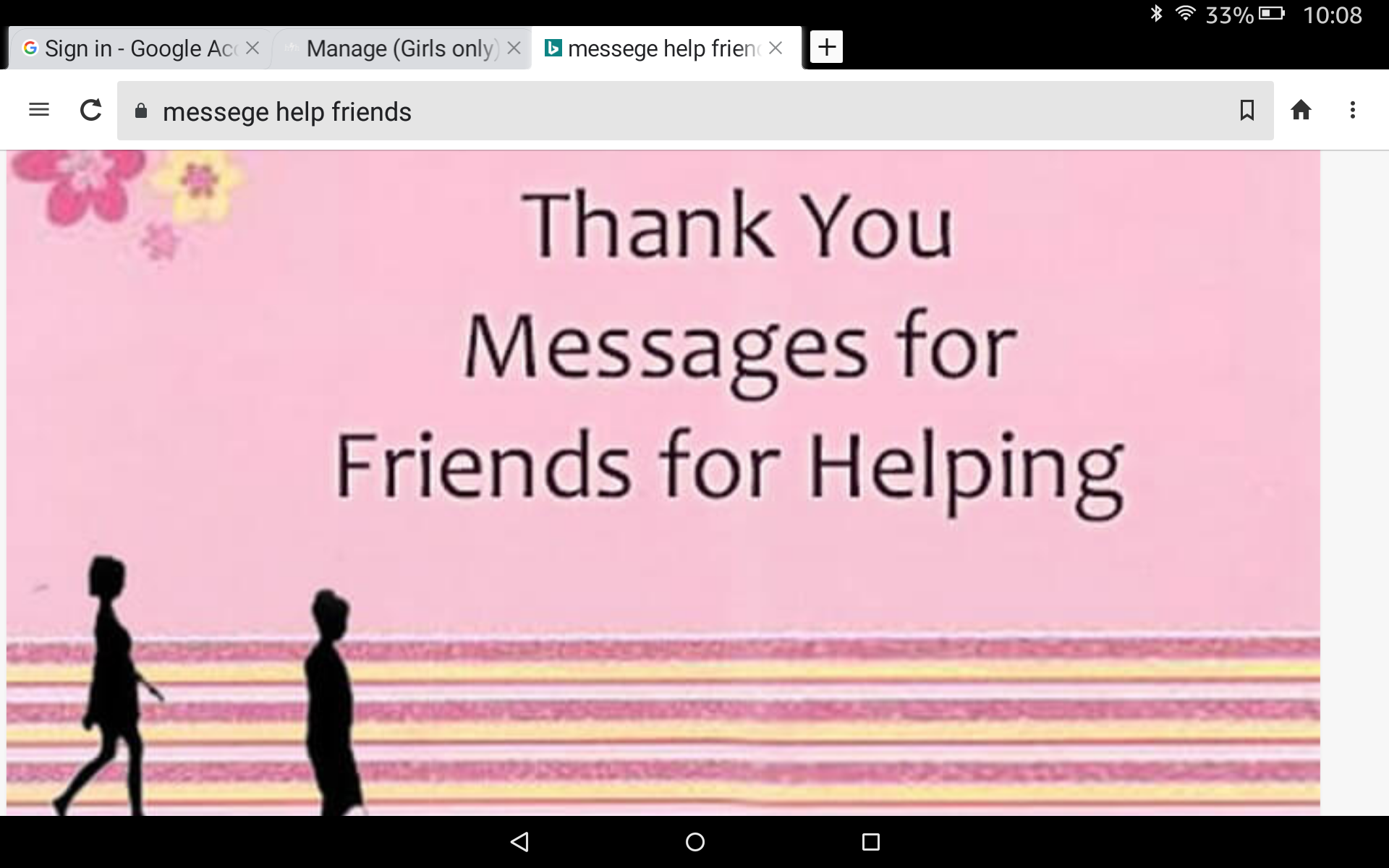 Group
Girls only
Private Group • 5 Members
if you have a problem come tell us and we can help

Group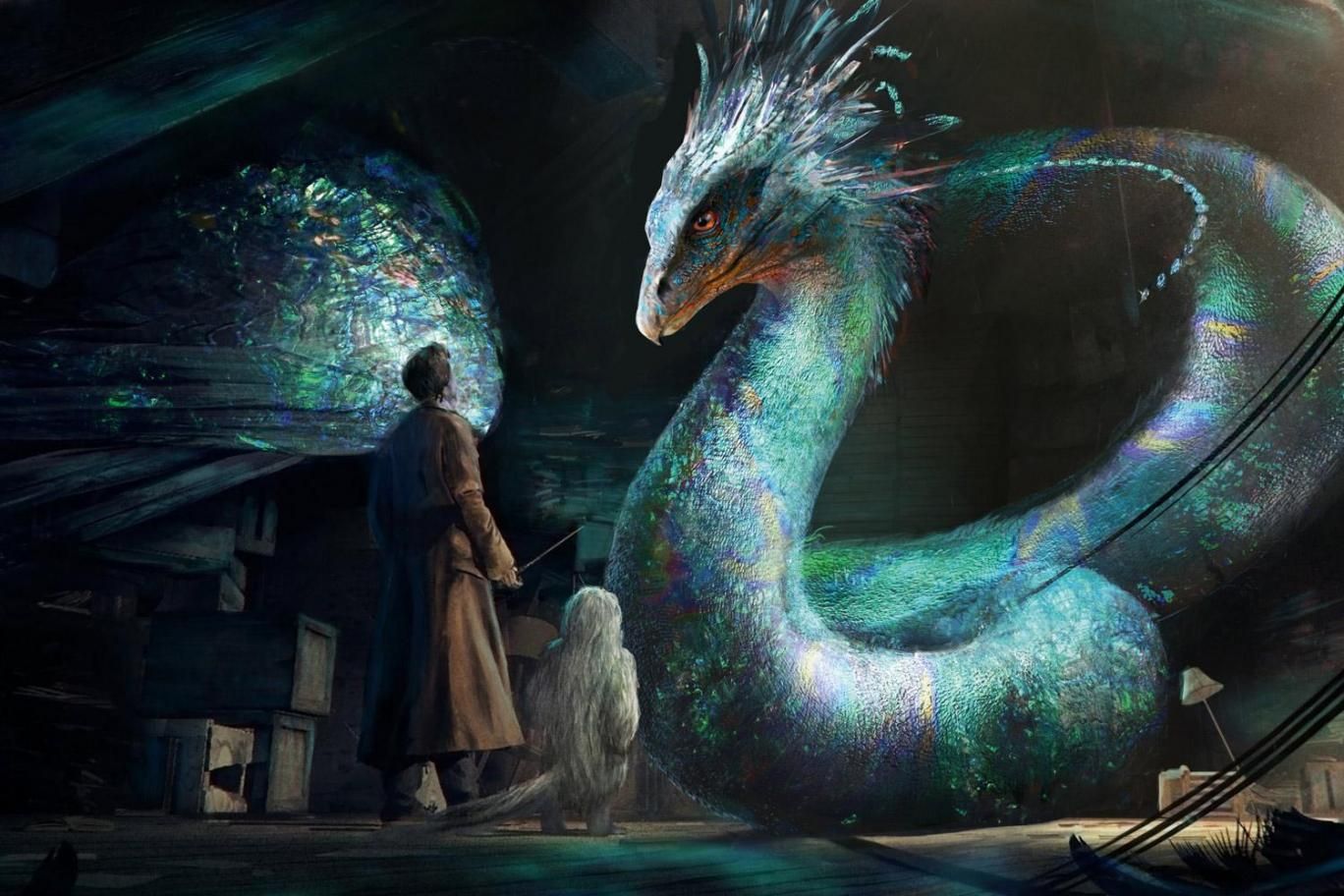 Roleplay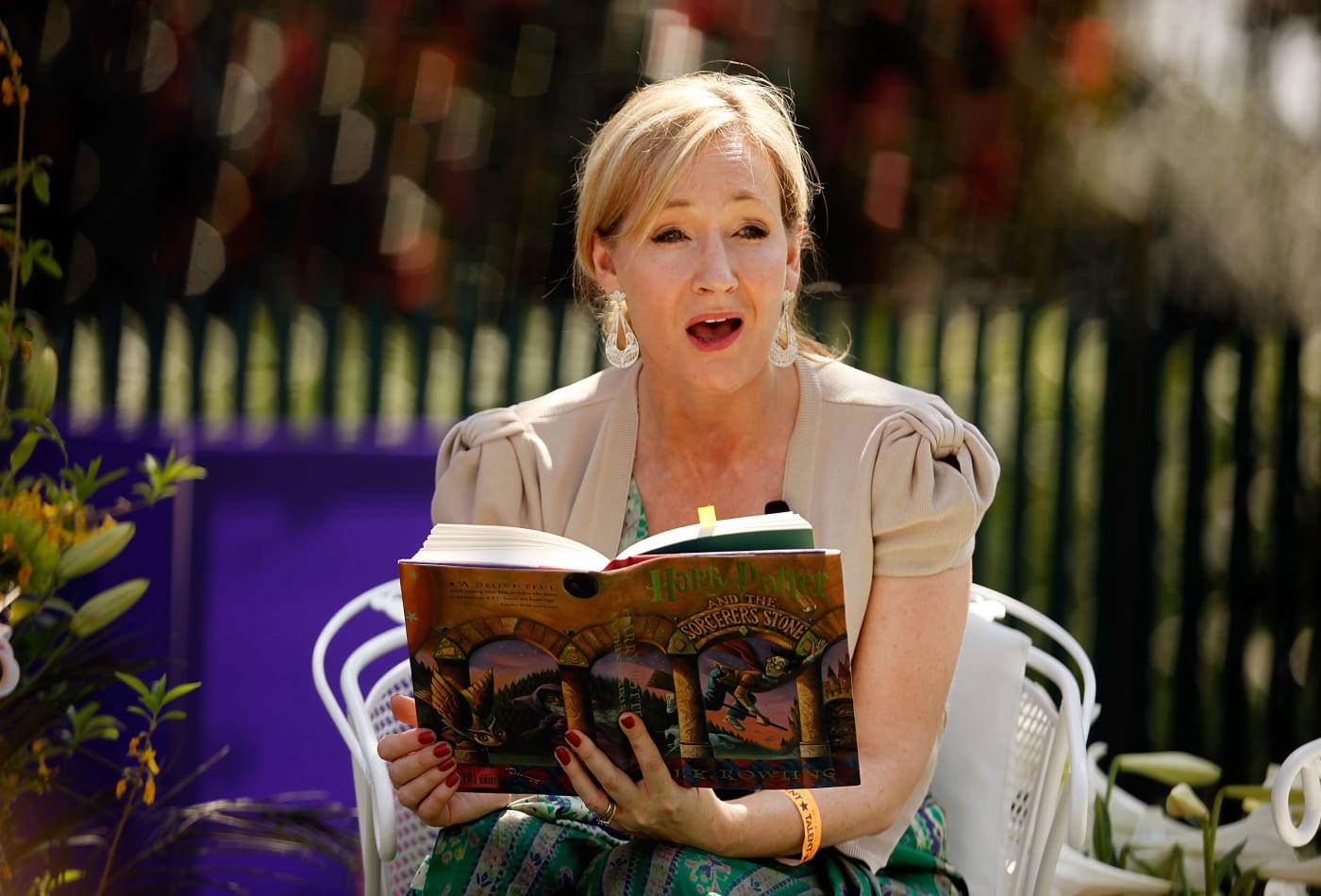 Group
J.K Rowling Fan Club
Public Group • 5 Members
Created by Skyler Potter, Are you a J.K Rowling fan? Then join this group! This is a place to make friends and discuss everything J.K Rowling! I'll post a fun fact about her every day. J.K Rowling fans only.

Group
Fred and George fans
Public Group • 5 Members
Funny pictures, gifs and everyting that Fred and George could imagine!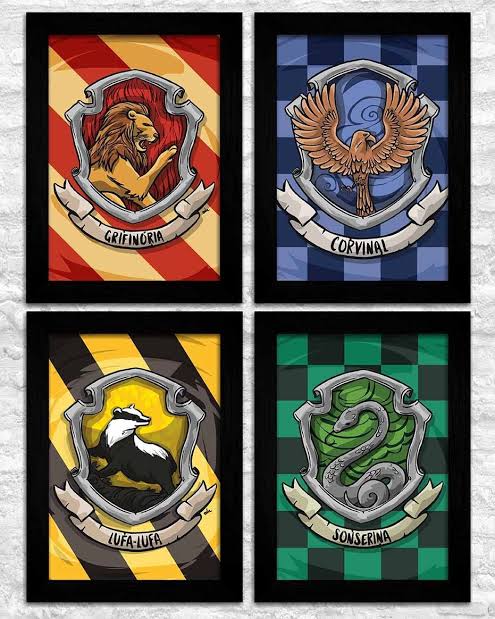 Group
As casas de hogwarts
Public Group • 5 Members
Olá,como vocês estão?estou criando um grupo para todas as casas de hogwarts seja grifinoria, sonserina,lufa lufa ou corvinal todos são bem vindos