Popular Groups & Roleplays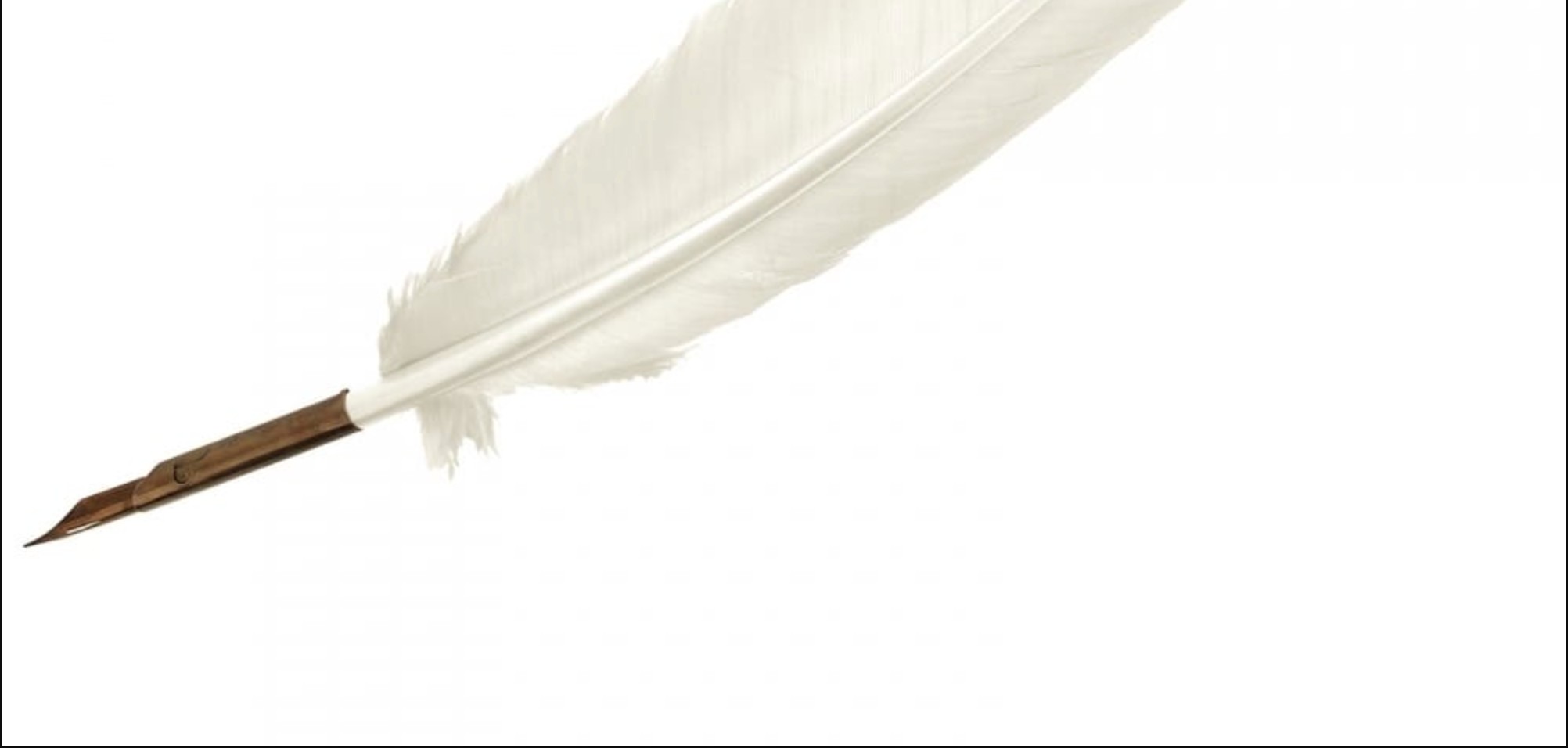 Group

Group

Group
Little Red Books Publishing
Private Group • 5 Members
Little Red Books was a well-known publisher in the wizarding world, which seemed to specialize in textbooks and scholarly works. This is where our team will write books!

Group
Roleplay
The Drama Club
Public Roleplay • 5 Members
This club is for Hogwarts students that miss going to Broadway shows and want to experience some theatre magic while being in the Wizarding World!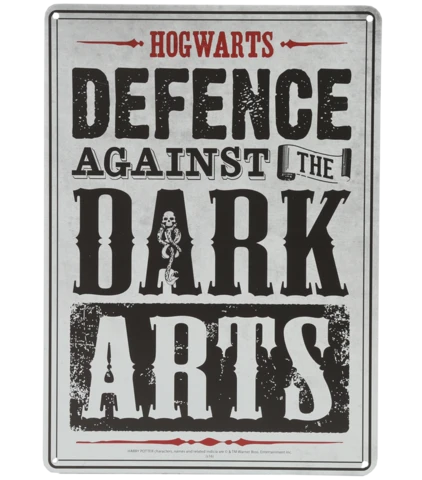 Group

Group
Holly's Dress/Gown Choices
Public Group • 5 Members
My outfits and help me decide or whatever. OK, I really don't know what to say so yah.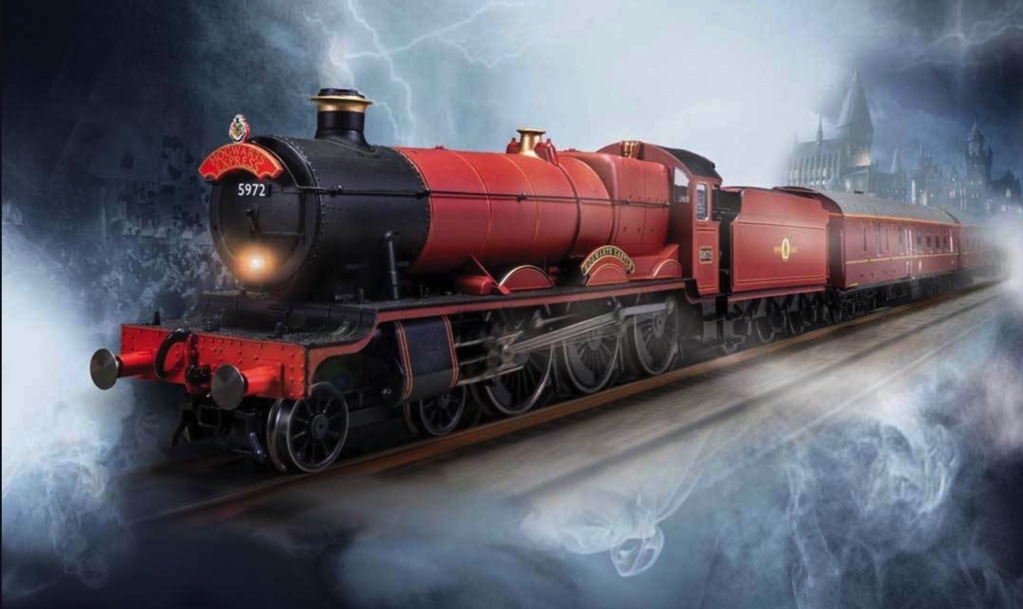 Roleplay
outside Hogwarts
Public Roleplay • 5 Members
have you ever wondered what people do outside Hogwarts? join to find out!

Group
chloehalle
Public Group • 5 Members
join for fun and a laugh