Popular Groups & Roleplays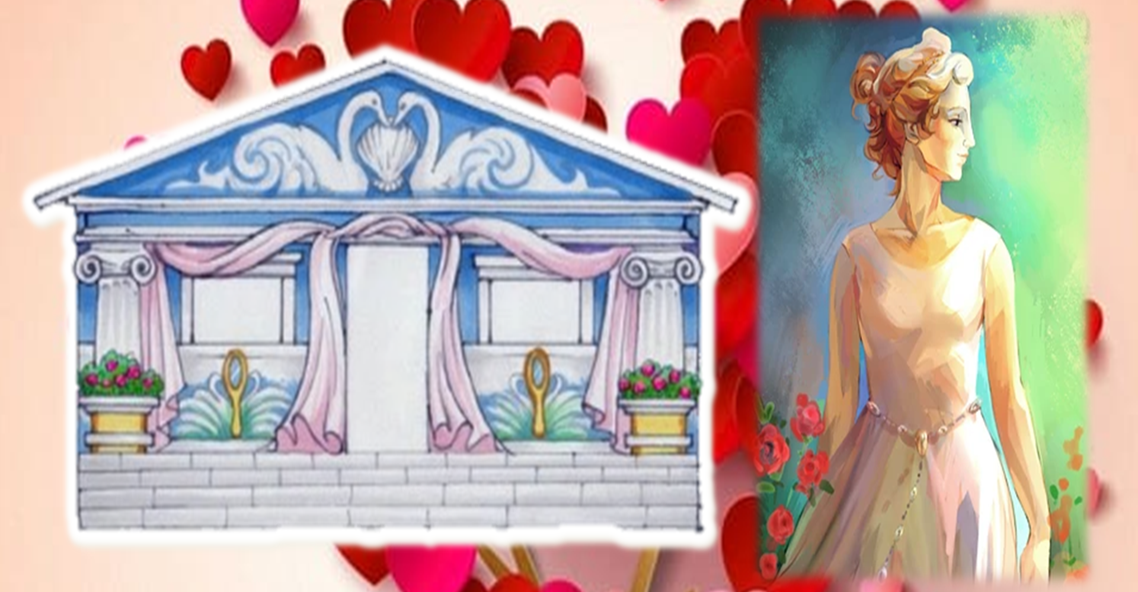 Group
Aphrodite's Cabin
Private Group • 5 Members
Aphrodite's cabin (#10) is the cabin that houses demigod offspring of Aphrodite.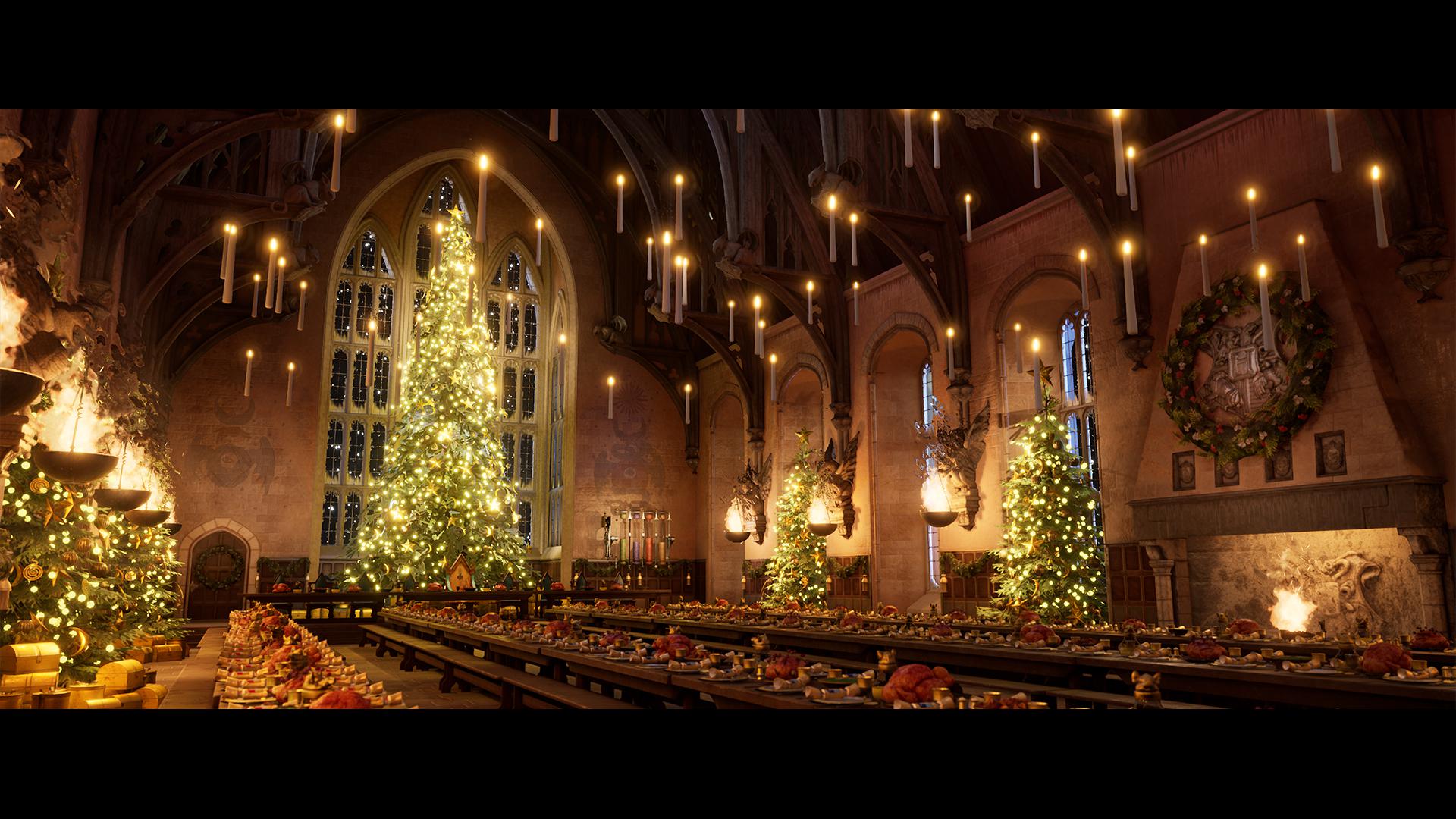 Roleplay
1st year Roleplay
Public Roleplay • 5 Members
Start on the train to Hogwarts and continue from there

Group

Group
Slytherin Study/Social.
Public Group • 5 Members
In this group, we can ask homework questions and just chat about the Slytherin happenings.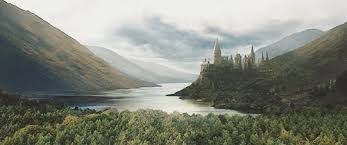 Group
Gryffindor Spirit Dorms Group
Public Group • 5 Members
Hello everyone, Aloha! I am Leilani Kaʻanāʻanā and I would love it if you joined our group. If you like the group don't forget to join my dorm as well!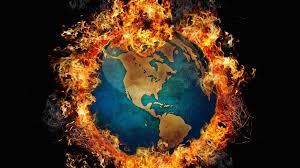 Group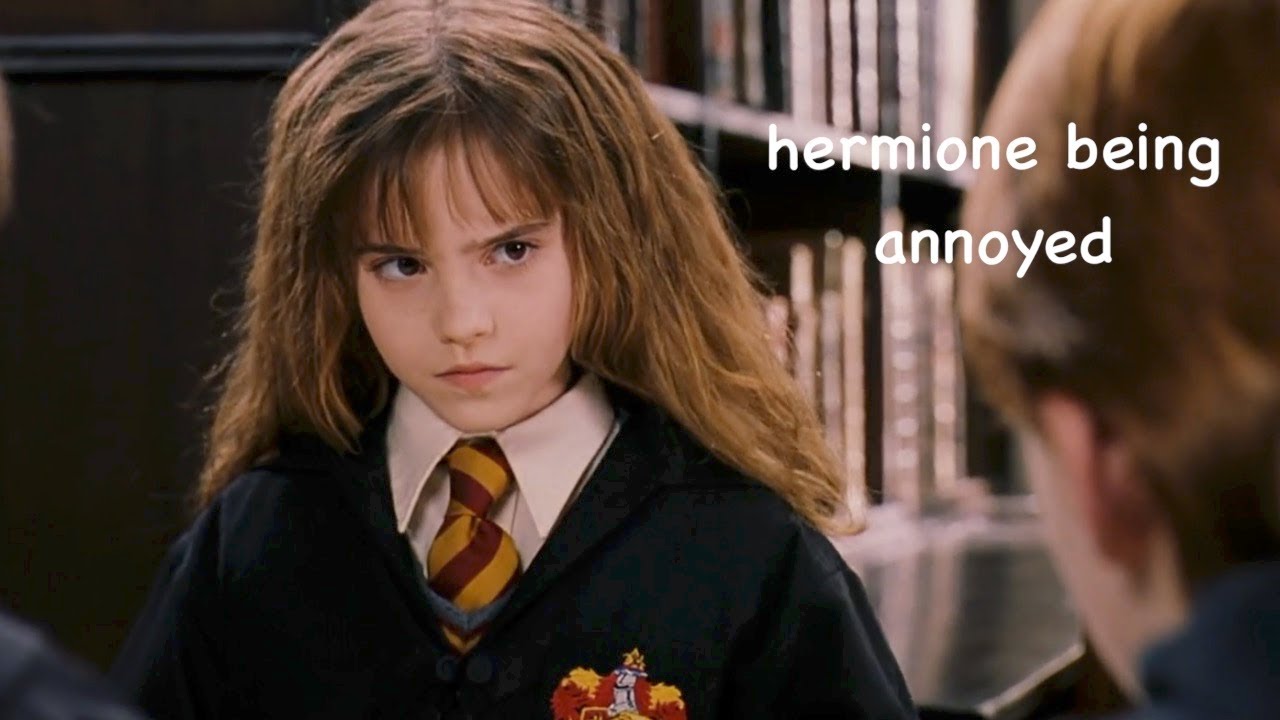 Group

Group
Pagan, Celtic, etc ball!
Public Group • 5 Members
For pagans, Celtics, etc......, and for people that aren't any of those! If your wondering pagan means: You could be considered a pagan if you don't believe in religion or you worship more than one god.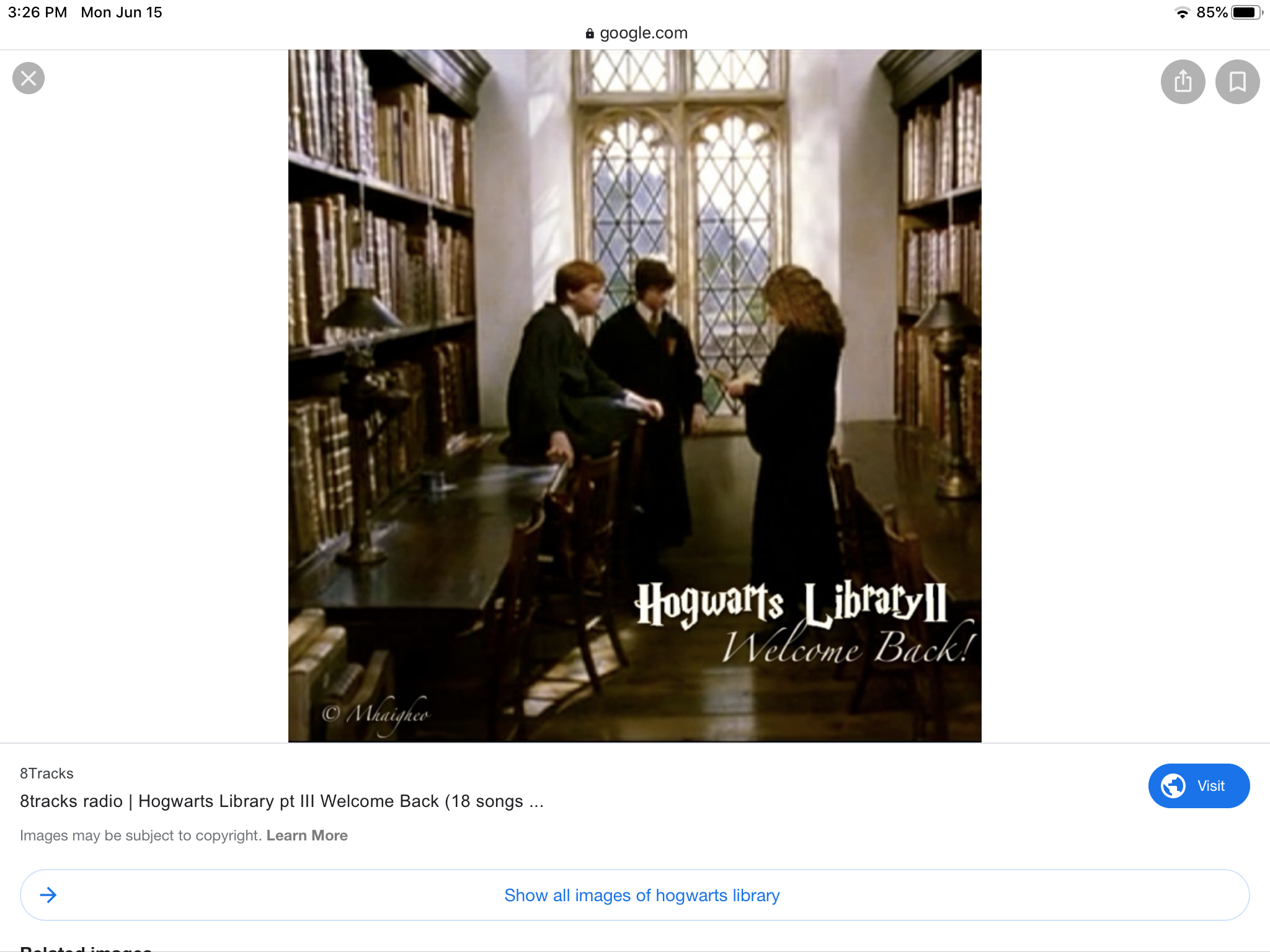 Group
Hogwarts study group
Public Group • 5 Members
A study group for anyone who wants to join and get or share tips and facts

Group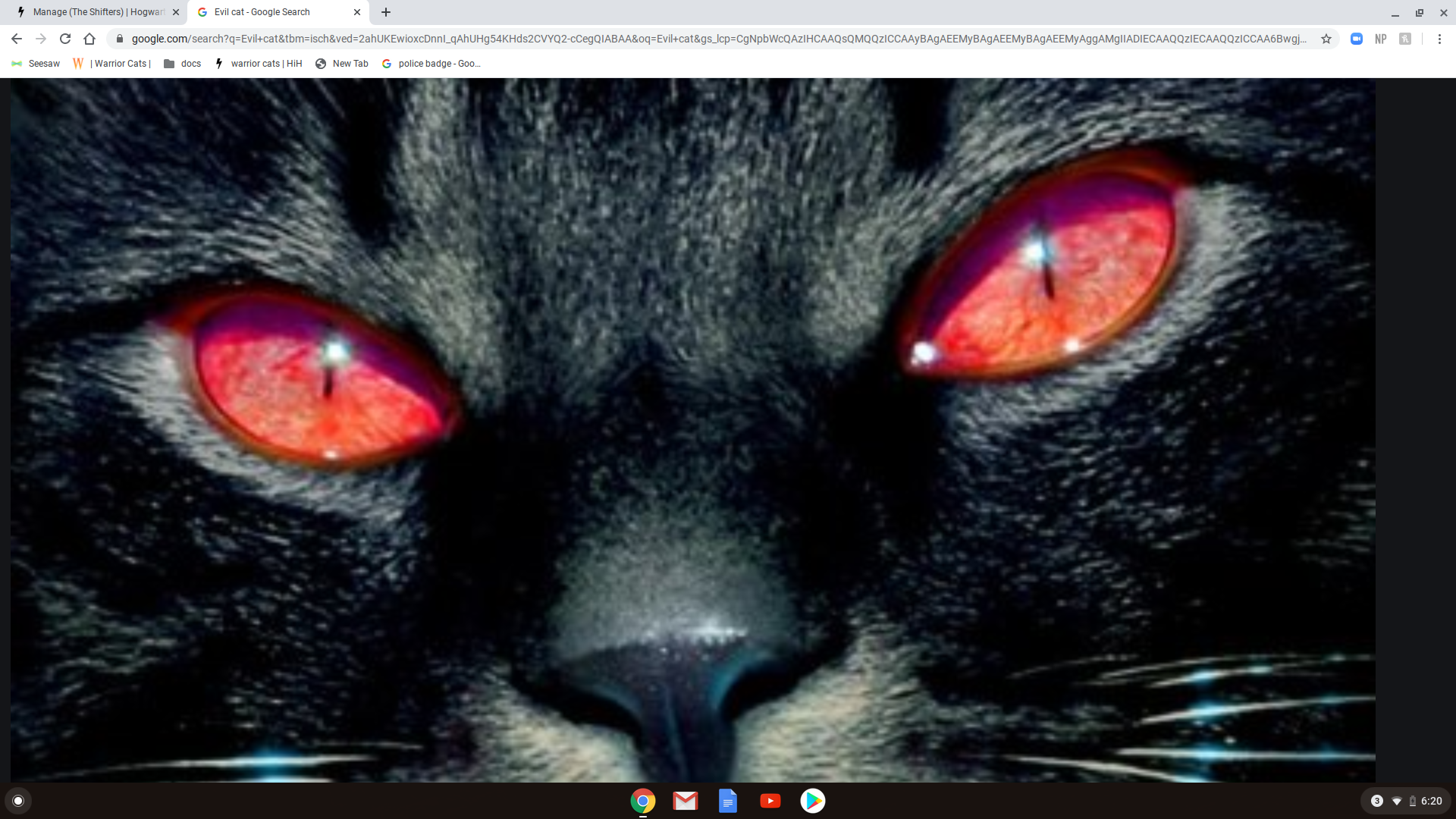 Roleplay
The Shifters
Public Roleplay • 5 Members
i think people who like warrior cats will enjoy...hope you choose to join, it'll fun! (If you wanna know what we do in this group...join to seeee >:3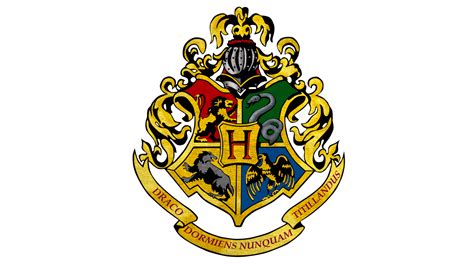 Group