Popular Groups & Roleplays

Roleplay
The Home of Loving Children
Private Roleplay • 40 Members
This is an Orphanage! Nobody will be rp for these children you have to rp yourself, but if you want you can have someone rp for them. You MUST put the children in your Wall or they go back to the ORPHAN (LOOK AT THE RULES)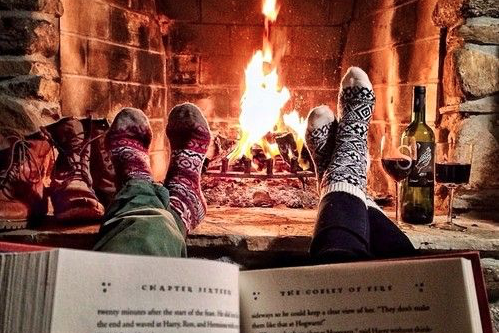 Group
HEM Writers
Private Group • 39 Members
A place where the students who make up the Hogwarts Entertainment Magazine team can chat, discuss articles, write together and receive announcements from editors, in a space where creativity is everything!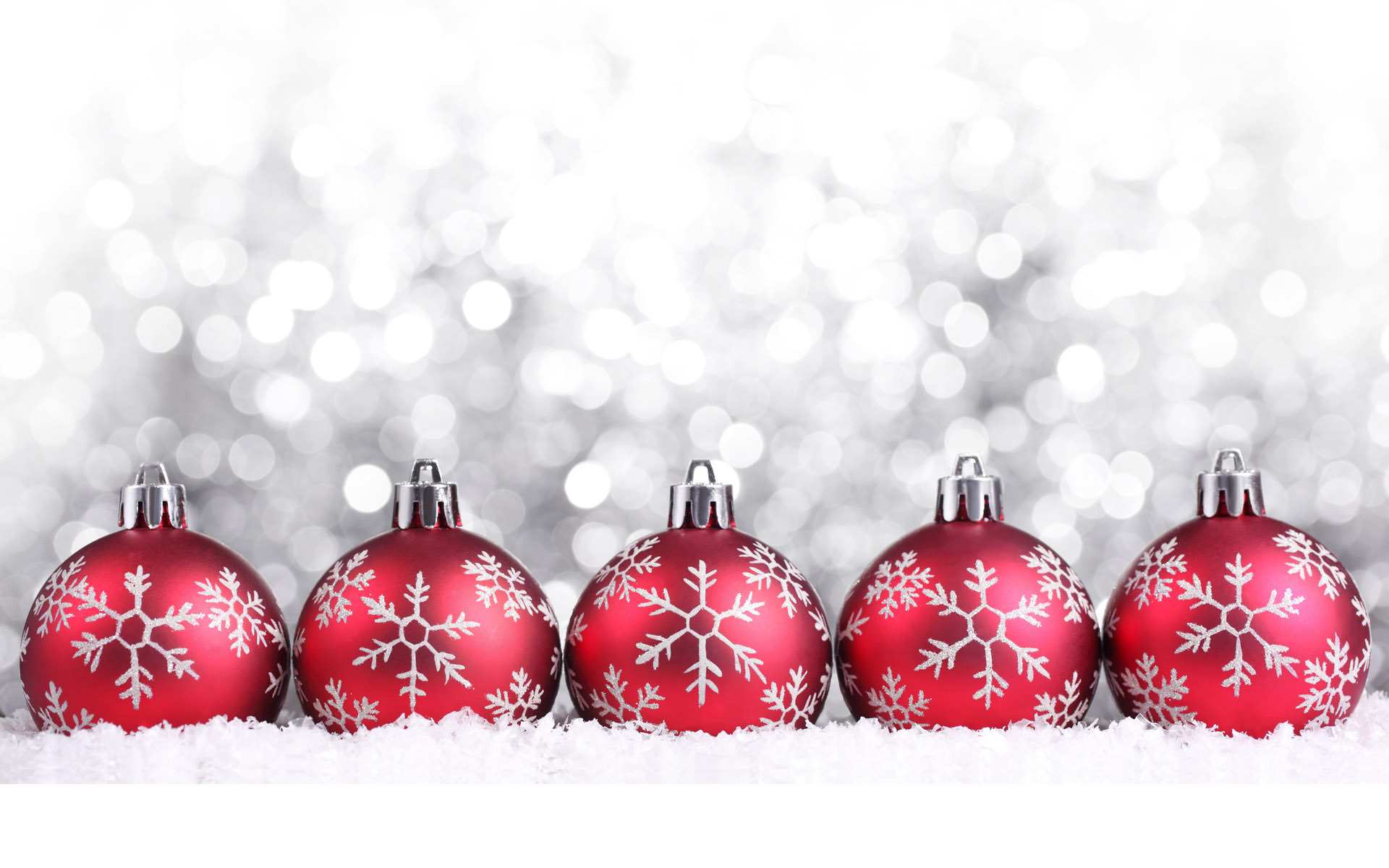 Roleplay
General rp
Public Roleplay • 39 Members
This is a general rp group
Group
Severus Snape lovers
Public Group • 39 Members
If you love Severus Snape, this group is perfect for you! We can talk and RP, and yeah!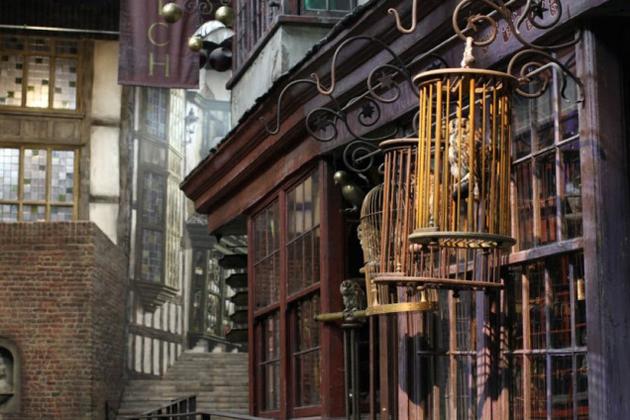 Group
Sivel's Creature Shop
Public Group • 39 Members
Welcome to Aspen's Creature Shop! Adopt, any animal or creature, magical or not! Located in Diagon Ally, RolePlaying is allowed. (job applications open)

Group
weird fam (am i cool yet)
Public Group • 39 Members
So hello everyone I am dad (Emil) and this is family central feel free to talk about anything here I will organize family things for us and try to post inspiration and probably cringey things daily because i am everyone's dad welcome

Roleplay
Hogwarts Students who are also Demigods
Public Roleplay • 39 Members
Welcome! There are some students who attend Hogwarts year around and then attend Camp Half Blood during the summer holidays. Join the students who balance their magic and godly powers at the same time!

Roleplay
Valentine's Day Party
Private Roleplay • 39 Members
14th Febuary..Vanentine's day! Welcome everyone! Make sure you have a date for the party! Now lets enjoy!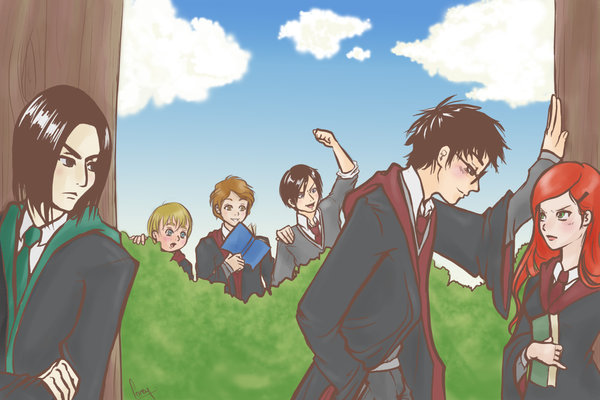 Roleplay
Marauders Era Rp
Public Roleplay • 38 Members
Here we only RP in the Marauders Era! So have fun with James, Sirius, Remus, Peter, Snape, Lily and so on...

Group
Gigs's Q&A
Public Group • 38 Members
For all my amazing followers! As promised, I present you my Q&A! You may ask any questions (as long as they are appropriate) and I shall answer! :) THANKS! :)