Popular Groups & Roleplays

Group
Lovegood place
Public Group • 5 Members
Anybody is welcome and you can talk about all kind of things that you find interesting or that happend to you ( in Hogwarts or in muggle world), moral debates are also welcome :)
Group
amigos unidos
Private Group • 5 Members
este grupo es para la gente que considero mis amigos de hogwarts is hare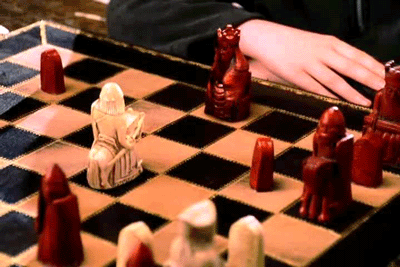 Roleplay

Group

Roleplay
Hogwarts Dueling Club!
Public Roleplay • 5 Members
Started by a Ranvenclaw and a Slytherin. Unlikely pair, i know right? NO HOUSES EXCLUDED! Challenge anyone to a duel! Only the best will be accepted!
Roleplay
Sala Comun de Gryffindor
Private Roleplay • 5 Members
esta es la sala comun de Gryffindor, es privado para que en lo posible no entre gente de otras casas. en las reglas tiene algunas actividades( no son obligatorias)

Group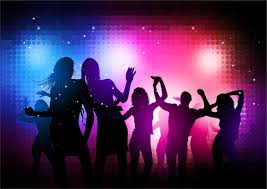 Group

Group
haloween hallway
Public Group • 5 Members
A humor, charm group and dualing club and creativty with a wand.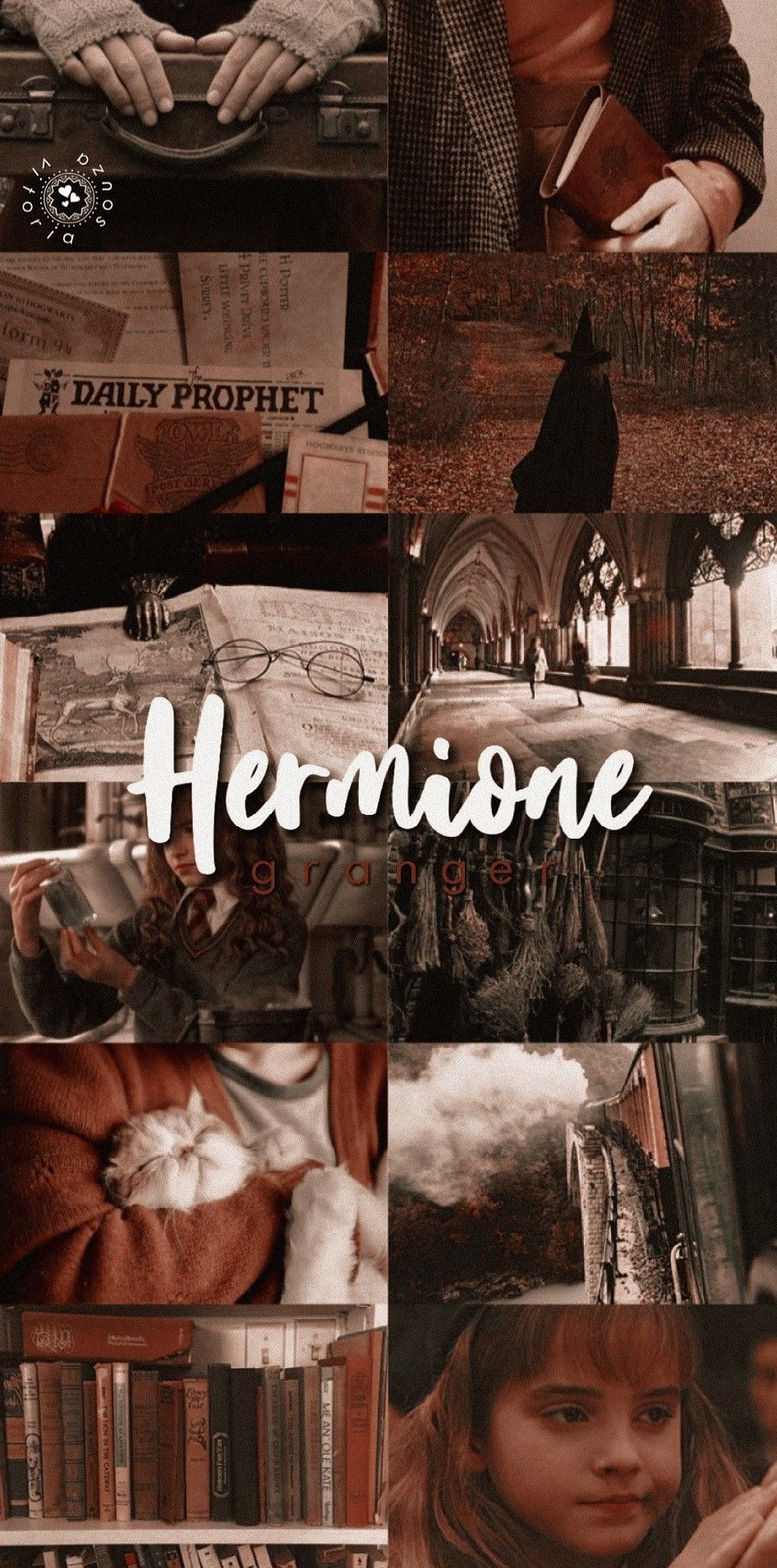 Roleplay
New year, new friends
Public Roleplay • 5 Members
Hi there! Welcome to hogwarts! If you need friends come join the rp. I (Emily Potter) will be you're friend if you want. We will have fun with our new friends.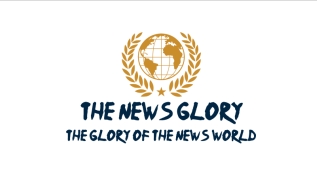 Group
The News Glory
Private Group • 5 Members
Want to be a news reporter? Or a Designer? This is the right group for you!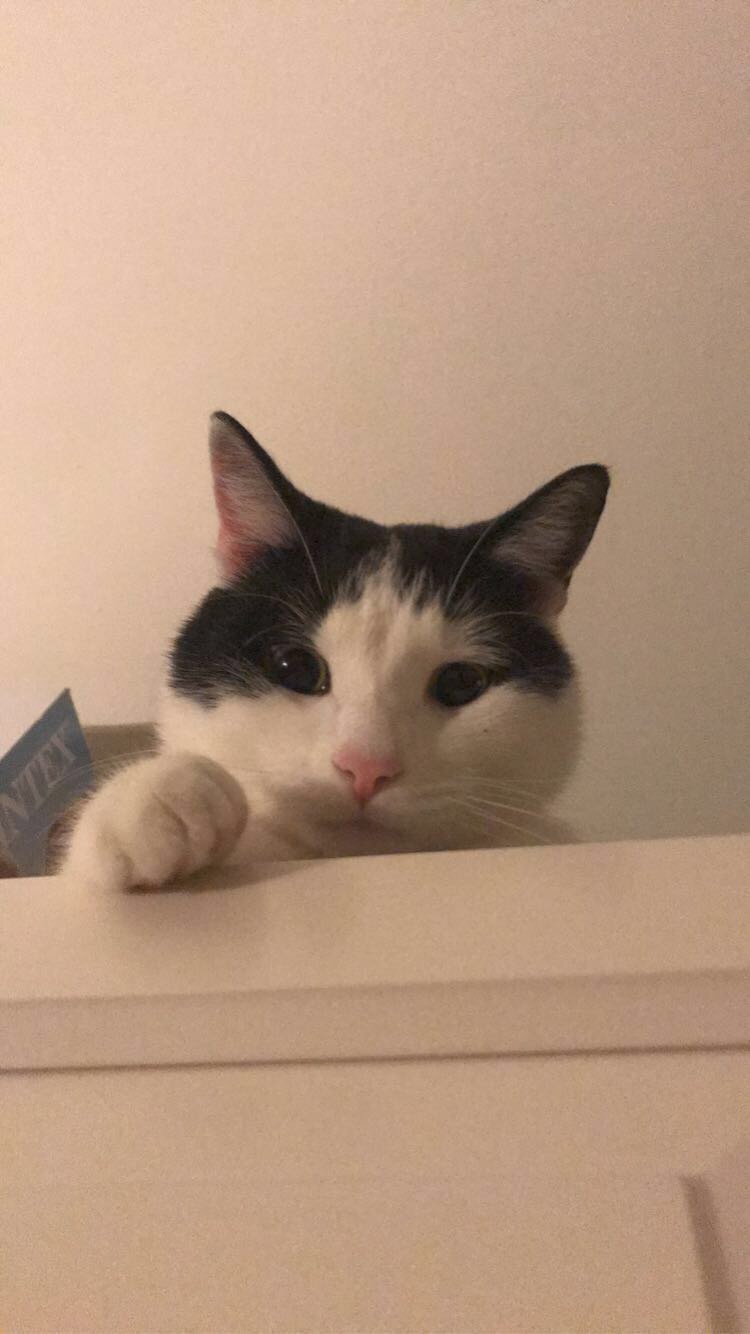 Group