Popular Groups & Roleplays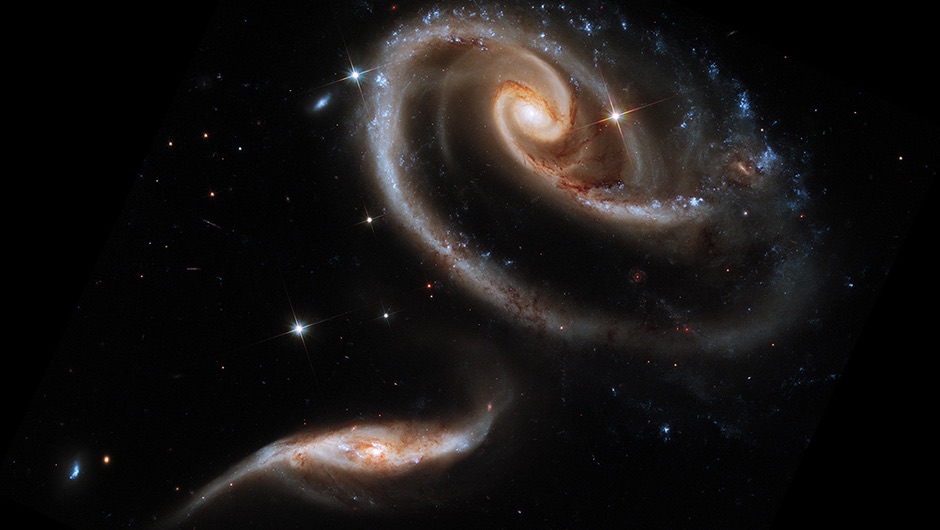 Group
B.U.L.L.Y Club and SPEAK OUT
Public Group • 38 Members
We are here to help you work out your problems were are here to be your friend to lean on and your shoulder to cry on.

Roleplay
Hogwarts Express
Public Roleplay • 38 Members
Find a seat on the train, grab a treat from the trolley, don't lose your pet toad, and enjoy the ride! And don't forget to change into your robes before you arrive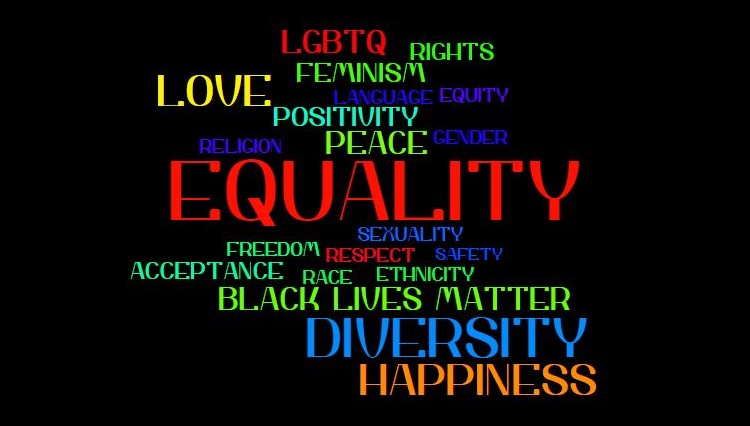 Group
Equality for Everyone!
Private Group • 38 Members
We want everyone to be treated equal and respected for who they are. Please be respectful, if you're only going to make people mad, don't join.

Group
The Rebellion
Public Group • 38 Members
A group of rebels are trying to defeat the tyrant rulers of their world, choose a side and roleplay!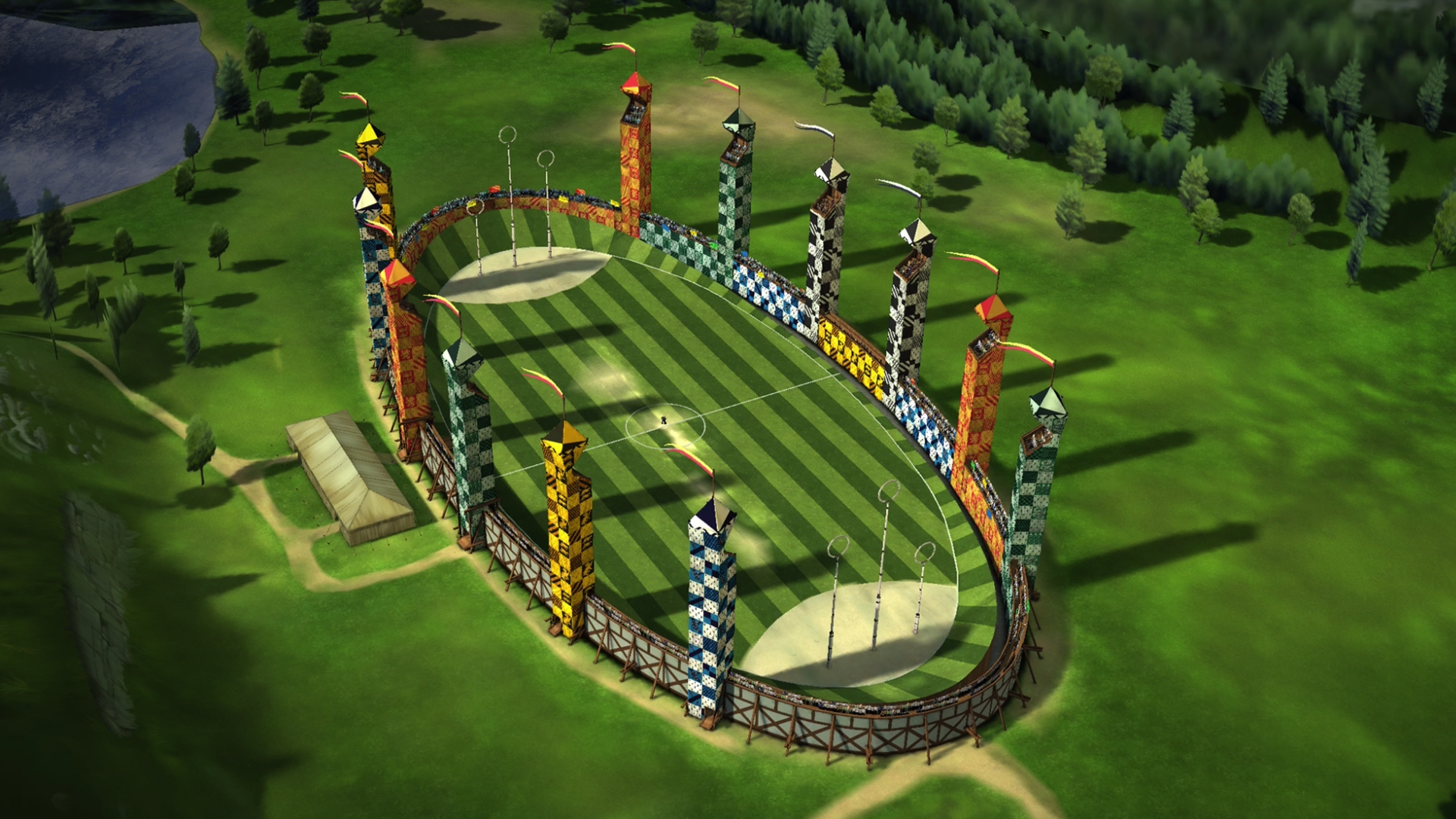 Group
Inter-House Quidditch
Public Group • 38 Members
You can pick a position on your house quidditch team and we will have matches and training sessions. Read the rules to see what positions are open.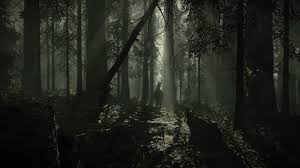 Roleplay
The Shadow Lands
Public Roleplay • 38 Members
5 years ago, There was a big war, The shadow people won the war, And they destroyed the pretty lands before, It all turned dark, It was filled with darkness and dark magic and shadows. (Template in rules, Backstory explained in rules too)

Group
Perfect Prat
Private Group • 38 Members
Hate Percy Weasley? Well so do we! This is the official Percy Weasley hate club. After all, he is just a Perfect little Prat.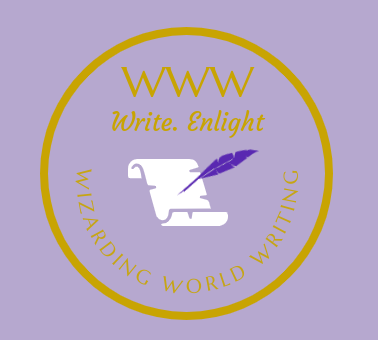 Group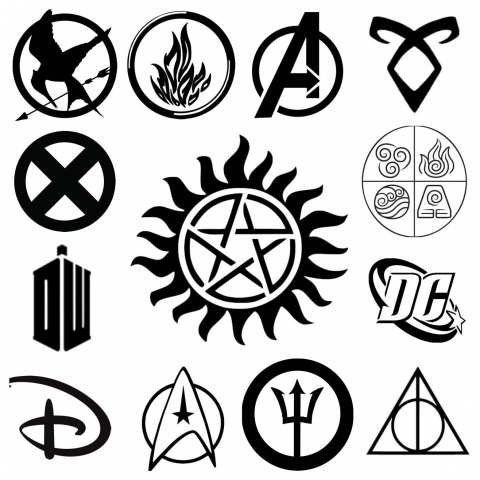 Group
Fandom Group
Public Group • 37 Members
Any house, any fandom!!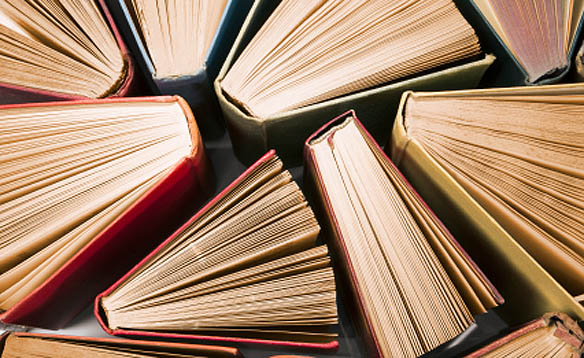 Group
Writers Support Writers
Public Group • 37 Members
We will start a book with all of us writing a paragraph or two. When we finish we will publish it at the library! Once you join, post your name, year at HIH, and some interesting facts about you so I can see the kind of writer you are.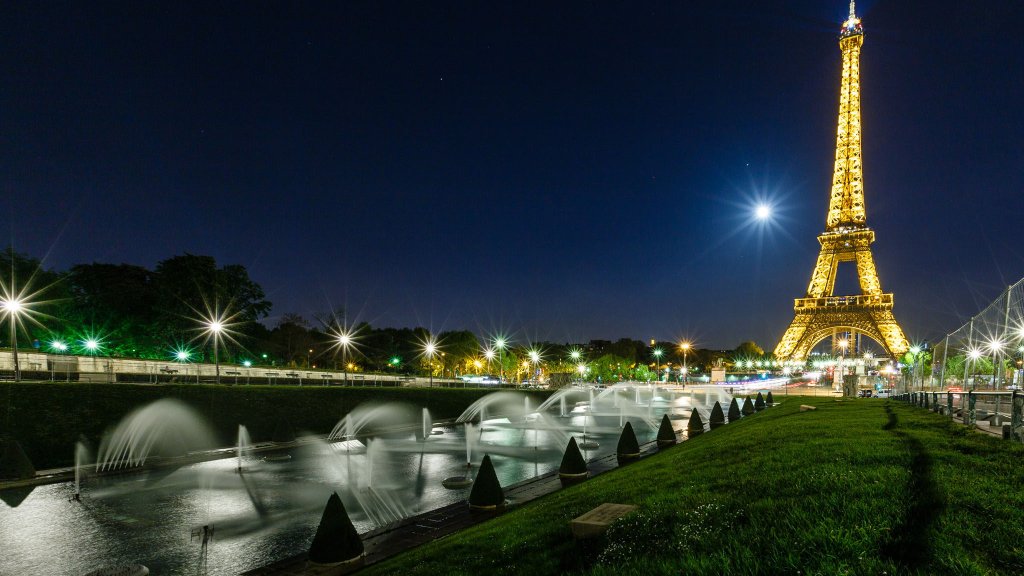 Roleplay
React To Romance!
Public Roleplay • 37 Members
This is for the lovers, people! Finally, you can freely be with your love on HiH, and you are free to kiss, hug, cuddle, feel free! This is a place for people who are too embarrassed to be lovey-dovey with their lover, but look no further!