Popular Groups & Roleplays

Roleplay
Dumbledors army
Private Roleplay • 4 Members
So we need to learn how to fight off any evil forces that come our way So come here to learn spells and how to defend yourselve

Group

Group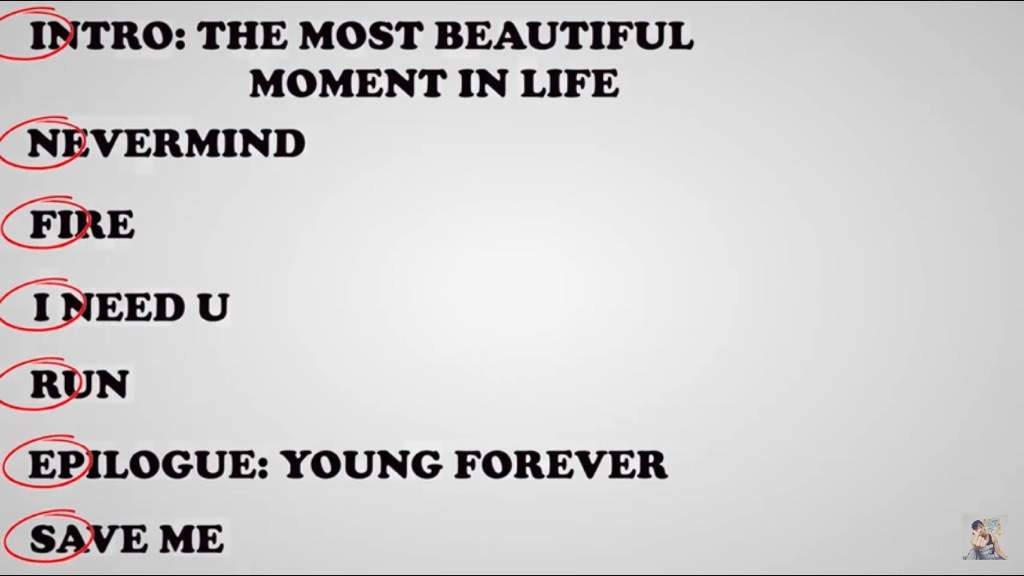 Group
INFIRES nation
Public Group • 4 Members
Suga's dream to come fourth to realaity! We must rise as infires nation let's do this! On Gaurd!

Roleplay
The Outer Lands
Public Roleplay • 4 Members
This is where all the supernaturals meet.

Group
Gryffindor Dueling Club
Public Group • 4 Members
If you are a Gryffindor and are eager to learn the art of dueling, this is the group for you!

Roleplay
Yule Ball (Drama Free)
Public Roleplay • 4 Members
Sorry there no music but atleast here there will be no drama cause Ill be CM-ing the Open Chat

Group

Group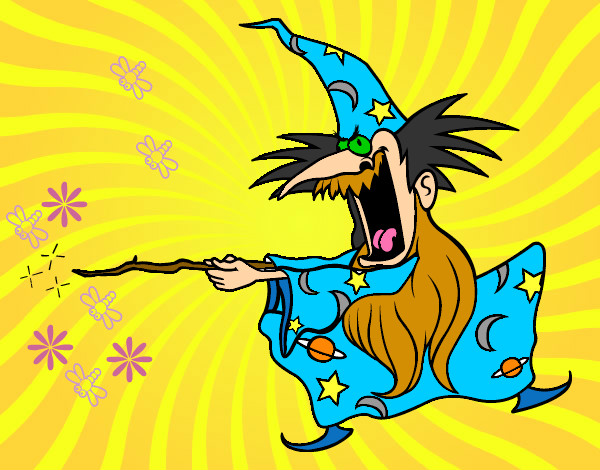 Roleplay