Popular Groups & Roleplays

Group
HIH store Q&A and also RP
Public Group • 4 Members
This is a store (https://sites.google.com/view/hihstore) Question and Answer, updates and chat group! RP is also allowed! Everyone is invited!

Roleplay
Great Hall
Private Roleplay • 4 Members
Private because, we don't want any hateful people on here

Roleplay
19 years later rp
Public Roleplay • 4 Members
Takes place in harry potter 19 years later with albums potter and more.

Group

Group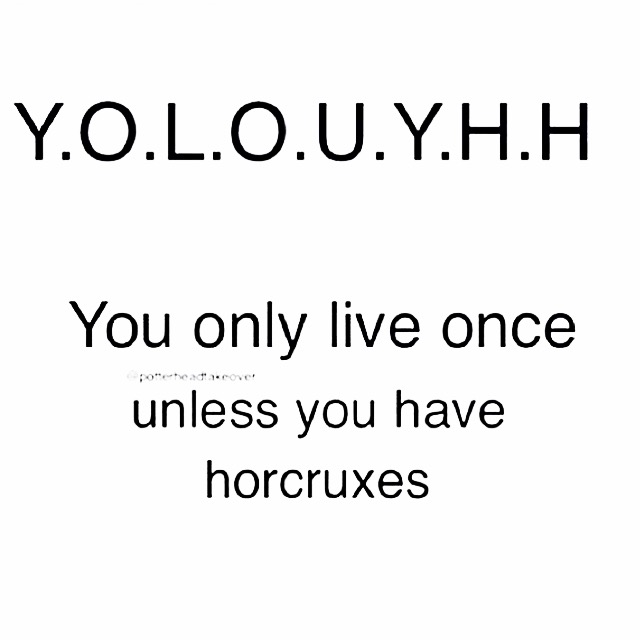 Group
Hogwarts authors
Public Group • 4 Members
This is for the people who didnt join the slytherin group cuz ur not slytherin. Srry, to make it up i made a new group for you people Slytherins Grifindors Ravenclaws Hufflepuffs

Group
Just A Group
Public Group • 4 Members
Just a group to have fun make friends and discuss "stuff"

Group
harry potter
Public Group • 4 Members
i love harry potter and ron Wesley there my best friends my name is Hermione granger

Group

Roleplay