Popular Groups & Roleplays

Group

Roleplay
LGBTQA+ Hogwarts Students
Public Roleplay • 37 Members
This is a roleplay for LGBTQA+ students of Hogwarts School of Witchcraft and Wizardry.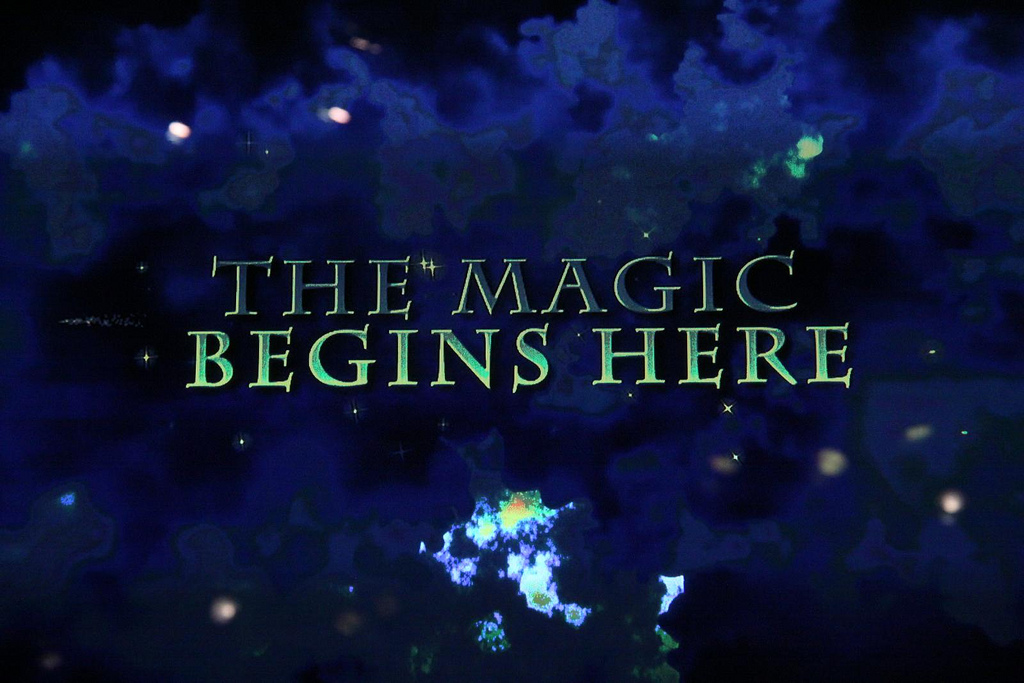 Roleplay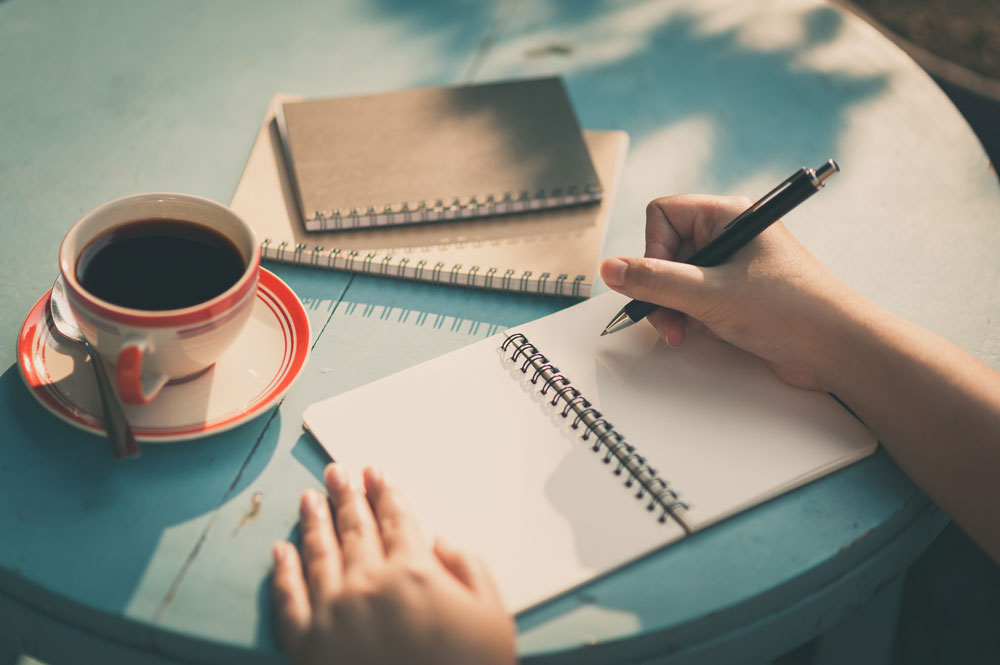 Group
Authors Team Competition Information
Public Group • 37 Members
Four teams of four people will be chosen to compete in monthly writing contests. They will be given a writing prompt, and will do their best to beat out the competition. At the end of the season, the winning team will be greatly rewarded!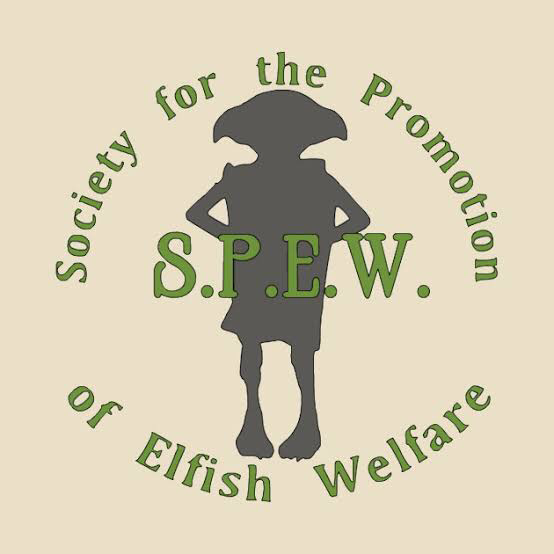 Group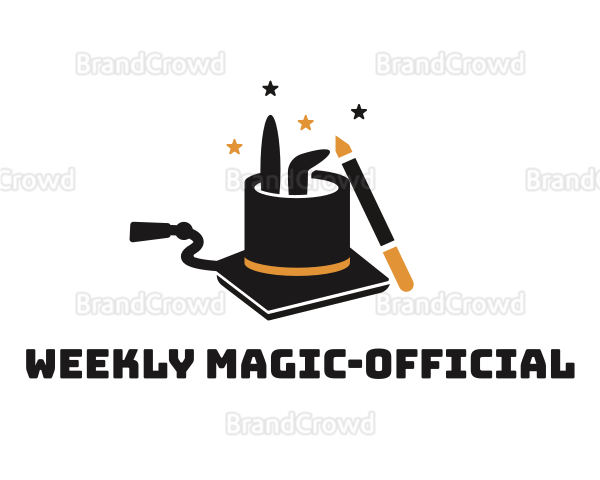 Group
Weekly Magic - Official
Private Group • 37 Members
Managers: Beezer Granger, and AlohaPotion. Please owl one of us for info to join! We will post an issue once a week! This group is for people who would like to join.

Group
Study group
Public Group • 36 Members
For people that like to study come and join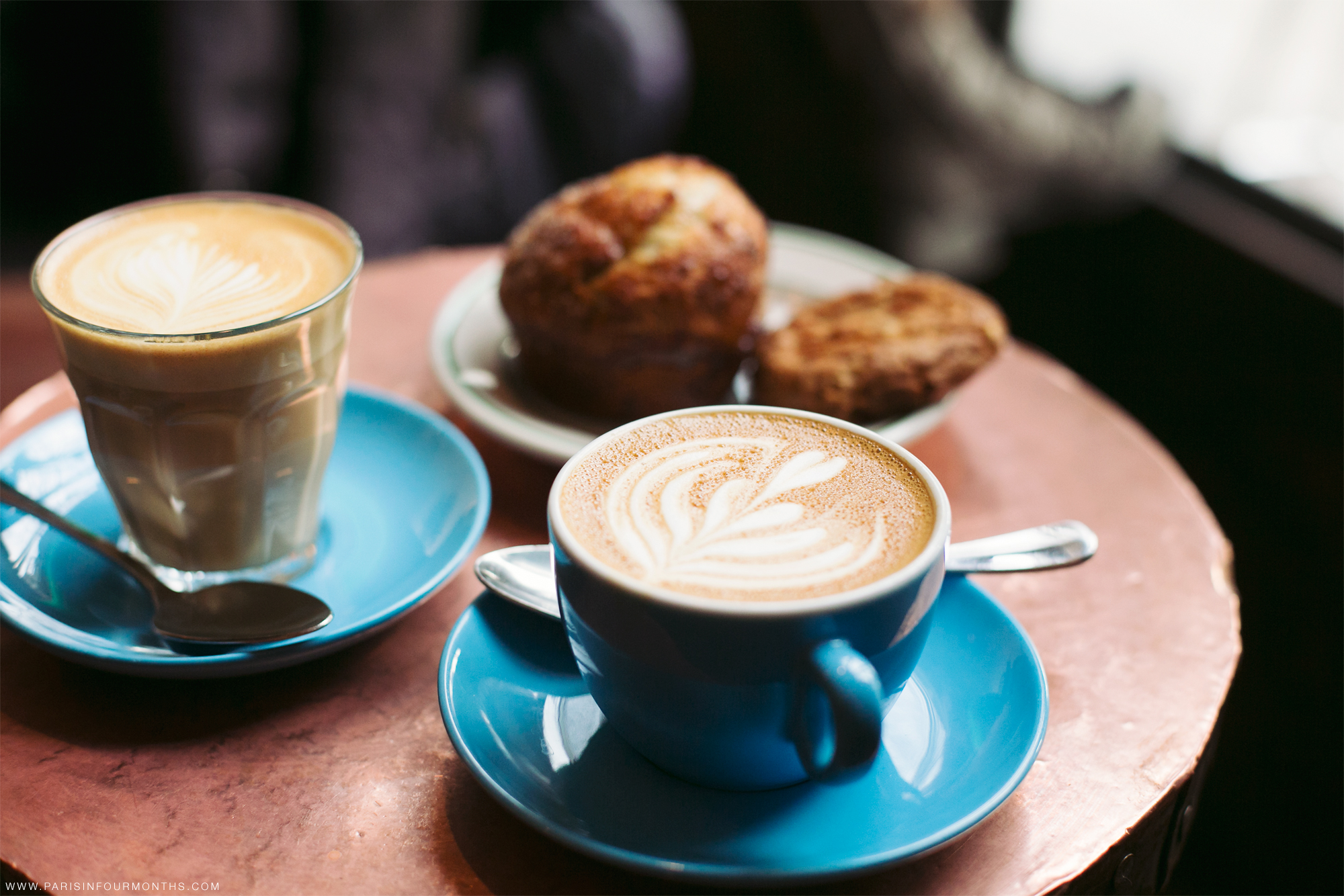 Group
Annie's Goodies and Sweets
Public Group • 36 Members
Where you can order sweets and goodies anytime and socalize over a hot cup of coco!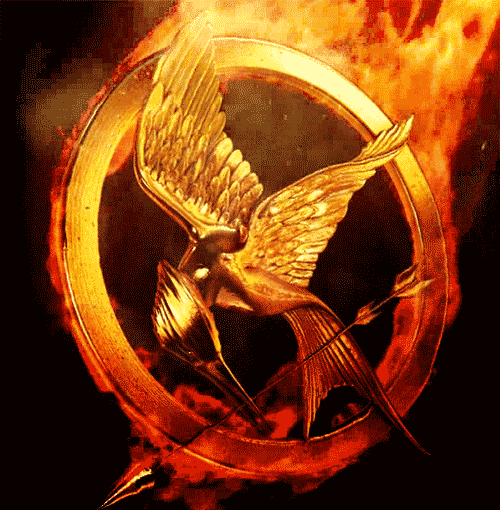 Roleplay
Hunger Games
Public Roleplay • 36 Members
It's just like the Hunger Games. If you win, you're the next President.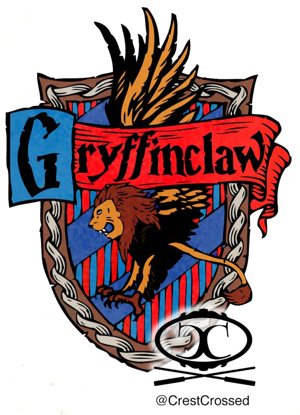 Group
Gryffindors and Ravenclaw Contest
Public Group • 36 Members
Ravenclaws and Gryffindors are having a poetry contest to see which one is better. Hufflepuffs and Slytherins are welcome to cheer for any House they wish to cheer for.