Popular Groups & Roleplays

Group
Assassin's Contracts
Public Group • 4 Members
Why would be assassins if they couldn't get the contracts? If you want some "killed" (annoyed until they submit) then place a contract in here, no questions asked. The assassins will take care of it...

Group
Artist Porfolio
Public Group • 4 Members
This is a group where you can share your art with other artists. (You don't really have to be an artist).
Roleplay
Deatheaters Unite
Public Roleplay • 4 Members
Only deatheaters, muggles, students and any folk against the dark lord who enters, will be tortured and killed. -Xeno Spindleknock (headeater)

Group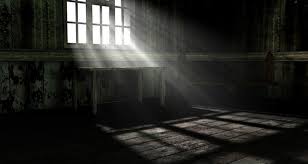 Roleplay
rescue mission
Public Roleplay • 4 Members
When people in Hogwarts start to dissapear some people have to figure out whats going on. Is it the deatheaters? With who new master?

Group

Roleplay

Roleplay

Group

Roleplay