Popular Groups & Roleplays

Group

Roleplay

Roleplay
the lost dragon
Public Roleplay • 4 Members
OH NO!there is a lost dragon and its done alot of trouble please come help me!!!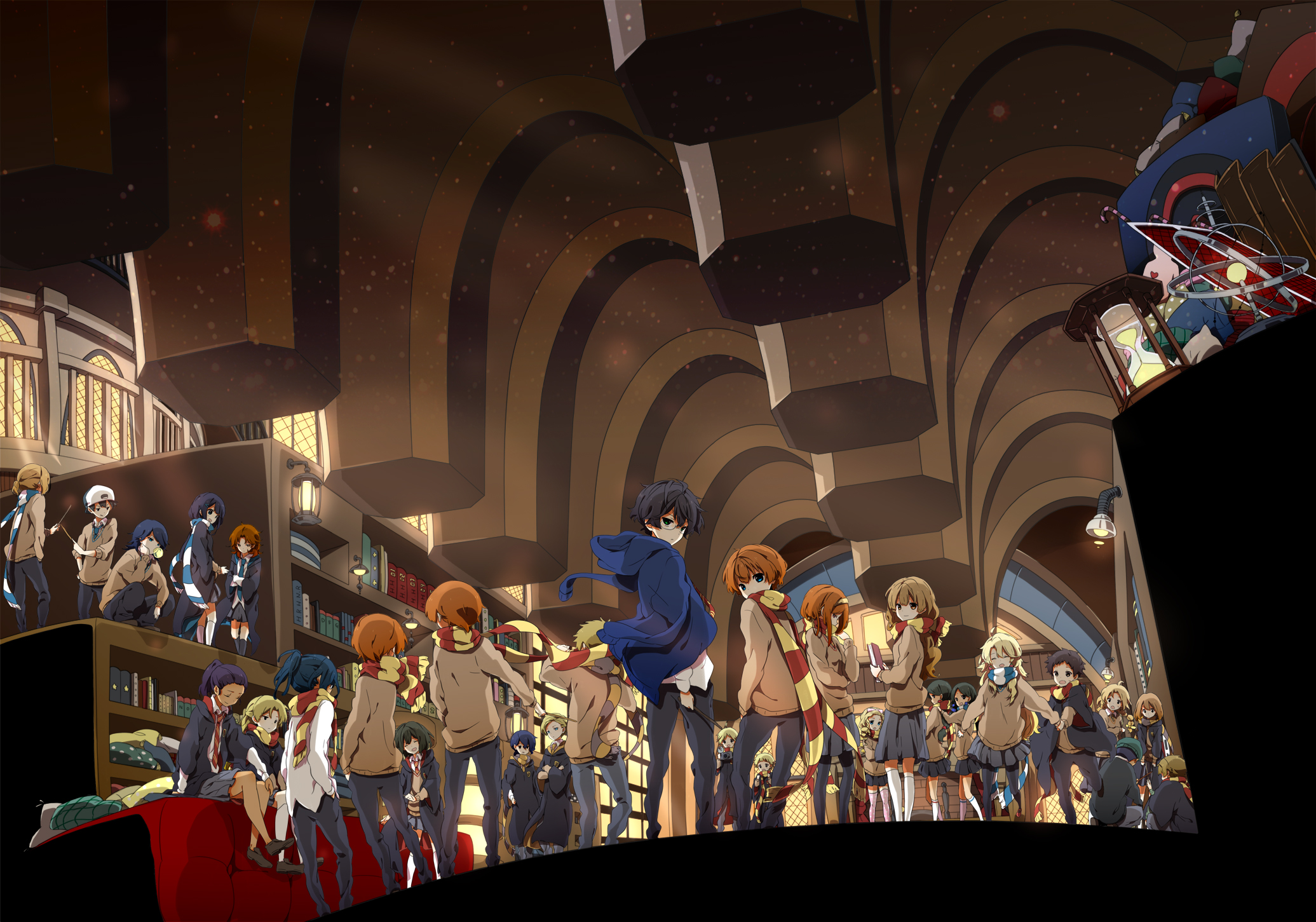 Group
Order of the Phoenix
Public Group • 4 Members
I look up to the lowest clubs. I will follow you. I will always be there for you. Thank you~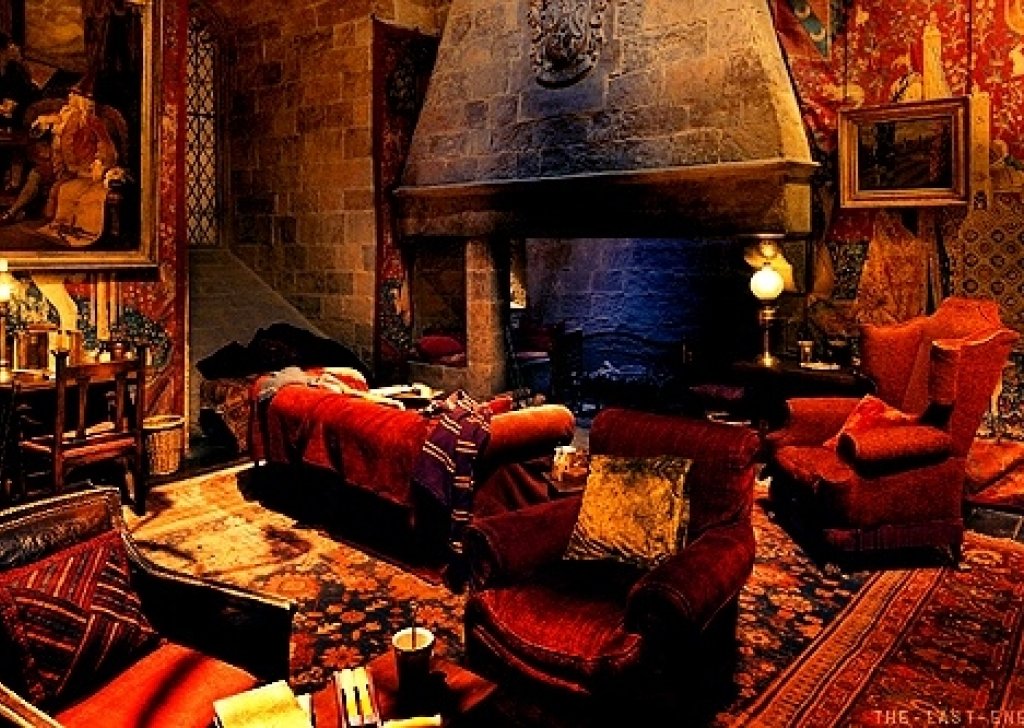 Roleplay
Gryffindor Common room
Private Roleplay • 4 Members
This is the Gryffindor common room. Have fun, discus Quidditch tactics, make friends and more. Only Gryffindors are allowed in. If someone that's not a Gryffindor enters, they will be banned.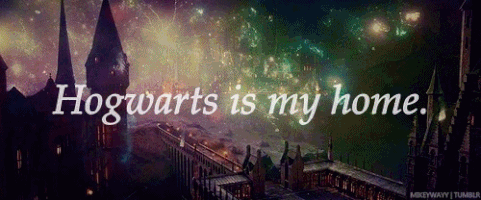 Group
Quotes from Hogwarts
Public Group • 4 Members
You can write anything and you can post any picture you want... In this group you can post any quot from past in both world... You can post any picture and video that you think it's cool. I hope that you will enter in my group!!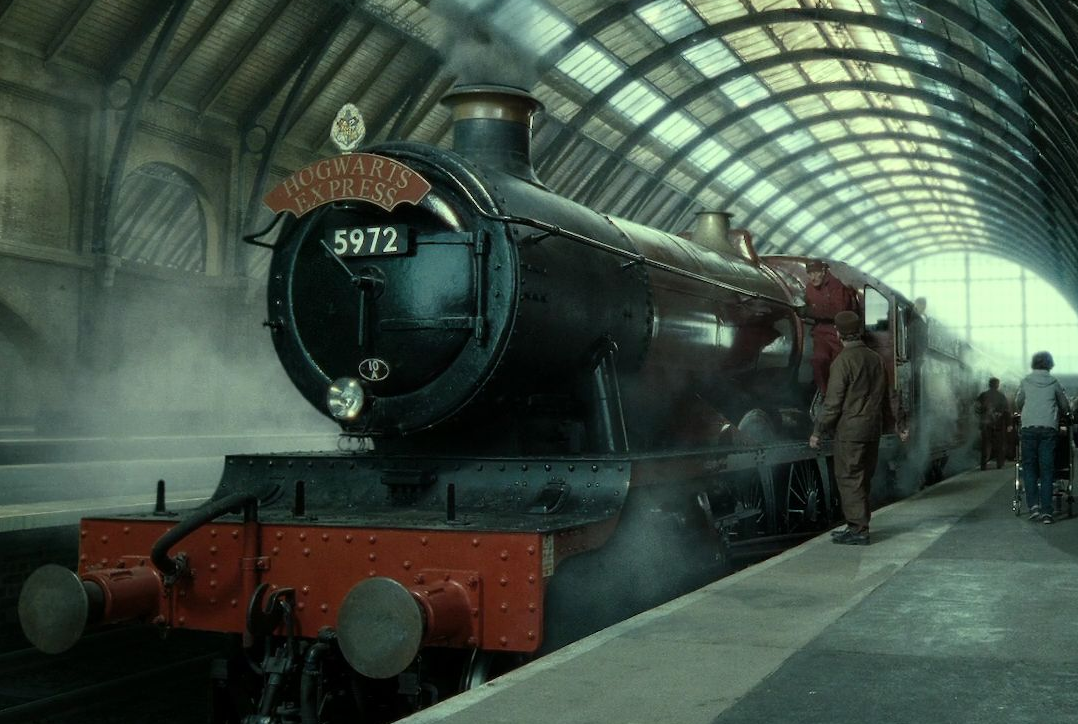 Roleplay

Roleplay

Group
Social Anxiety Support
Private Group • 4 Members
This is a group for anyone who has social anxiety. You can vent, chat, whatever. Just please, keep swearing to a minimum.