Popular Groups & Roleplays

Roleplay
HP ROLEPLAY
Public Roleplay • 4 Members
roleplay of harry potter

Group
Animal and Quidditch lovers
Public Group • 4 Members
A cat is curled up by the fire, owls swoop over everyone's heads, broomsticks and Quidditch posters everywhere.

Group
Dark Knights
Private Group • 4 Members
The Dark Knights are an organisation that have infiltrated the world's governments and are focused solely in the destruction of all of the worlds.

Group
Hufflepuffs unite
Public Group • 4 Members
are you sick of your friends making fun of you because you are a Hufflepuuf? Then join this club!

Roleplay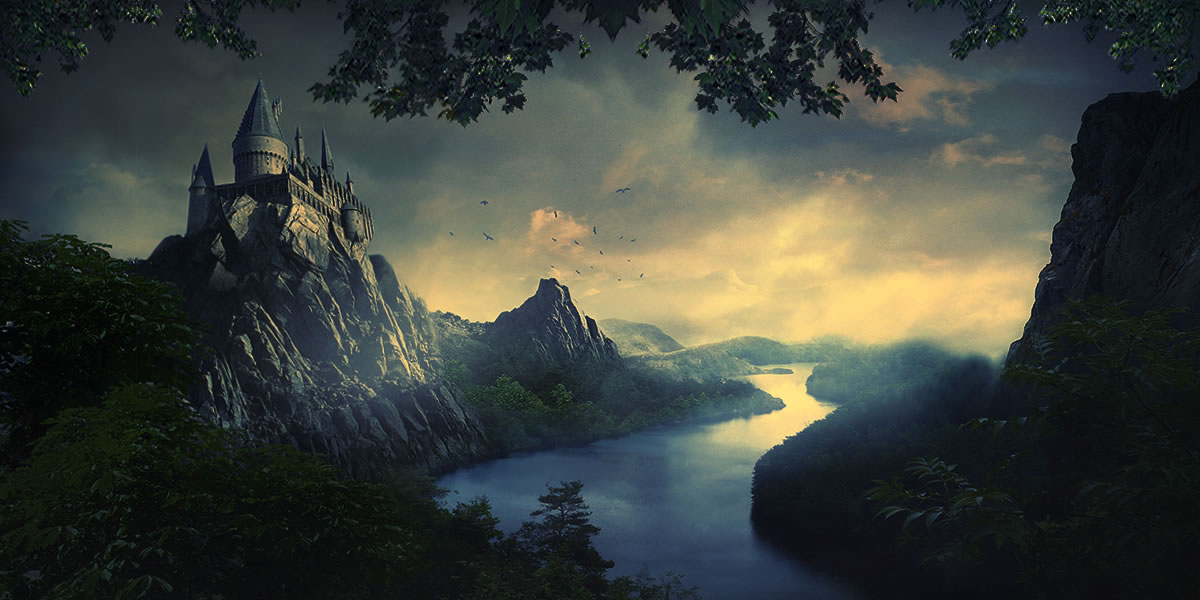 Group
Speak your mind here
Public Group • 4 Members
This group is all about being you and telling your problems if your comfortable with that of course

Group
St. Mungo's Hospital
Public Group • 4 Members
This is the hospital for all witches and wizards with bad injuries or have been casted a dangerous spell on. We have great service!

Group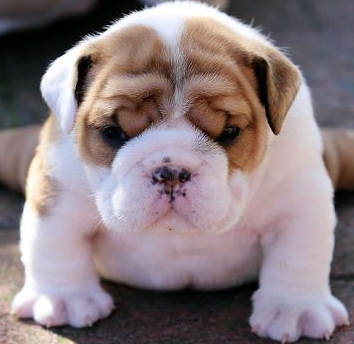 Group

Roleplay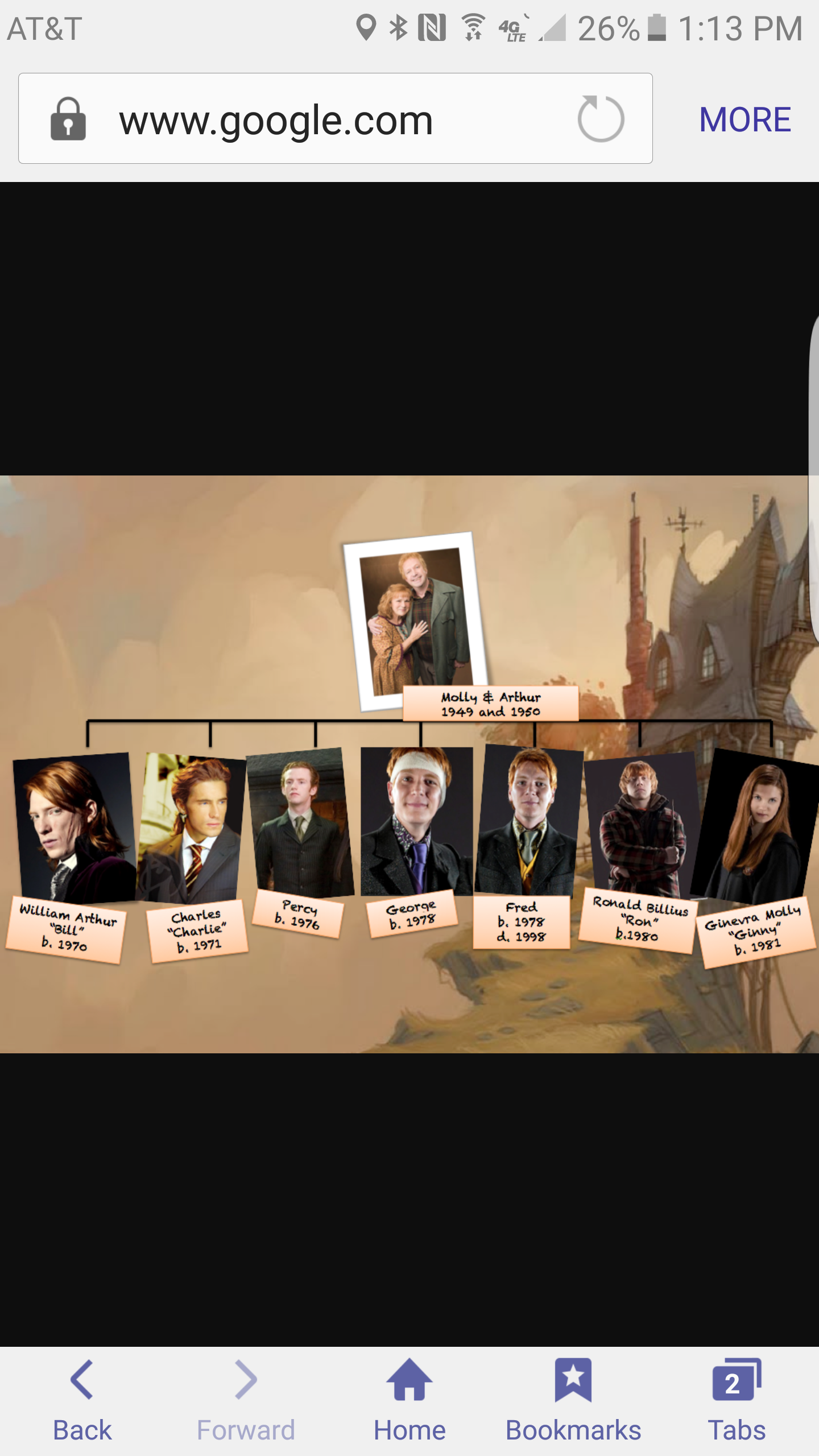 Roleplay
Getting Fred back
Public Roleplay • 4 Members
We all miss Fred for to long it is time to get him back. This is a role play that allows all of those people who love and miss Fred #me to finally get him out of the pain that who that shall not be named put him in. Let's all get him out!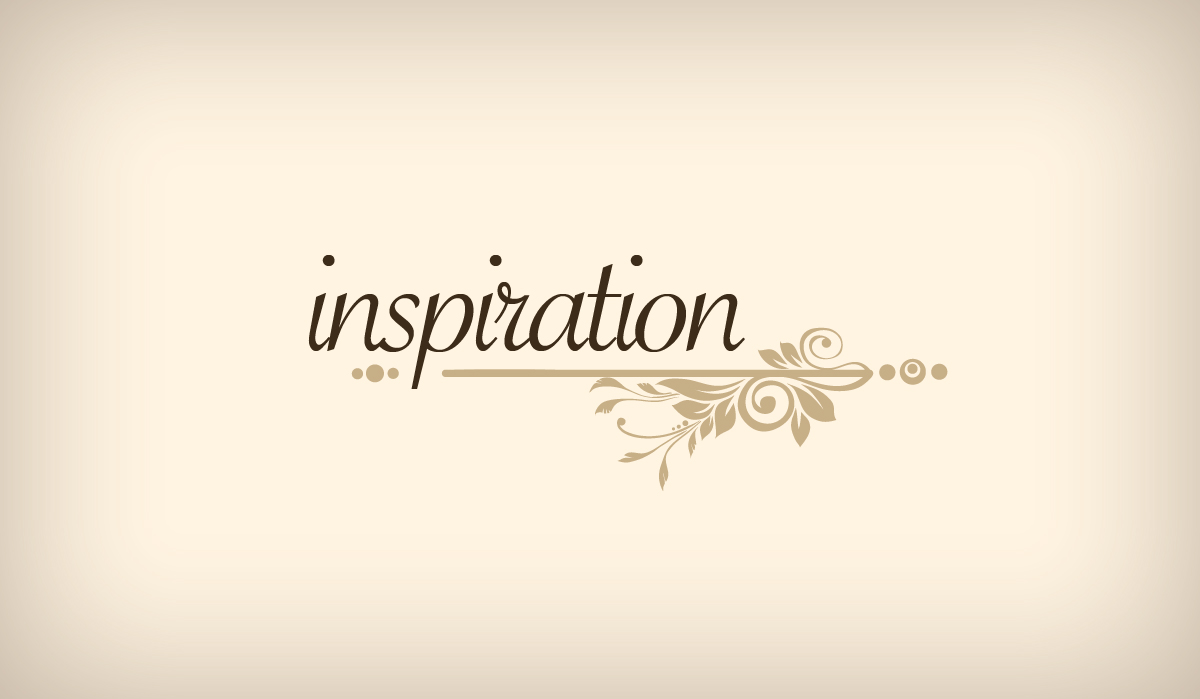 Group
Energy Booster
Public Group • 4 Members
Just for those days when you need a little inspiration, or a pick-me-up. I want to post every day or at least every other day. Quotes, comics, videos, etc. Feel free to add anything that inspires you or you think will inspire others.