Popular Groups & Roleplays

Roleplay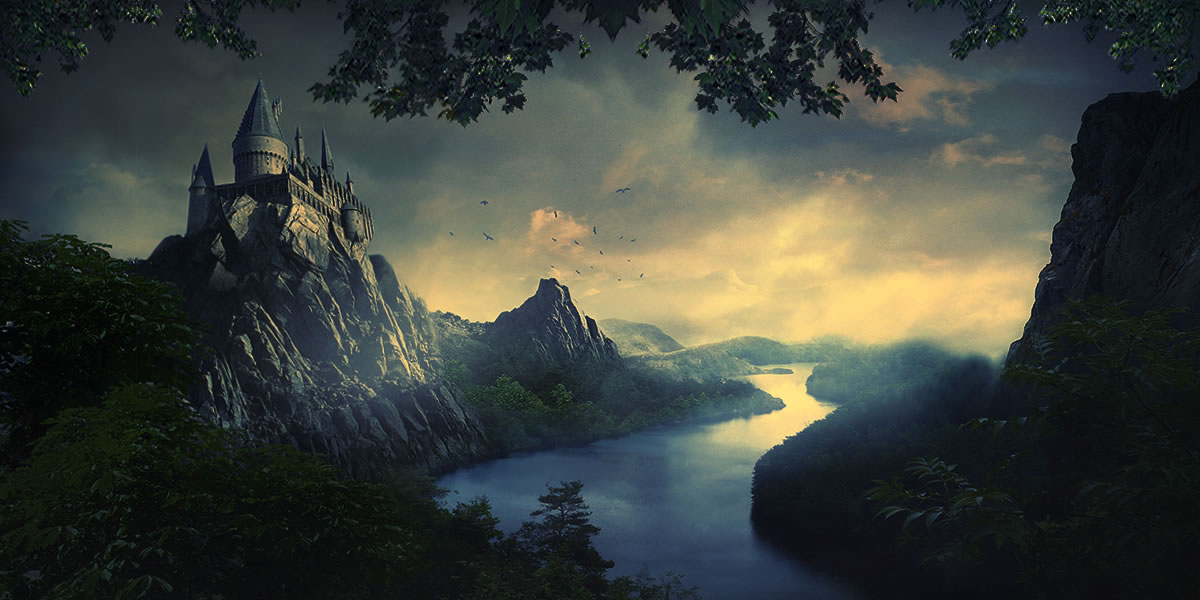 Group
Speak your mind here
Public Group • 4 Members
This group is all about being you and telling your problems if your comfortable with that of course

Group
St. Mungo's Hospital
Public Group • 4 Members
This is the hospital for all witches and wizards with bad injuries or have been casted a dangerous spell on. We have great service!

Group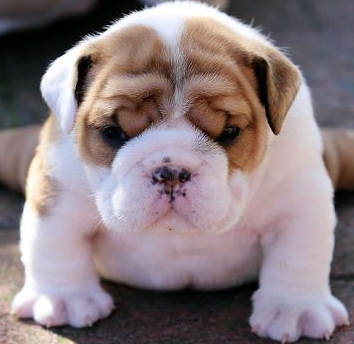 Group

Roleplay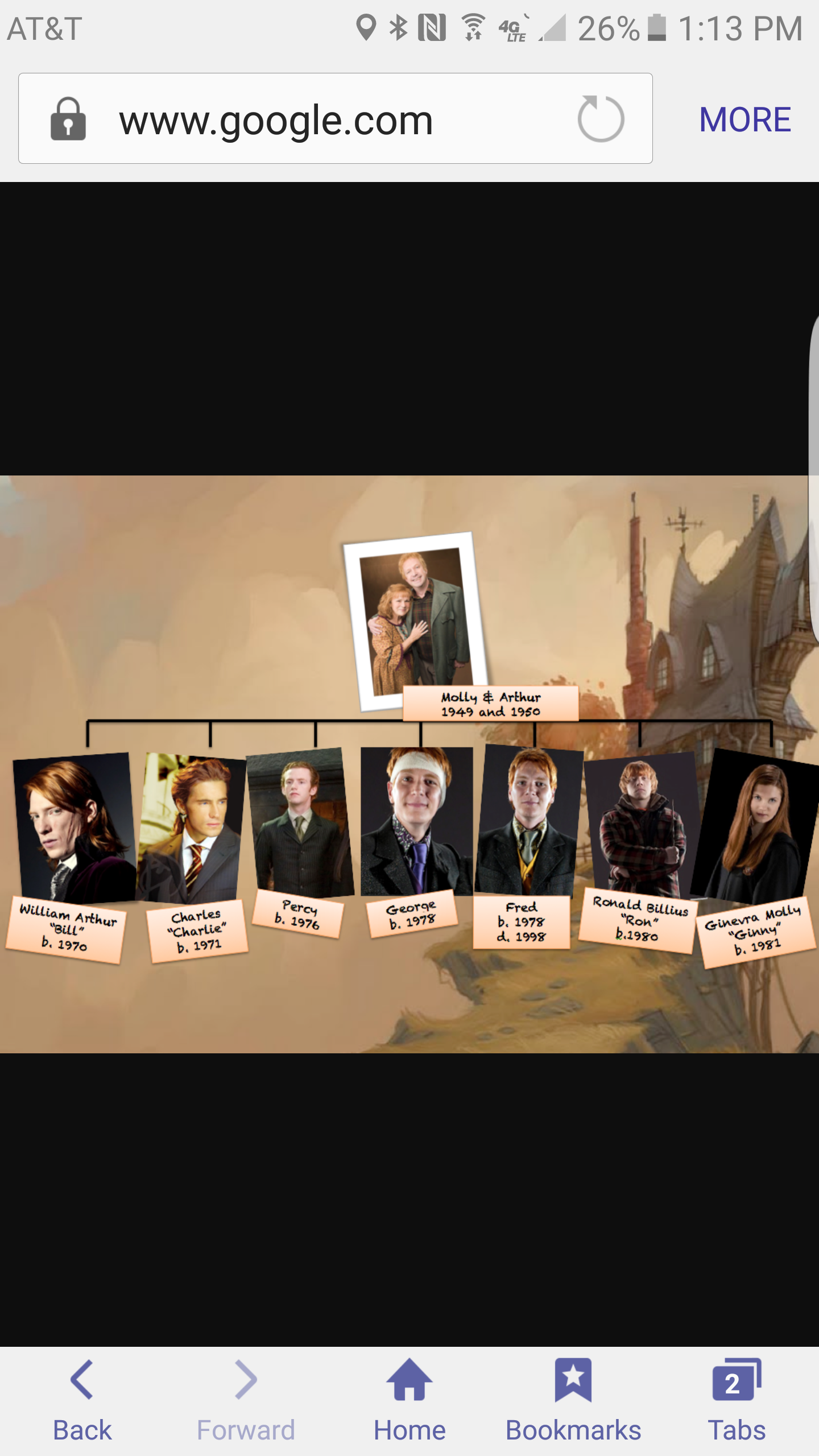 Roleplay
Getting Fred back
Public Roleplay • 4 Members
We all miss Fred for to long it is time to get him back. This is a role play that allows all of those people who love and miss Fred #me to finally get him out of the pain that who that shall not be named put him in. Let's all get him out!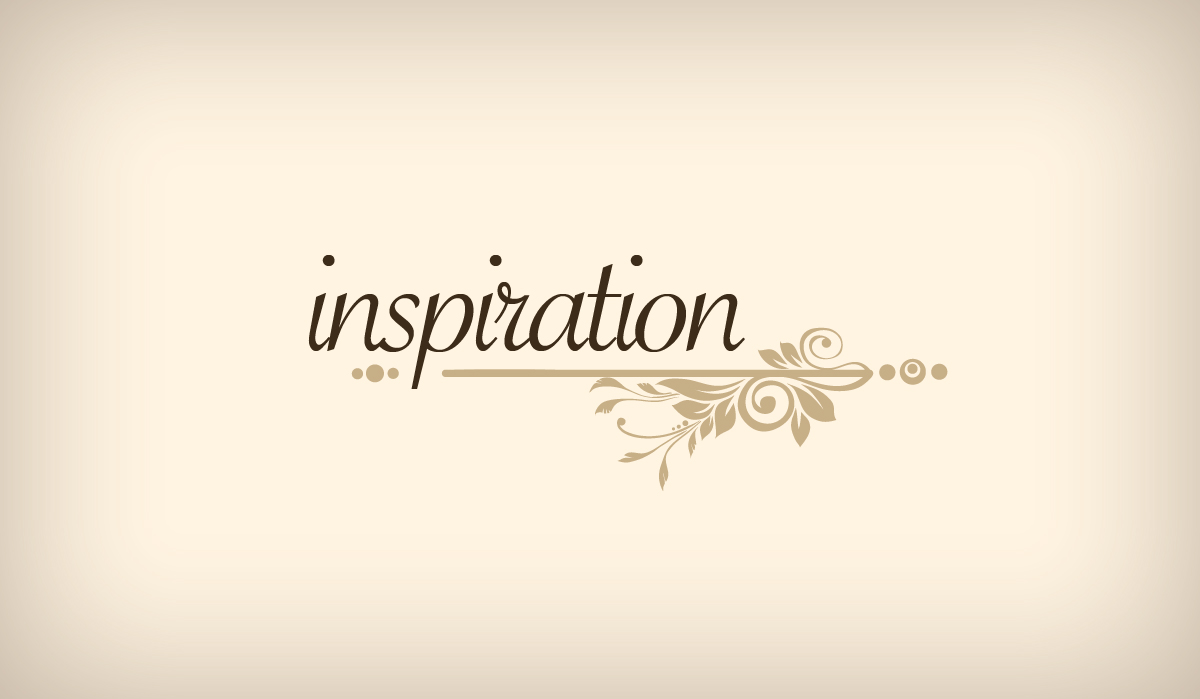 Group
Energy Booster
Public Group • 4 Members
Just for those days when you need a little inspiration, or a pick-me-up. I want to post every day or at least every other day. Quotes, comics, videos, etc. Feel free to add anything that inspires you or you think will inspire others.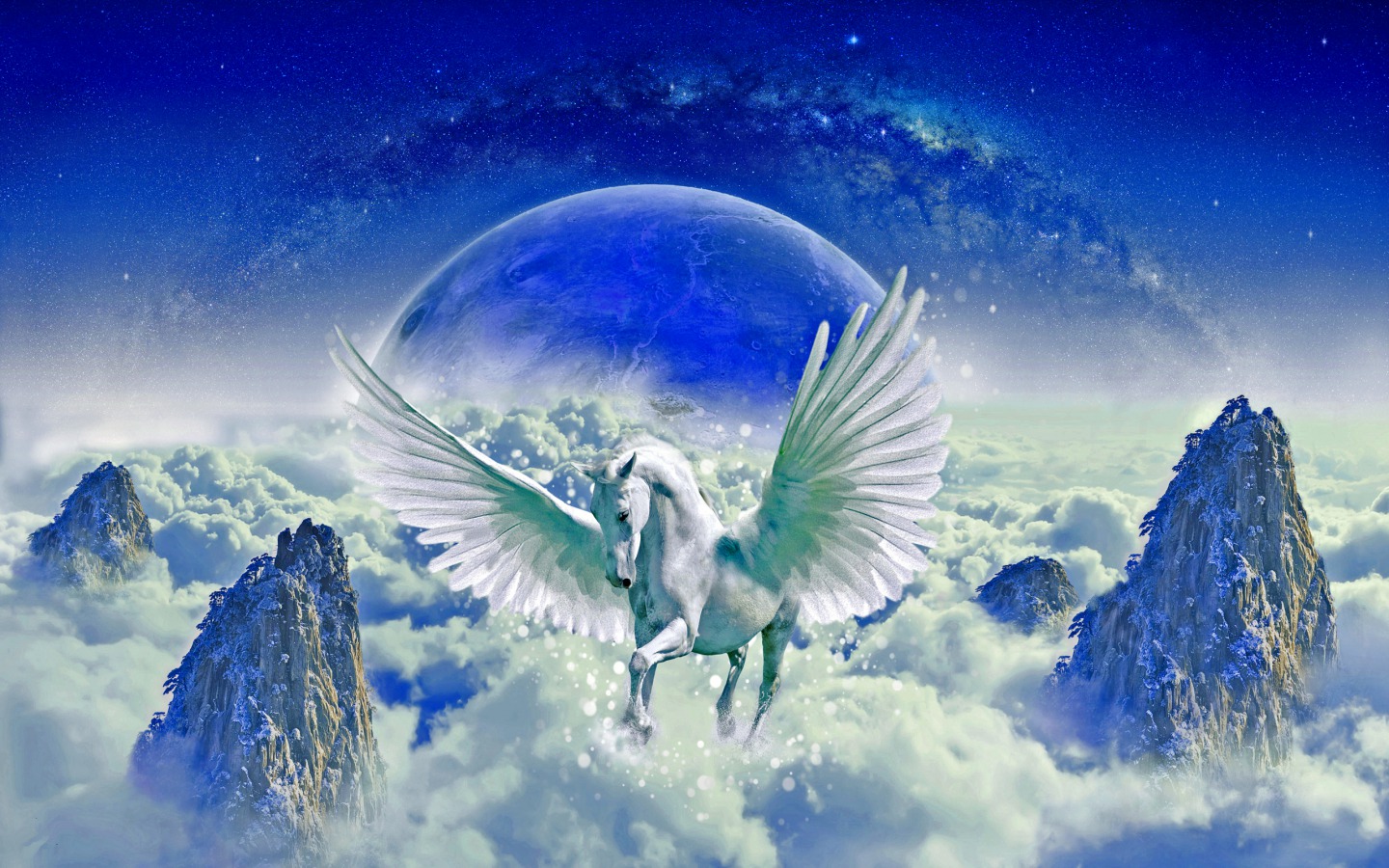 Group
Animal Lover Group
Public Group • 4 Members
Adopt all different kinds of animals! Magical or Non-Magical animals! Enjoy. Just comment what animal you want and I will get you want!

Roleplay
Gryffindor
Public Roleplay • 4 Members
GRYFFINDOR!!!!!!!