Popular Groups & Roleplays

Group
The Animagus and Werewolf HQ and Roleplay
Private Group • 5 Members
Group discussions happen in headquarters. Only requirement is that you are a no-wand shapeshifter. I will check your profile. Roleplays happen anywhere but must involve your other form. This is Kestrel the Pocket Dragon. Welcome!

Group
the Hogwarts hoes
Public Group • 5 Members
three girls who just wanted a group together. If you want to join us you have to be cool and chill and love Draco, and be on dracotok.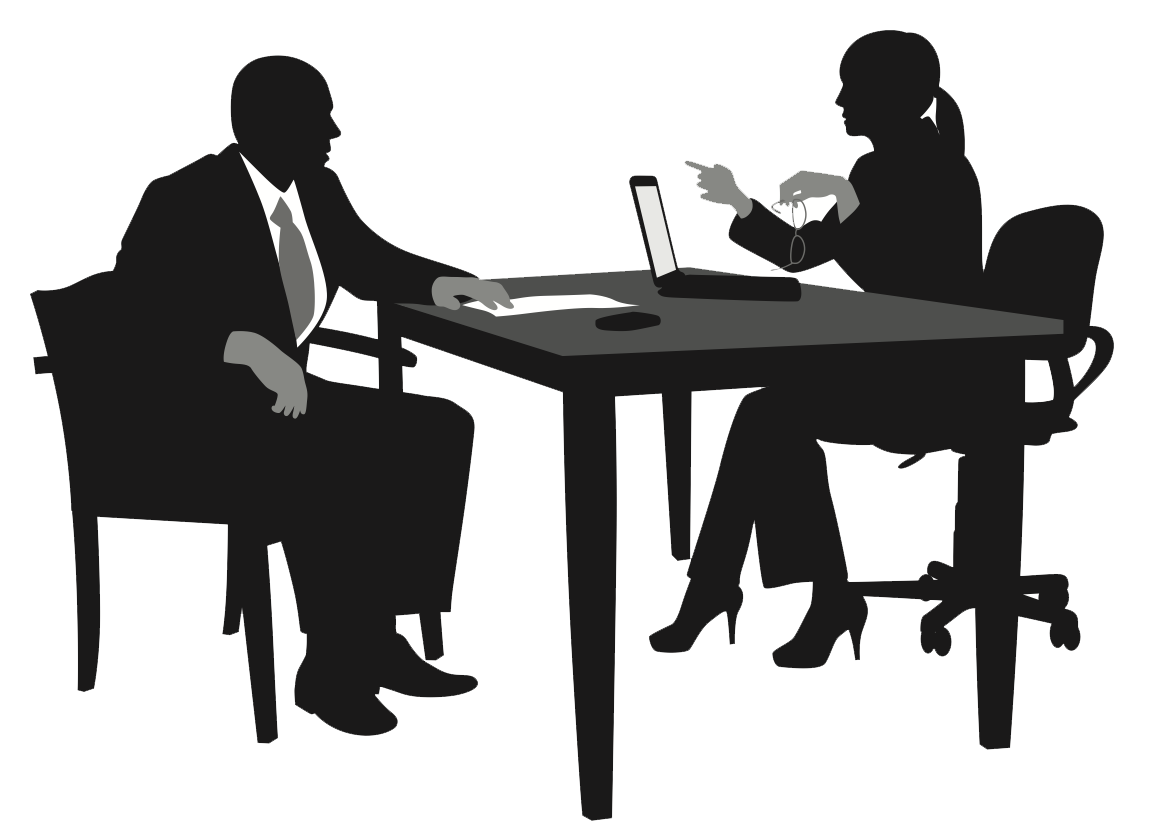 Group
Cherish Interviews
Public Group • 5 Members
You can cherish Cherish Interviews till the end of time! People will stare in wonder at your interview and will say "Wow! That person sure is AWESOME!" So stop by for a Cherish Interview today!

Group

Group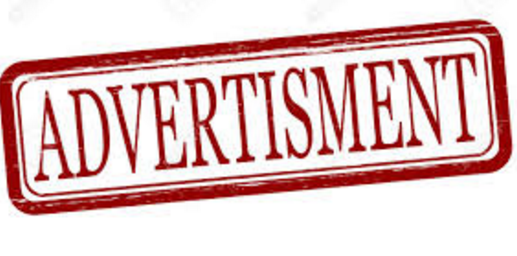 Group
Group
HufflePuff Book/Study Group
Public Group • 5 Members
Feeling Lonely? Want to make some new friends? Here's the place to do it! Join Fellow Hufflepuffers! If you love reading too (like me!) half of this group is devoted to avid readers. Feel free to join! I hope to see you fellow Hufflepuffles

Group
THE FLOOFER NOOGETS
Public Group • 5 Members
A group ONLY for FLOOFER NUGGETS and our supporters!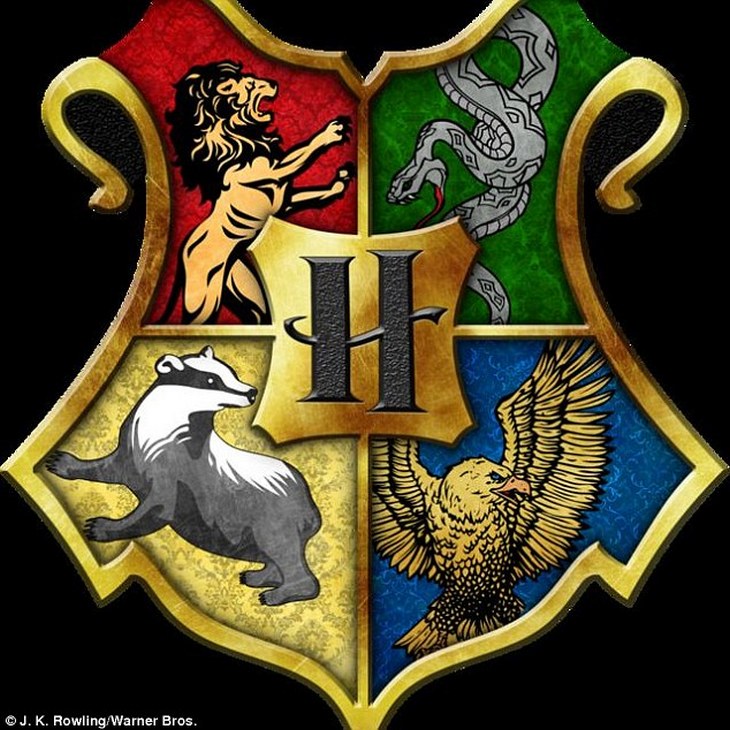 Group
All houses chat
Public Group • 5 Members
This is where all the houses meet and chat and have fun

Group