Popular Groups & Roleplays

Group
DADA Homework Group
Public Group • 4 Members
Talk to other students and discuss about your questions in DADA

Group

Roleplay
The Twenty-First Nome
Public Roleplay • 4 Members
Welcome to the Twenty-First Nome where we follow the path of the gods.

Group

Group
Fangirls Unite!!
Private Group • 4 Members
Fangirls we are ready to take over the Universe! All we need is to start coming together! Soon enough we WILL make fiction become real but we need all of your help! Join the Fangirl Army!

Group

Roleplay
Ravenclaw Quidditch Team
Public Roleplay • 4 Members
Hi everyone, tryouts will be on June 10. Anyone is welcome to join, but only Ravenclaws can try out.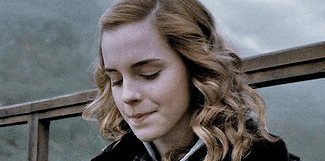 Group
Love of Snamione
Public Group • 4 Members
Severus and Hermione lovers join here! Role-play is recommended, but general chatting about this lovely pairing is also great!

Roleplay
the real griffindor
Public Roleplay • 4 Members
come on be bold and brave and join my common room !