Popular Groups & Roleplays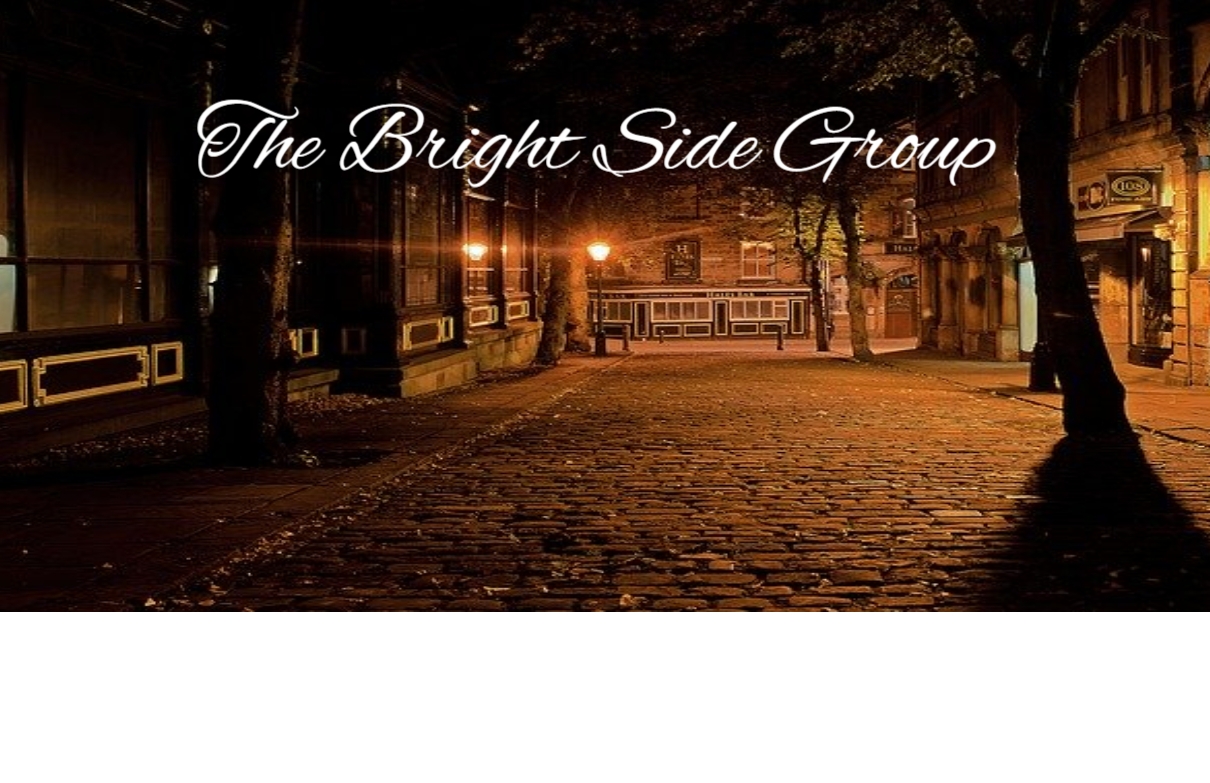 Group
The Bright Side Group
Private Group • 36 Members
I take votes here so you guys could help me decide my latest book. You could also have lots of fun and make new friends. Do daily challenges! Join here for fun! :) Send your request and I'll get back to you shortly! :)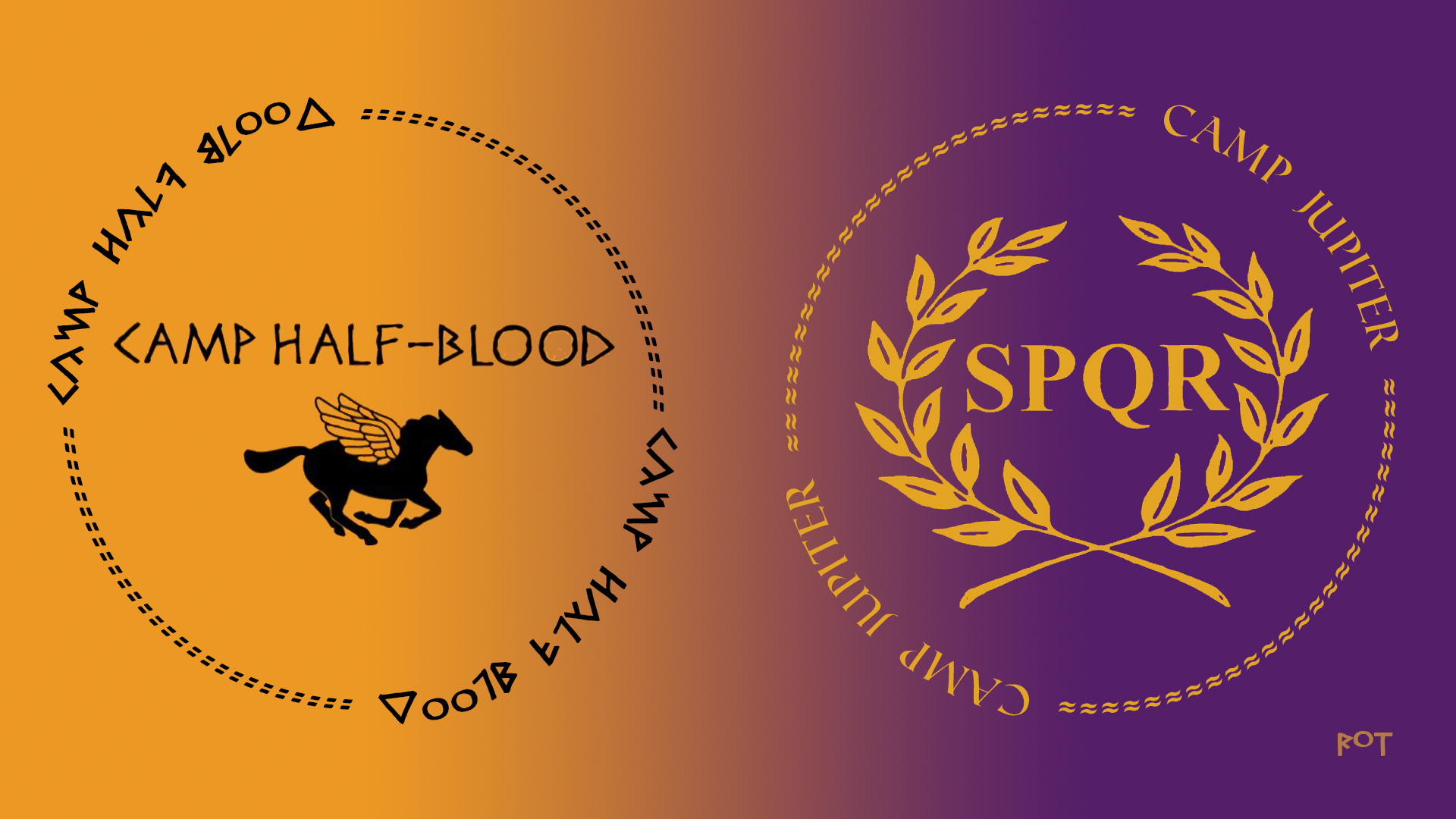 Roleplay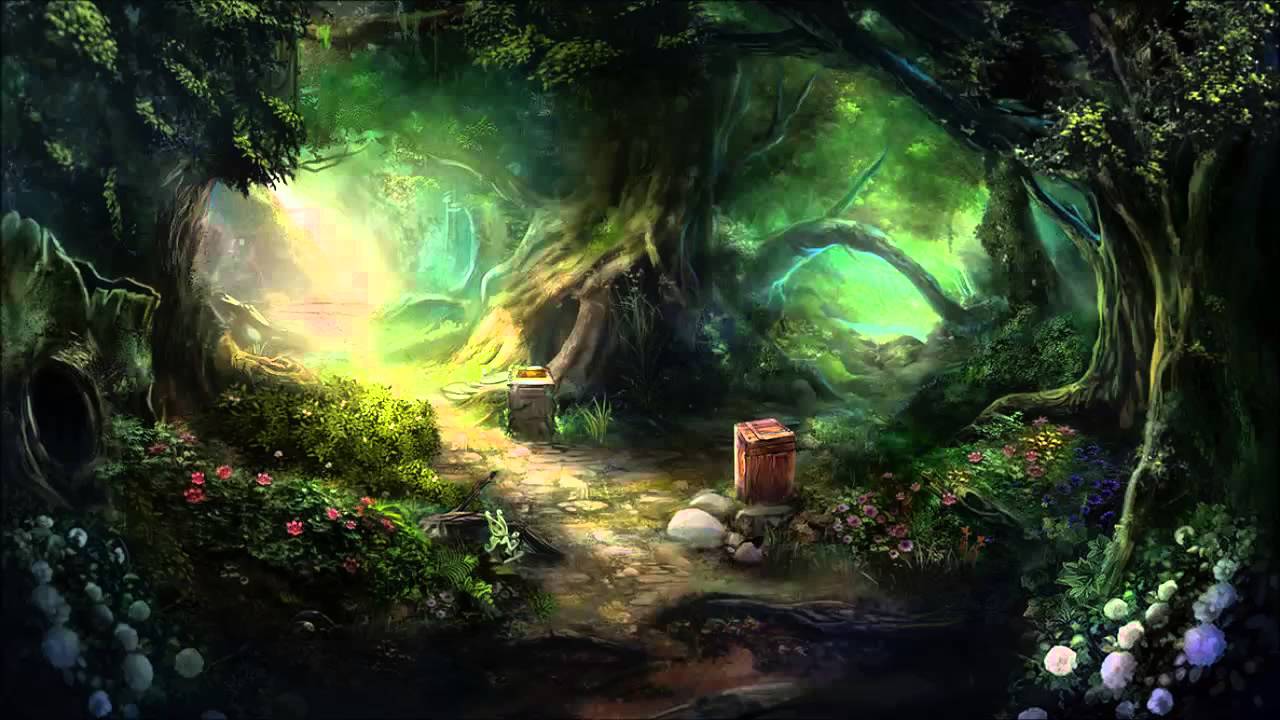 Roleplay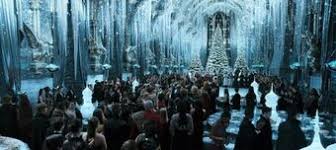 Roleplay
2020 Yule Ball
Public Roleplay • 36 Members
I dont know if theres going to be a Yule ball this year but if there is this can be a backup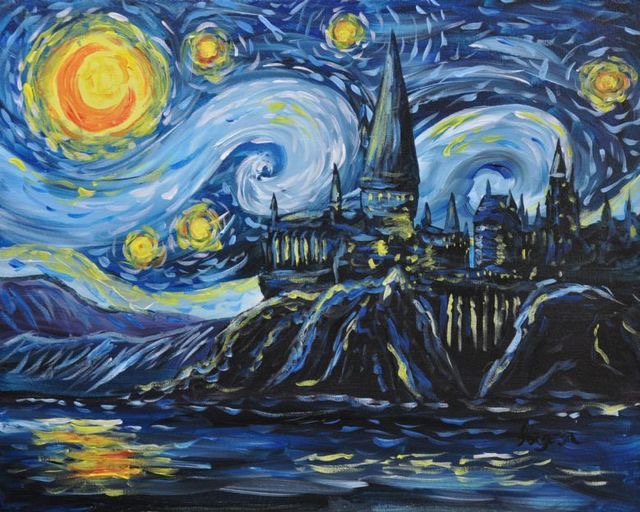 Group
Magical creatures adoption center
Public Group • 35 Members
Hello this is a group where you can adopt magical creatures that need homes. Anyone can adopt as long as you are willing to love these creatures.

Roleplay
Dating for Bi
Public Roleplay • 35 Members
This is open for all bisexual members of Hogwarts is Here.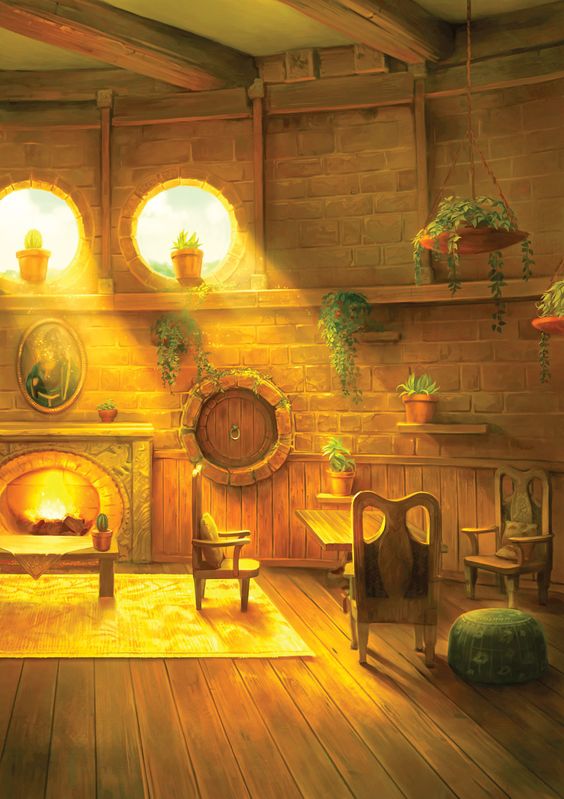 Group
Official Hufflepuff Common Room
Private Group • 35 Members
At the Hufflepuff common room you can congregate for meetings, study, and socialize. A notice board will display not only announcements of upcoming school events but also personal notes about lost books or chocolate frog cards to trade.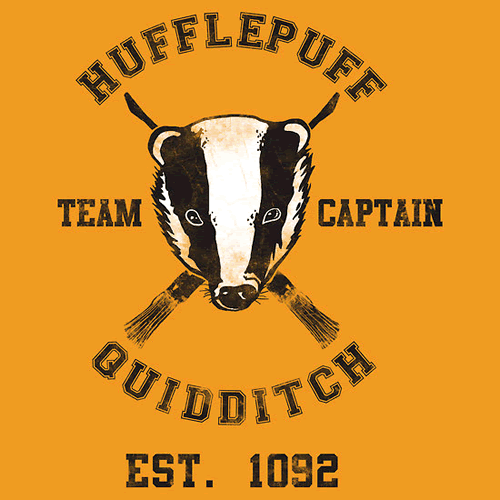 Roleplay
Official Hufflepuff Quidditch Hogwarts League
Public Roleplay • 35 Members
This group is for any Hufflepuff member who wants to actively play quidditch. It is associated with the other groups in the league, and is co-created by Zia C. and Wala Bortye. After requesting approval, we will owl you with information.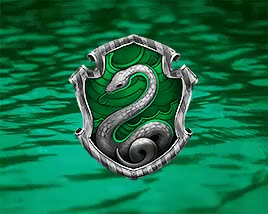 Roleplay
Slytherin House: Year One
Public Roleplay • 35 Members
Anyone can join, please be nice and respectful and make sure you make it clear when your rpying a mean character, because we all nice here. :) I'm Charlotte Halpine, and if you have questions you can come to me! Read updates every so often.

Group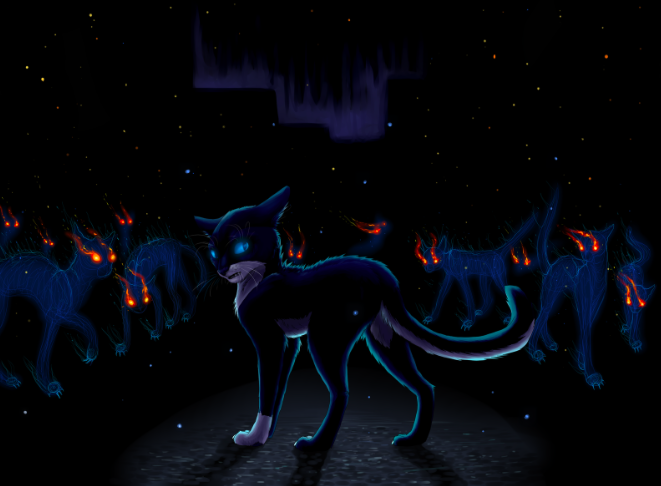 Roleplay
Cat Warriors
Public Roleplay • 34 Members
This is a role play and discussion group about the book series Warriors by Erin Hunter.