Popular Groups & Roleplays

Group

Roleplay
Slytherin Common room
Public Roleplay • 4 Members
Hello fellow Slytherins welcome to the common room where anyone can join unless your in any other house but otherwise you'll be fine

Roleplay
The Hufflepuff Common Room
Public Roleplay • 4 Members
I was having a hard time finding a common room for Hufflepuffs, so I decided to make one! Get to know your fellow Hufflepuffs, talk about classes and grades, and roleplay! Have fun, no swearing, and no bullying is all I ask! - SiGirl 85

Roleplay
1st Wizarding War
Public Roleplay • 4 Members
This takesplace during the first wizarding war...

Roleplay

Group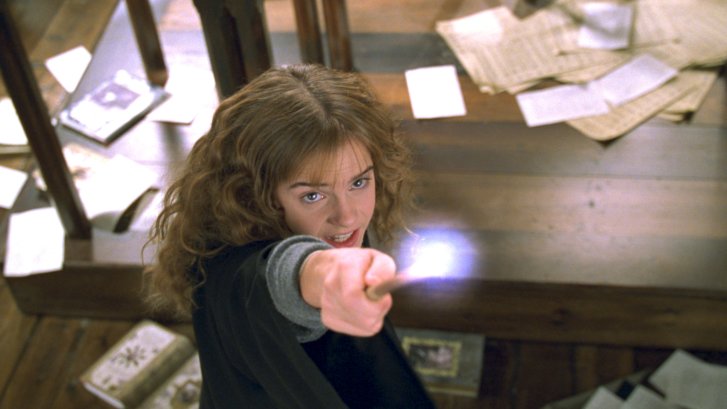 Group
Books of Fantasy
Public Group • 4 Members
Does anyone love Fantasy books? If so,this club is for you! Join now..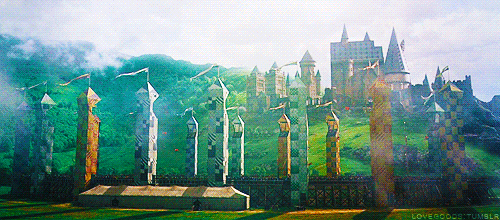 Group
Offical Qudditch Team the Golden Arrows
Private Group • 4 Members
This is not a school quidditch this is for real like the Chudley Canons or the Holyhead Harpies. Anyone can join this official team! The Golden Arrows.

Roleplay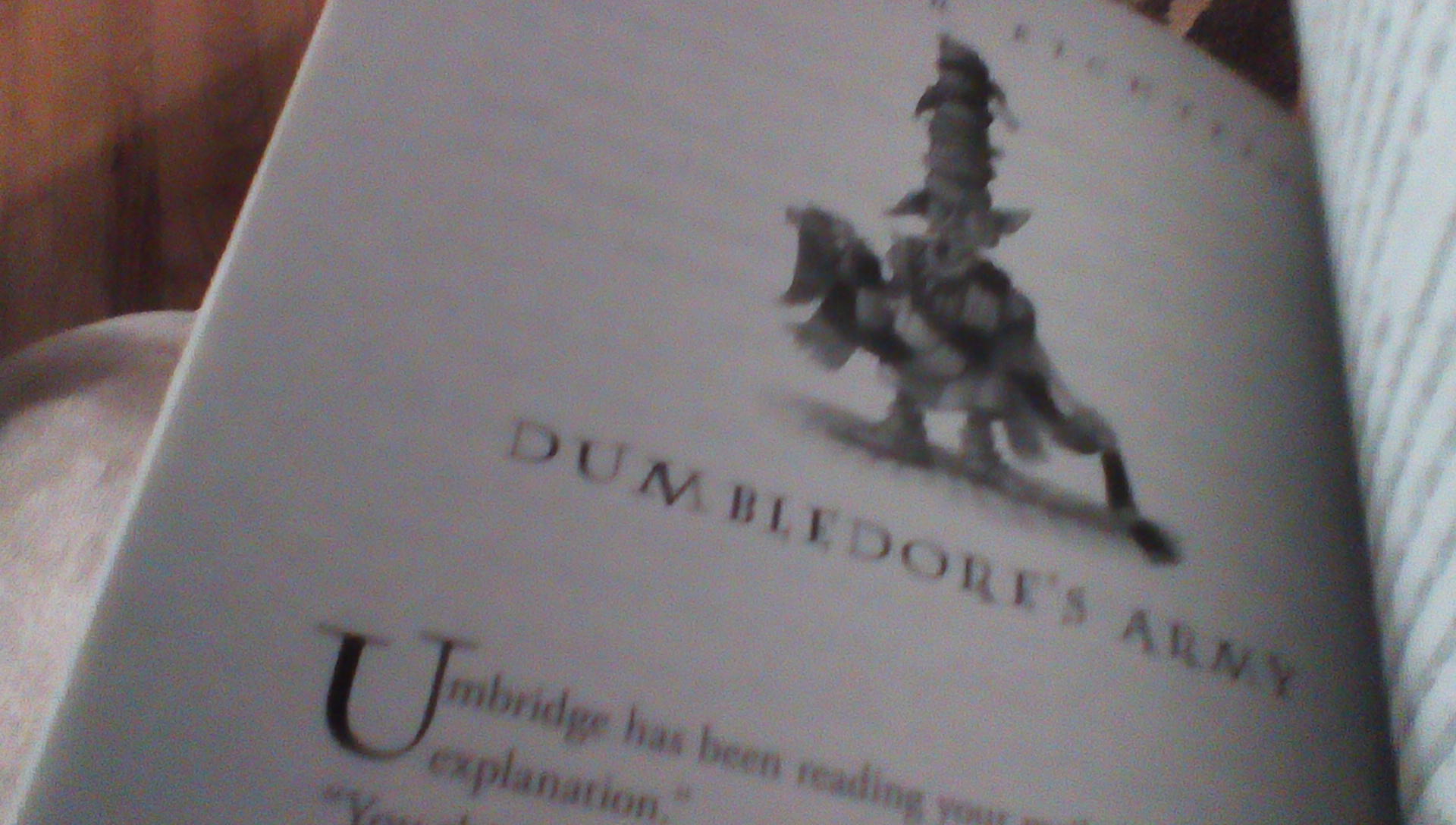 Group