Popular Groups & Roleplays

Roleplay
The Freaks
Private Roleplay • 4 Members
We are just Freaks.....until....one of us dies, we go on a mission, and do a lot of other dangerous stuf.....Oh, and this is a roleplay we are continuing...so, srry! And if you want to join, just ask me!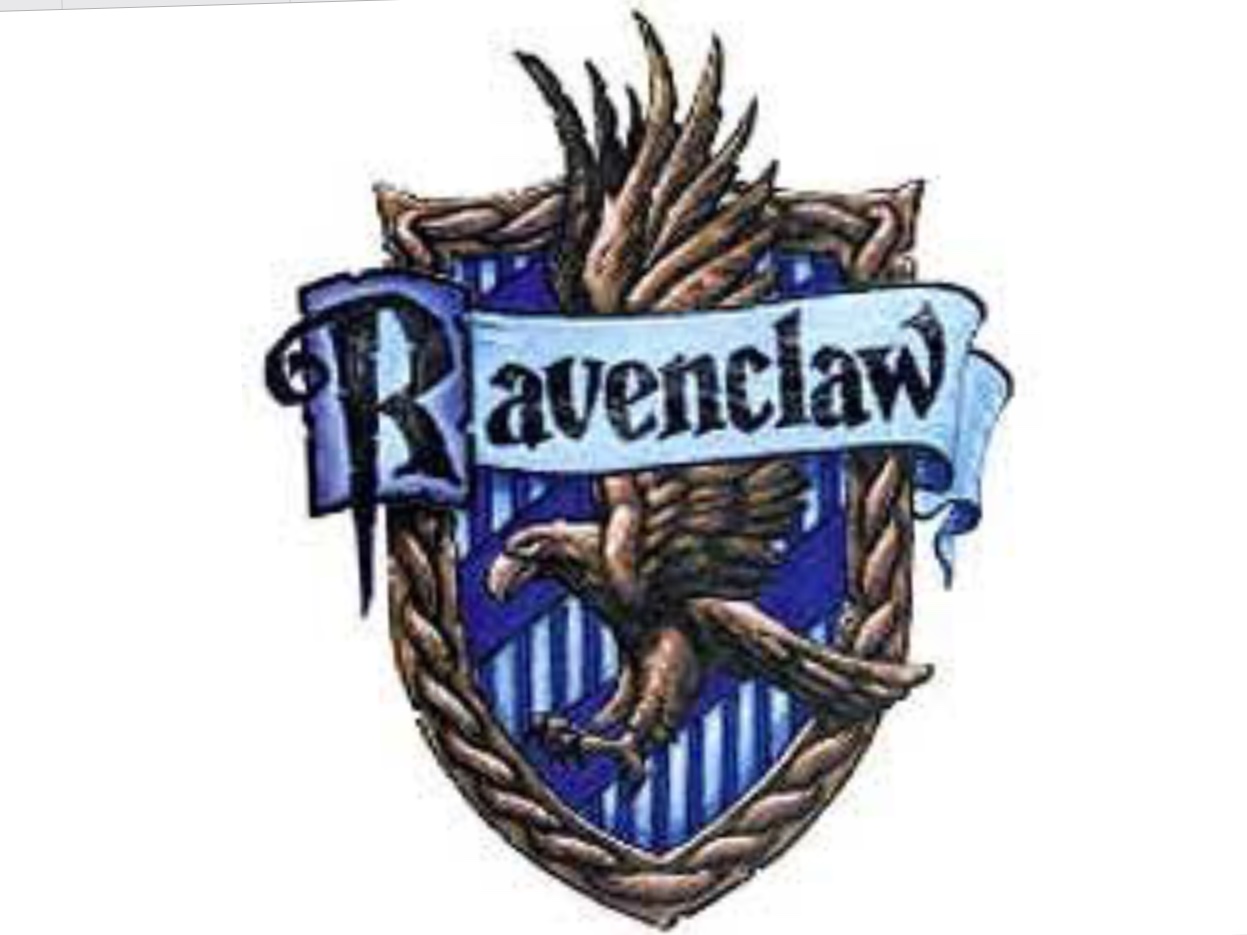 Group
Join ravenclaw
Public Group • 4 Members
Come join raven claw the best house ever

Group

Group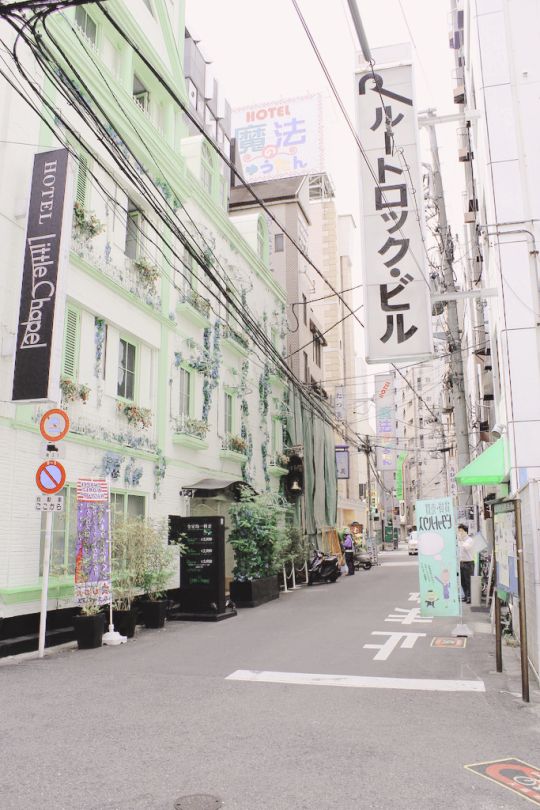 Roleplay
Meraki Maid Cafe
Public Roleplay • 4 Members
The Meraki Cafe is a maid cafe unlike like any other. Located in the scenic city of Kyoto, Japan, it has top quality food that never disappoints, and beautiful maids and butlers to cater to all your otaku needs!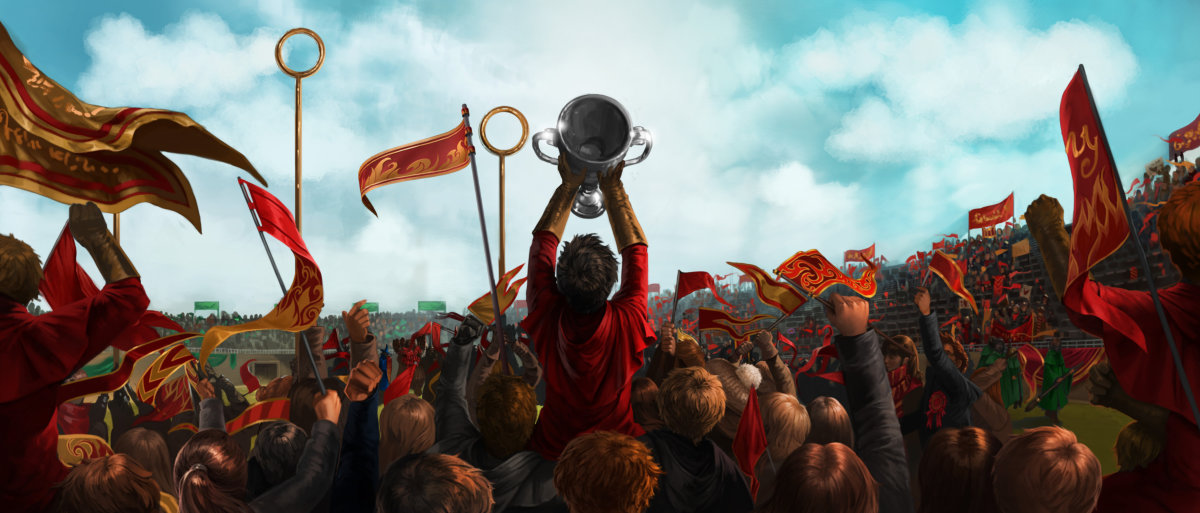 Group
Quidditch league
Public Group • 4 Members
In this group everybody is welcomed, this quidditch league will be formed with teams that you form with your friends, so no house restrictions.

Group
DUMBLEDORE'S ARMY
Public Group • 4 Members
GROUP TO LEARN DEFENCE AGAINST THE DARK ARTS

Roleplay
HOGWARTS FRIENDS
Private Roleplay • 4 Members
this is for my friends to talk and roleplay