Popular Groups & Roleplays

Group
Homework Club
Public Group • 4 Members
If you need help studying, here is your place! This is a place where students can toss around ideas and help each other with homework and studying! Anyone can join!

Group
Whatever, I'm Bored
Public Group • 4 Members
Join if you are bored or if you want to chat to someone and you can basically just do whatever you want here! You can also do role-plays on here, if you want.

Group
Please don't leave us...
Public Group • 4 Members
Kate, Roxanna, Jason. We love you all so much, and we can't afford to lose you. And, anyone else planning on leaving, really. Just look at all the support...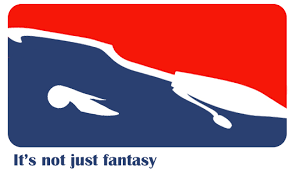 Group
International Quidditch Recruitment
Public Group • 4 Members
This is the recruitment page for anyone interested in becoming a big league Quidditch player. For 5th-7th years only due to the recruitment.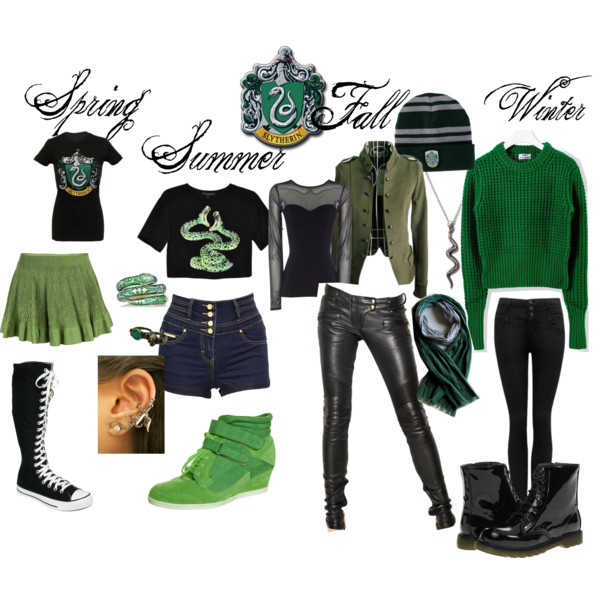 Roleplay
Slytherin Mall
Public Roleplay • 4 Members
A place to shop and show off your looks. *SLYTHERINS ONLY* Join to participate. There is a cafe inside where we can talk and share our thoughts about life and superiority of our house!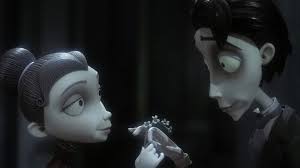 Group

Group
That 10 pm group
Private Group • 4 Members
Only for people on the chat - you know who you are

Roleplay
(Besties Only)
Private Roleplay • 4 Members
This is a roleplay group for me and my friends (Jenny, Sofia, and Bailey) (and there other accs)

Group
Sofia's Magical Creatures Adoption Centre
Public Group • 4 Members
Hi, I'm Sofia and here you can adopt Hippogriffs, Unicorns, Basilisks the whole lot! (Only ones approved by M.O.M, of course). So, come join!

Group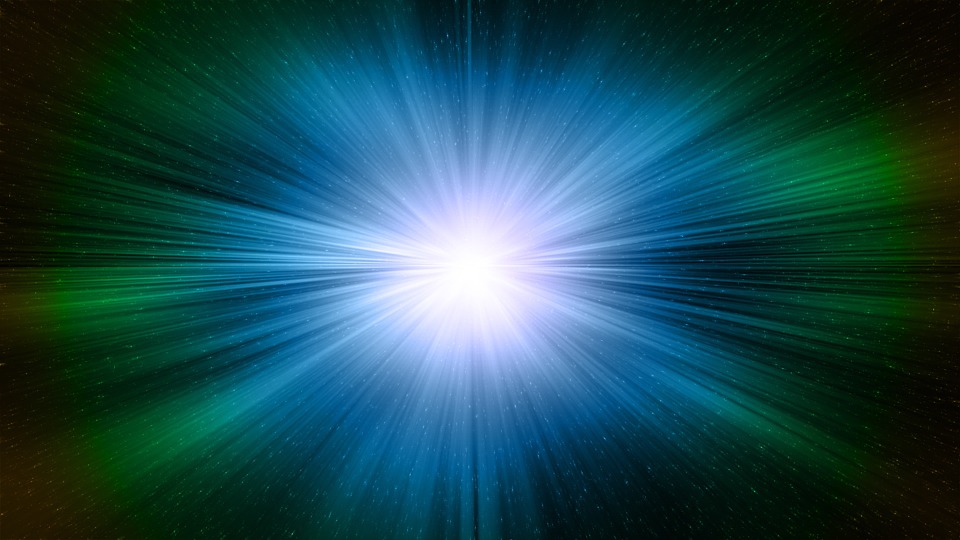 Roleplay
Roleplays (Non-HP)
Public Roleplay • 4 Members
Anyone wanting to take a break from HP roleplay can RP here!

Roleplay
Fight club
Public Roleplay • 4 Members
In here you can train and/or fight your fellow students without the worry of teachers. No magic. Just you, your fists, and your willpower.