Popular Groups & Roleplays

Group
Hogwarts Reading club
Public Group • 34 Members
You can chat about anything here, we will also introduce a book every month, you can write a review for it. Post the review, and get the chance to be our club journalist!

Roleplay
Hufflepuff Common Room
Private Roleplay • 34 Members
Hello my fellow Hufflepuffs, bored? Done with studying? Wanna make new friends? This is the place to do it! We can all talk and get to know each other since we will be sharing this place with each other for 7 years (6 for me - year 2)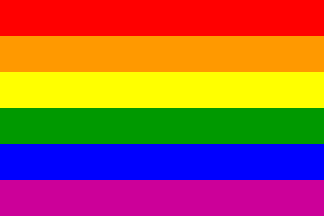 Group
Drarry!!! (and random LGBTQ+ talk...)
Public Group • 34 Members
This is a group for LGBTQ+ peeps who just need that support that they can't get from their parents or family. We also have random talks about DRARRY and other supa gay ships in Harry Potter or in animes that the Admin doesn't rlly watch...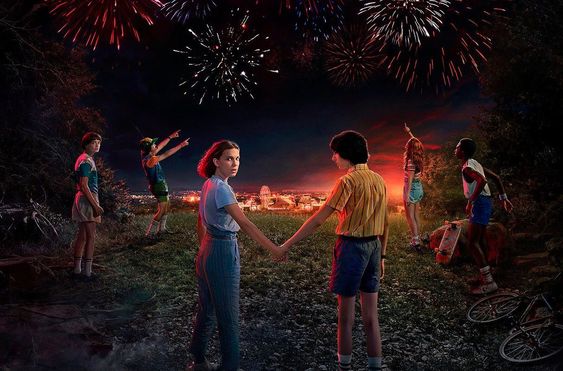 Group
Stranger Things
Public Group • 34 Members
U into Stranger Things? this is the perfect group for u, time to share what we love with other passionate S T fans!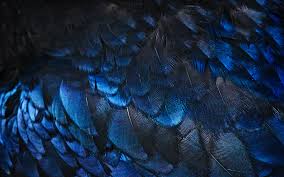 Group

Group
Fire Phoenix's Memorial
Public Group • 34 Members
This is where we will celebrate the life of Fire Phoenix! MAY SHE LIVE ON IN OUR HEARTS!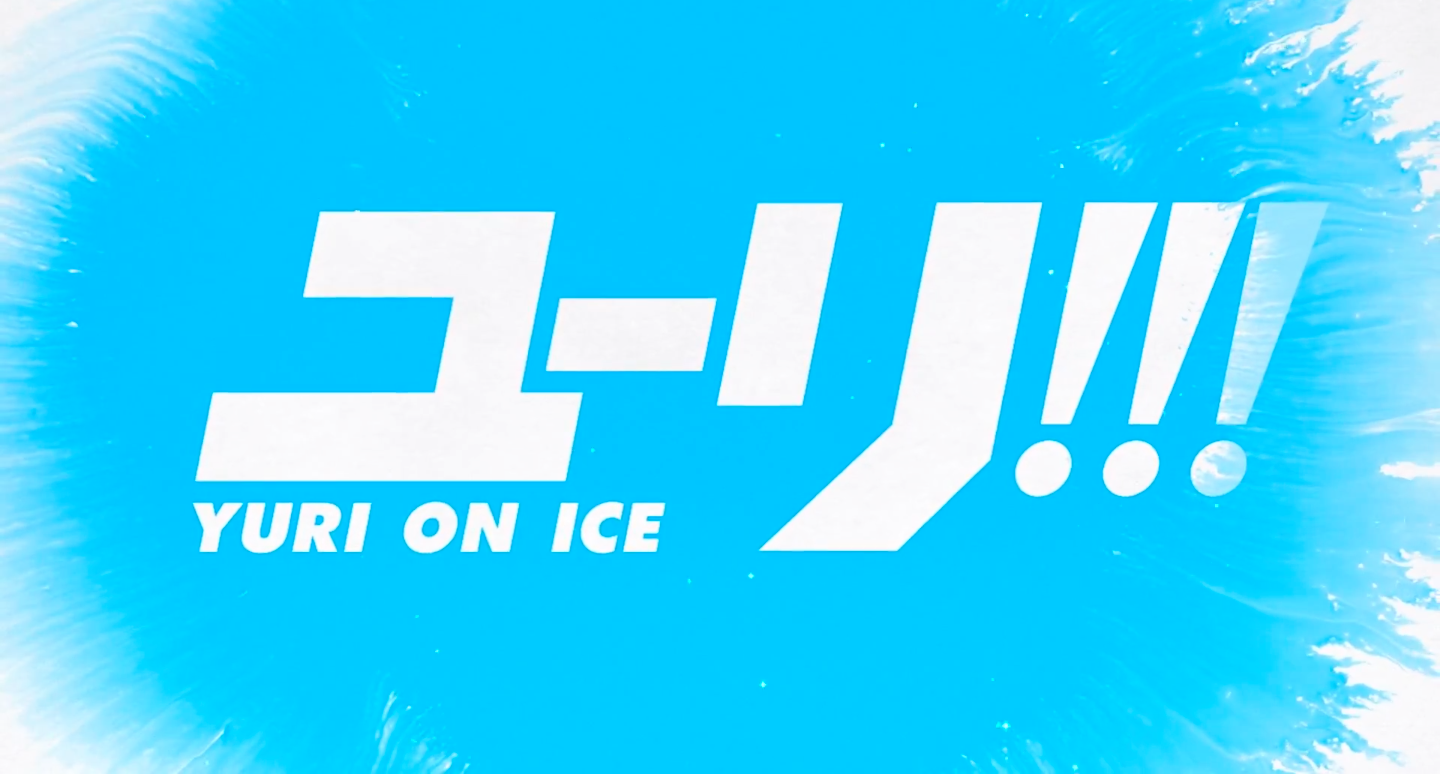 Group
Yuri on Ice
Public Group • 33 Members
A group for all fans of the anime Yuri on Ice!

Group
Hogwarts Athletics
Public Group • 33 Members
Quidditch, Basketball, Tennis, Soccer, Baseball, Football, Gymnastics, Track, Feild, Cheerleading, Drill, Dance Co. Please let me know if you want other sports here!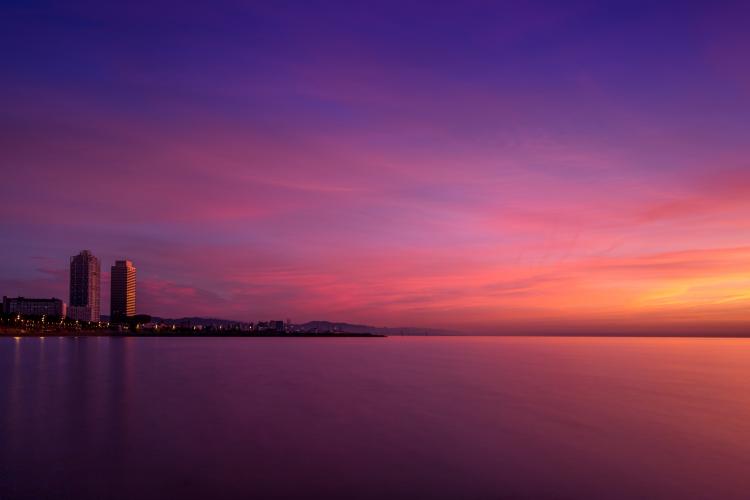 Roleplay
Romance ♥️
Public Roleplay • 33 Members
Romance role plays only! Swearing and mature content is allowed. If u don't like that, then don't join. If u do, great! ♥️♥️♥️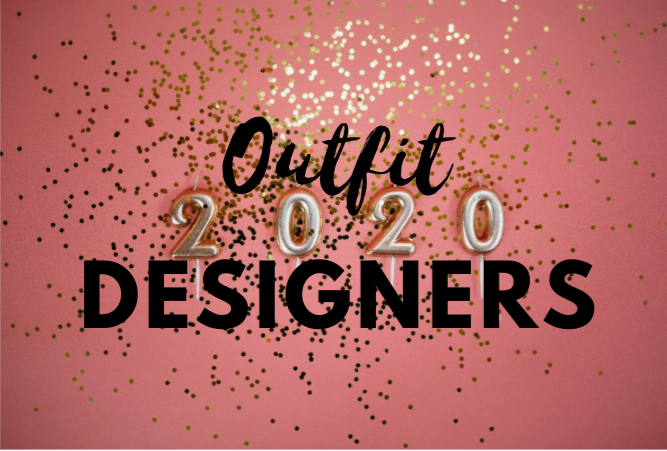 Group
Outfit Designers Group
Public Group • 33 Members
To get your outfit picked out, joined this group! There will be some people to help you. Please do not help other people unless you were chosen. Thank you!

Group