Popular Groups & Roleplays

Group

Group
Cooking Club
Public Group • 4 Members
Do you love food? That's what I thought. Well, now Hogwarts is allowing a magical baking club. So why not join

Group
Sims Squad
Private Group • 4 Members
This is for my lit group of friends, if your not my bestie you can't join. Sorry.

Group
OCCULTED LIBRARY OF MAGIC
Public Group • 4 Members
A Librarian is behind a large desk, but she quickly stands to greet those who enter. Search for answers to the Impossible here with comprehensive magical references.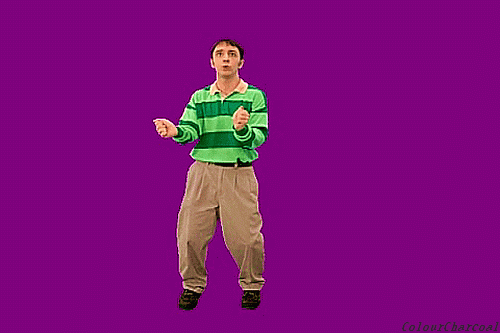 Group
Noah's Group
Public Group • 4 Members
Hey so I am not very knowledgeable when it comes to Harry Potter or the Hogwarts universe, so please don't be angry if I don't understand what you are saying...
Group
Hufflepuff common room
Public Group • 4 Members
The Hufflepuff common room is a place to chat, ask questions, share ideas, advice etc. Anyone is welcome even if you're not of this house.

Roleplay
The Fucking irish wizarding community
Public Roleplay • 4 Members
Note that this is a mix of rp and normal Everyone plays as a wizard from Ireland and we talk about the ongoing problems there and the ministry there oh and just Fucking randoom shitt.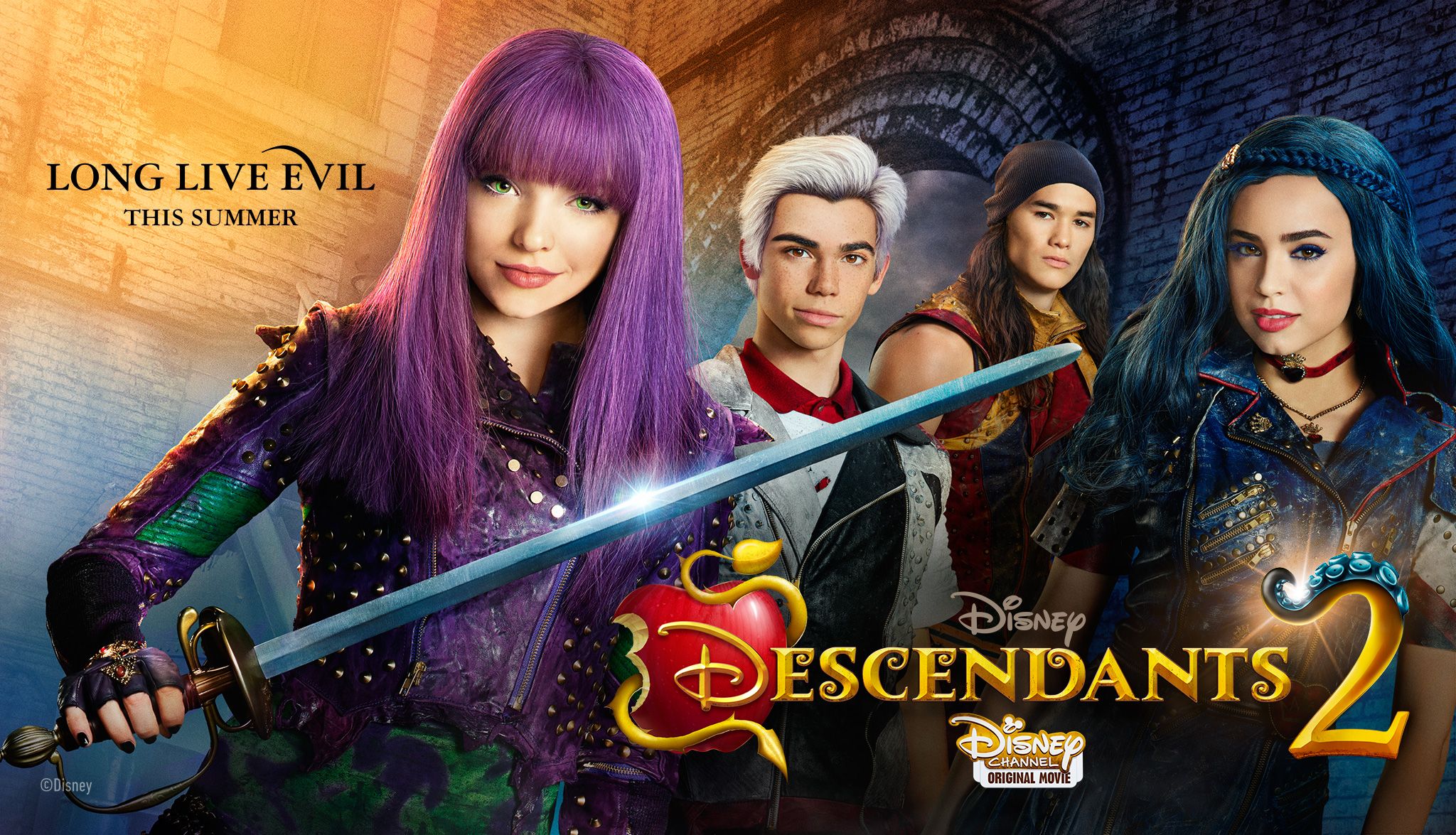 Roleplay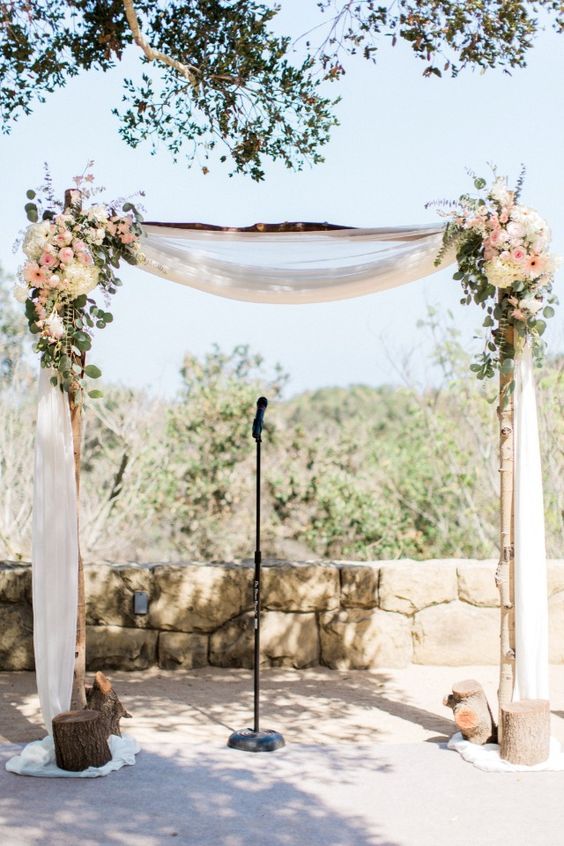 Group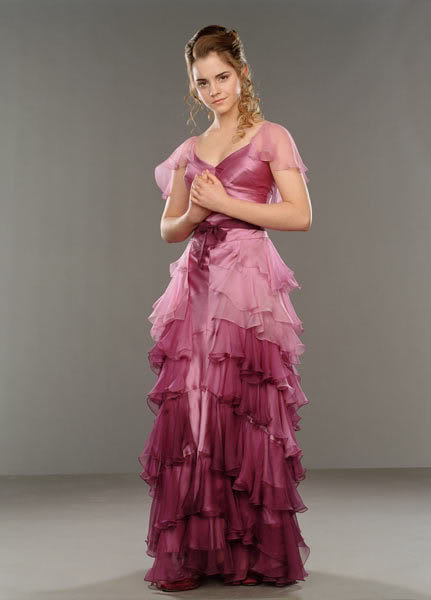 Group
Hermione Lovers
Public Group • 4 Members
Love Hermione? Join the Group! Love Studying? Join the Group!

Group