Popular Groups & Roleplays

Roleplay

Group
1st Year Lounge
Private Group • 4 Members
This is for 1st years only. If your a fist year looking for a place to do your homework or even just chat request to join this group!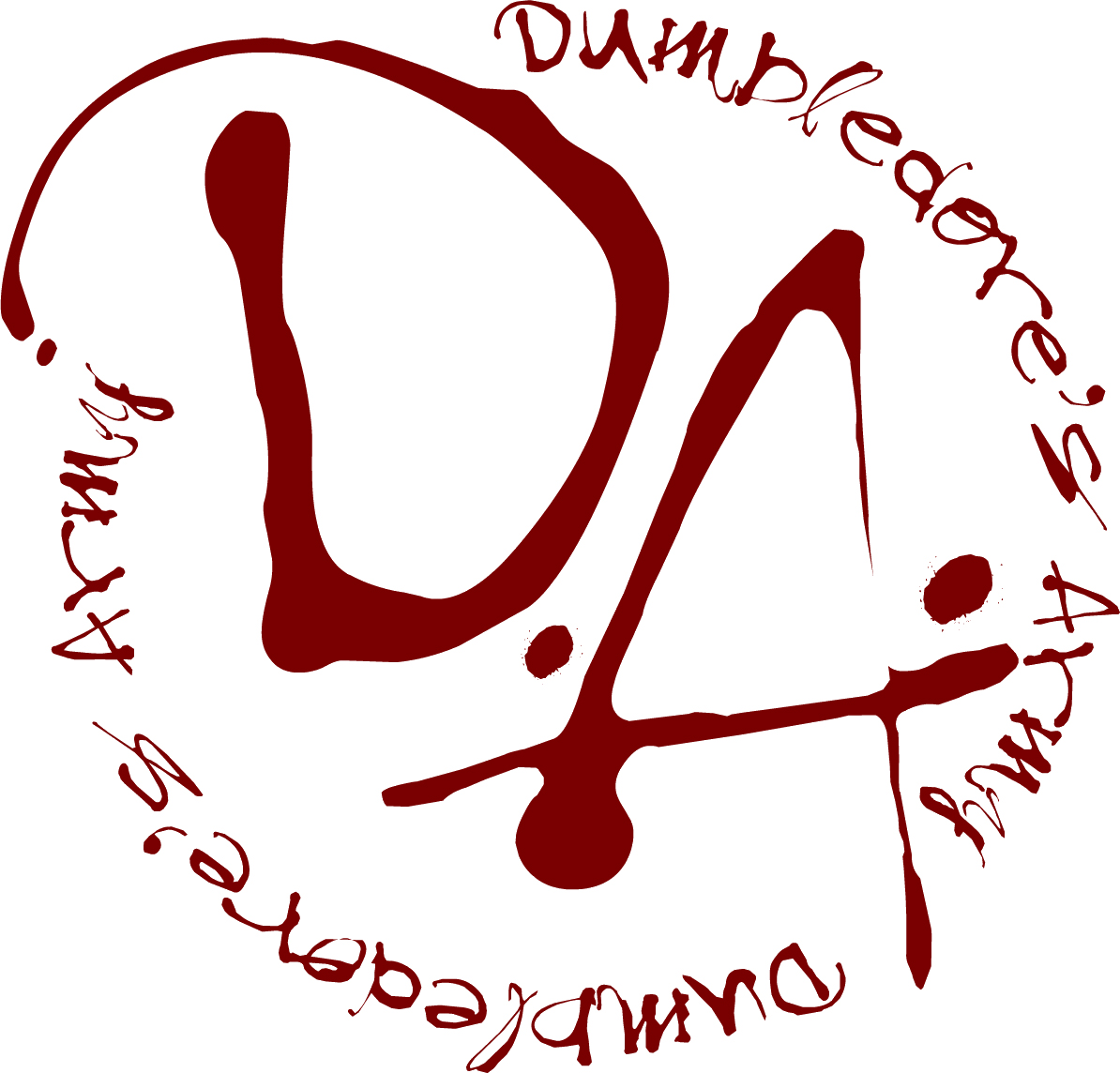 Group
Dumbledores army (DA)
Private Group • 4 Members
People must be accepted in this group and if they are accepted i would greatly appreciate no rude language. Please and thankyou! If you need to practice any spells by all means you can do it in this group! Hope you enjoy my dorm!
Group
The world's word
Public Group • 4 Members
Hey guys! This group aims to learn foreign languages, but also to meet new culture. Oh, come on. We live on Earth. We are the citizens of the world. It can be an amazing opportunity to learn more about what it means.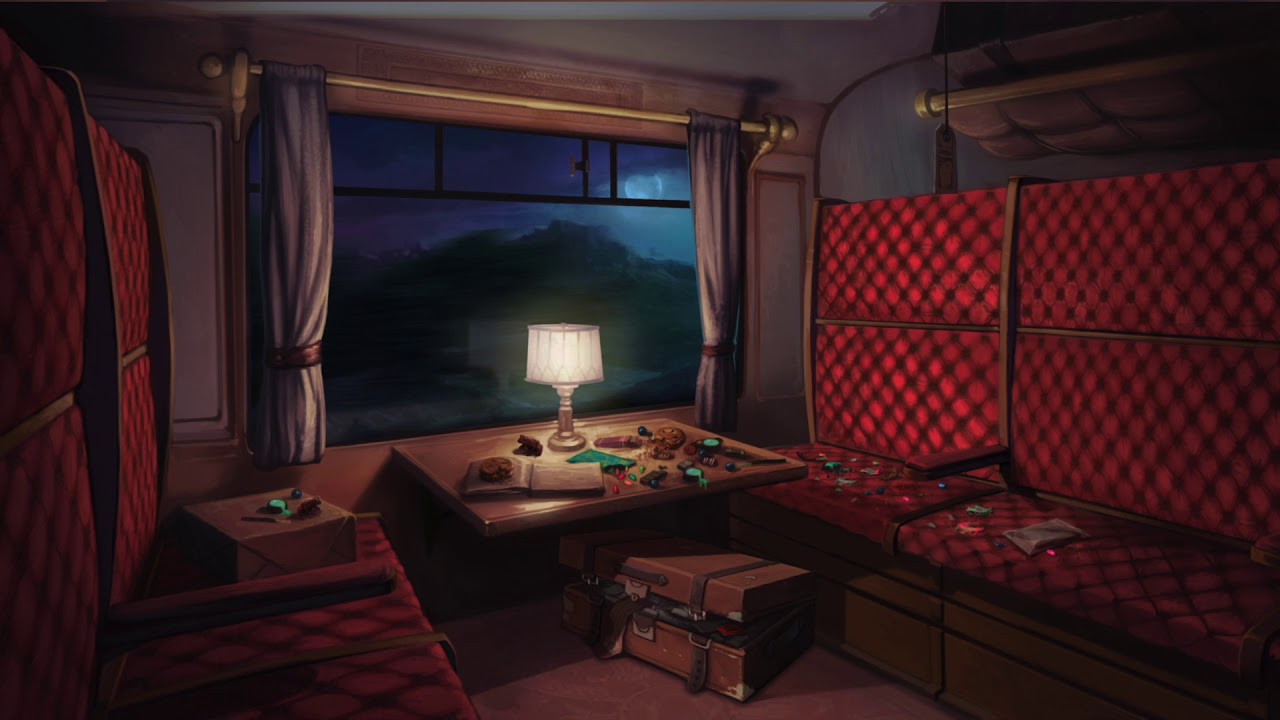 Roleplay
The Hogwarts Express
Public Roleplay • 4 Members
We are on the Hogwarts Express, patienlty waiting for the train to arrive at its destination. During that time our characters can get to know one another!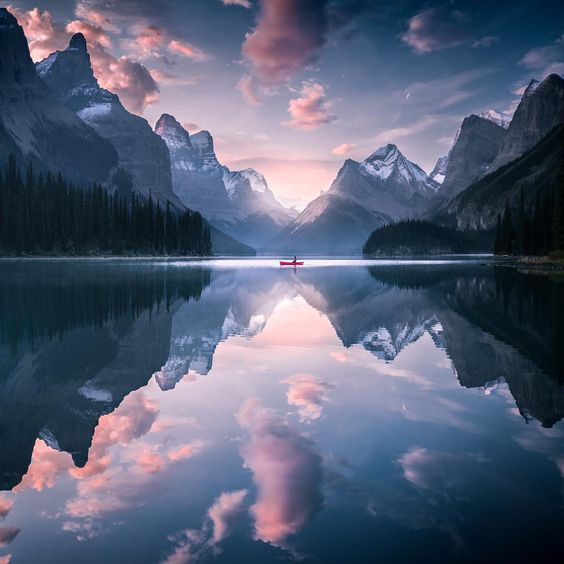 Group
Practically a Dorm
Public Group • 4 Members
this group is for you to chill, chat, socialize and make new friends, created by Ellie Potter.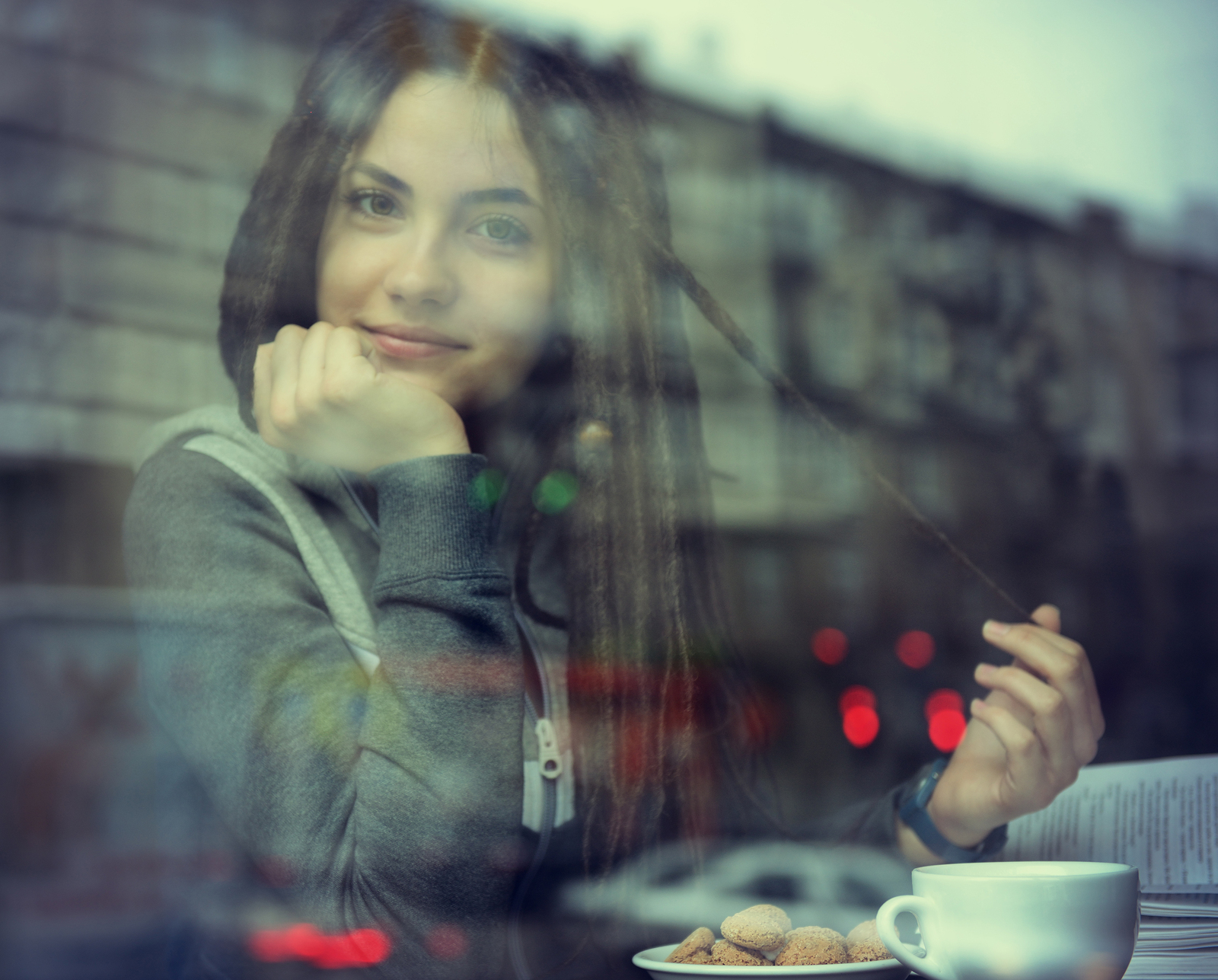 Group
Above The Whisper Fan Group
Public Group • 4 Members
This is Whoever likes my book called "above the Whisper.", On this group you will get to see some stuff about the new chapters and about the book!
Roleplay
Hogwarts-Story
Public Roleplay • 4 Members
This is a RPG about things, that happens in Hogwarts.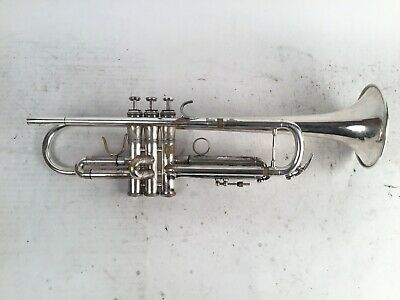 Group
Hogwarts Band
Public Group • 4 Members
Anyone why likes music can join this group.

Group
Ravenclaw 1st years Study Group
Public Group • 4 Members
If a first year Ravenclaw needs help with a certain subject, a older Ravenclaw can help them with that subject! ( Remember to adjust your settings so people can reply to your post! )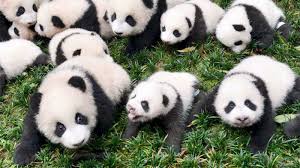 Roleplay
Nerdpandaz
Private Roleplay • 4 Members
Friends of me! :P