Popular Groups & Roleplays

Roleplay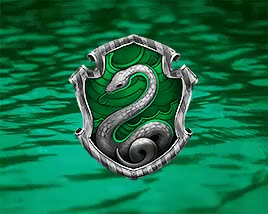 Roleplay
Slytherin House: Year One
Public Roleplay • 36 Members
Anyone can join, please be nice and respectful and make sure you make it clear when your rpying a mean character, because we all nice here. :) I'm Charlotte Halpine, and if you have questions you can come to me! Read updates every so often.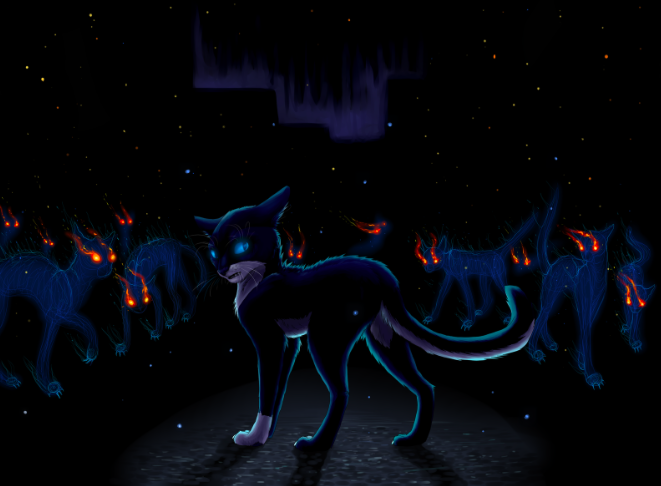 Roleplay
Cat Warriors
Public Roleplay • 36 Members
This is a role play and discussion group about the book series Warriors by Erin Hunter.

Group

Group
mature Lesbian roleplay/chat group
Public Group • 36 Members
if you are lesbian, bisexual, pans, ect. you may join but this is meant for mature rp and chats, if you are uncomfortable 18+ content do not join. also if you are wanting to try and get a girlfriend you can meet other girls here, enjoy !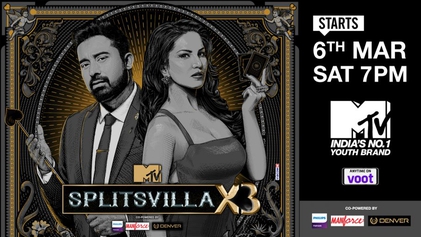 Roleplay
★ MTV GIRLS SPLITSVILLA X3★
Private Roleplay • 36 Members
❾ ❽ ❼ ❻ ❺ ❹ ❸ ❷ ❶ ⓿ Before you post or do anything at all, please go check out the rules first.~Host(@https://www.hogwartsishere.com/1374940/)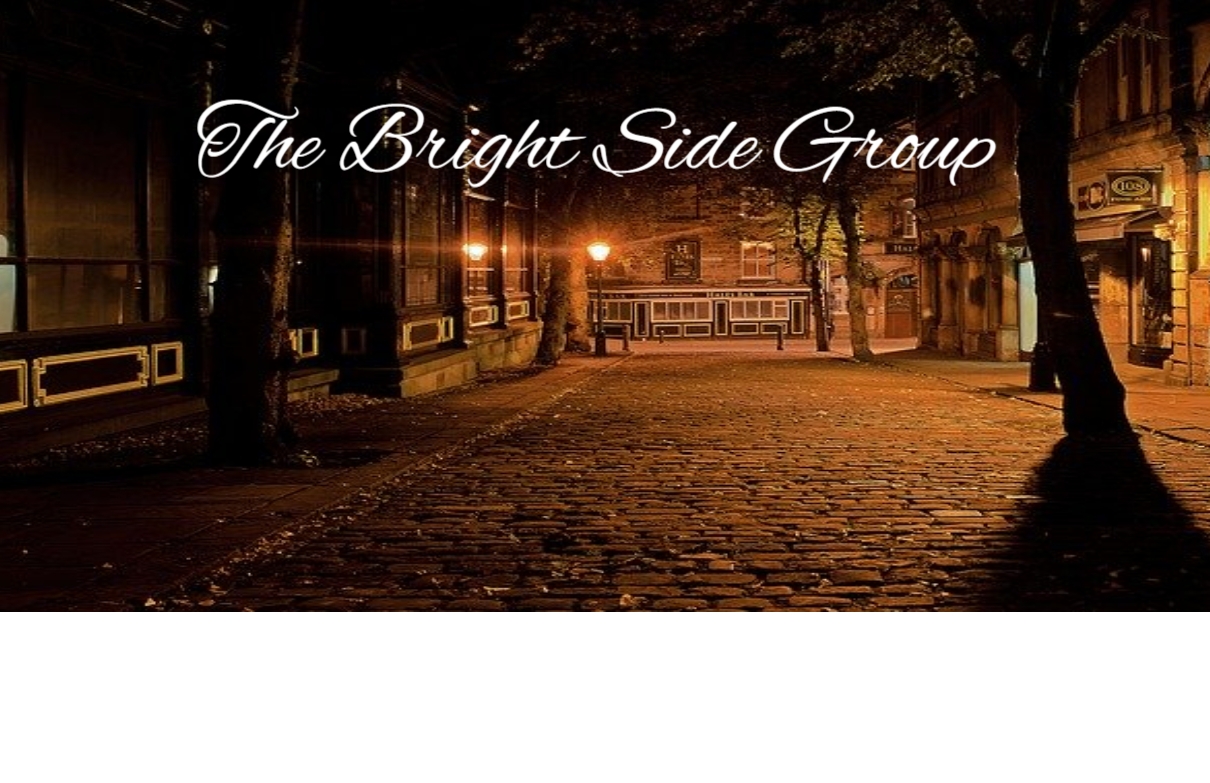 Group
The Bright Side Group
Private Group • 36 Members
I take votes here so you guys could help me decide my latest book. You could also have lots of fun and make new friends. Do daily challenges! Join here for fun! :) Send your request and I'll get back to you shortly! :)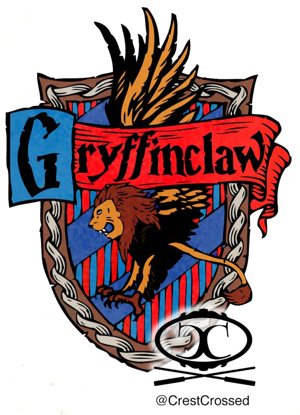 Group
Gryffindors and Ravenclaw Contest
Public Group • 36 Members
Ravenclaws and Gryffindors are having a poetry contest to see which one is better. Hufflepuffs and Slytherins are welcome to cheer for any House they wish to cheer for.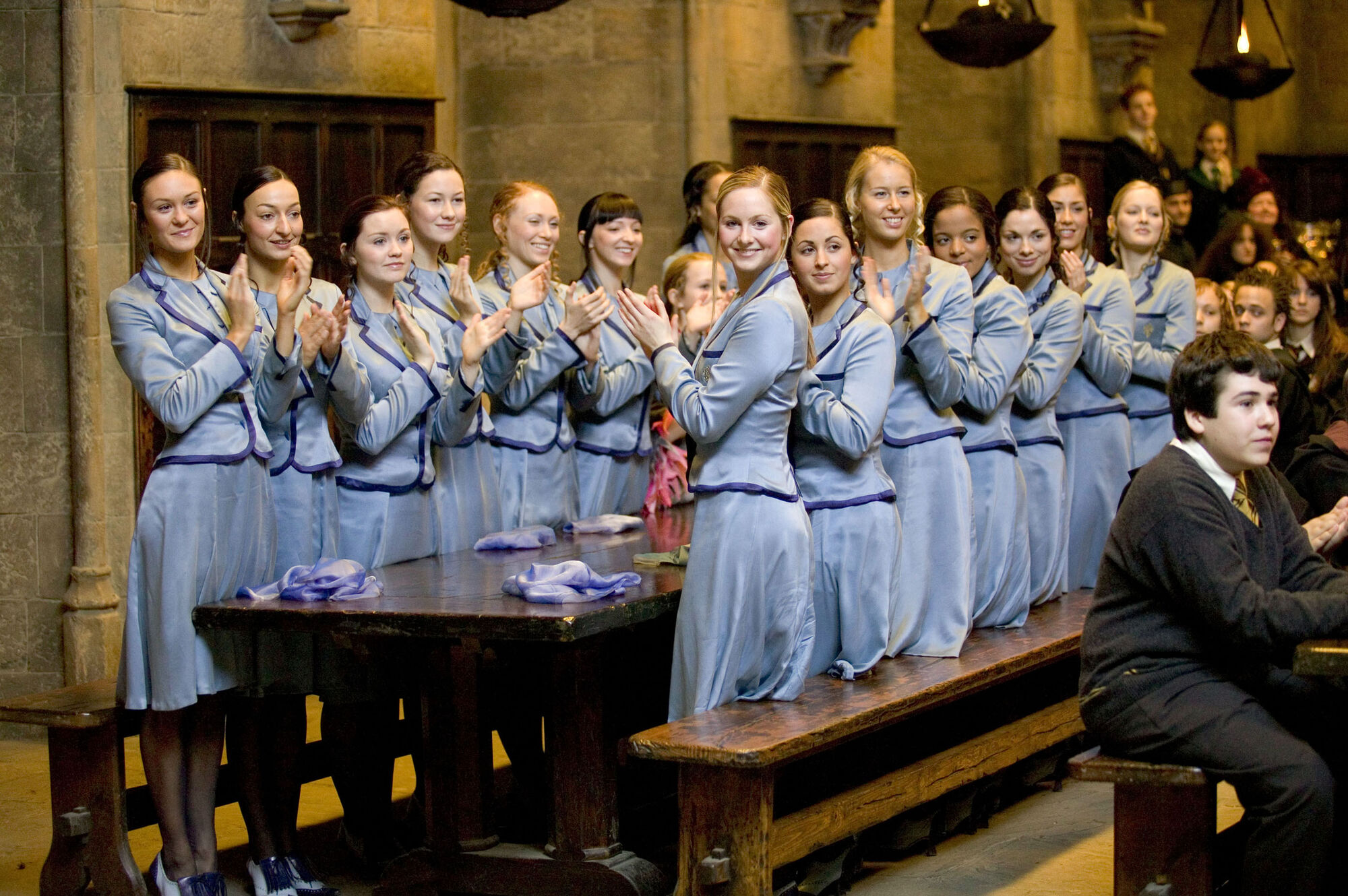 Roleplay
The Girls Place
Public Roleplay • 36 Members
There's a boy place. What about the girl place? This is somewhere where you can chill and talk to ur besties!

Group
Hogwarts Athletics
Public Group • 36 Members
Quidditch, Basketball, Tennis, Soccer, Baseball, Football, Gymnastics, Track, Feild, Cheerleading, Drill, Dance Co. Please let me know if you want other sports here!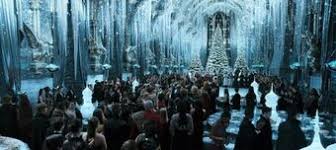 Roleplay
2020 Yule Ball
Public Roleplay • 35 Members
I dont know if theres going to be a Yule ball this year but if there is this can be a backup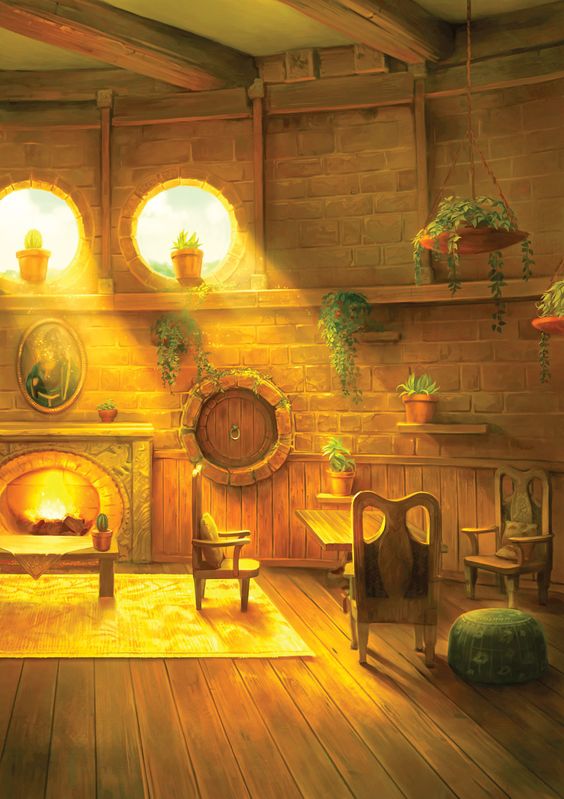 Group
Official Hufflepuff Common Room
Private Group • 35 Members
At the Hufflepuff common room you can congregate for meetings, study, and socialize. A notice board will display not only announcements of upcoming school events but also personal notes about lost books or chocolate frog cards to trade.