Popular Groups & Roleplays

Roleplay
Hogwarts RP Group
Public Roleplay • 33 Members
Feel free to join or start RP between classes! Stay kind and try not to disrupt others.

Group
Hogwarts Athletics
Public Group • 33 Members
Quidditch, Basketball, Tennis, Soccer, Baseball, Football, Gymnastics, Track, Feild, Cheerleading, Drill, Dance Co. Please let me know if you want other sports here!

Group
The Jesus Freaks of Hogwarts
Public Group • 33 Members
For those who just need prayer or just want to talk about anything involving church or the Bible or Christian music. Feel free to just drop by with a prayer request, or owl one of us with one if you wish to remain anonymous.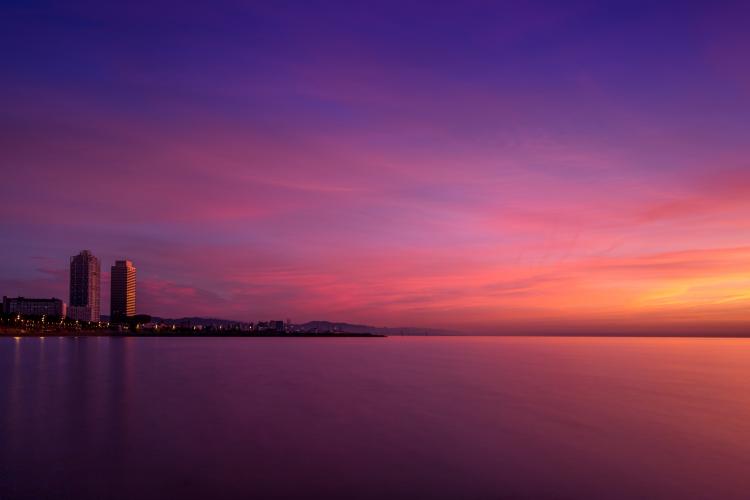 Roleplay
Romance ♥️
Public Roleplay • 33 Members
Romance role plays only! Swearing and mature content is allowed. If u don't like that, then don't join. If u do, great! ♥️♥️♥️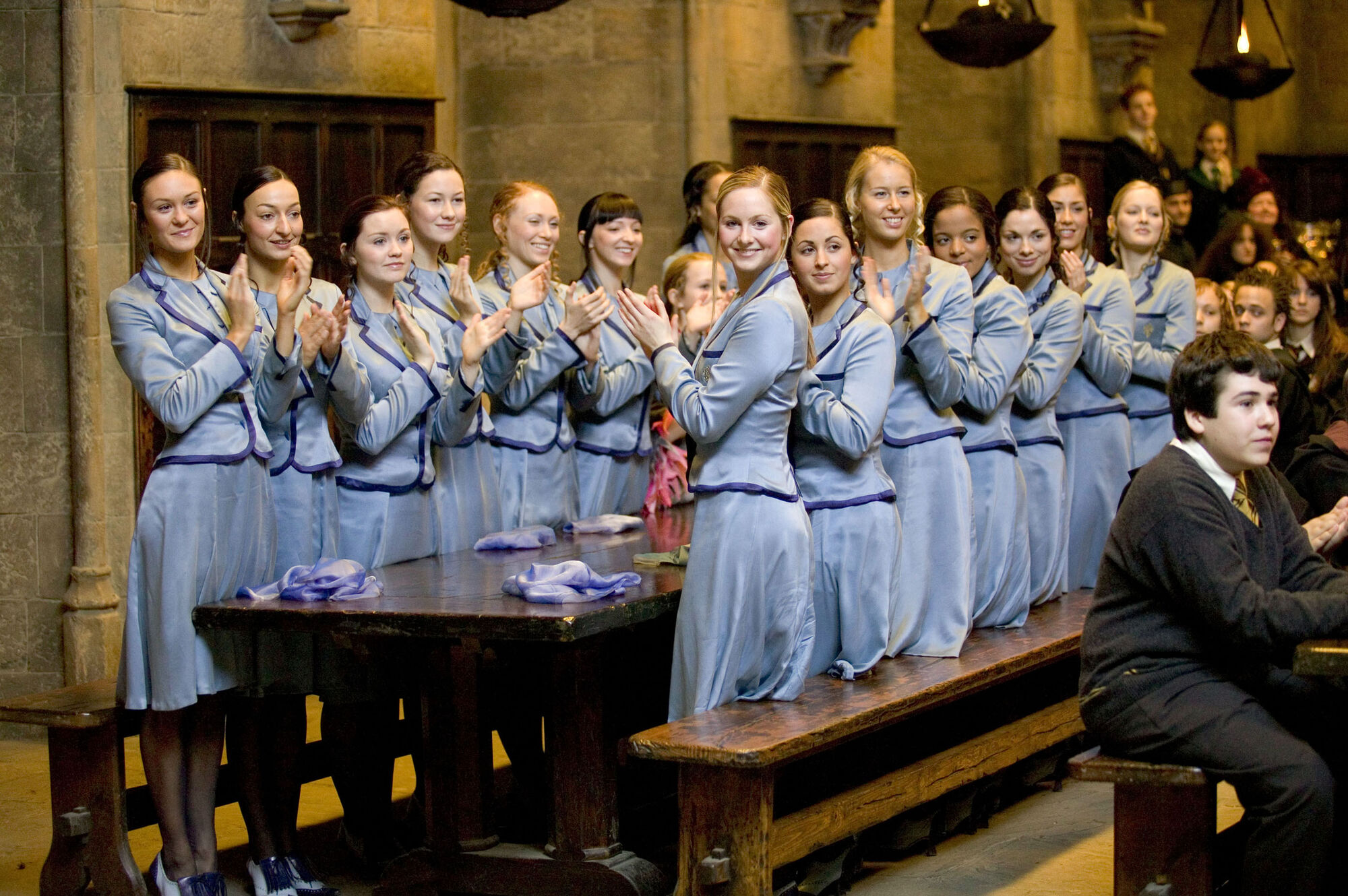 Roleplay
The Girls Place
Public Roleplay • 33 Members
There's a boy place. What about the girl place? This is somewhere where you can chill and talk to ur besties!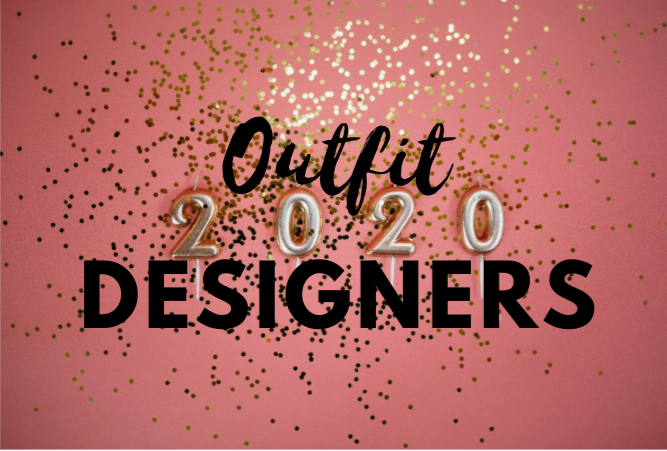 Group
Outfit Designers Group
Public Group • 33 Members
To get your outfit picked out, joined this group! There will be some people to help you. Please do not help other people unless you were chosen. Thank you!

Roleplay
UA High School at Hogwarts
Public Roleplay • 33 Members
Fans of My Hero Academia, or Boku No Hero Academia if you're like that, join! We can role play, discuss things, debate about random things (Like how close one can get to Katsuki before he explodes)

Group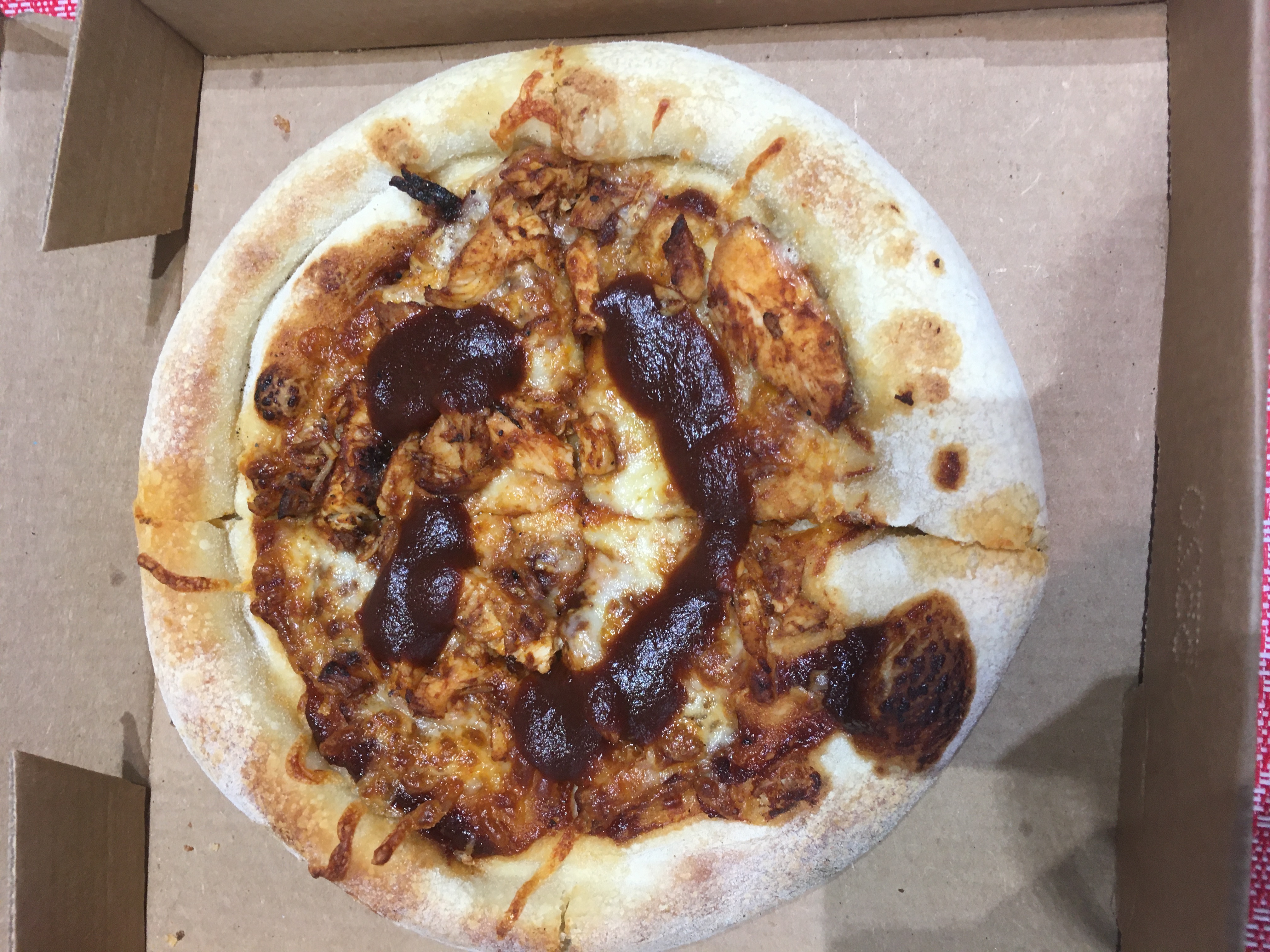 Group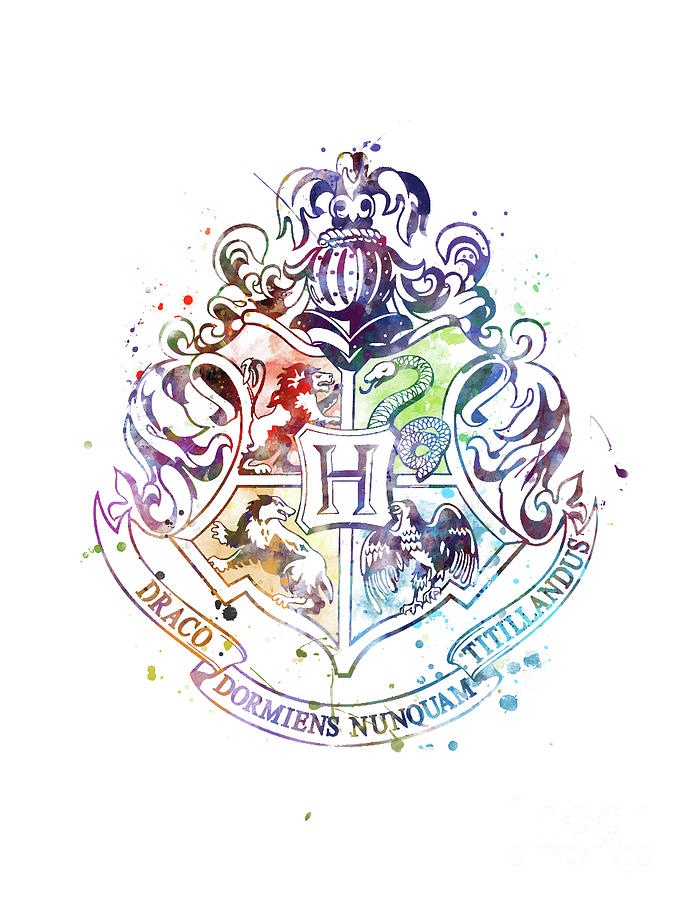 Group

Group
The Angigog Christmas Store
Private Group • 33 Members
Welcome! Here in our store, you can get all the various Christmas necessities from trees to stockings for cheap prices. While you're here, have a seat and enjoy a hot cocoa and candycane with your friends. Thanks for shopping!