Popular Groups & Roleplays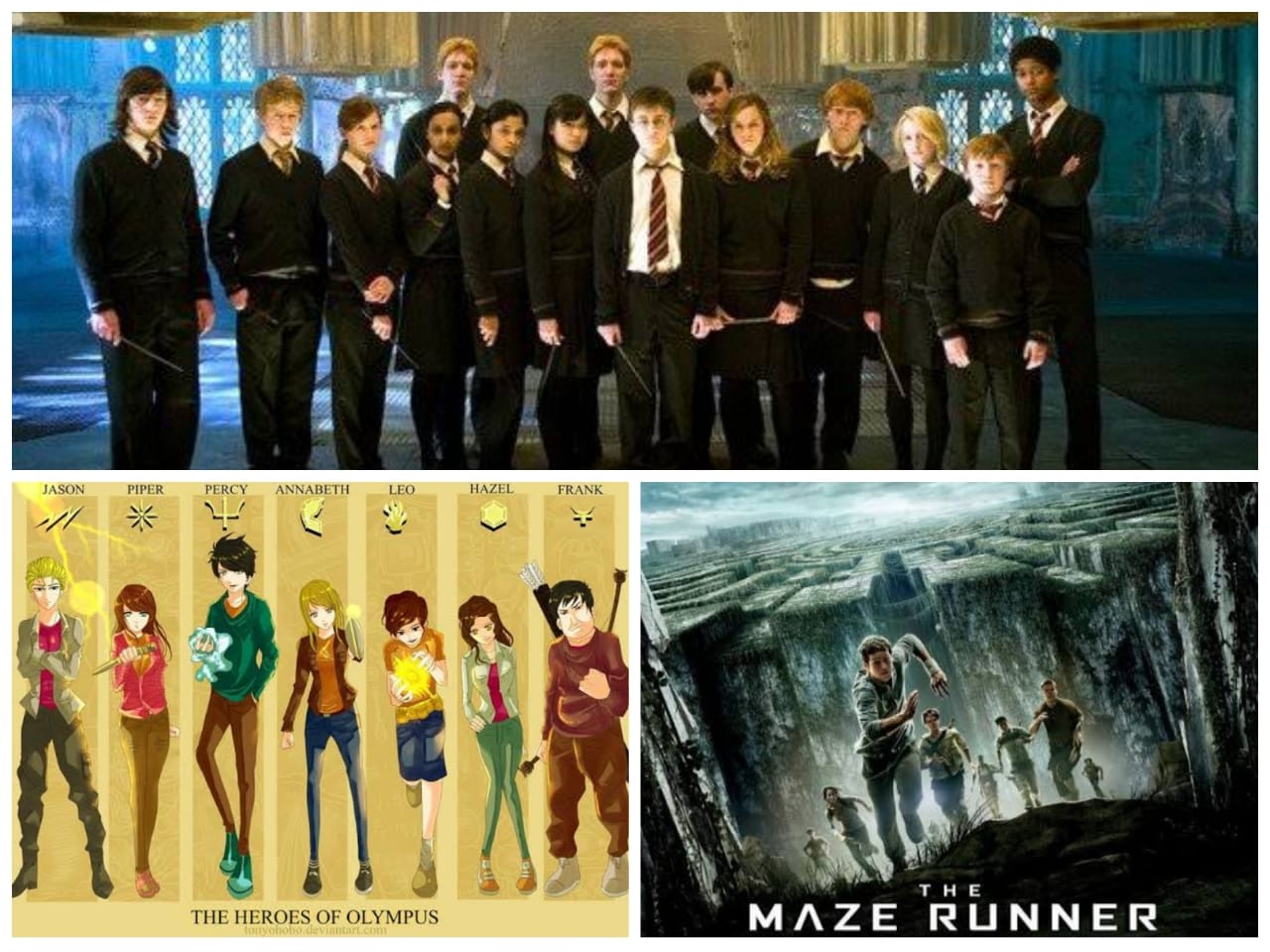 Group
Potterheads ( and PJO-heads and all-heads )
Private Group • 4 Members
Join here for QUIZZES, DISCUSSIONS and FUN on HARRY POTTER, PERCY JACKSON and OLYMPIANS and MAZE RUNNER! Also MOCKING-JAY and RR and JK Rowling's series!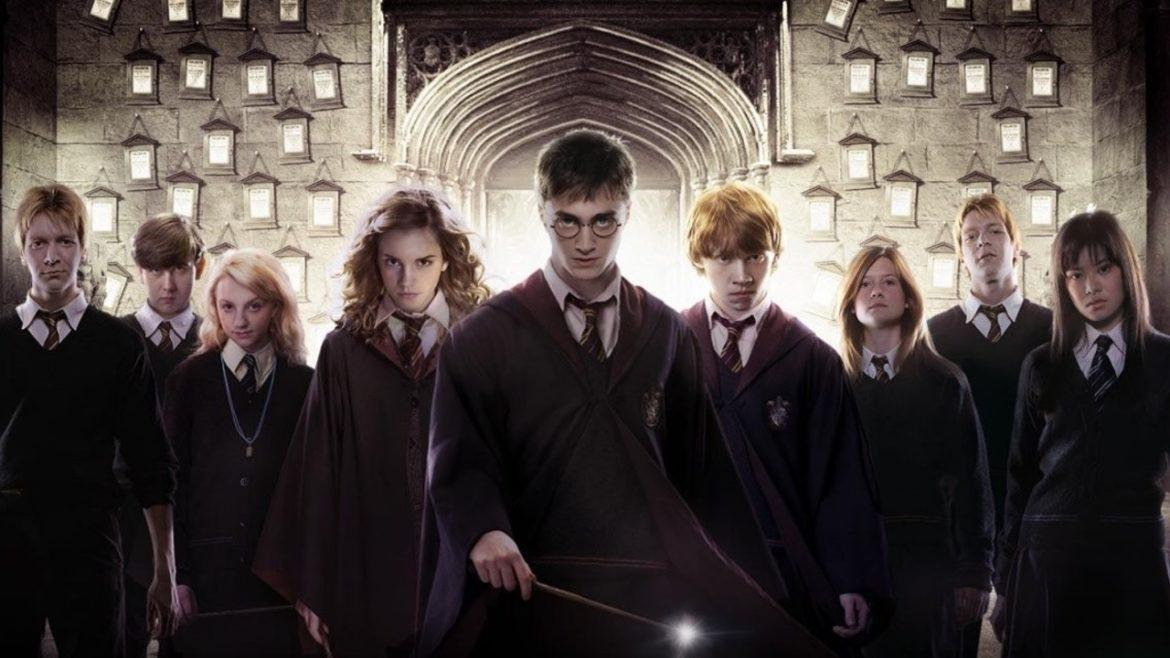 Group
harry potter
Public Group • 4 Members
ciao se siete italiani potete entrare

Group
Kneazle Quidditch Team
Private Group • 4 Members
For everyone who has been accepted through this google form: https://docs.google.com/forms/d/1Re9bOGZmZvnxJPg4CSA8DszeX5QFPhwpxfM_wkqlGJ4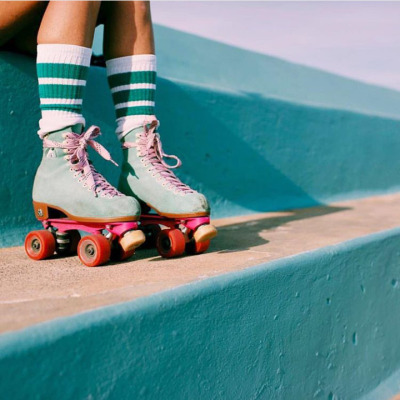 Group
Roller Skating Buds!
Private Group • 4 Members
This group is for those people that just want to go skating!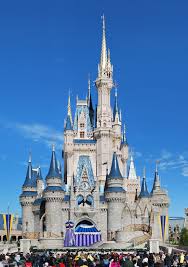 Roleplay
Yule Ball 2020
Public Roleplay • 4 Members
Since I can't actually go to the Yule Ball with my Harry Potter club at school, here it is! The event is on May 16 so you can have time to find people to go with! More details posted in Rules.

Group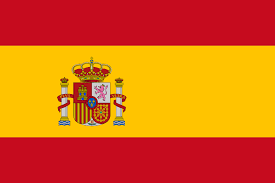 Group
Grupo de Españoles
Private Group • 4 Members
¿Hablas Español? ¿Estás harto de tener que hablar inglés en... bueno... prácticamente todo? Si respondiste que sí a estas 2 preguntas, este es tu grupo. Ayuda con deberes o con cualquier cosa, consejos, ... ¡Un grandioso grupo! :3

Roleplay

Group
Felix Felecia
Public Group • 4 Members
Anyone can join just stay kind and respectful! ALWAYS do that! :)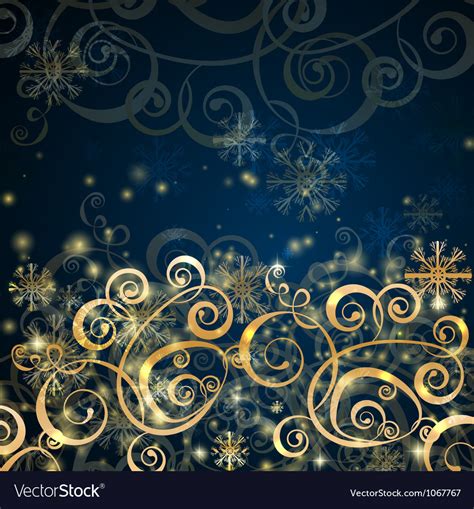 Group
The Room of Requirement Requires a Party!
Public Group • 4 Members
This is a group for fun partying! You can go with friends or a date! There is farther information in the rules! The leader is: Thana Anderson. The designer is: Hazel Anderson