Popular Groups & Roleplays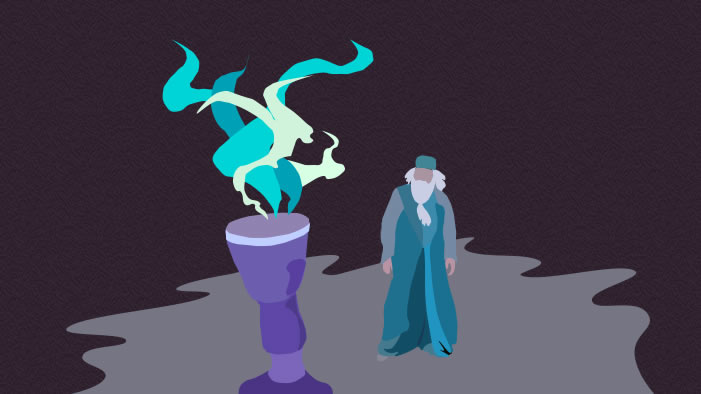 Group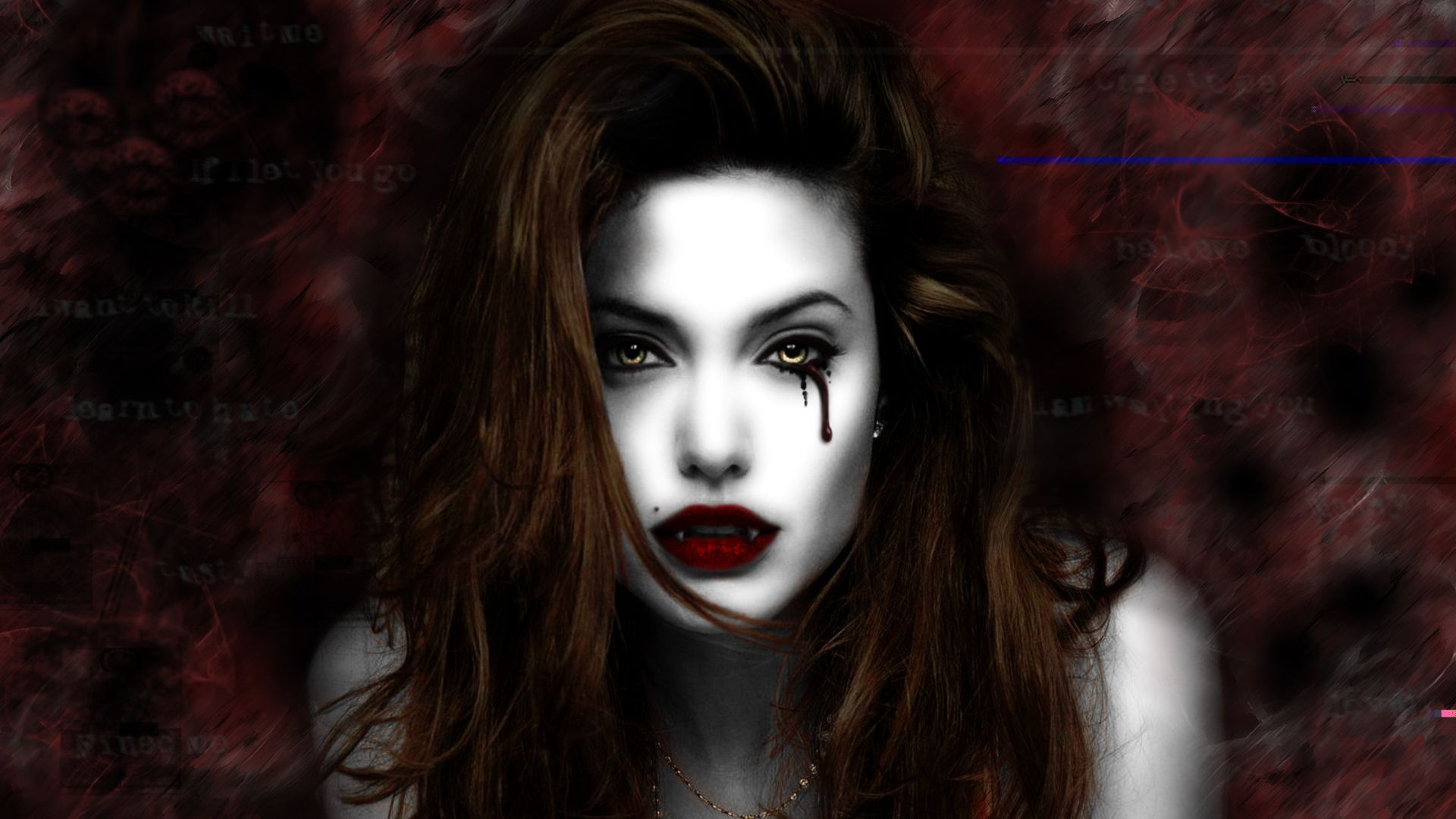 Roleplay
Vampires group
Public Roleplay • 4 Members
Come on and have a small meeting with other vampires (for the war of the sides)

Group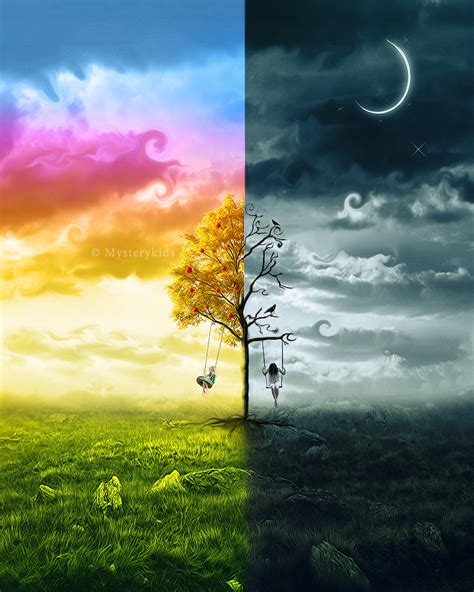 Group
Life or Death
Public Group • 4 Members
This is the war zone between the 5 elements of life and the 5 elements of death. Join to help one conquer the other.

Roleplay
Slytherin Drama
Public Roleplay • 4 Members
A RP group made for Slytherin Drama. ONLY slytherins allowed but if you are a Hufflepuff you are allowed in but only if you are friends with a Slytherin

Group
The cool place *puts on shades*
Public Group • 4 Members
Hi guys, adding to the dorm, I made a group/ club to go along with it with the same name and everything but anyone can join! Hopefully we'll be able to discuss this fandom and its ships....

Group
Friend Chat
Private Group • 4 Members
I'm only allowing 0 more people. We have reached the maximum amount of people.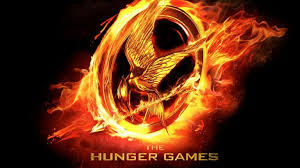 Roleplay

Group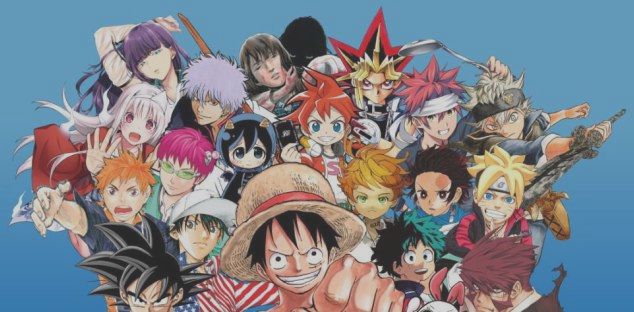 Group
Shonen Jump fan club
Public Group • 4 Members
This is a group for fans of Shonen Jump manga and anime fans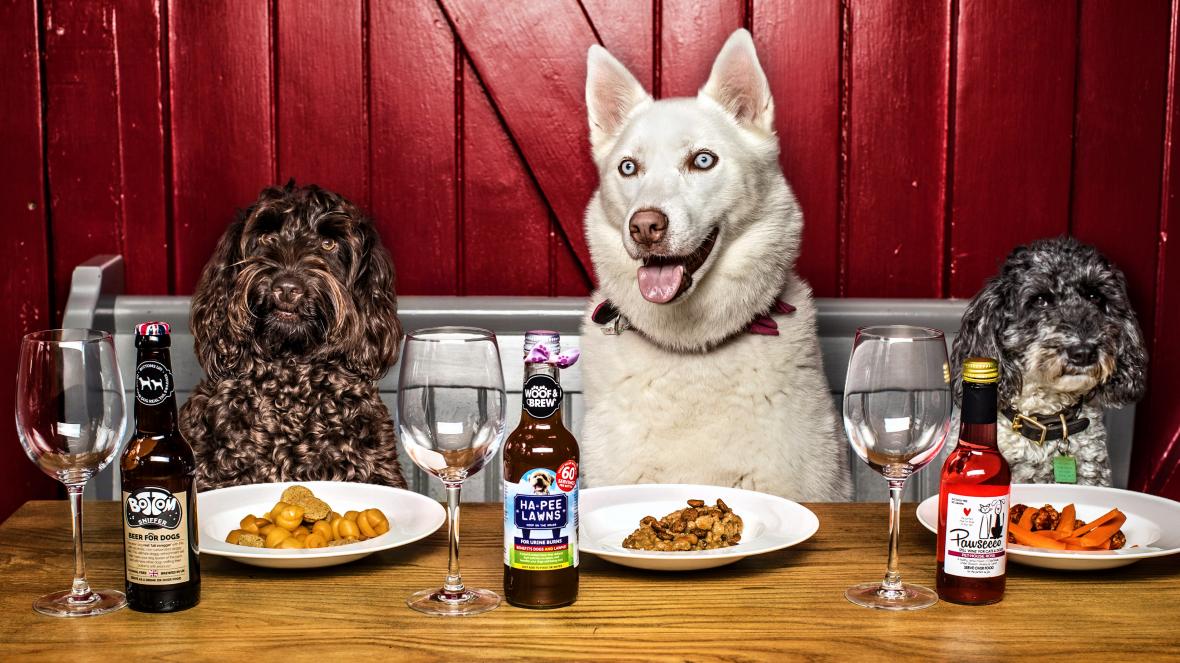 Group