Popular Groups & Roleplays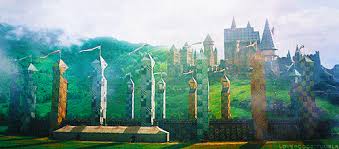 Roleplay
Hogwarts Quidditch Stadium
Public Roleplay • 32 Members
Ready for a Quidditch match? We're excited to host! We need referees, so please apply! Team captains, Contact me in order to create a match schedule!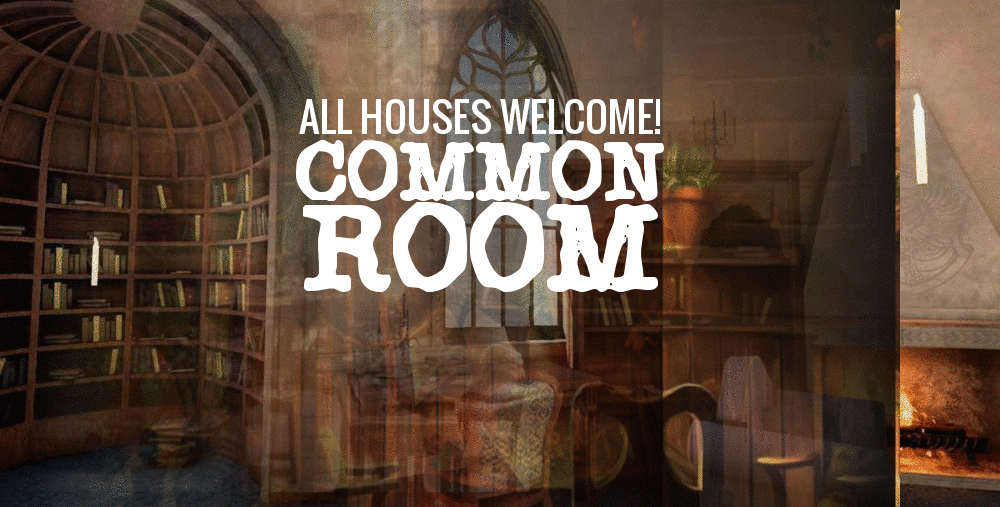 Group
Common Room
Public Group • 32 Members
This is a common room for Gryffindors, Hufflepuffs, Ravenclaws, and Slytherins alike. Feel free to ask questions and for advice and just talk! Questions or complaints? Message the admin, her profile linked in the rules section.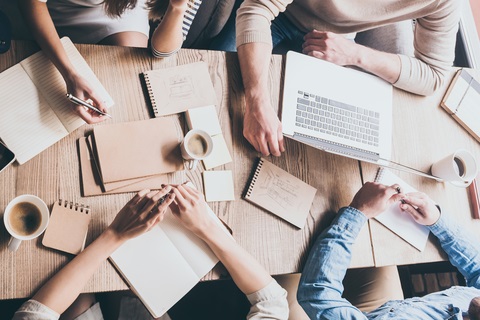 Group
Writer's club!
Private Group • 32 Members
prompts will be posted once a day to inspire you to write and give you a chance to have others read and critique your work.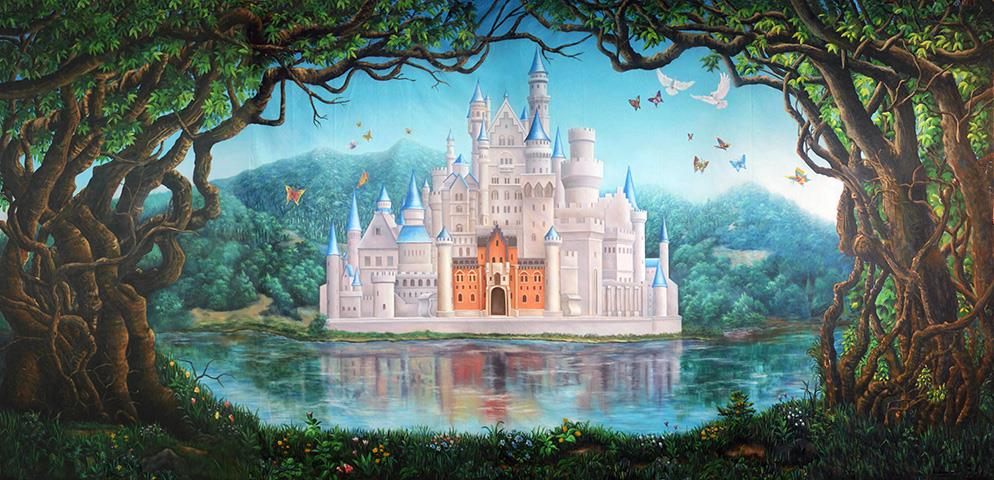 Roleplay
Fairy Tale Roleplay
Public Roleplay • 32 Members
Pick a character and create an open roleplay or post a story! We will have contest and you get to spread your roleplays around! ~Made by RolePlay INC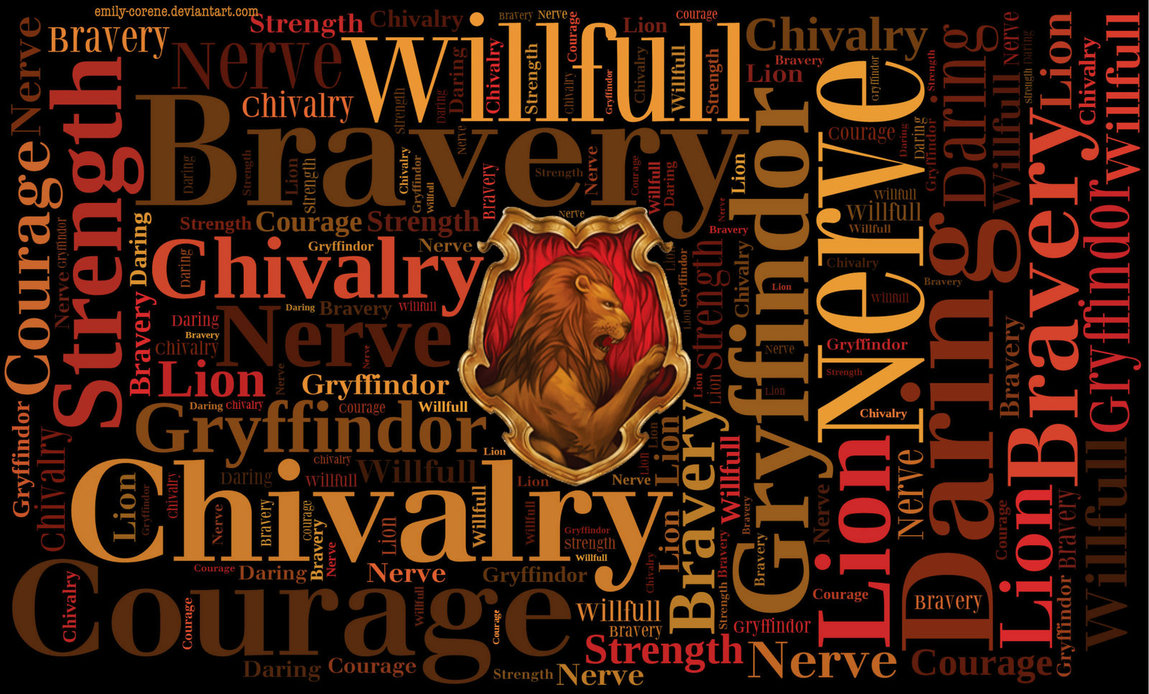 Roleplay
Gryffindor Common Room
Public Roleplay • 32 Members
I am here to propose to you the Gryffindor Common Room. Our goal is to make this group popular and to let all the other houses know that we are the ones who rule. Let's all get together and stick our heads up high. We are the Gryffindor.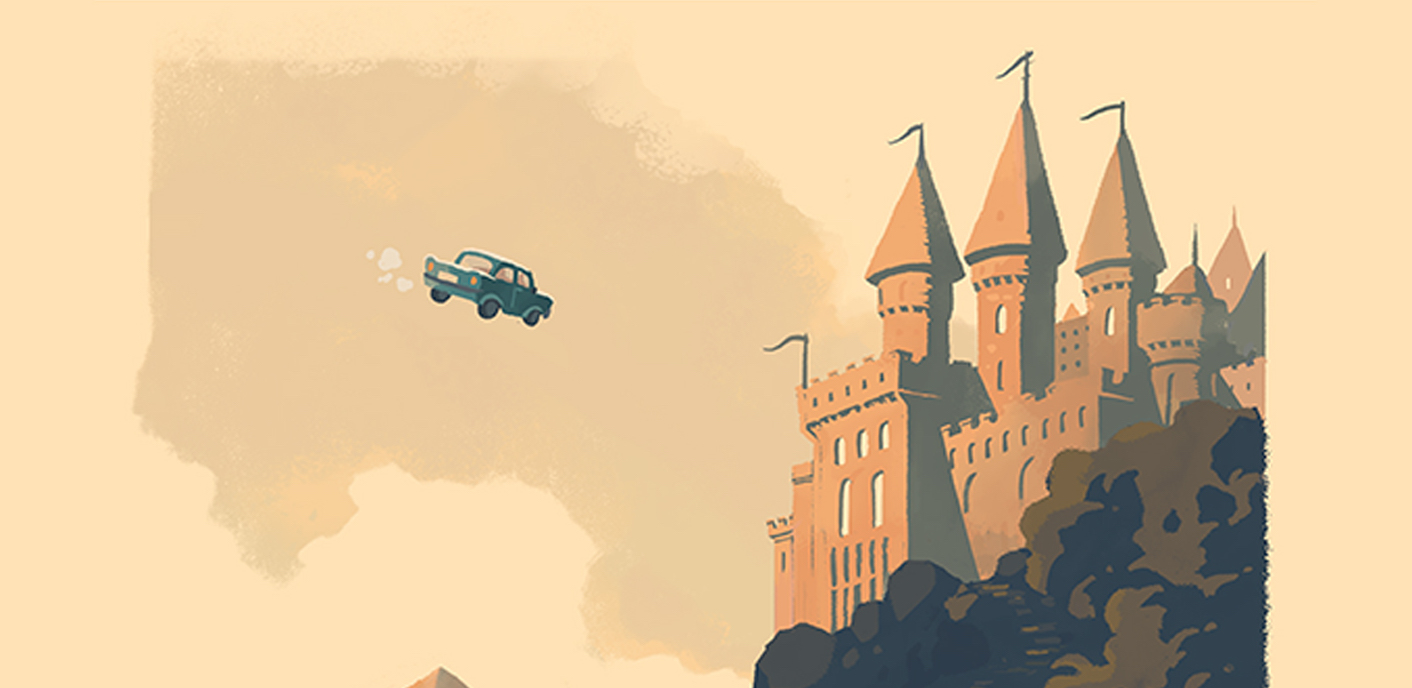 Roleplay
Forbidden Forest Roleplay
Public Roleplay • 32 Members
Have you ever wanted to RP your life as a Harry Potter character? Now's your chance! Choose your character and RP with your friends! Join quickly, however, as not all characters will be available for long!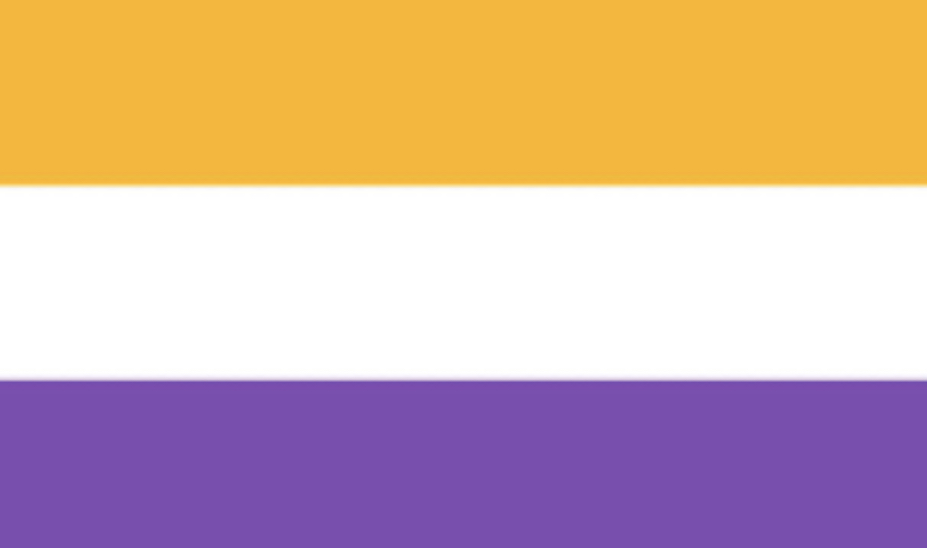 Group
Hogwarts Feminism
Public Group • 32 Members
Hi! This is a group where we discuss/promote feminism and gender equality. Anybody's welcome, it's not just for girls, but no sexism or gender stereotypes or you will be asked to leave. Enjoy!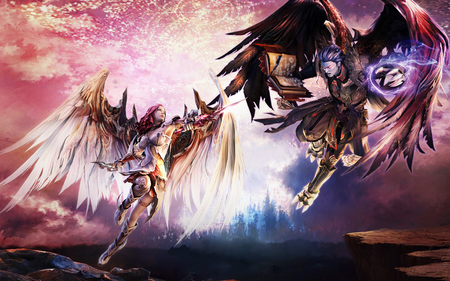 Roleplay
the three realms
Public Roleplay • 32 Members
This is practically the typical thing. hell, heaven, earth. you can choose who you want to be and in which realm you want to live. rest of the description in the rules, please join! :)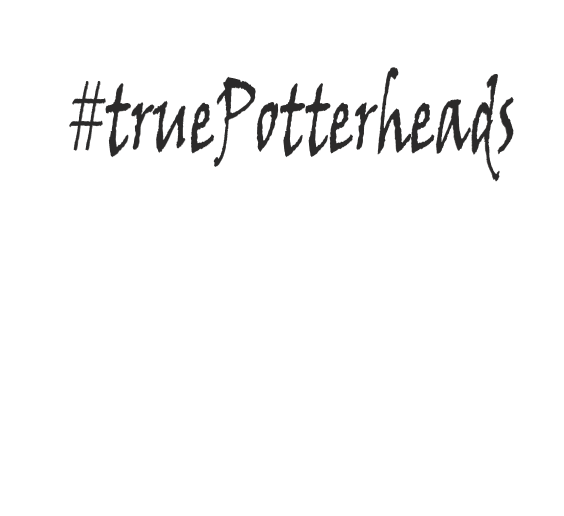 Group
#TruePotterheads
Private Group • 32 Members
#truepotterheads #SupportPotter #Dumbledore'sArmy Come on true Potterheads! We are at war and are supposed to fight Voldemort alongside with Harry Potter!

Roleplay
UA High School at Hogwarts
Public Roleplay • 32 Members
Fans of My Hero Academia, or Boku No Hero Academia if you're like that, join! We can role play, discuss things, debate about random things (Like how close one can get to Katsuki before he explodes)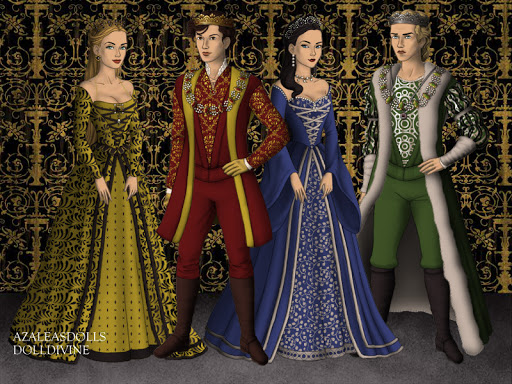 Group
The Captivating Clothing Contest
Public Group • 32 Members
The new Captivating Clothing Club. Adapted from Daisy Sprout's. Rujilda Ash Dusk & Tanya Weber will choose winners.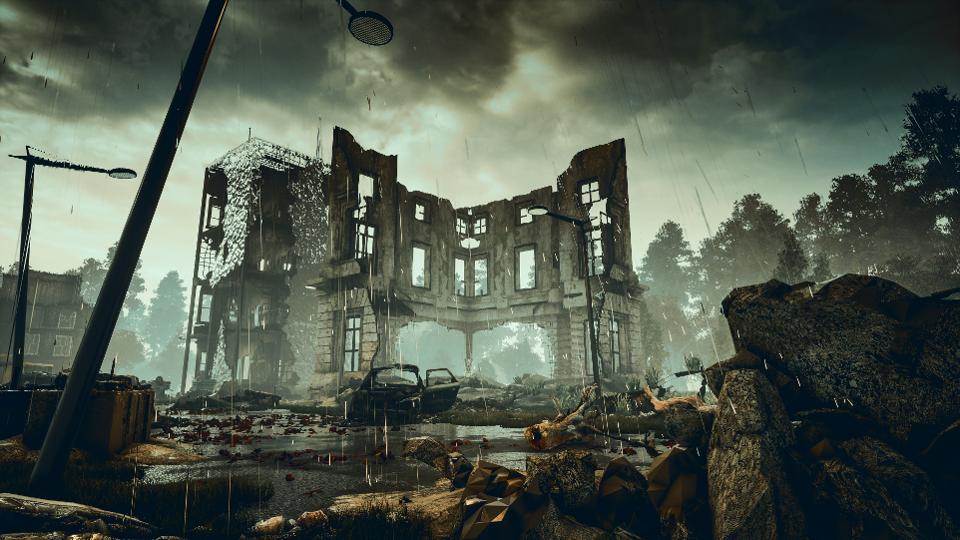 Roleplay
Post Apocalyptic Roleplay
Public Roleplay • 32 Members
8 months ago, scientists were doing an experiment on humans, the experiment went wrong and the human was turned into a zombie accidentally made more zombies, and all the survivors have to survive. How things work in rules secton.