Popular Groups & Roleplays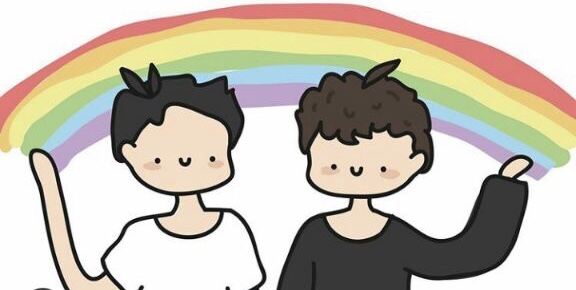 Group
Mystic magical bitches
Public Group • 4 Members
This is a lgbtq friendly, awesome place full of warm hugs, Crazy People, weird conversations and kpop. Don't worry no one gets judged in here uwu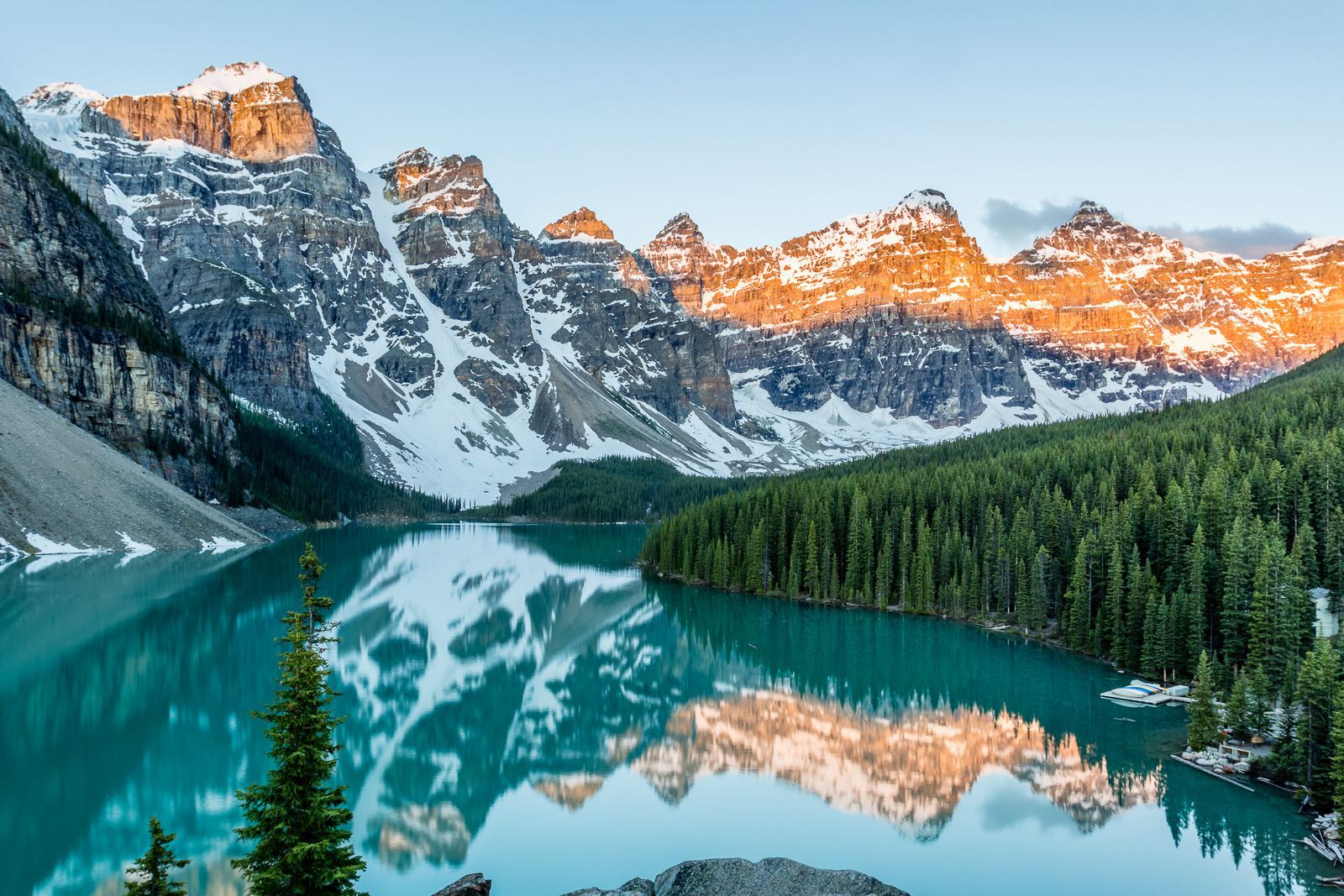 Group
Short Stories Departement
Private Group • 4 Members
*This is the group for all people in the Short Stories Dept. for the HiH newspaper club. Only people from there will be approved.* Welcome! Here you can submit your stories and have any of your questions answered.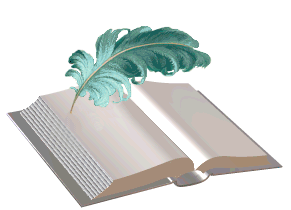 Group
Article Department
Private Group • 4 Members
Welcome to the Article Department. I,Violet Granger-Weasley, am the Head of the Article Department in Wala Bortye's Hogwarts Newspaper Club.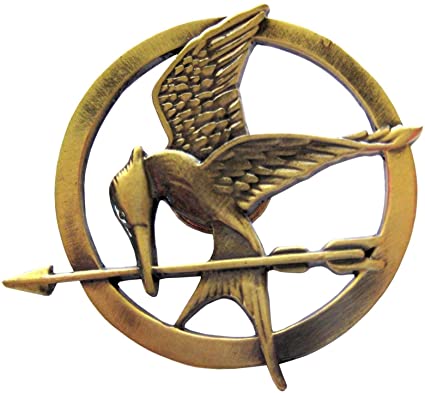 Group
The Capitol
Public Group • 4 Members
We discuss the Hunger Games and roleplay

Group
First-Year Study Room
Public Group • 4 Members
Sometimes asking the professor or PA is tricky and it's hard to admit you don't know what to do. But I guarantee someone here can help you! Hop in and ask, just in case. And older students are super appreciated, we love you guys!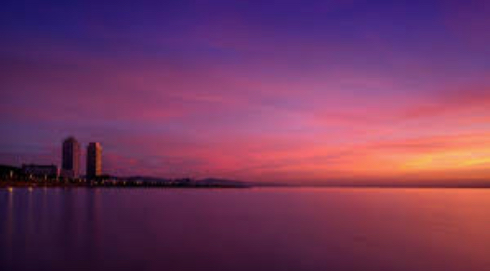 Group

Group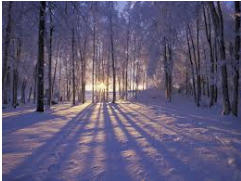 Roleplay
Winter Roleplays
Public Roleplay • 4 Members
You do Roleplays of Christmas, Hanukah, Hogsmeade in winter. What ever you want in winter. You can also chat.
Group
A Very Starkid Fanclub
Public Group • 4 Members
This is a group that loves Team Starkid! Time to Kick it Up A Notch because we got these Days of Summer be for we are Goin' Back to Hogwarts!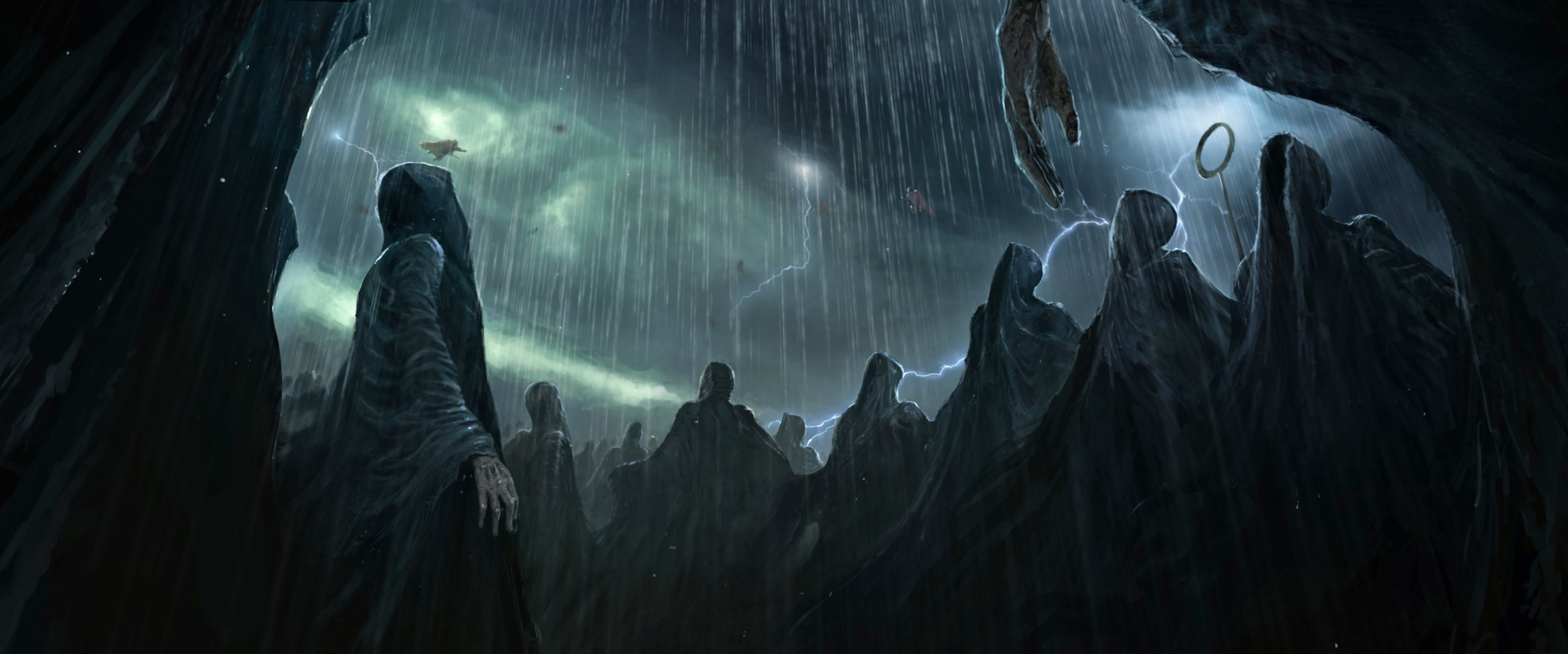 Group