Popular Groups & Roleplays

Group
Gryffindor Quidditch team
Public Group • 4 Members
are you a Gryffindor and are you interested in quidditch? Then join our team. We need you to win the cup. But hurry. The tests take place on July 25. For more information send me an owl.

Group
Monthly Prophet group
Public Group • 4 Members
This group is for the people in working for the monthly prophet. I will let you in if you are in it. If you want to be in it, read this book to learn how: Do you want to join my group? If you are in it, please wait for me to let you in.

Roleplay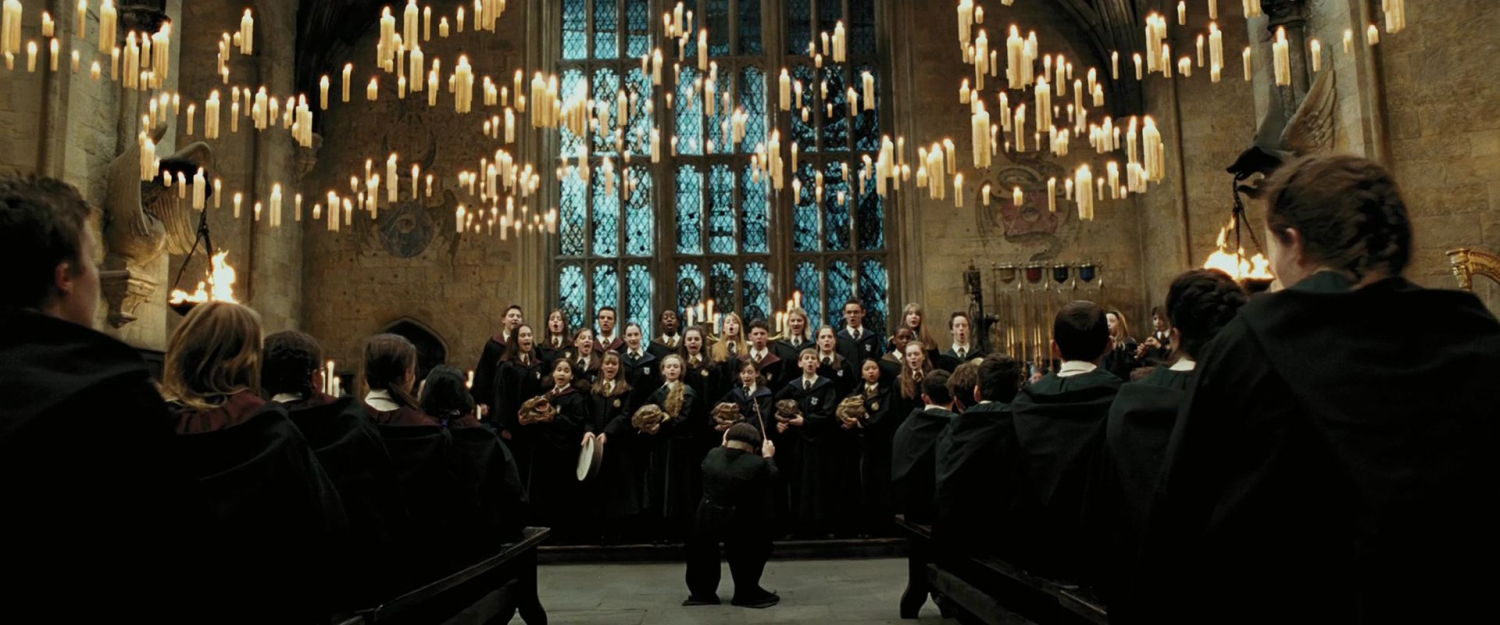 Group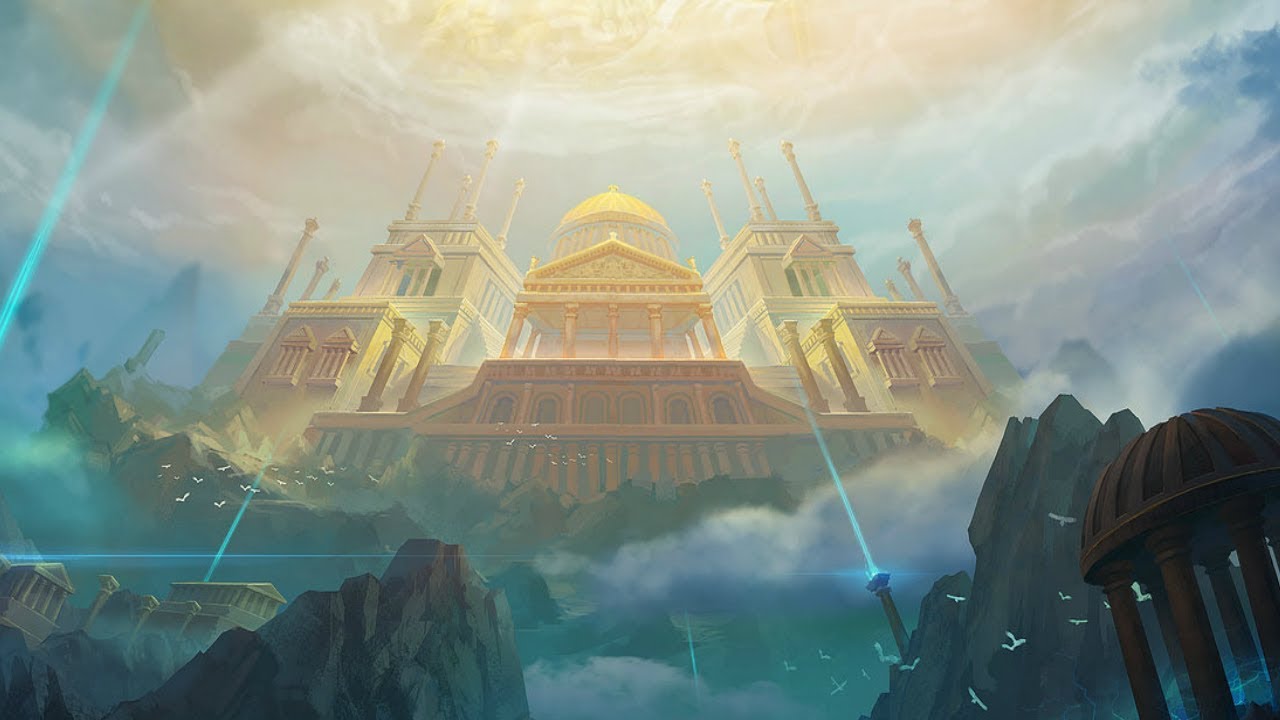 Roleplay
Camp Half-Blood
Public Roleplay • 4 Members
The half-bloods of other goddesses and gods, and even rarely, titanesses and titans. You can roleplay with your characters! (Template is in rules) And have fun!
Group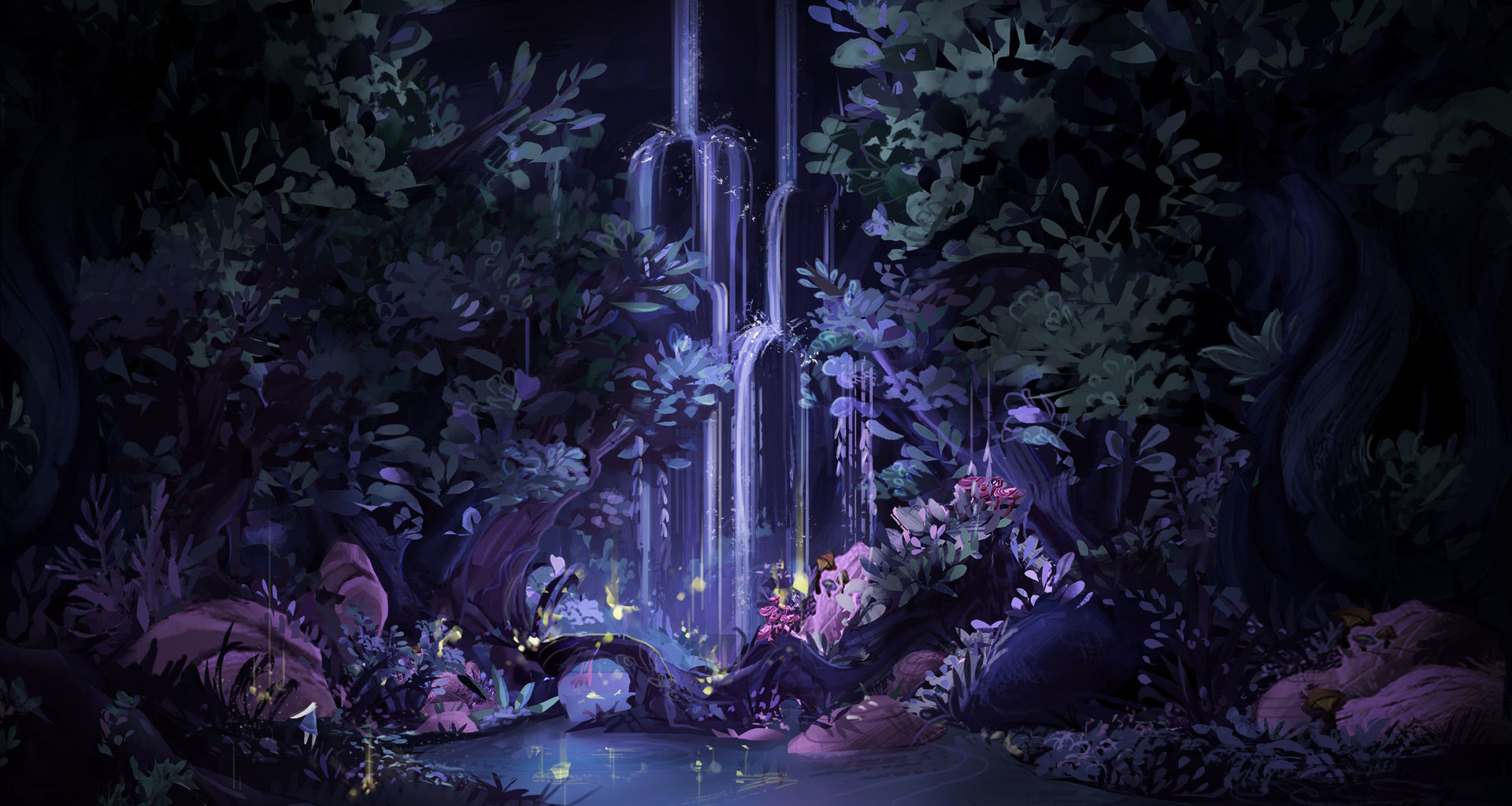 Roleplay
The Forest Of Vayren
Public Roleplay • 4 Members
This role-playing group consists of fantasy and such, There is other kingdoms, forests, realms, and varieties of different species you can choose from, (Template in rules, and other info in rules)

Group
Hogwarts México
Public Group • 4 Members
Este es un espacio para los estudiantes de Hogwarts que son de habla hispana principalmente de México. Aquí podemos comentar sobre las clases, los libros, las películas o cualquier otra cosa que se les ocurra.