Popular Groups & Roleplays

Group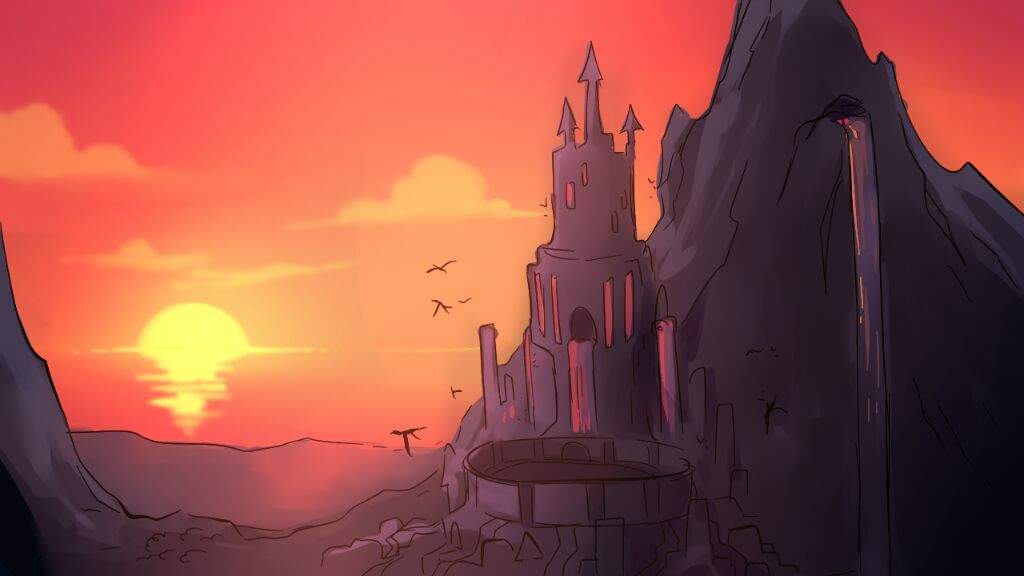 Roleplay
Wings of Fire Roleplay
Public Roleplay • 4 Members
You can be either a scavenger or dragon, your choice! But please don't make your character overpowered, no one likes it :(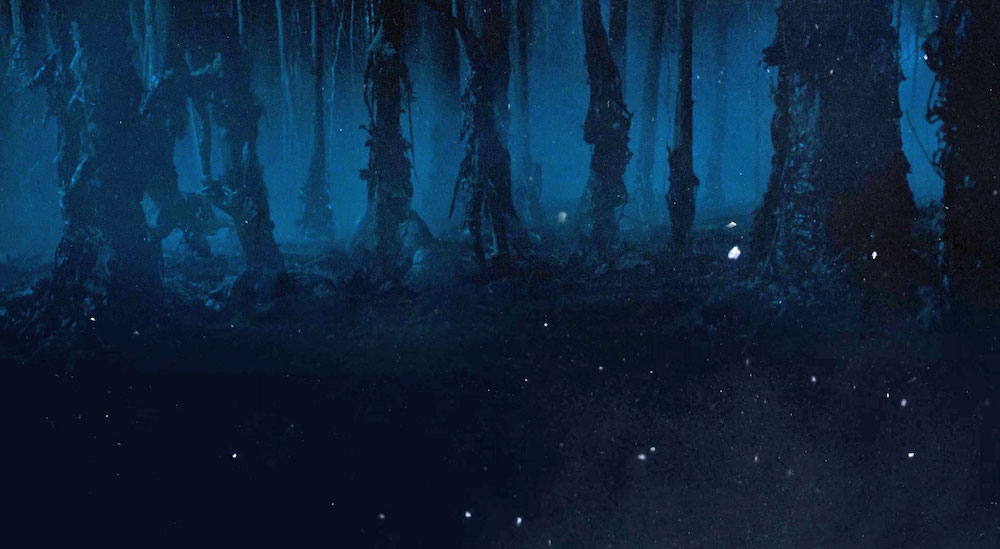 Roleplay
Stranger things roleplay
Public Roleplay • 4 Members
This is a roleplay for stranger things fans! this Roleplay can be for season 1,2,and 3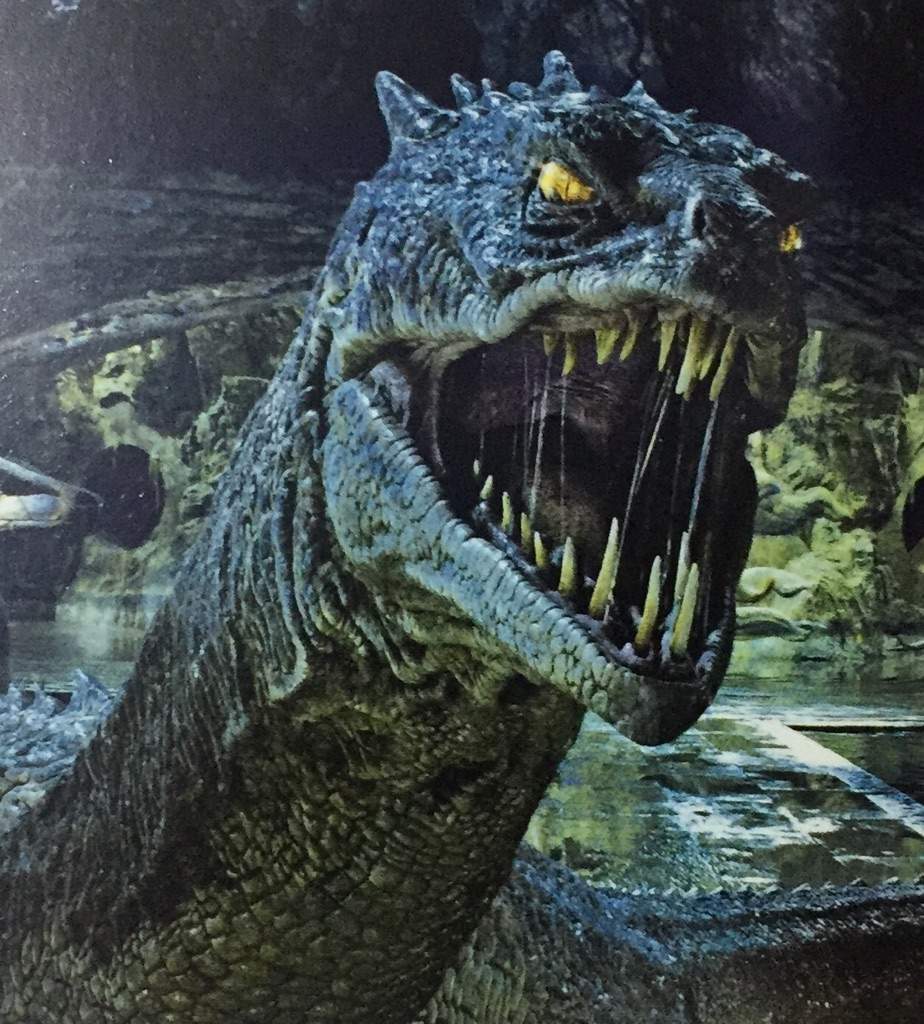 Group
clases de parsel
Public Group • 4 Members
maravillosas clases de la lengua mas extraña, la lengua parsel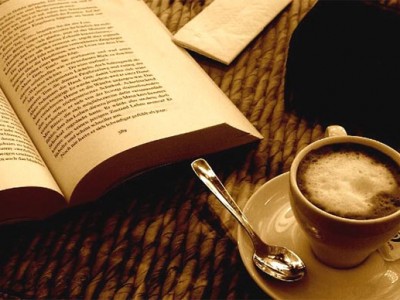 Roleplay
Isabella Weasley´s Book Café
Public Roleplay • 4 Members
Hello! Welcome to my café! I´ve seen some groups of this, and it looks pretty interesting. So, in this group we will talk about our favourite books and we will meet new people. I hope you to enjoy our food and meet (maybe) a new friend!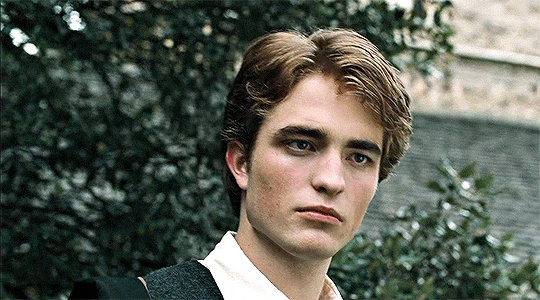 Roleplay

Group
The First Year Study group
Public Group • 4 Members
We help any one who needs help with studying! We support LGTBQ+ Don't join if your going to be mean!