Popular Groups & Roleplays
Group
Grupo de escritura
Public Group • 4 Members
en este grupo diremos nuestras ideas para hacer una historia, estara todo mesclado, una ve que nos guste lo que quedo lopodremos publicar poniendonod de acuerdo de quien lo publica.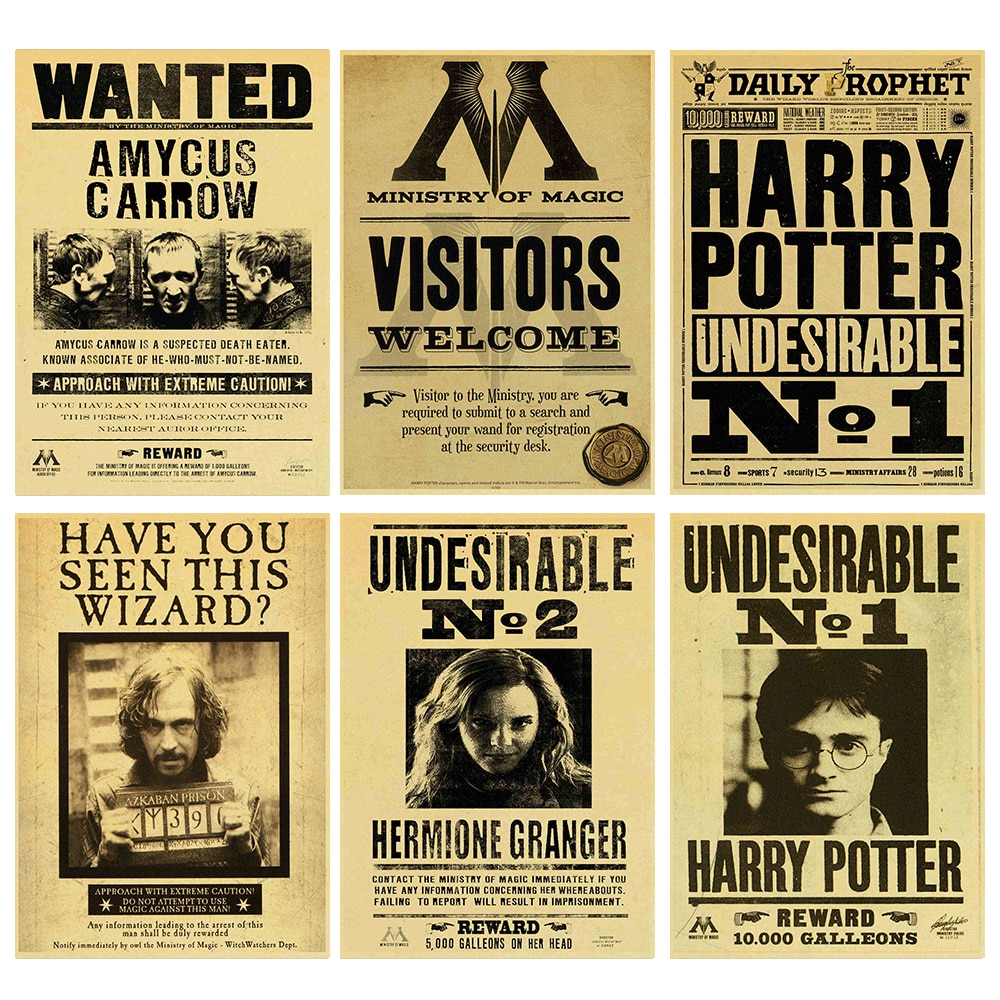 Group
Profeta de Hogwarts
Private Group • 4 Members
Aqui podran entrar, por favor intenten poner el mayor esfuerso posible con su talento...escriviremos las notisias las revisaremos entre todos y luego lo publicare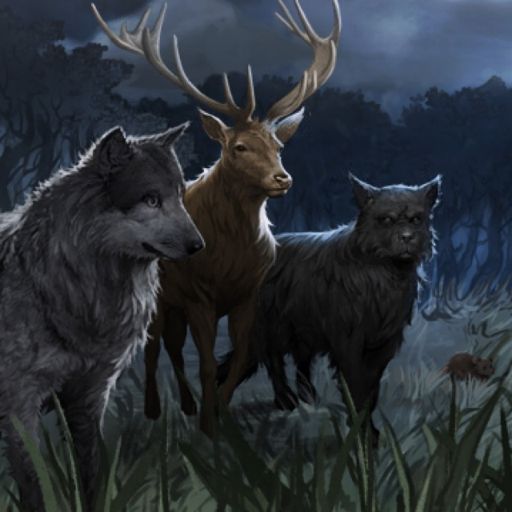 Roleplay
Animagus Marauders
Private Roleplay • 4 Members
This is a group for the Animagus Marauder group! This is only for the people that have signed up :).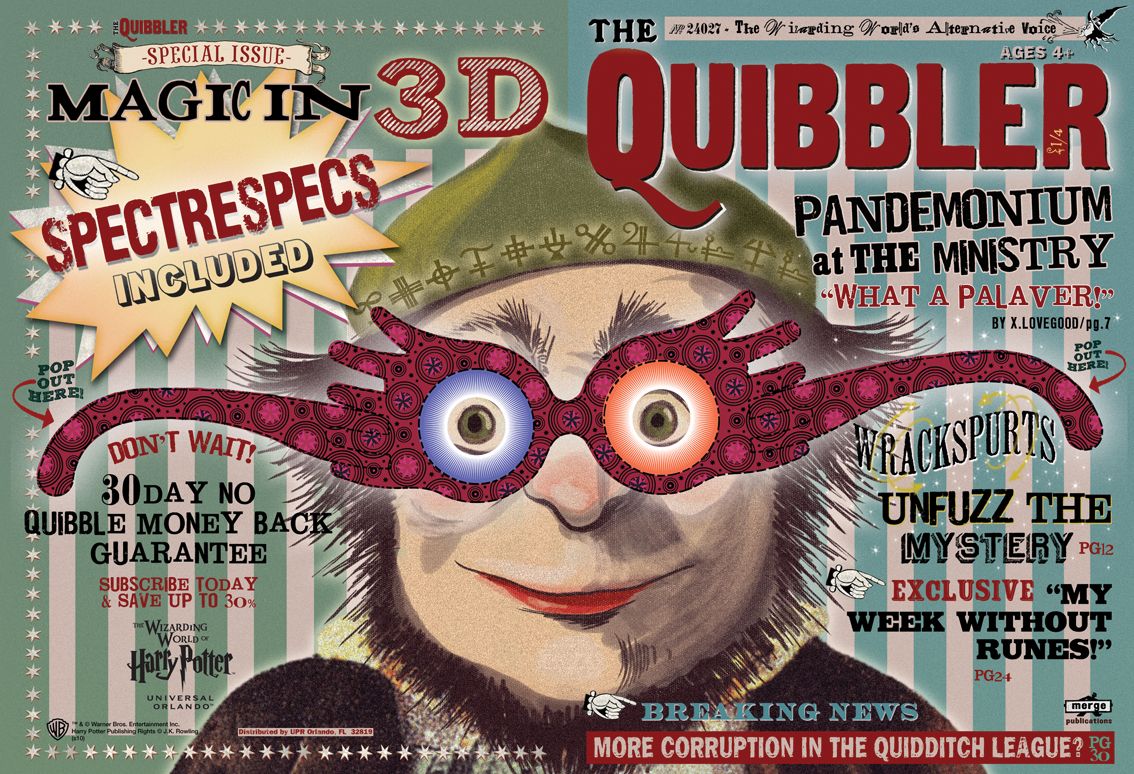 Group
Roleplay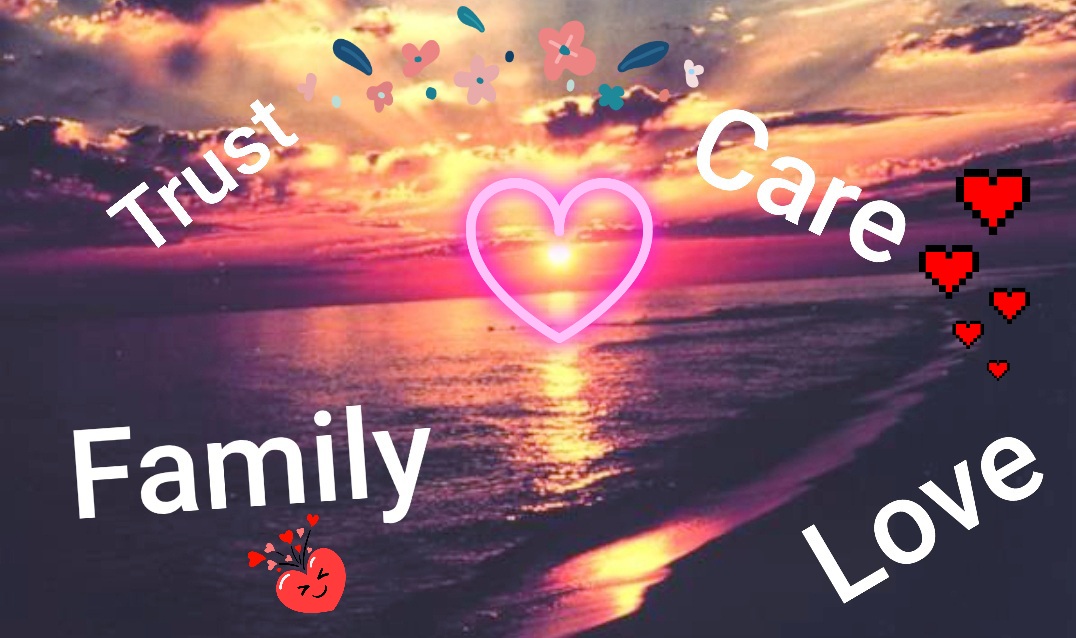 Group
Home Sweet Home
Private Group • 4 Members
For my family. This is our home. I will send the link to friends when they visit, but otherwise you can't join. Sorry!

Group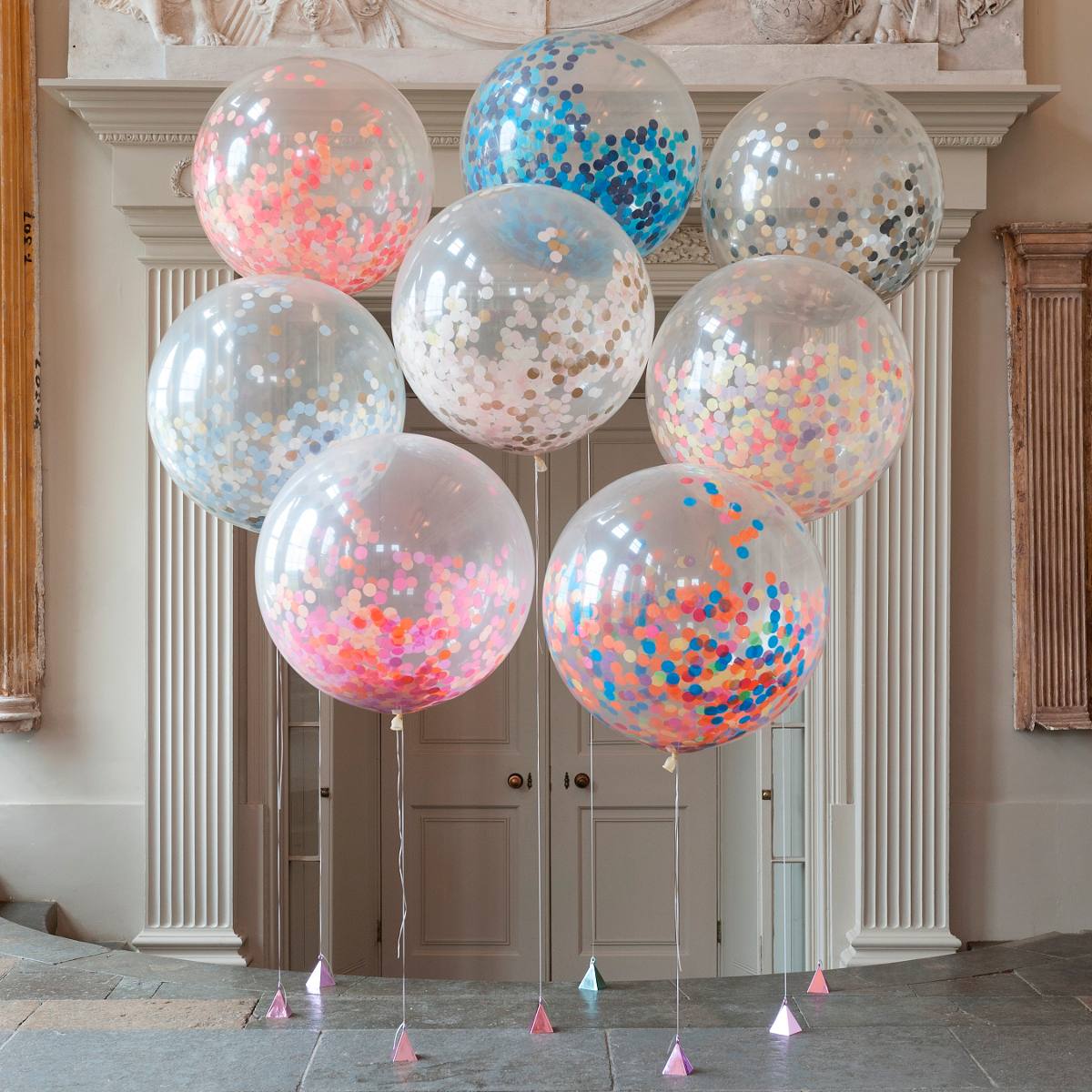 Group
Annemendra Party!
Private Group • 4 Members
Hola! quisiera agradecerles por seguirme!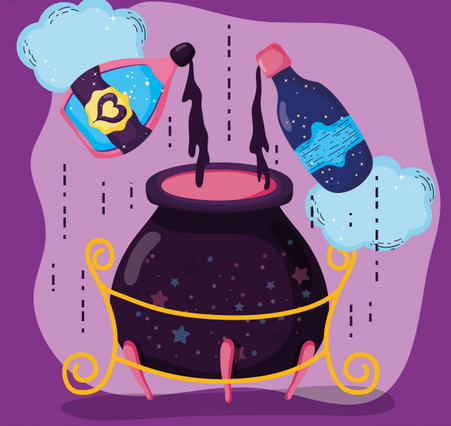 Group
Fans de las pociones - Potion's fans
Public Group • 4 Members
En este grupo publicaremos y comentaremos las pociones que inventemos. Vaya, eso rimó. - In this group we will publish and comment the potions that we will invent. Wow, that rhymed.

Group
Dealing with mental health
Public Group • 4 Members
This group is very much to show people that they are not alone they can talk in this group and reach out
Group